There will always be more bands up and coming, but certain musicians will never get the credit they deserve. Hopefully this list will serve as a suggestion to look up each of these people.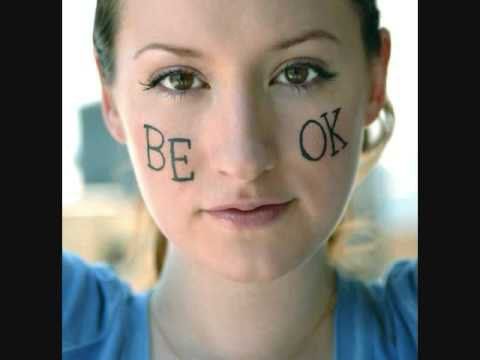 10. Ingrid Michaelson
With hits such as "You And I" and "Be OK", she has made a decent name for herself, resulting in number ten on the list. Do I ever think she could get enough attention? No. That is why she has made it on the list. Her wit adds bonus points alongside her wisdom and clever lyrics. Highly recommended.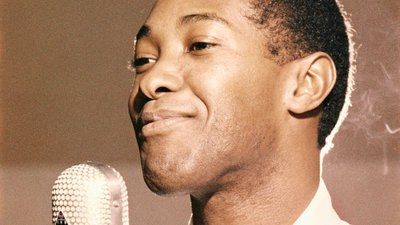 9. Sam Cooke
This man is a classic. He has the silkiest voice of all time, and that's saying something considering he was recording in the fifties. Mainly topping the charts with "A Change is Gonna Come", a revolutionary piece of Jazz/Pop, he is too classy to go out of style.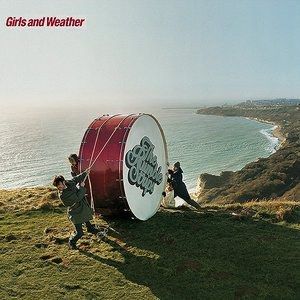 8. The Rumble Strips
This British rock band has made their claim by writing quirky songs about everyday things: "Alarm Clock" and "Motorcycle". Although not writing as much recently, this sound is very new and always puts the listener in a good mood.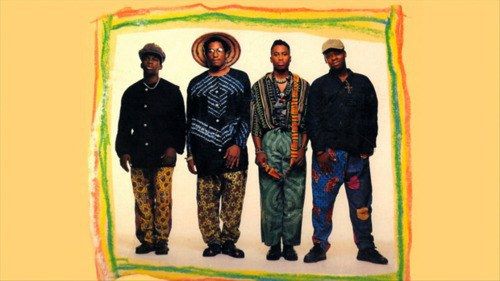 7. Tribe Called Quest
Rap has changed subtly over the past few decades, but this band will always keep it simple and about the rhymes. Their nineties sound has crossed over unnoticed in the past few years, but they are on the up and coming, as they should be.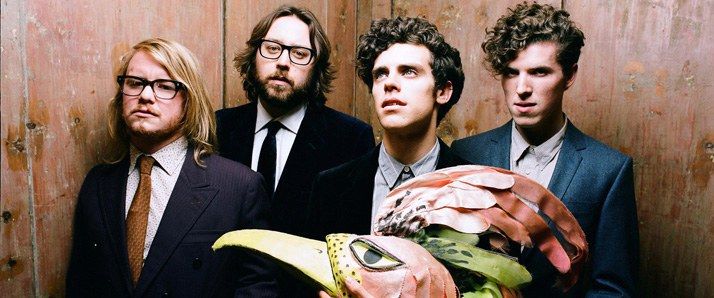 6. Noah and the Whale
An acquired taste at its finest. The voice of the singer is not for everyone: low and lazy. These musicians really write and perform for the artistic value, and it shows in the Rock/Pop vibe.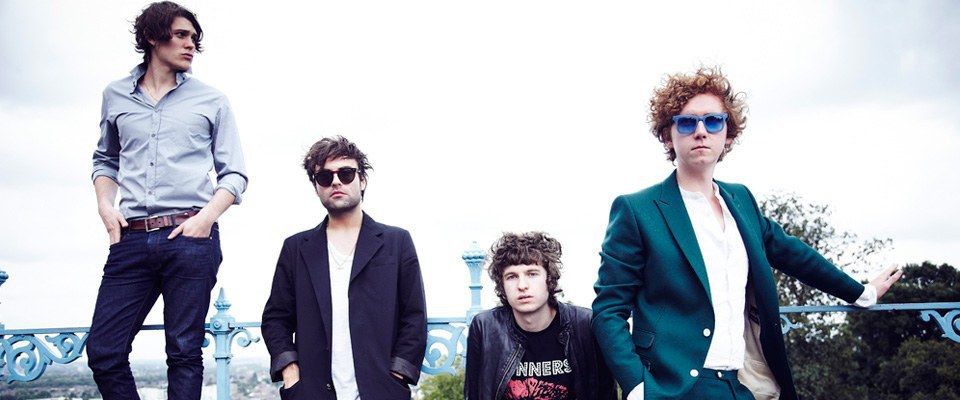 5. The Kooks
Do you ever feel like being both a badass and a hipster? The Kooks are an excellent band that have made less and less over the years, but never cease to impress with such classics as "Gap".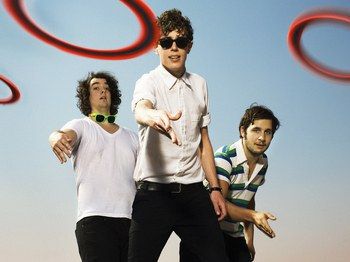 4. Born Ruffians
The meaning of this bands music is not to blend in, it is make their own sounds and make art that makes sense to them; luckily, it makes sense to me too. There are few understood lyrics from the singer, yet somehow the message always translates perfectly. This band will never stop producing music, simply because they love music, and it shows.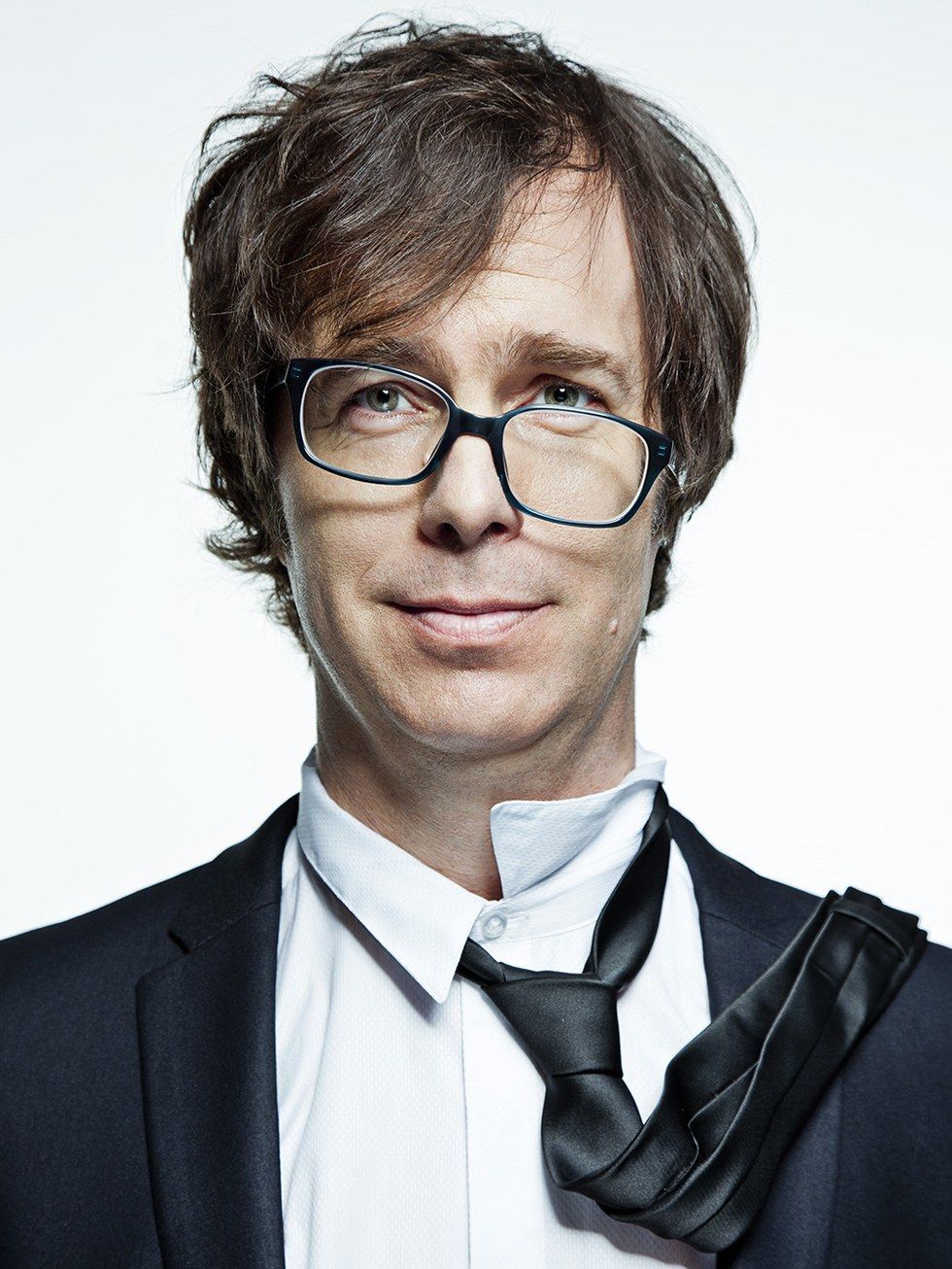 3. Ben Folds
Talk about a mad genius. This man is still relatively popular, but he cannot be worshiped enough for his ability to compose and write. "Trusted" and "Landed" shows lyrics that hit so close to the human experience that it shall not be matched, while "Effington" is a symphony that can't be composed by anyone other than Ben Folds.

2. Jukebox the Ghost
With their Queen-like vocals, every song that this band touches is gold. They have yet to be brought into the mainstream, and deserve to be on every radio station. Their sound could easily be classified as Pop by the standards of modern music, and will soon catch wind, trust me.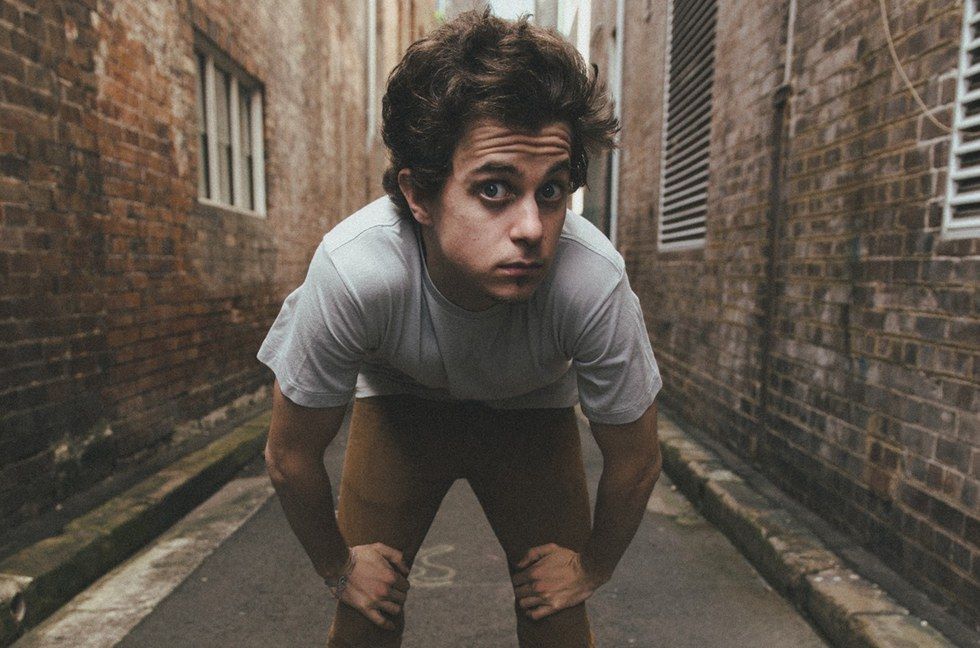 1. Watsky
This is a rapper that is more of a poet than anything. His wicked fast pace, paired with his introspective lyrics put him at the top of the list. He has his standard rap that is meant to thrill ("Whoa Whoa Whoa"), and pieces of art that will move you to tears ("Tiny Glowing Screens Part 2"). Either way, George Watsky is an artist that needs to be at the top of the charts.