Say I am exaggerating. Call me a hipster. Question the hype. But if you doubt the power of the avocado, at least understand where I'm coming from. Soon, you too will appreciate the overwhelming goodness of the avocado and its current craze. Whether in guacamole, on a sandwich, or bought in stores, they are poised to take over the fruit industry. Avocados are conquering America's palettes and wallets, and here's why.
1. Avocados contain the kind of fat you should be eating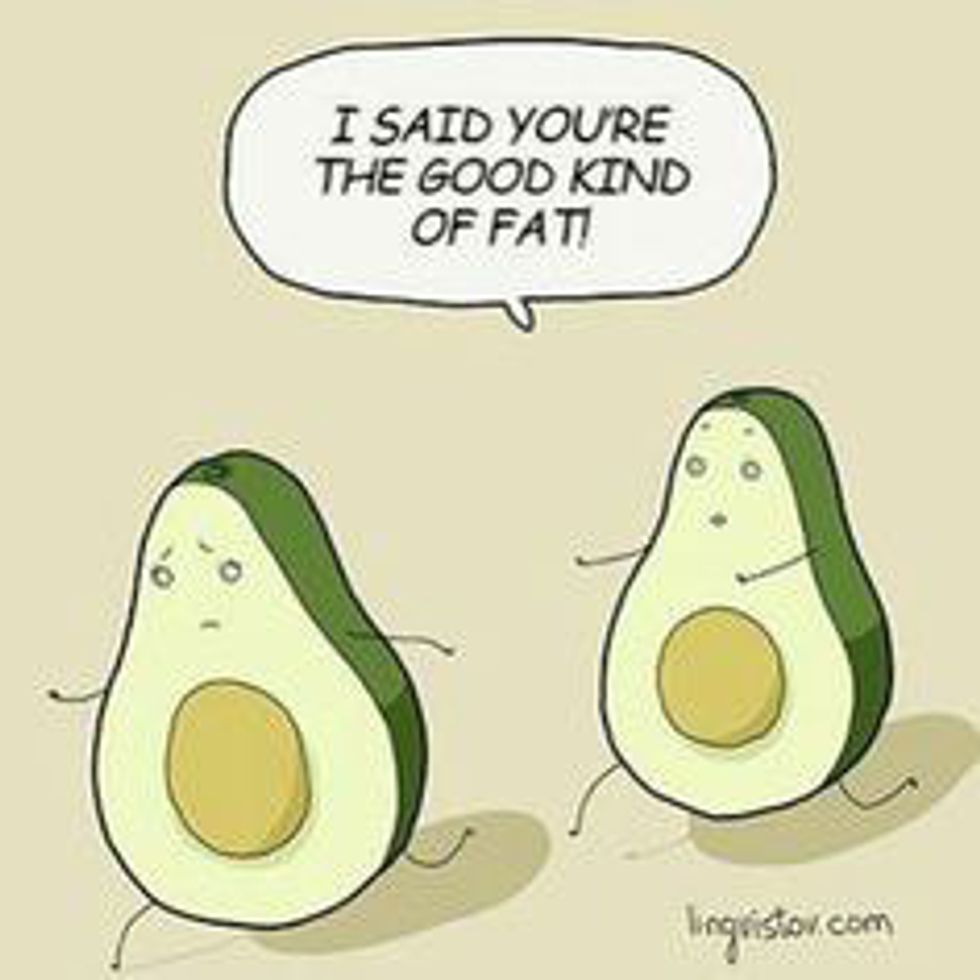 Avocados contain monounsaturated fat, a beneficial and healthy kind of fat for your body.
2. Avocados are a super-food packed with health benefits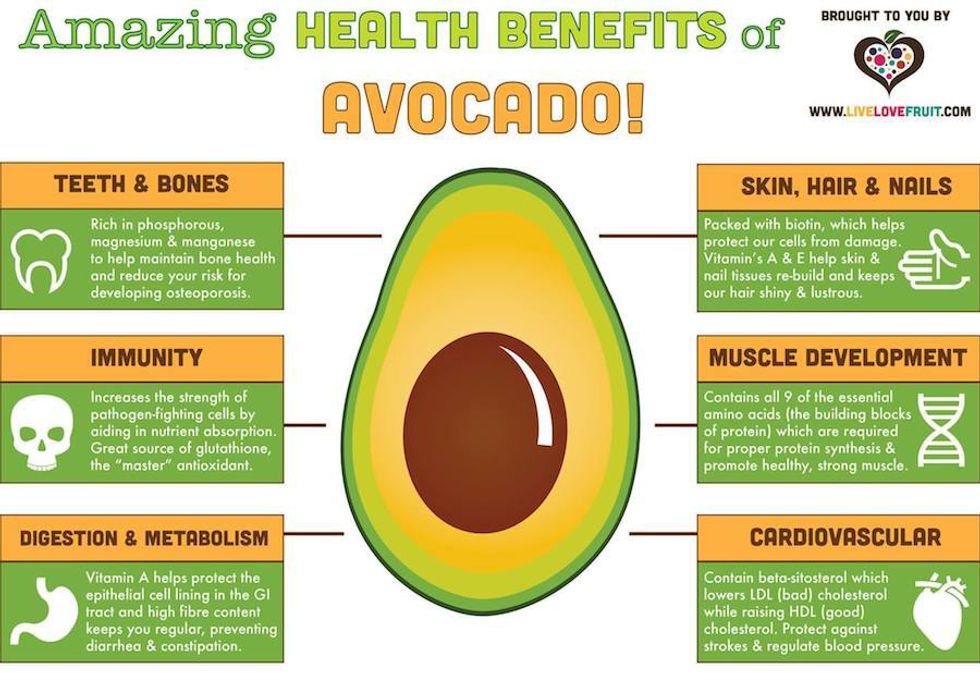 Avocados are full of vitamins and minerals, help maintain low cholesterol levels, have more potassium than bananas, and contain antioxidants that protect eye health.
3. With loosened restrictions on imports from Mexico, avocados are available year-round
And as such, avocados from Mexico were able to make history, because -
4. The avocado was the first fruit to be featured in a Super Bowl commercial
Avocados From Mexico created the commercial "#FirstDraftEver," making the avocado the first fruit to have a coveted Superbowl commercial spot.
5. Restaurants nationwide are capitalizing on the avocado's popularity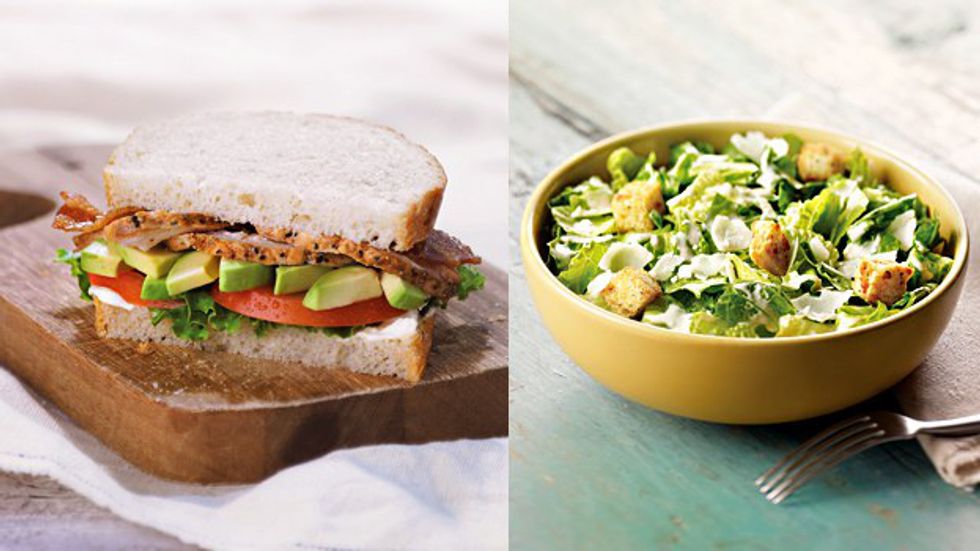 Chains like Panera Bread, Subway and Burger King have added avocado to the salads, sandwiches, and burgers on their menus; oftentimes, the avocado is the staple of the dish.

6. Chipotle's popular guacamole garners hordes of avocado fans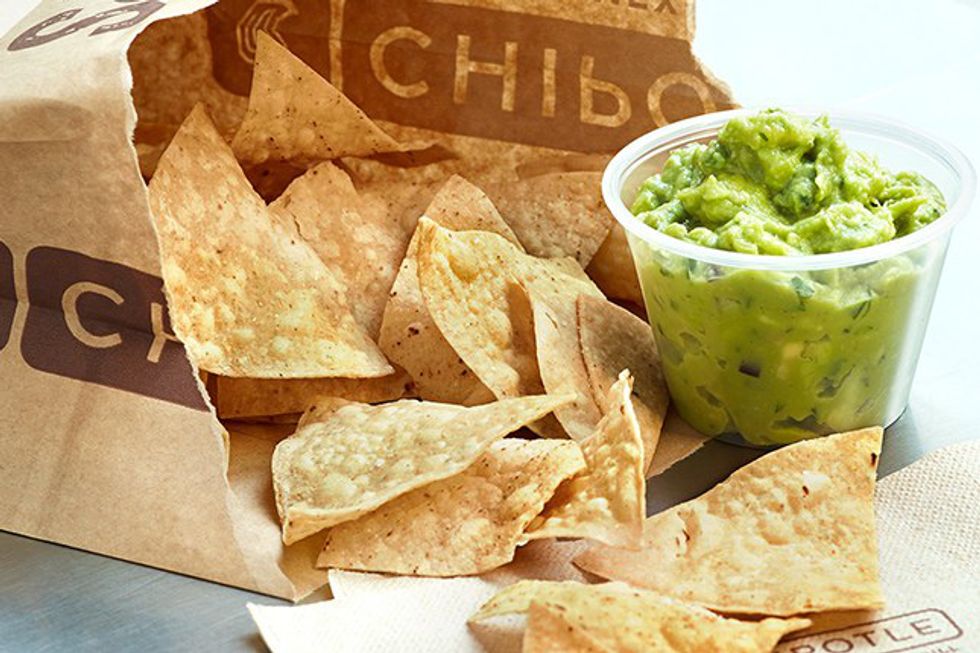 Perhaps the most avocado's most popular restaurant presence, Chipotle's guacamole is irresistible.
7. Millennials are more likely to buy them than other age groups

Sorry, hipsters — avocados have become mainstream.
8. They complete any meal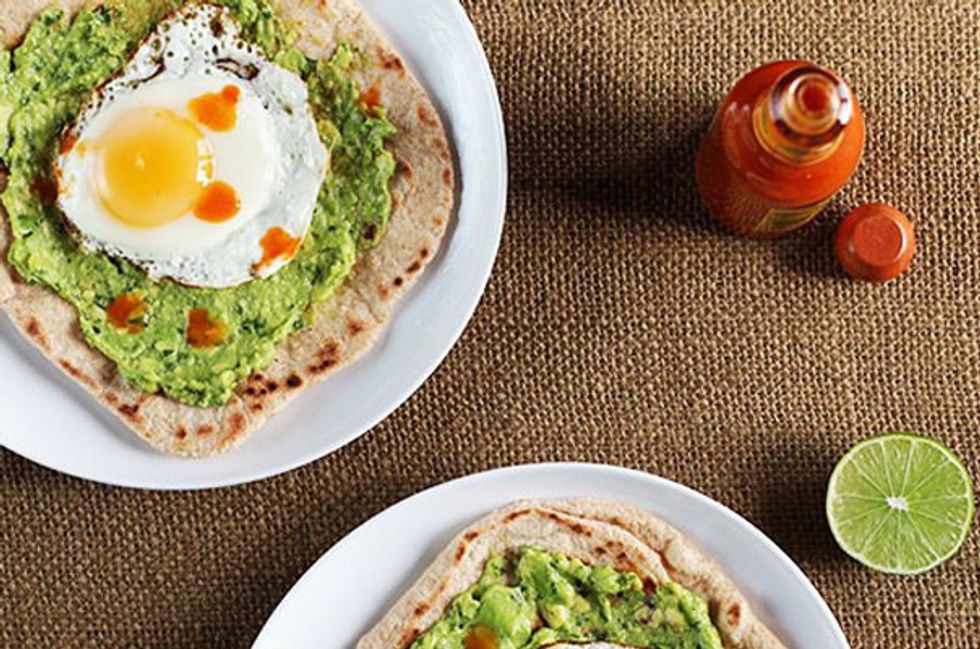 On toast, with an egg, chopped in a salad, or just plain - avocados are the perfect healthy and delicious addition to a meal.
9. Because avocados are so great, sales have skyrocketed, with over 4 billion avocados eaten in the U.S. in 2014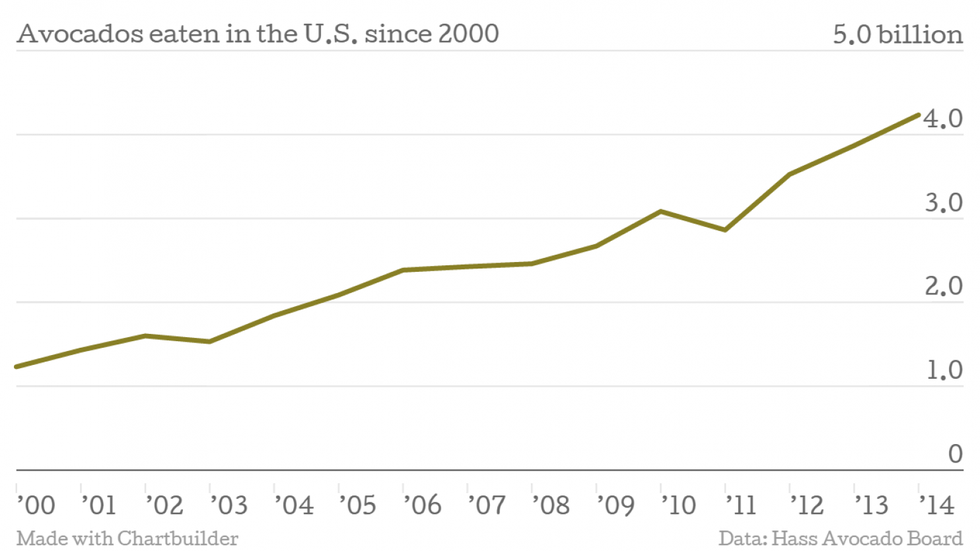 10. On the avocado, Stefano Cordova said it best: "It's like a beautiful sandwich with a Tiffany box."

A food of luxury yet increasing availability, avocados are a basic fruit yet deserve a Tiffany box.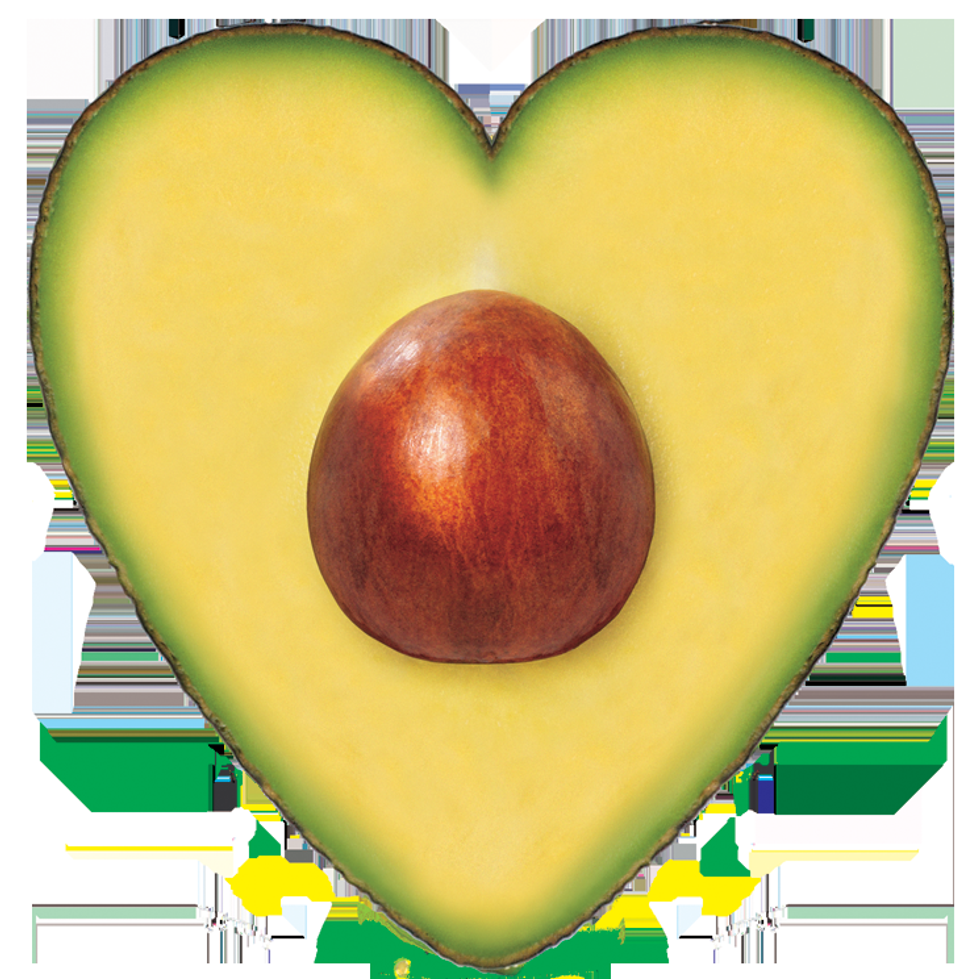 Avocado lovers rejoice!