Welcome to the second edition of my Bergdorf Goodman trends series! Winter is coming, which means the new arrivals for the new season are out and ready to be incorporated into your winter looks.
I have listed the top 10, coziest winter trends from Bergdorf Goodman.
1. Leopard-Print Coat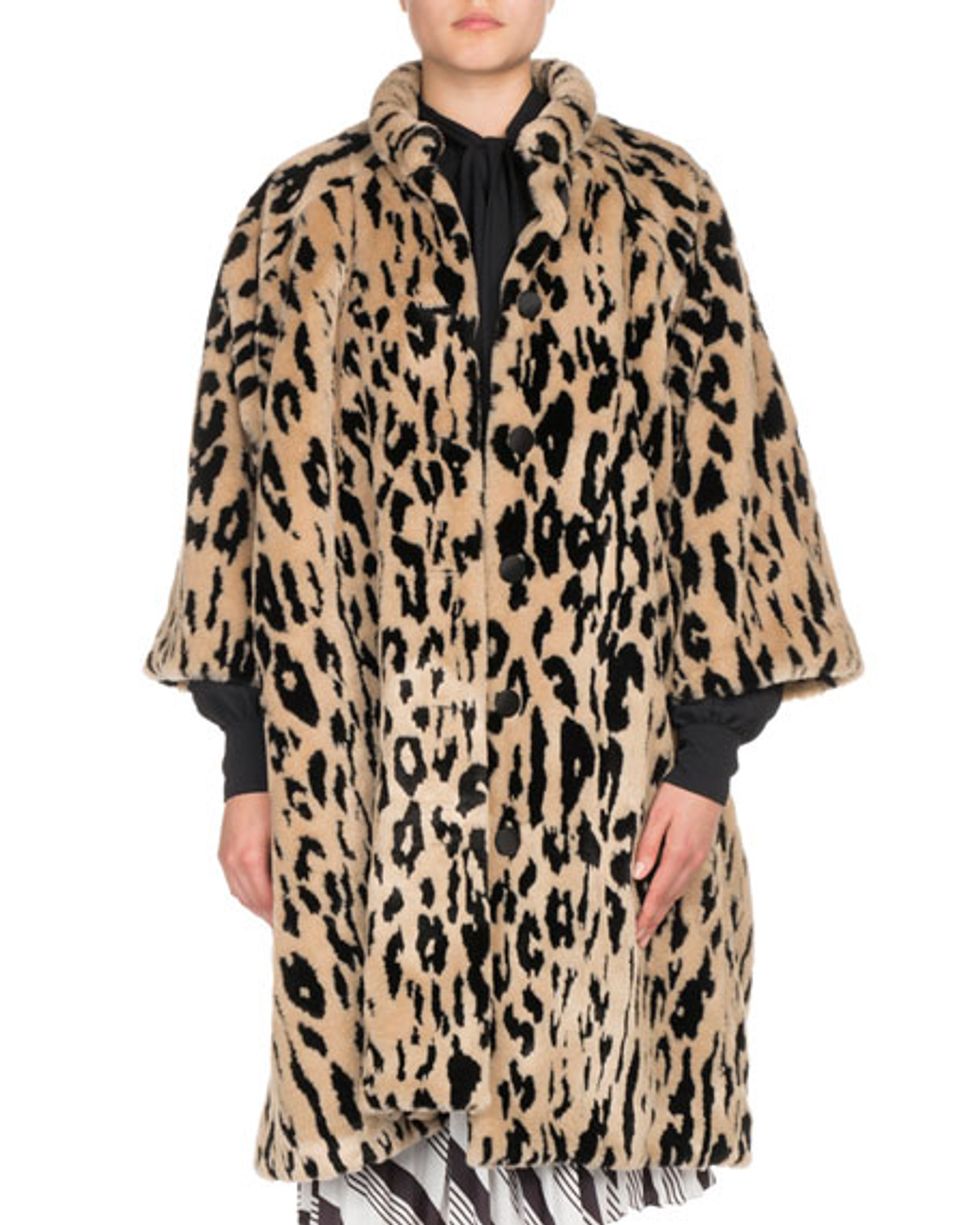 One of the most popular prints for the winter is cheetah-print, so this cheetah-print coat will keep you warm and trendy.
2. Metallic Pleated Skirt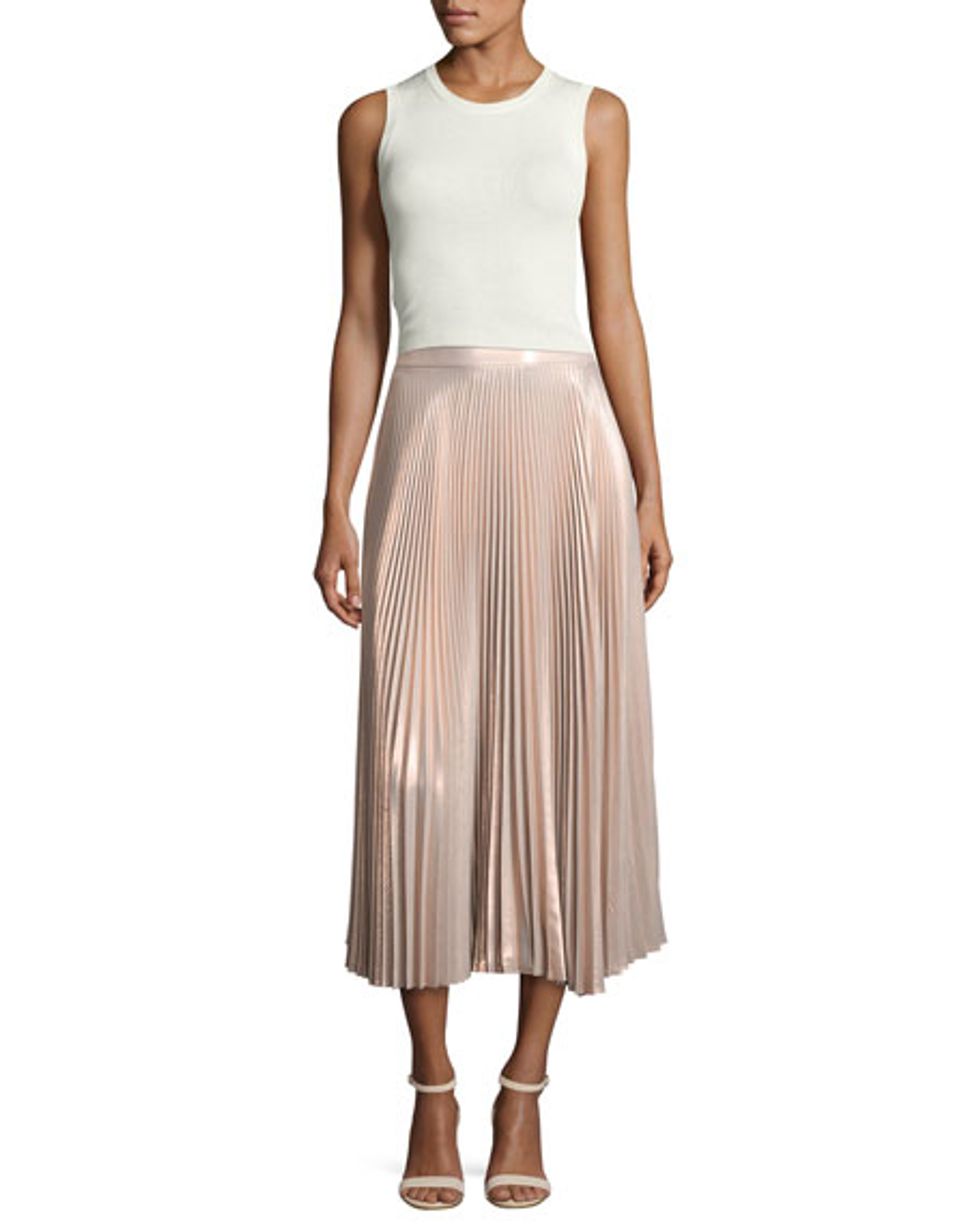 Metallic always looks amazing during the winter and can be implemented into your look for more than just New Year's Eve. Don't be afraid to be bold this winter!

3. Camo Fur Vest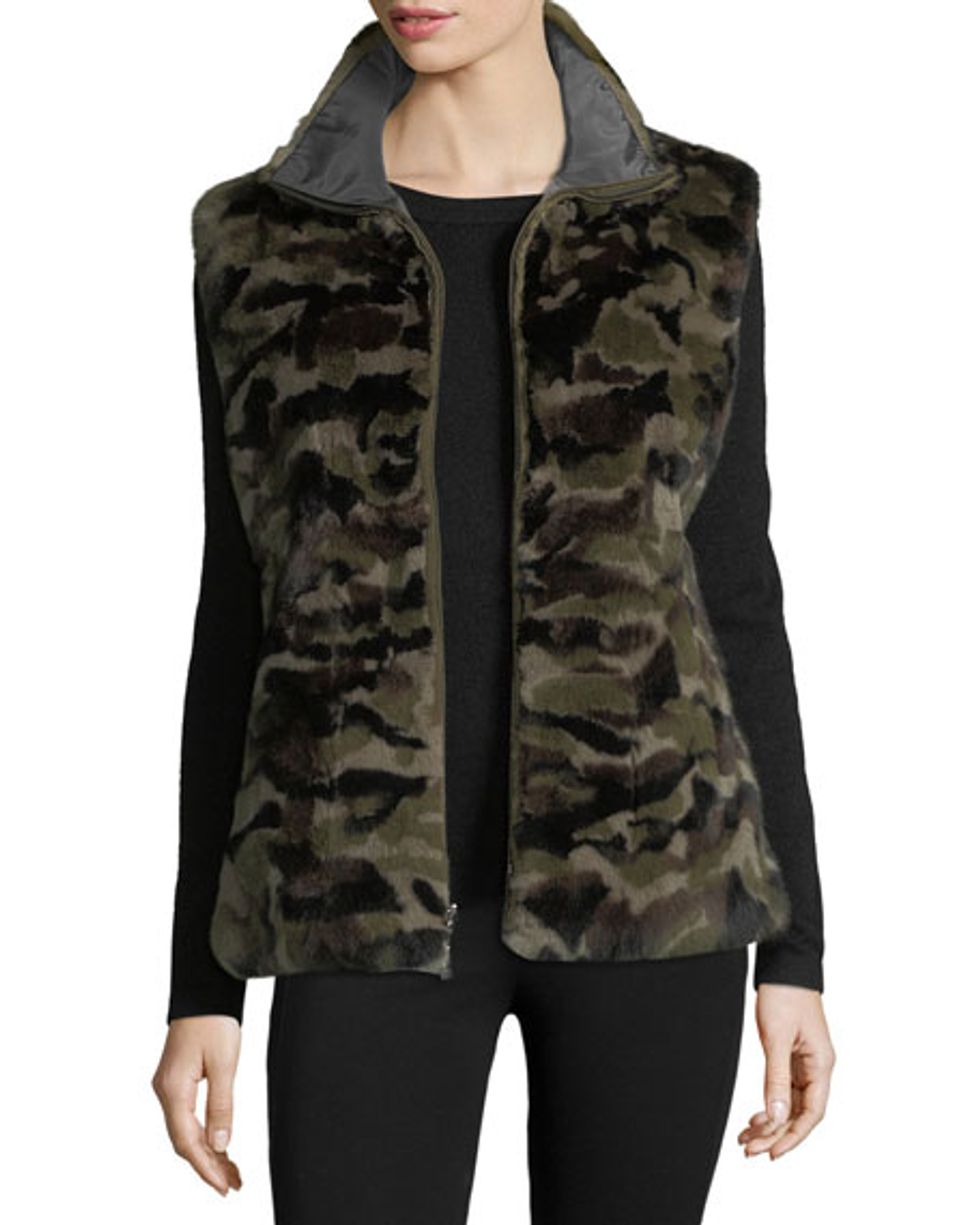 Keep your favorite street style trends this winter with this super warm camo print vest!
4. Off-the-Shoulder Sweater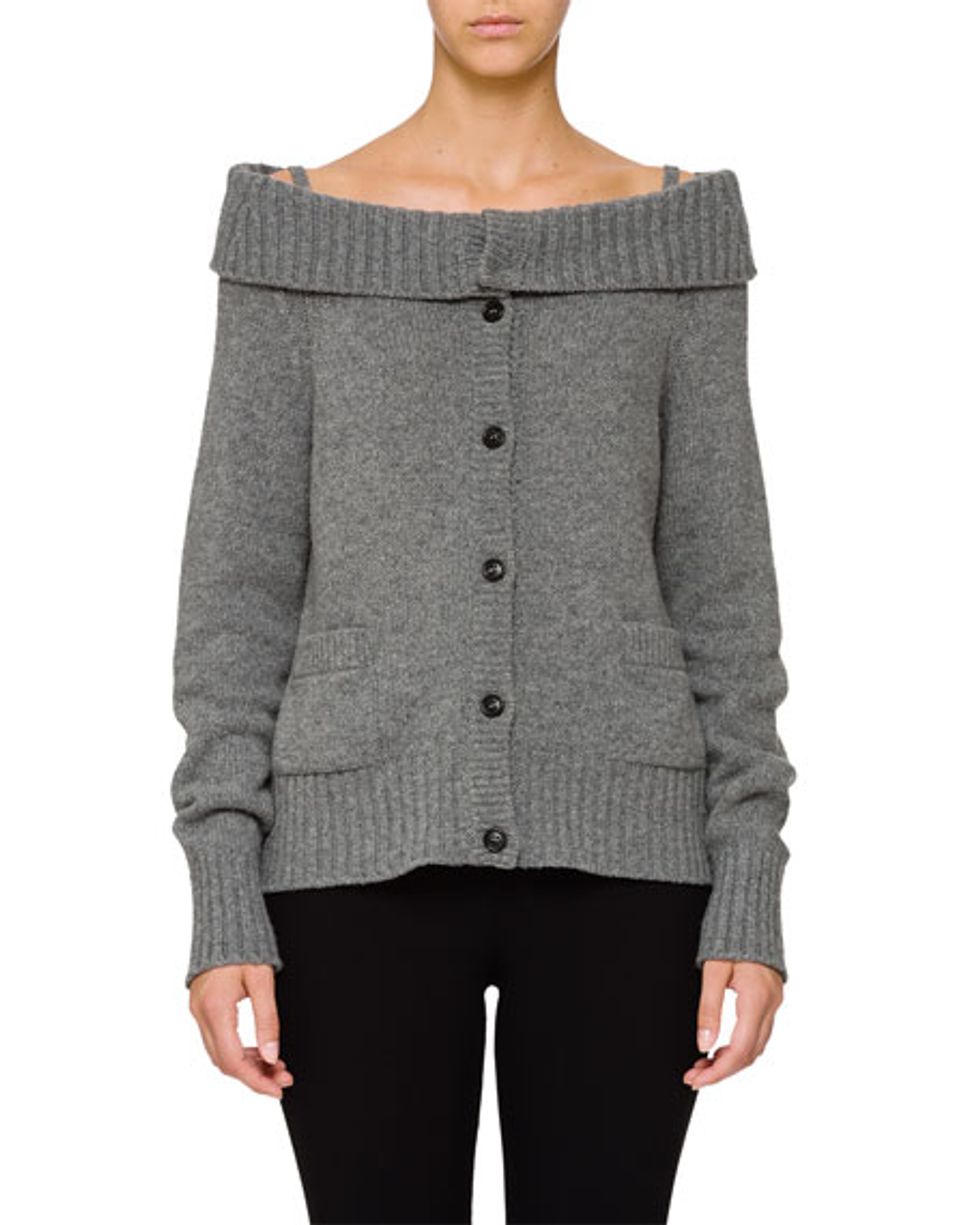 Get ready to have cold shoulders (in a good way!) this season with this comfortable off-the-shoulder sweater.
5. Hooded Puffer Coat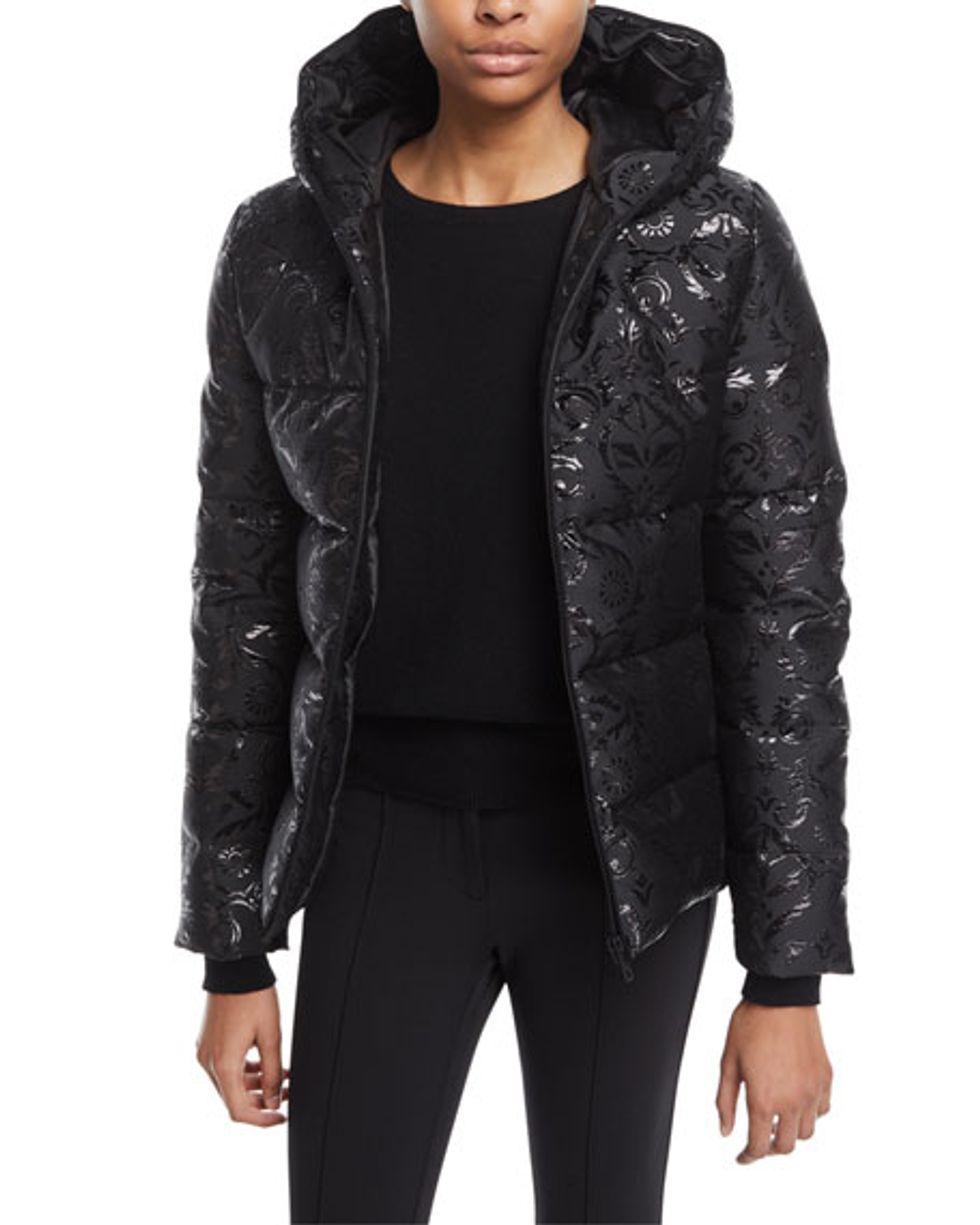 I am completely obsessed with this coat! Black is classic and goes with anything, and the textured design is different from anything I have ever seen on a coat before.
6. Velvet-Burnout Robe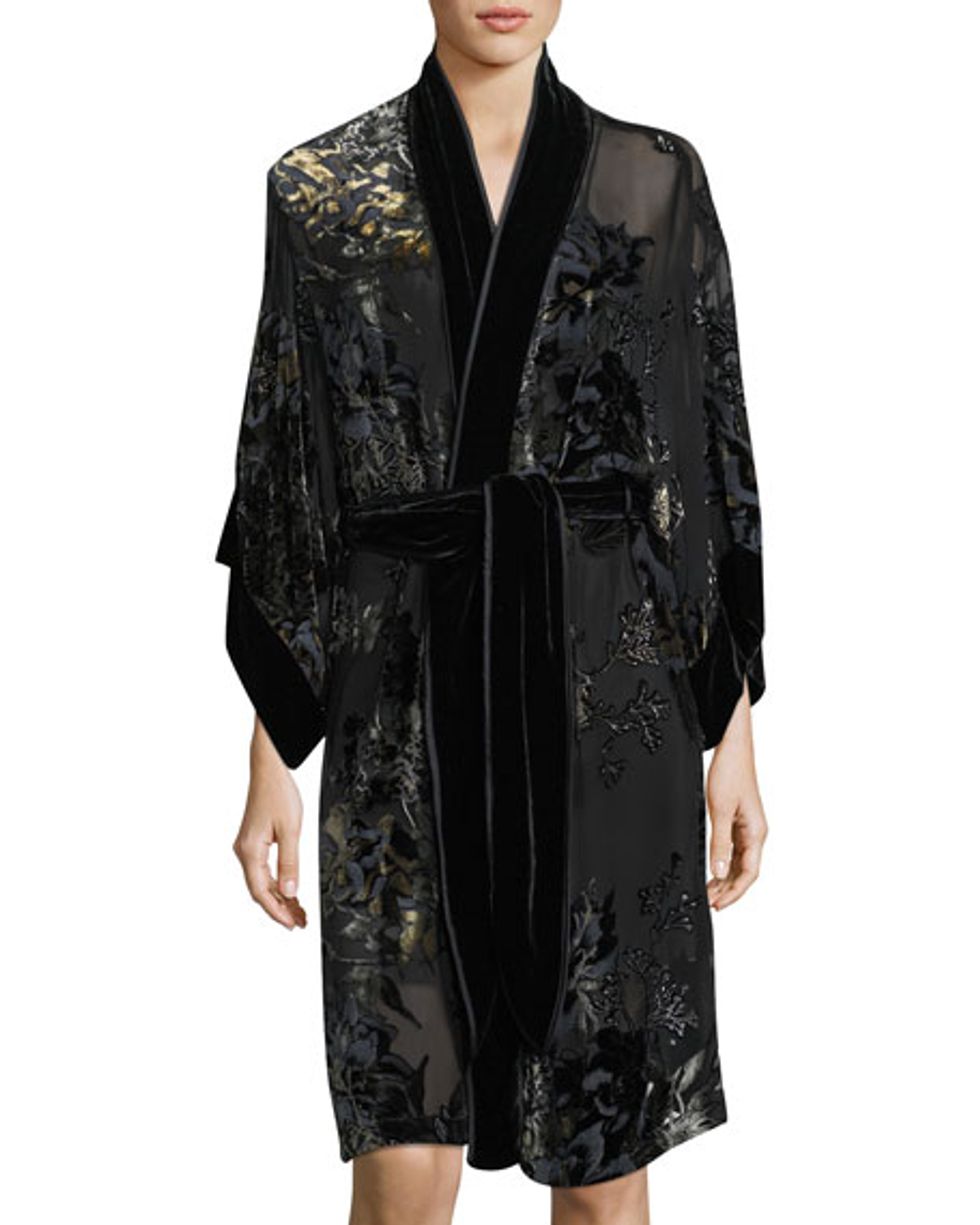 Who says you can't be trendy in the comfort of your own home?

7. Crushed Velvet Tote Handbag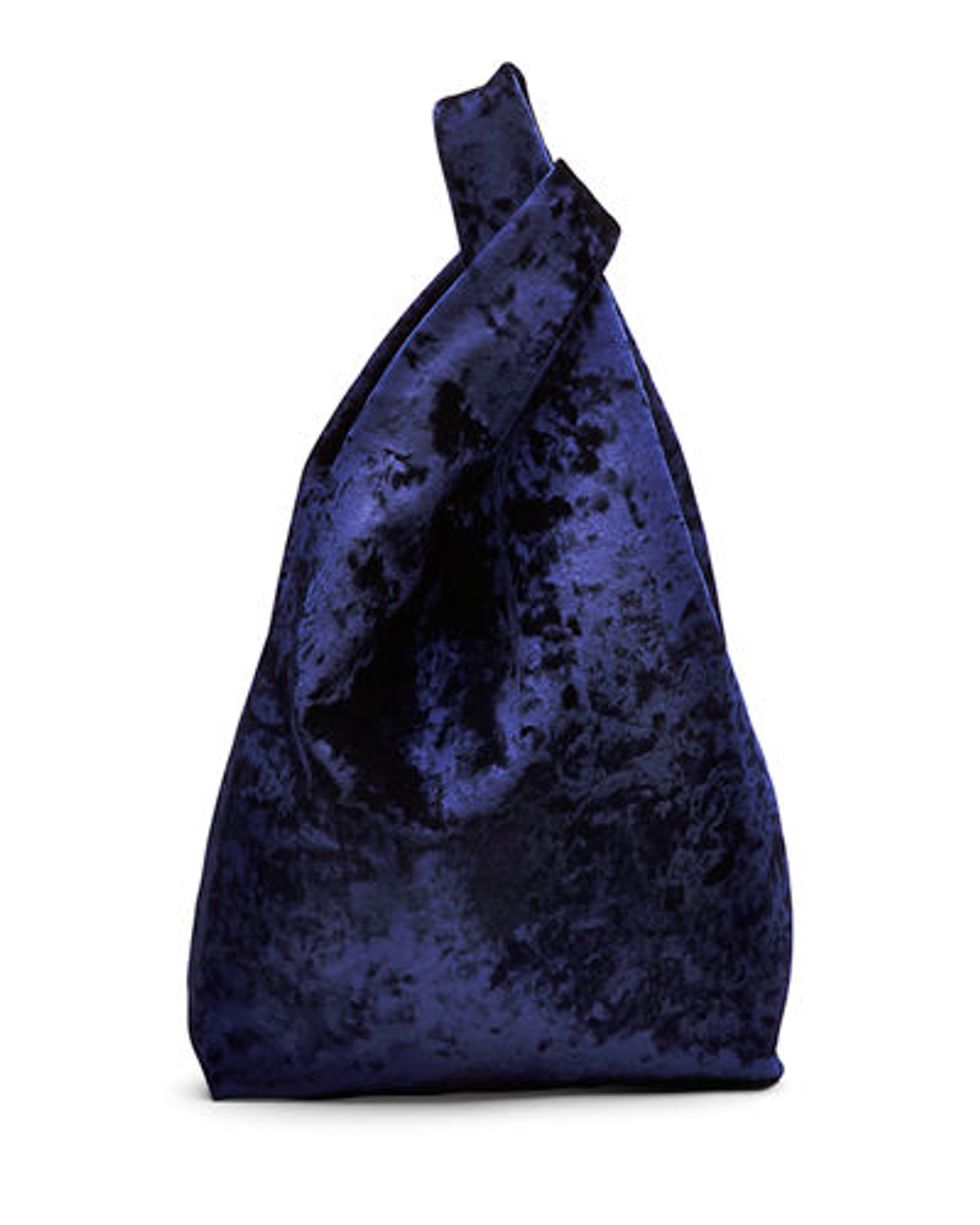 I love the versatility of this handbag because you can carry it as a regular tote or with one strap. It'll add a unique appeal to your look!

8. Fingerless Fur Mittens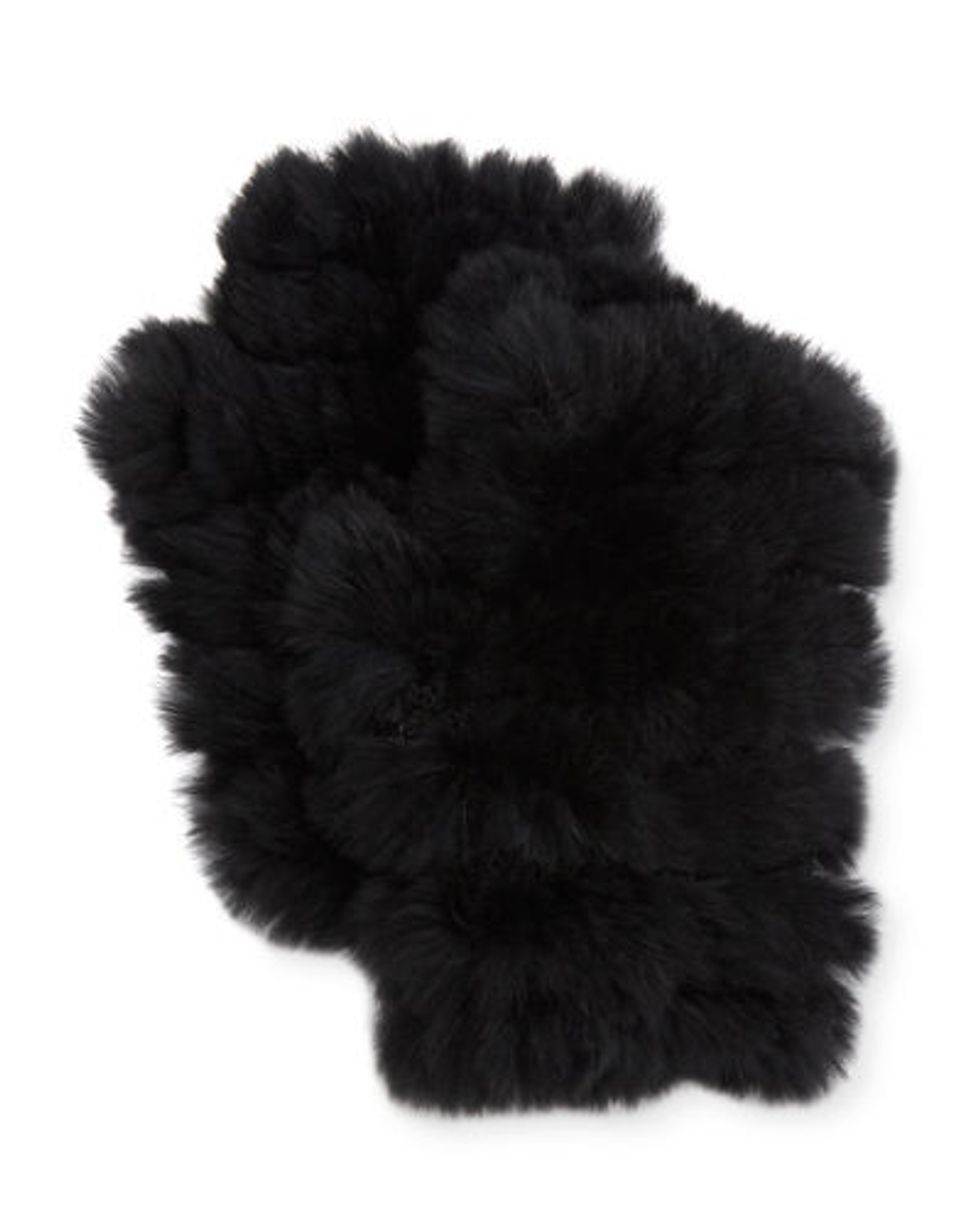 These mittens will be super warm and cozy for the cold season. They're also fingerless, so you'll still be able to text, which is good news for everyone!

9. Velvet Printed Bootie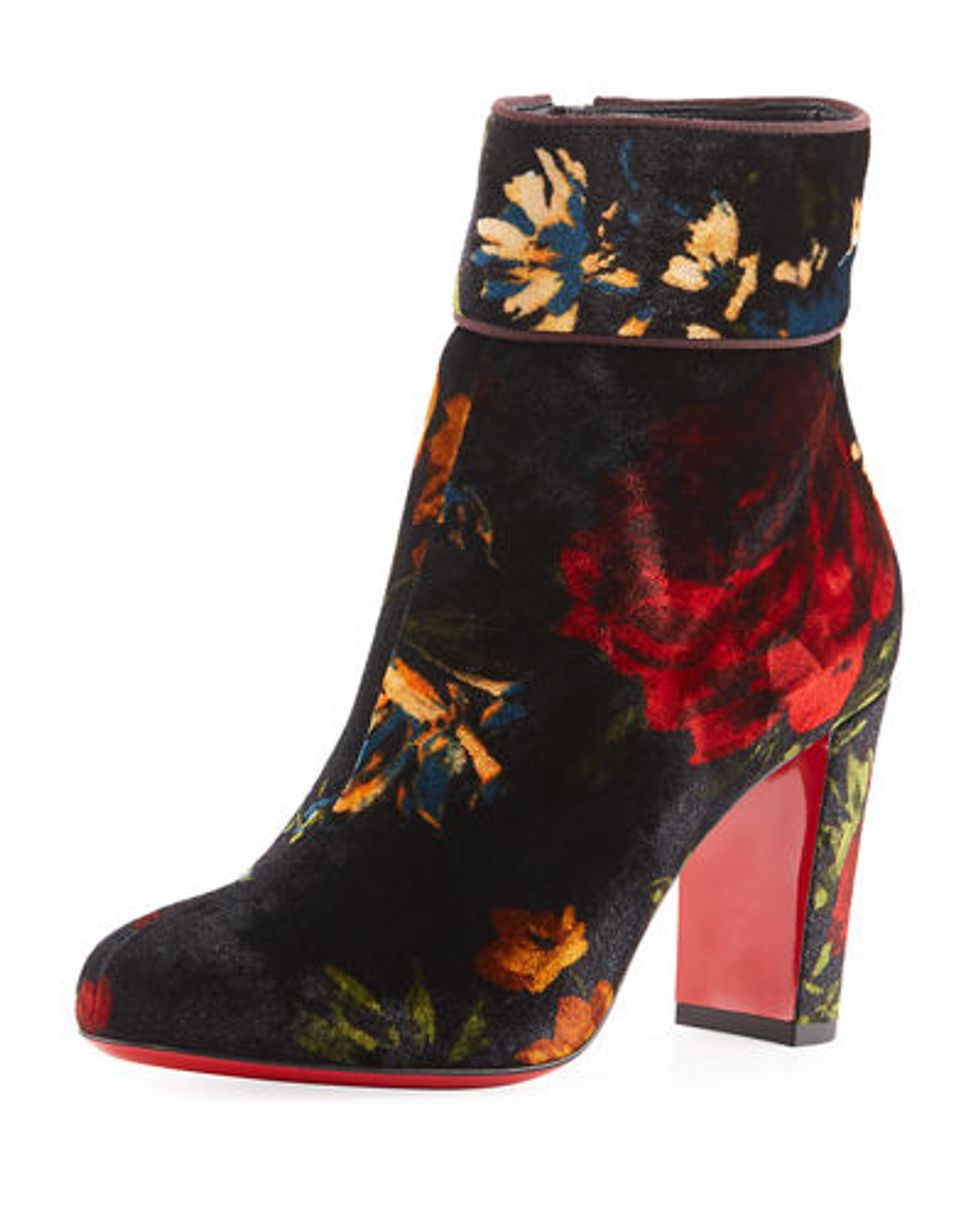 Statement and velvet booties have been a popular trend this year, so these Christian Louboutins will make any outfit pop!

10. Over-the-knee Suede Boot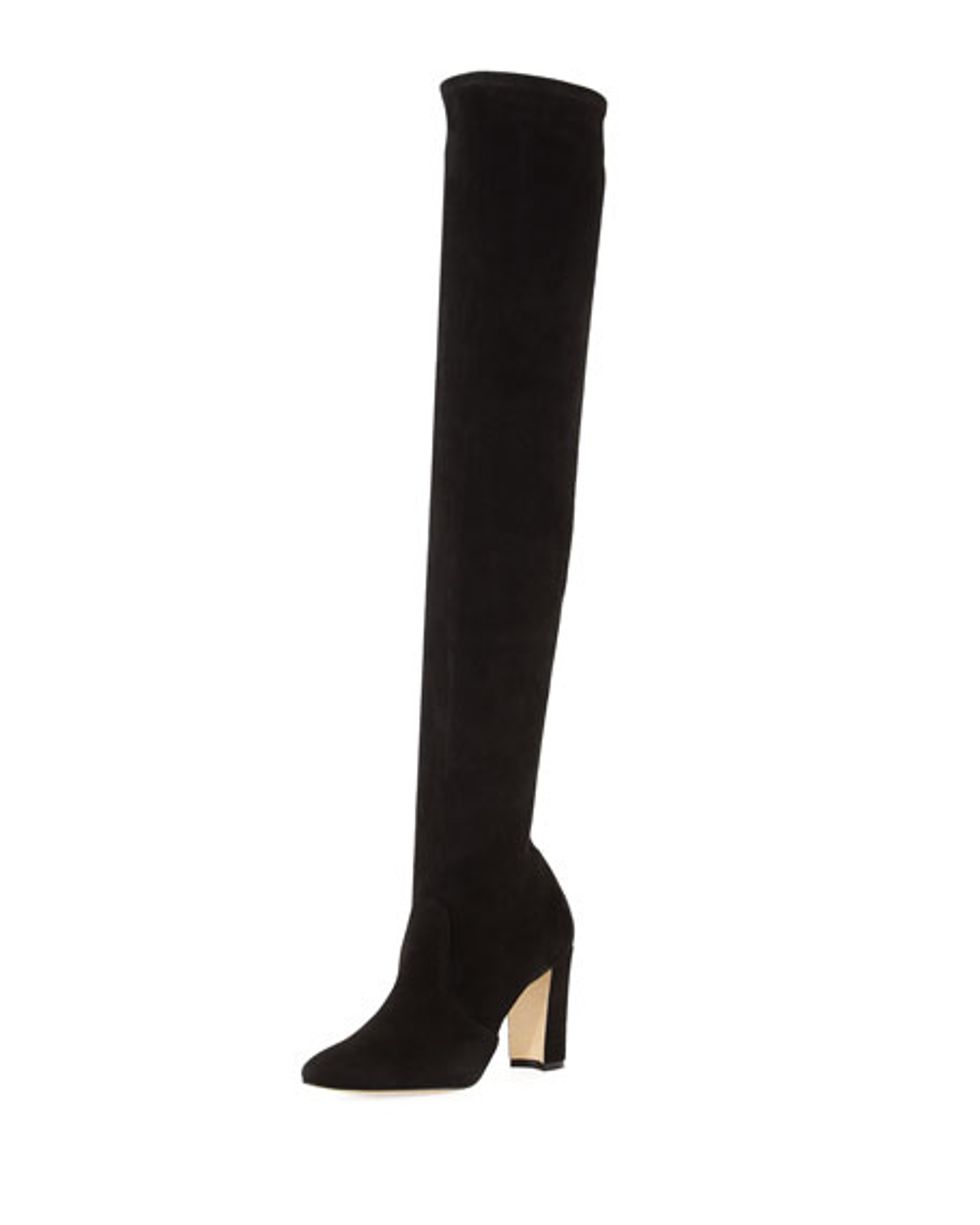 These over-the-knee boots will make any outfit look classy and fierce!
What winter trends will you follow this season?