For young people, dating can be difficult.
It can be hard to find a good partner, especially in today's world. One of the best relationships a person can have is with a good, old-fashioned country boy, but like Aaron Watson sings, "They don't make 'em like they used to." It is not very common nowadays to meet a true rustic soul, so how can a young lady know if her partner is a southern gem? Simple. Here are ten ways you know you're dating a country boy.

1. He has a Tractor Supply card.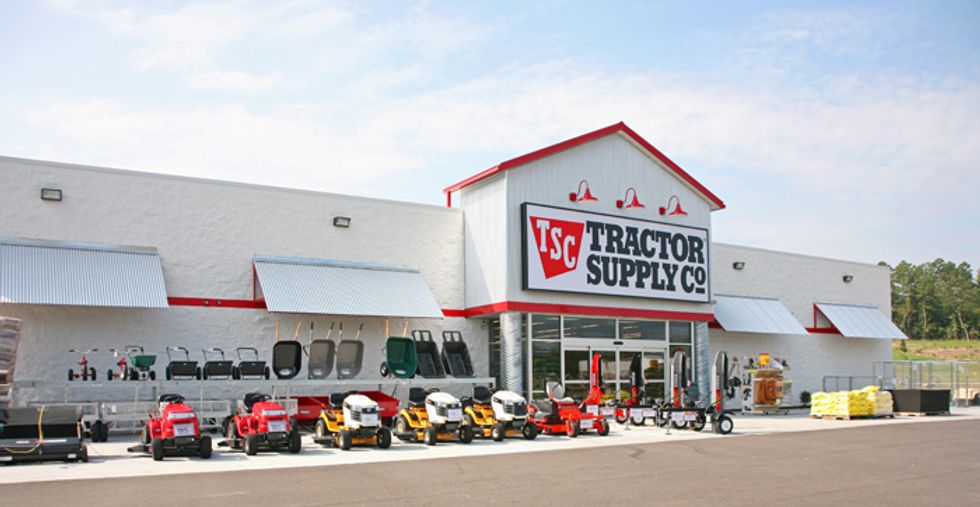 Tractor Supply, and similar stores, are a country boy's Walmart. At Tractor Supply, you can purchase everything from tractors to clothes to chicken coops to boots to country home and decor. It's a country soul's paradise, and if he's got a card, he's definitely a country boy.
2. A majority of his wardrobe is flannel or plaid.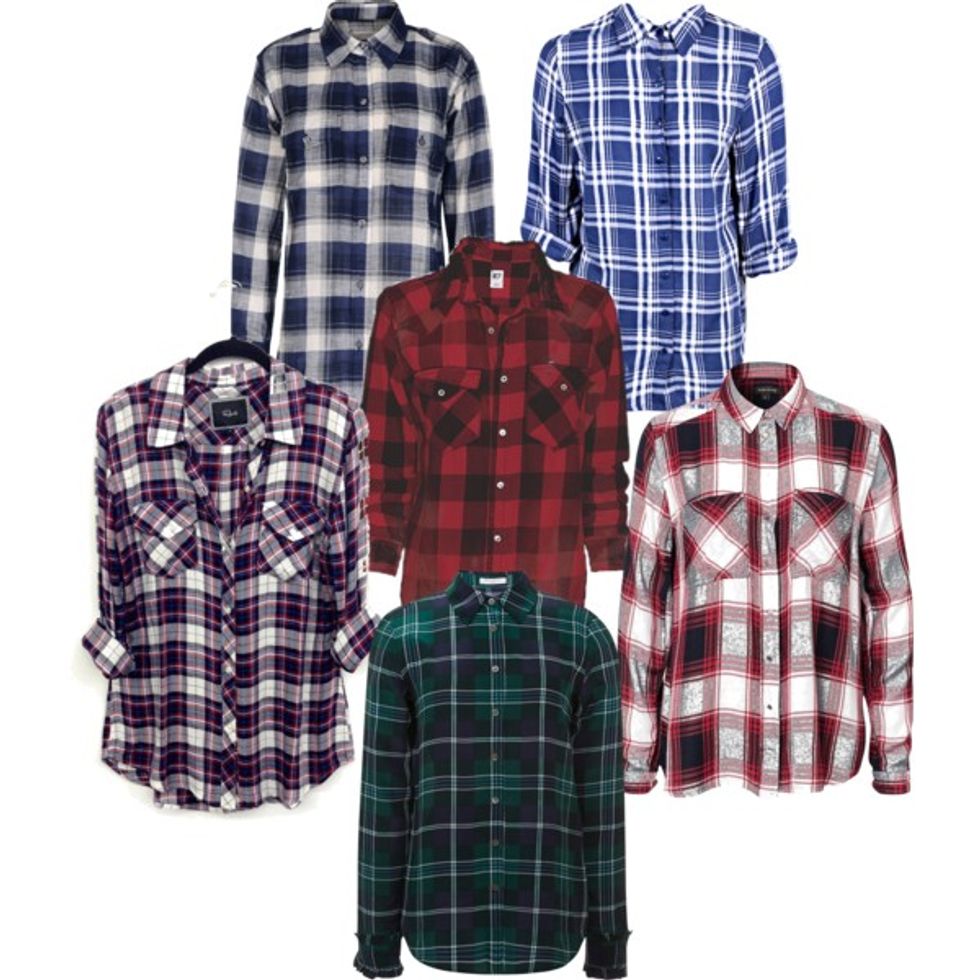 If you look in his closet or in his chest of drawers, plaid and flannel material will be everywhere. It's like an unwritten rule that in order to be country, you have to wear plaid and flannel. It's okay though---he looks good in it.
3. He goes to church.

Here in the south, part of being a country boy is attending church on Sunday. If he's a man of God, he's a good man. If you find a boy who prays for you, keep him!
4. When you're together, you travel by truck or four-wheeler.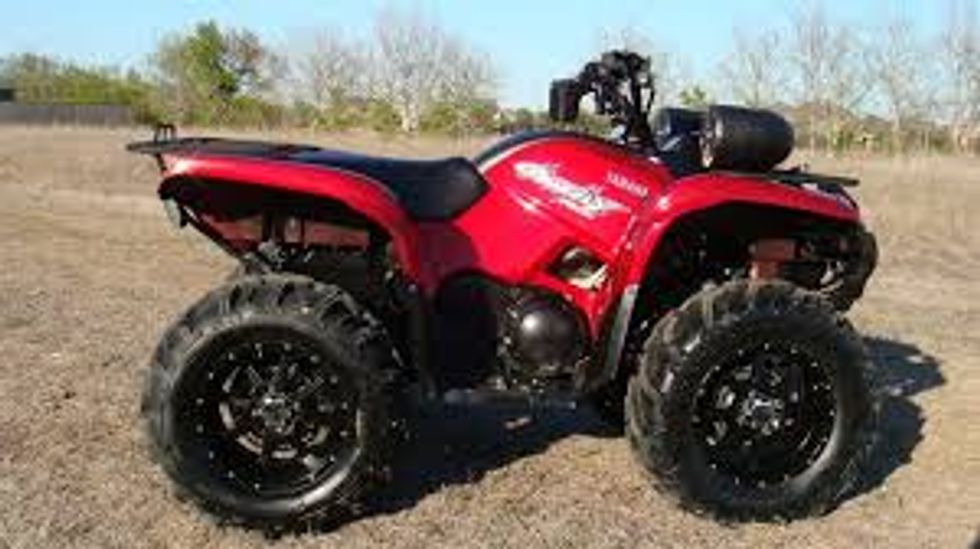 Every country boy either has a truck, a four-wheeler, or both. When you're together, it's how you get around. There's nothing quite like going down a dirt road on a four-wheeler and they know it.
5. He loves his Momma.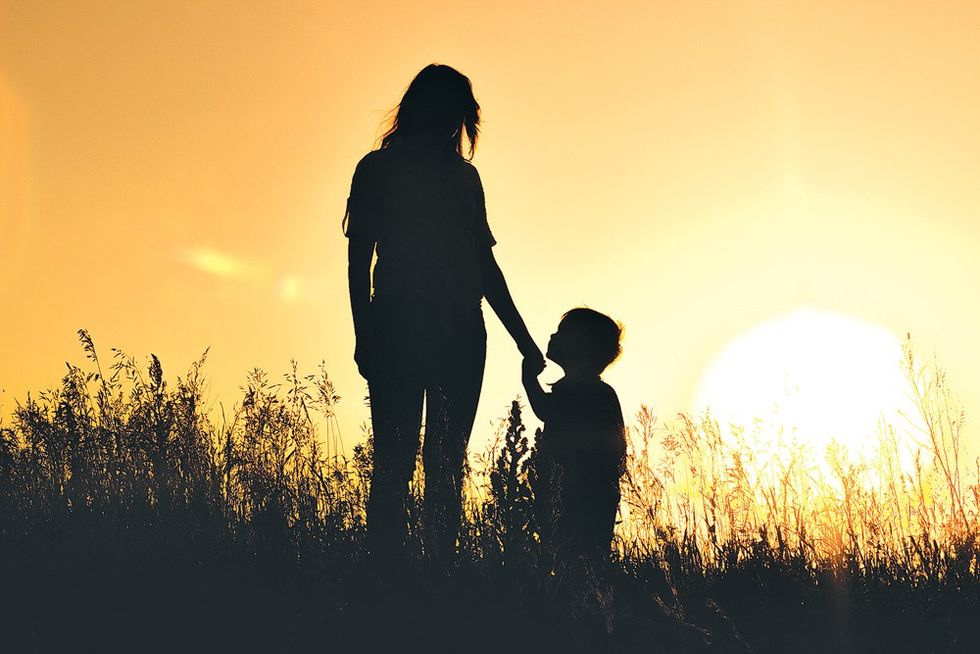 Behind every country boy is a mom he loves as much as he loves Jesus. He would do anything for that woman, any time or place. There's nothing more precious than the bond between mother and son, and a country boy knows that.
6. He talks about having his own farm.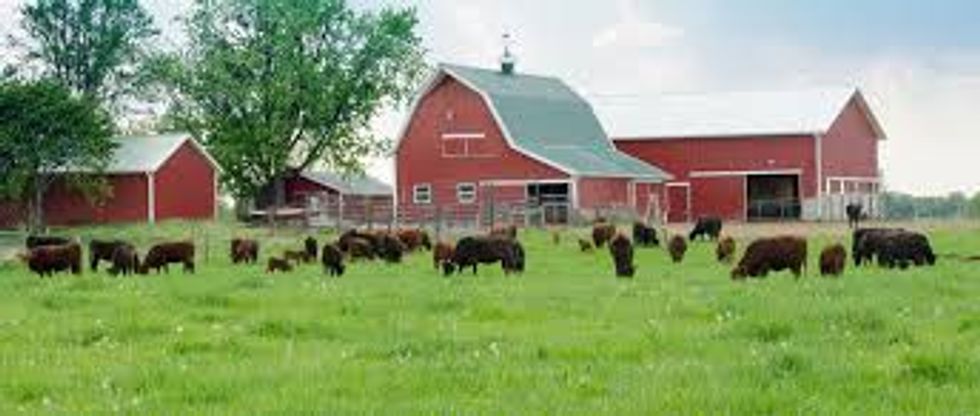 If one of his dreams is to own and operate his own farm, he is definitely a country boy! Farms are a great way to be able to work hands on and provide. It's good, honest work---and that Tractor Supply card will come in handy.
7. For his birthday, he wants a new belt buckle, boots, or a cowboy hat.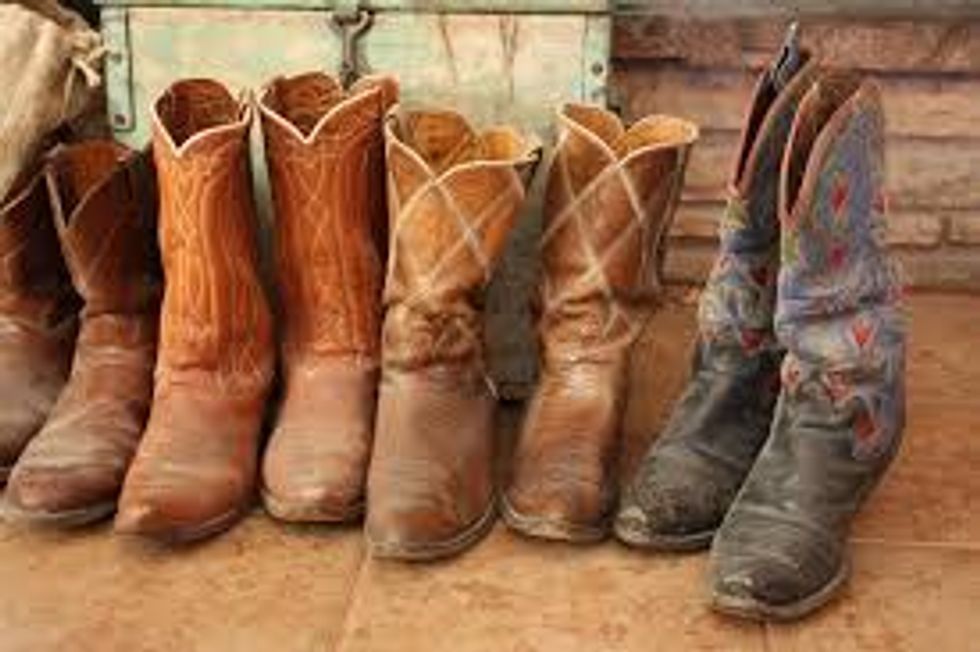 If your man wants any of these things for his birthday, he's a country boy. There's something about a new hat or a pair of boots that makes country boys happy. Plus, boots look good with plaid!
8. He works hard and isn't afraid to get his hands dirty.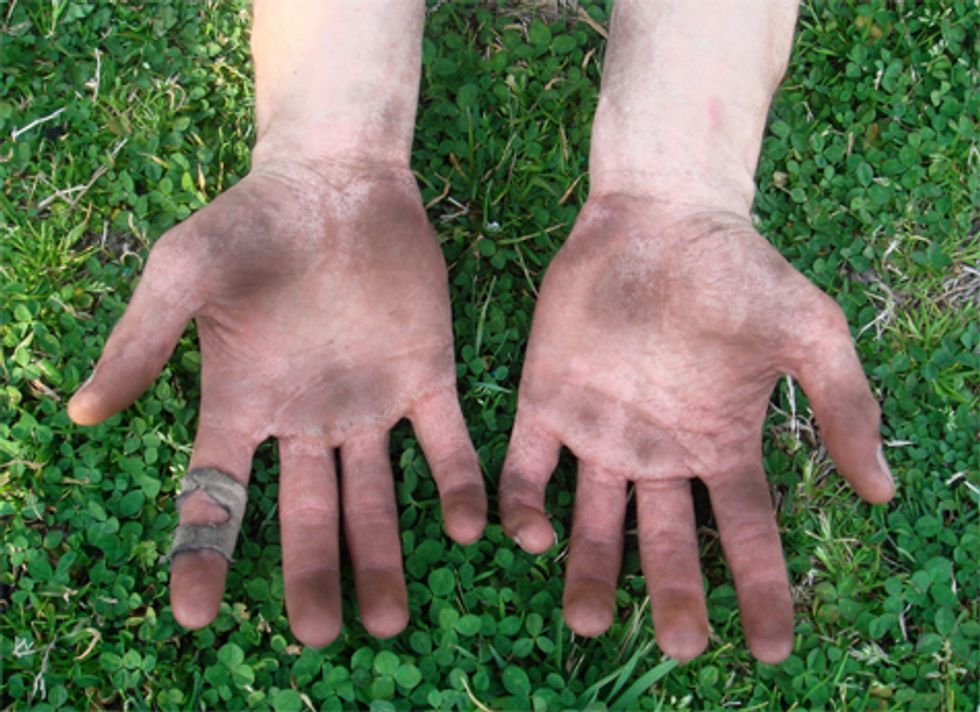 Whether it's on a farm, in a factory, or anywhere else, a country boy doesn't mind getting his hands dirty. A country boy knows that hard work is good work and that dirty hands equal clean money. It's just how they were raised.
9. Activities on your date list include hunting and fishing.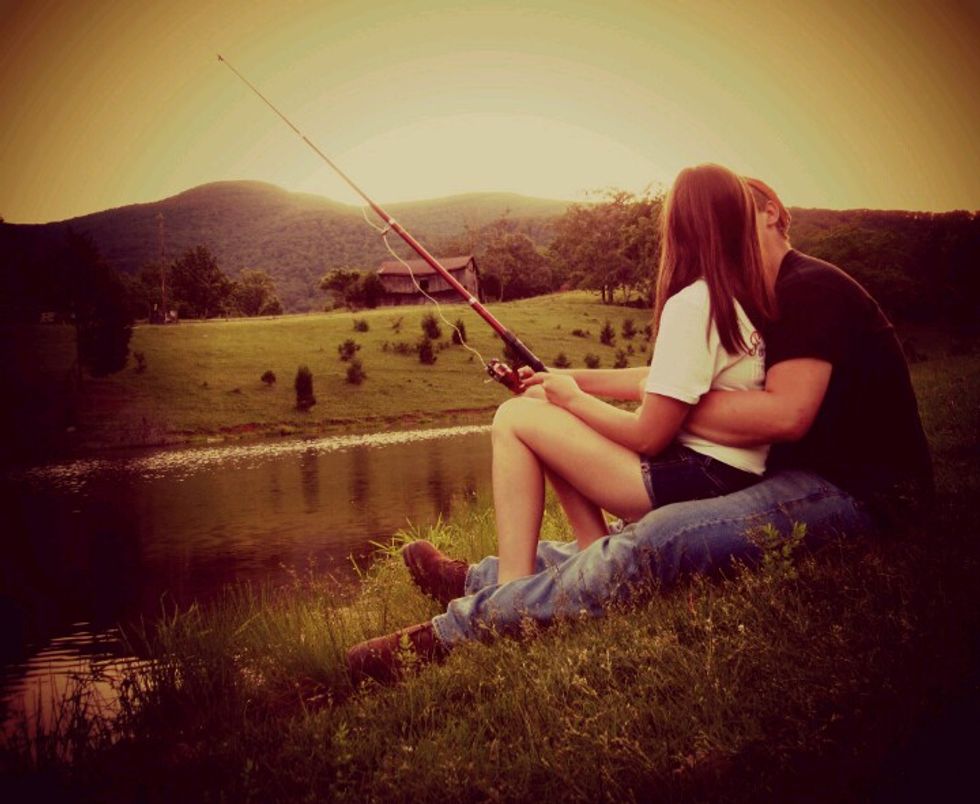 If your boyfriend wants to take you fishing or invites you to go hunting with him, he is most definitely a country boy. There is nothing more relaxing than fishing at a pond on a Saturday morning or looking for game from a tree stand. If your dates include these two things, he's a keeper!
10. He has a heart of gold.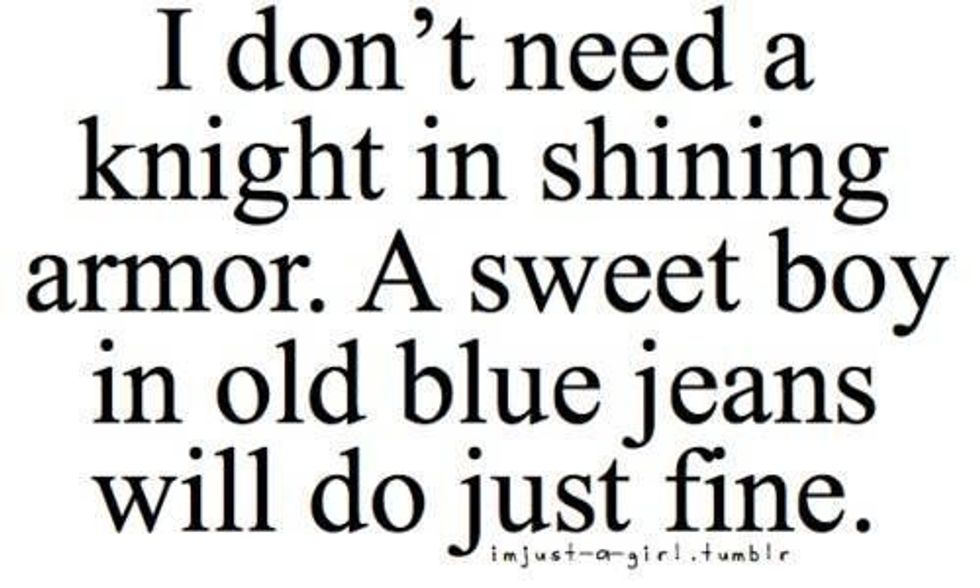 Country boys have a good heart. They are kind and remember the manners their Mom and Dad taught them. They can be a little bit goofy, but at the end of the day, they would give you the shirt off their back if you needed it.
Are you dating a country boy? Do you agree with my ten ways? Let me know down below!