Welcome back
Sign in to comment to your favorite stories, participate in your community and interact with your friends
LOG IN WITH FACEBOOK
Report this Content
This article has not been reviewed by Odyssey HQ and solely reflects the ideas and opinions of the creator.
Subscribe to our
Newsletter
Featured
The importance of Memorial Day
2008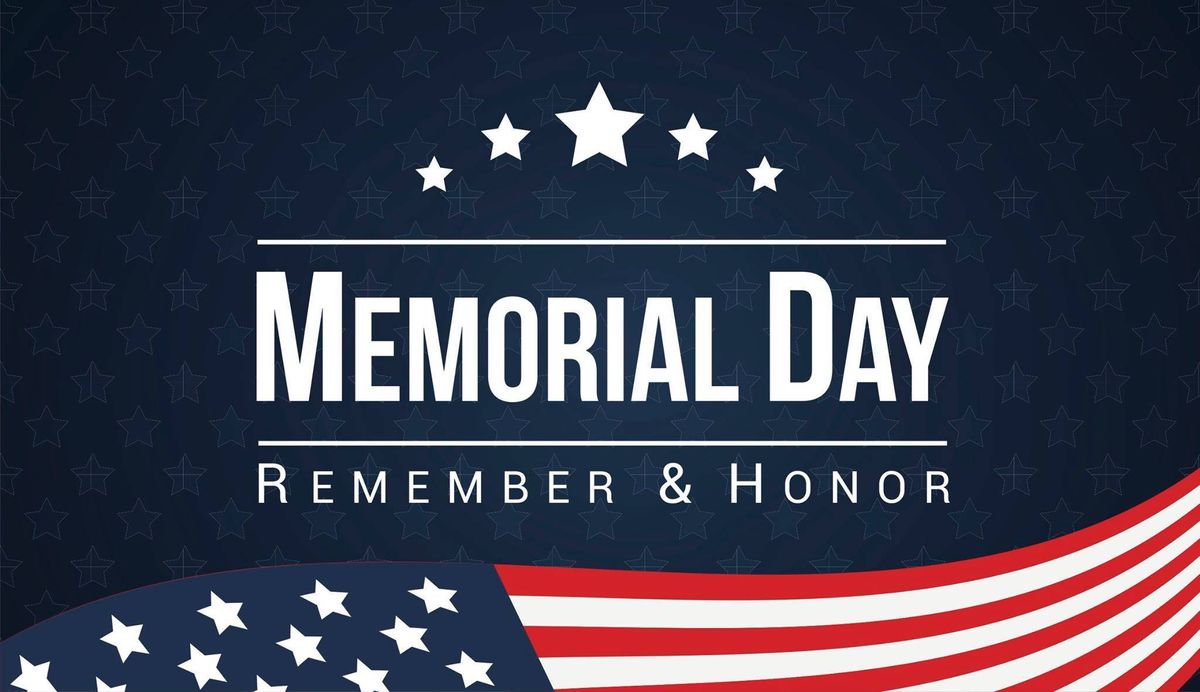 Haddon Heights Library
Memorial Day is an American holiday, observed on the last Monday of May, honoring the men and women who died while serving in the U.S. military. Memorial Day 2018 occurs on Monday, May 28. Originally known as Decoration Day, it originated in the years following the Civil War and became an official federal holiday in 1971. Many Americans observe Memorial Day by visiting cemeteries or memorials, holding family gatherings and participating in parades. Unofficially, it marks the beginning of the summer season.
The Civil War, which ended in the spring of 1865, claimed more lives than any conflict in U.S. history and required the establishment of the country's first national cemeteries.
By the late 1860s, Americans in various towns and cities had begun holding springtime tributes to these countless fallen soldiers, decorating their graves with flowers and reciting prayers.
It is unclear where exactly this tradition originated; numerous different communities may have independently initiated the memorial gatherings. Nevertheless, in 1966 the federal government declared Waterloo, New York, the official birthplace of Memorial Day.
Waterloo—which first celebrated the day on May 5, 1866—was chosen because it hosted an annual, community-wide event, during which businesses closed and residents decorated the graves of soldiers with flowers and flags.
On May 5, 1868, General John A. Logan, leader of an organization for Northern Civil War veterans, called for a nationwide day of remembrance later that month. "The 30th of May, 1868, is designated for the purpose of strewing with flowers, or otherwise decorating the graves of comrades who died in defense of their country during the late rebellion, and whose bodies now lie in almost every city, village and hamlet churchyard in the land," he proclaimed.
The date of Decoration Day, as he called it, was chosen because it wasn't the anniversary of any particular battle.
On the first Decoration Day, General James Garfield made a speech at Arlington National Cemetery, and 5,000 participants decorated the graves of the 20,000 Union and Confederate soldiers buried there.
Many Northern states held similar commemorative events and reprised the tradition in subsequent years; by 1890 each one had made Decoration Day an official state holiday. Southern states, on the other hand, continued to honor their dead on separate days until after World War I.
Memorial Day, as Decoration Day gradually came to be known, originally honored only those lost while fighting in the Civil War. But during World War I the United States found itself embroiled in another major conflict, and the holiday evolved to commemorate American military personnel who died in all wars.
For decades, Memorial Day continued to be observed on May 30, the date Logan had selected for the first Decoration Day. But in 1968 Congress passed the Uniform Monday Holiday Act, which established Memorial Day as the last Monday in May in order to create a three-day weekend for federal employees; the change went into effect in 1971. The same law also declared Memorial Day a federal holiday.
Cities and towns across the United States host Memorial Day parades each year, often incorporating military personnel and members of veterans' organizations. Some of the largest parades take place in Chicago, New York and Washington, D.C.
Americans also observe Memorial Day by visiting cemeteries and memorials. On a less somber note, many people take weekend trips or throw parties and barbecues on the holiday, perhaps because it unofficially marks the beginning of summer.
Keep Reading...
Show less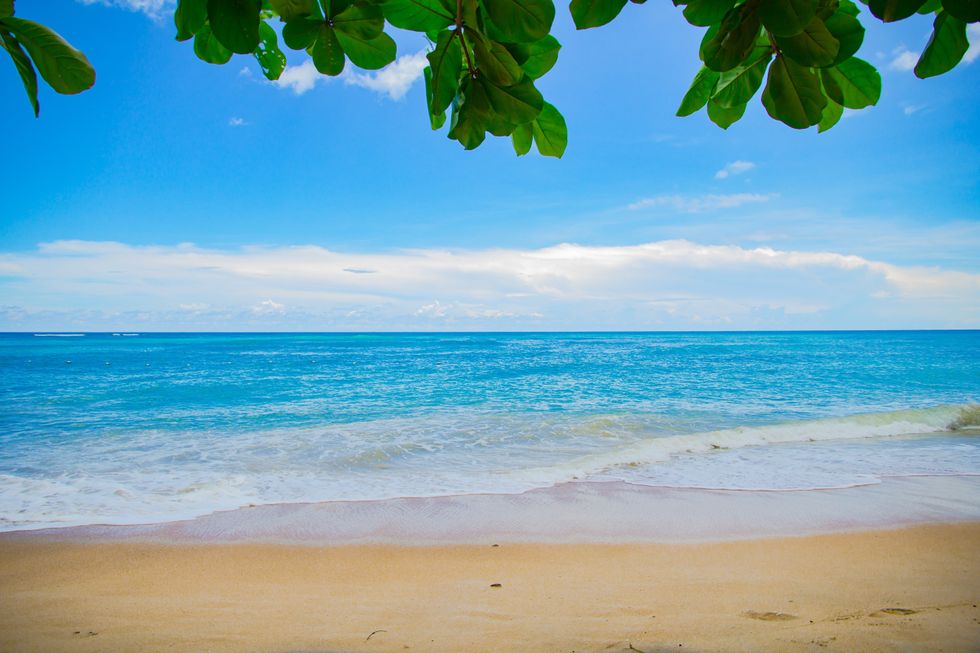 Yes, summer is almost here.. so what should we remember
1. The beach with your family
2. The pool (either in your yard or a friend's)
3. Wearing bug spray
4. No school
5. No responsibilities
6. BBQs
7. Swimming lessons - harder than they looked
8. Playing at the playground
9. Sleepovers after a day of swimming 
10. Vacations (usually to a beach town)
11. Going to the lake (if you weren't near the ocean)
12. The sun was so bright - and squinting if you didn't want to wear your sunglasses
13. Sprinklers - and running through them
14. Being forced to wear sunscreen (and somehow still getting burnt)
15. Taking the best nap after a hot day at the pool and a cool shower 
16. Running around with friends until it was dinner time
17. Getting stung by bees (this one sucked)
18. And getting bitten by mosquitoes (you hated them)
19. Mini golf
20. Summer camp!
21. Ice cream truck (and mom saying that we had ice cream at home)
22. Ice cream shops and creameries 
23. Seeing that it was still light out through your window when you went to bed at 8
24. That feeling that summer would last forever
25. Days spent hiding from the heat watching Disney Channel and Nickelodeon
26. Wearing your hair in a pony because it was too hot to wear down
27. Riding the waves at the beach
28. Sand castles 
29. Summer reading lists 
30. Hiking with your family 
31. Camping 
32. Family reunions 
33. Sitting on the porch or deck to esacpe the heat 
34. Not having to work
35. Day trips
36. 
Keep Reading...
Show less
Featured
Hint: It's just about everything!
17723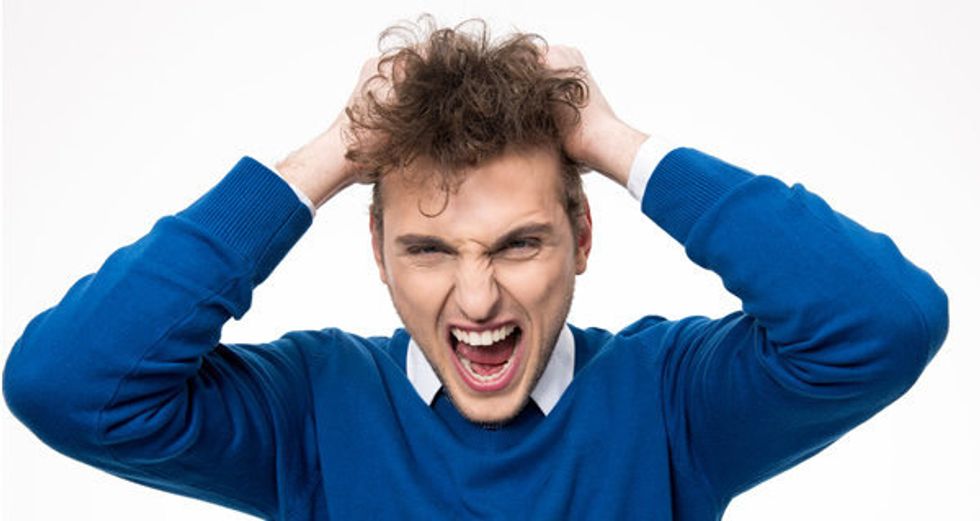 http://www.factandmyth.com/the-middle-class/are-mi...
Millennials: the generation everyone loves to hate. The babies of 1980 to 1995 take a lot of heat. I mean, we inherited a crashed economy, earn stagnant wages, live with crippling student loan debt, and try to enact change in a rigged system but our affinity for avocado toast and use of technology has wrecked society as we know it! As a tail end millennial, I wanted to know what I was ruining and, like any other annoying millennial would, I did some research. I scoured the internet, read online newspapers and scrolled through every listicle I could find. So, in case you needed another reason to resent the millennial in your life, here are the 100 industries we've killed, things we've ruined or concepts we've destroyed.
Keep Reading...
Show less
Featured
This month, Odyssey brings about awareness & normality to conversations around mental health from our community.
10928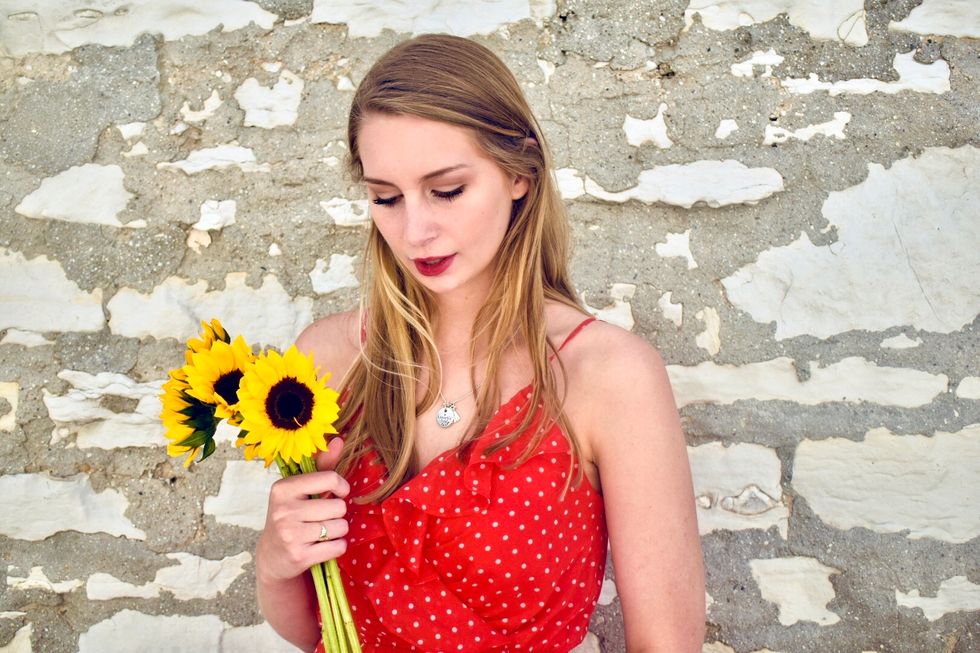 It's no secret that even in 2018 our country still struggles with discrimination of all kinds. Society labels individuals by the color of their skin, heritage, religion, sexuality, gender, size, and political beliefs. You are either privileged or you're not. However, here's the thing, anxiety doesn't care about your privilege. Anxiety doesn't discriminate.

If you don't believe me, check out these statistics from the US National Library of Medicine and National Institutes of Health on the prevelance of anxiety in white, African American, Hispanic Americans, and Asian Americans. Below you can see that the percentage of individuals struggling with anxiety disorders in each race is pretty close from race to race. Of course, these are only diagnosed cases of anxiety disorders, so it is possible that the data is skewed if people are unable to see a psychologist.
I'm not saying that everyone with anxiety struggles with the same kind or has the same fears. No one's story is the same. The anxiety that someone like me struggles with is probably a lot different than someone who is conflicted about their sexuality or someone who is the subject of racial profiling. However, that doesn't mean that people who don't have to deal with those struggles don't battle anxiety too.
My friend recently wrote an article about anxiety and a lot of people didn't take her seriously because of her privilege. But let me tell you, the chemicals in your brain could go haywire on you regardless of the amount of money in your bank account, the size of your jeans, or the color of your skin. Anxiety isn't rational. It doesn't care if everything is fine and dandy in your life— it will send off fight or flight signals to your brain regardless.
Anxiety doesn't care about your place in society because it's not logical. It doesn't make sense.
Keep Reading...
Show less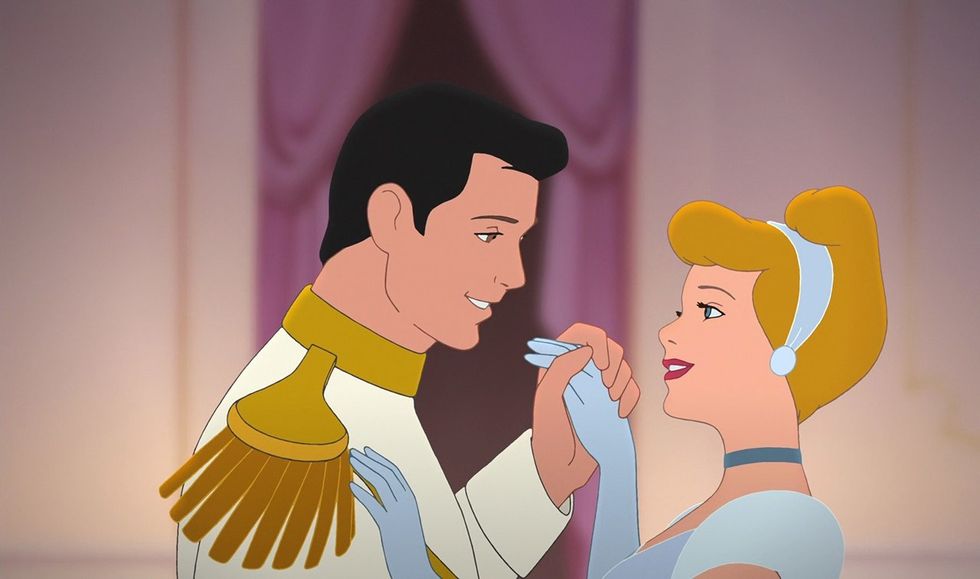 Disney
After surviving a year of college and watching "Clueless" countless times, I've come to the conclusion that college boy charm is very much a real thing and it's very very attractive. It's easiest explained through Paul Rudd's character, Josh, in "Clueless". The boy who has a grip on his life and is totally charming. In this article, I will list the qualities of a specimen with College Boy Charm, to help you identify him at your next party or other social events.
He's wearing a dopey smile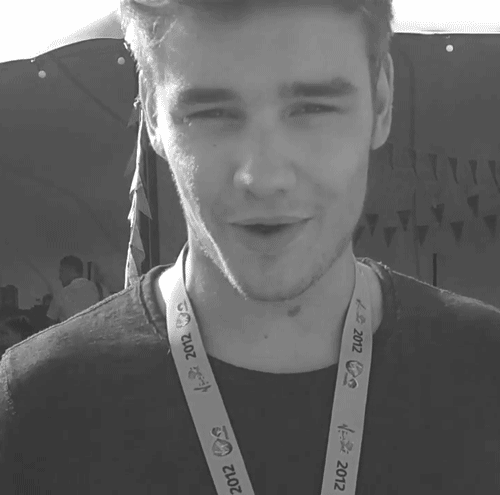 Giphy
Why is he smiling like that? We don't know, but it is very cute. He smiles like the guy who led the orientation group that you all definitely were crushing on.
You are very nervous to talk to him
The joke of the matter is he looks so friendly and charming, it's scary.
He's barely drunk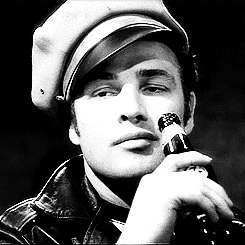 giphy.com
When you ask him how many he had to drink and he says "Only one beer".
(●♡∀♡) He's so nonchalant about his self-control (´∀`)♡
He's what high school you envisioned all college boys would look like
High school you were so ready to go to college and finally date REAL MEN. You imagined these good, tidy, studious, boys. Upon arrival at your campus, you realized how rare these mythical creatures are. They are very hard to track down as vaping has become common practice among many college brothers, but when they are found it suddenly becomes very clear that he is the one you imagined all throughout high school.
Keep Reading...
Show less
Subscribe to Our Newsletter