As the days are getting progressively warmer and nicer as summer is nearing, it's important to start enjoying the warm weather while it lasts. Even if you're staying close to home there are plenty of ways to enjoy the fleeting summer months. If you're like me and live in a small suburb, it may seem extra hard to find a place that is both exciting and accessible but if you look closely there are actually plenty of ways to enjoy summer even while living in a three-mile suburb.
1. Bike through a park.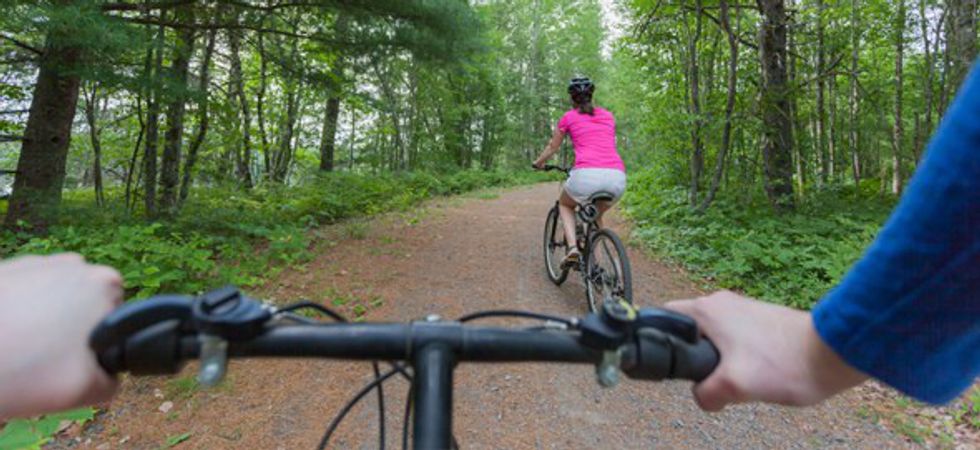 There's no feeling like going for a relaxing bike ride in the fresh air.
2. Go for a hike.

You may be thinking "Isn't hiking intense and where would I find somewhere to go? I live in a suburb." But in actuality there are a lot of places that offer very low-intensity hikes with high-intensity views, AKA they're amazing.
3. Go for a walk at sunrise or sunset.
For some reason, I think things look better in early morning or early night. The lighting just makes everything look softer and the air feels fresher. That sounds annoying but try it and I promise you'll like it.
4. Have a BBQ.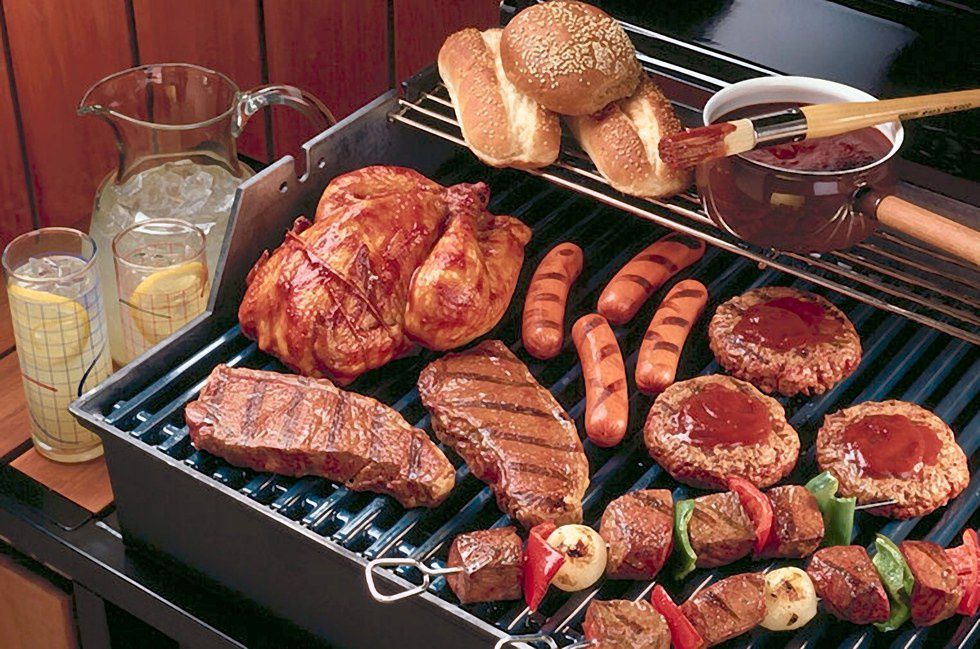 Barbeques are an American tradition. Even if you're a vegetarian there are veggie burgers, grilled corn and mushrooms.
5. Sit outside with a glass of lemonade or iced tea.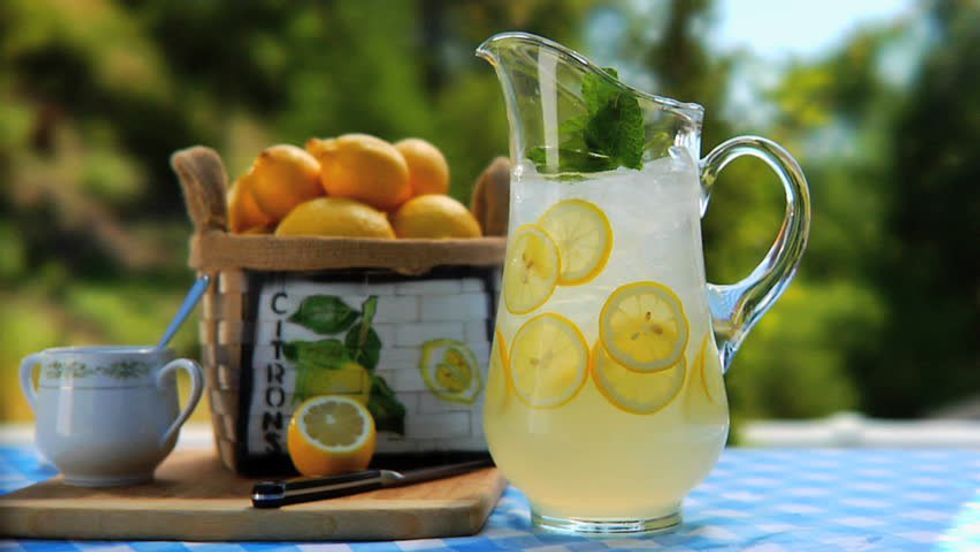 Nothing tastes more refreshing than sitting outside in the warm sun and then drinking a glass of cool lemonade (or if you're like me, a glass of iced tea).
6. Camp out in your back yard.
If you aren't able to get out of town for a vacation, you could always have a staycation. Set up a sleeping bag or tent in your yard and spend the night in it. Star gazing is always great fun! Even if you live closer to the city and seeing stars is a little harder, staring at the night sky is always calming.
7. Plan a day trip.
Another way to get away without really getting away is to go on day trips. Even if you have a summer job, on your day off this could be a fun thing to do. If you're lucky enough to have friends home in the summer with you, together you could plan an awesome day trip!
8. Try new restaurants or recipes.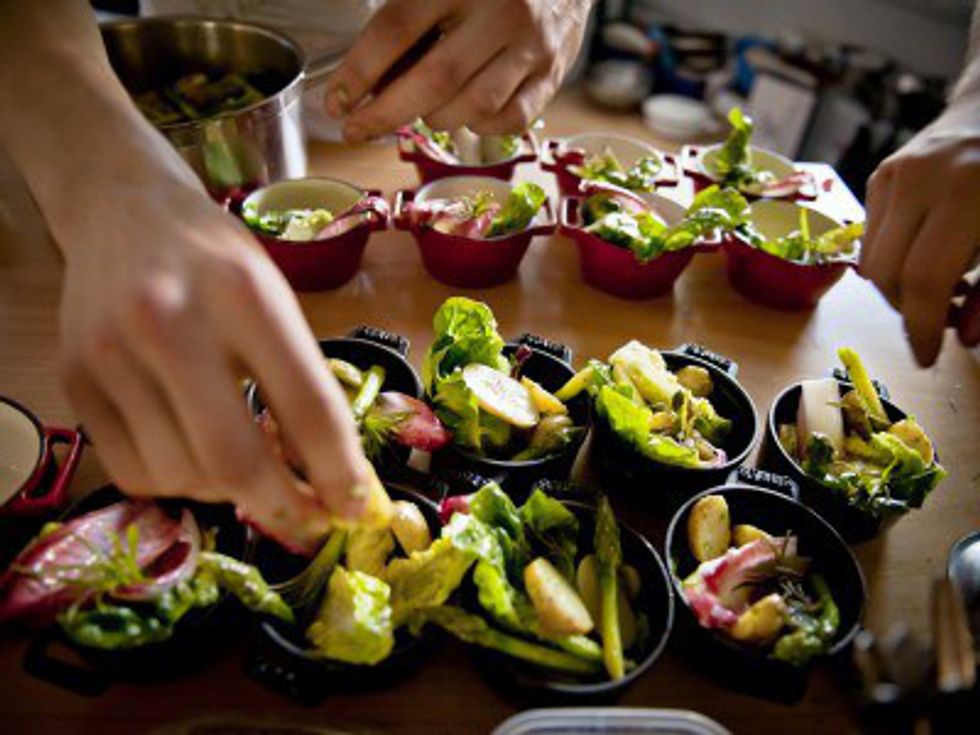 The summer is great time to try new things! If you're able, try that new restaurant or café you've been meaning to try all year but haven't had the time to. Or if you're without a mode of transportation or short on cash try to make a new recipe at home that would be equally as delicious as something at a restaurant.
9. Spend time with yourself.

Having time off in the summer is a great way to refocus and relax. Spending time with yourself to relax is just as important as spending time with your friends. Do something that makes you happy and puts you at peace. Read, watch a movie or order food––whatever makes you feel good and relaxed.
10. Make the most of it.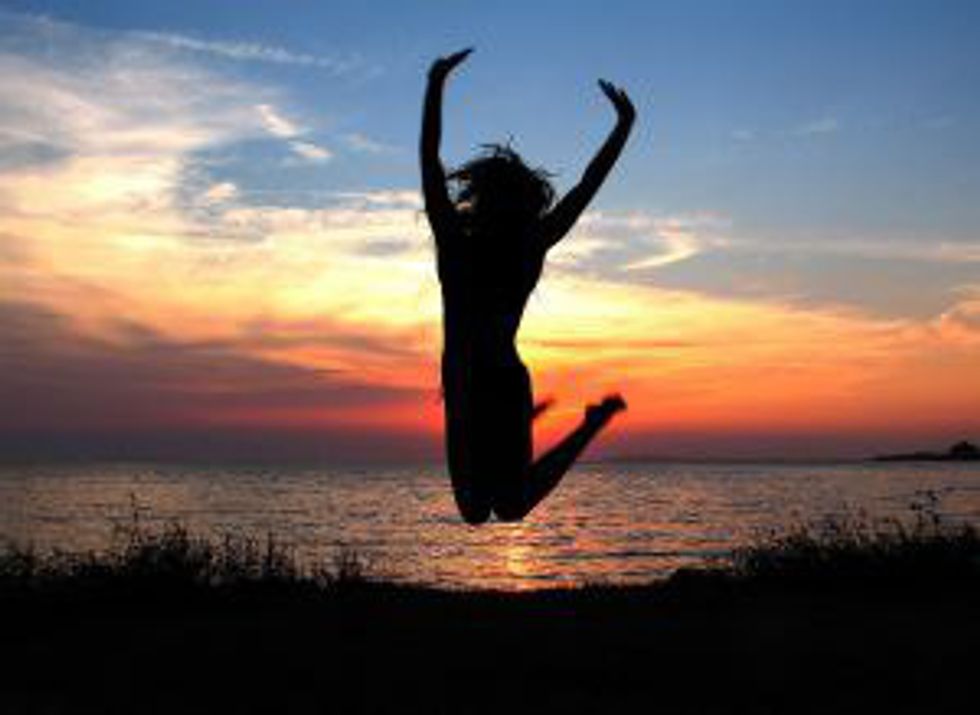 Whatever you end up doing this summer, make the most of it because as they say, summer is fleeting, and though three months seems like a long time it goes by so quickly you won't even realize it until it's over. Spend time enjoying the warmth and doing what makes you happy. Happy Summer!