This summer I decided to be a nanny for a 3-year-old girl named Shea. She lives in my apartment building so it's not that far of a walk from me, but when you're the type of toddler that likes to be busy, it puts a strain on the nanny. Luckily for me, Shea is a witty girl who helps me find the buildings I am looking for, a funny girl who makes me laugh until I cry and a strong girl who can handle anything life throws at her.
1. Be mindful of what you say.
Children are very observant. If you say or do something, odds are they will say and do the same thing. They see and hear everything so never curse or speak your mind because believe me they are that smart.
2. Be prepared to never stop moving.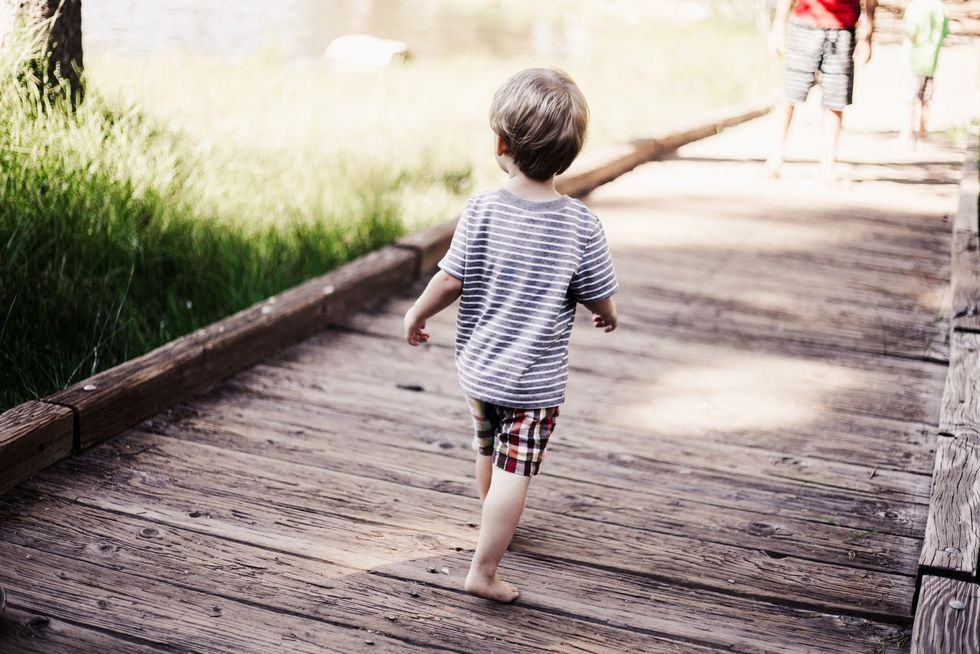 They rarely get tired. I'm telling you, toddlers are the only humans that can play for 12 hours straight and never get exhausted. From camp, to dance, to playing with play-dough, there is nothing they won't do.
3. Listen to the child and ask them questions.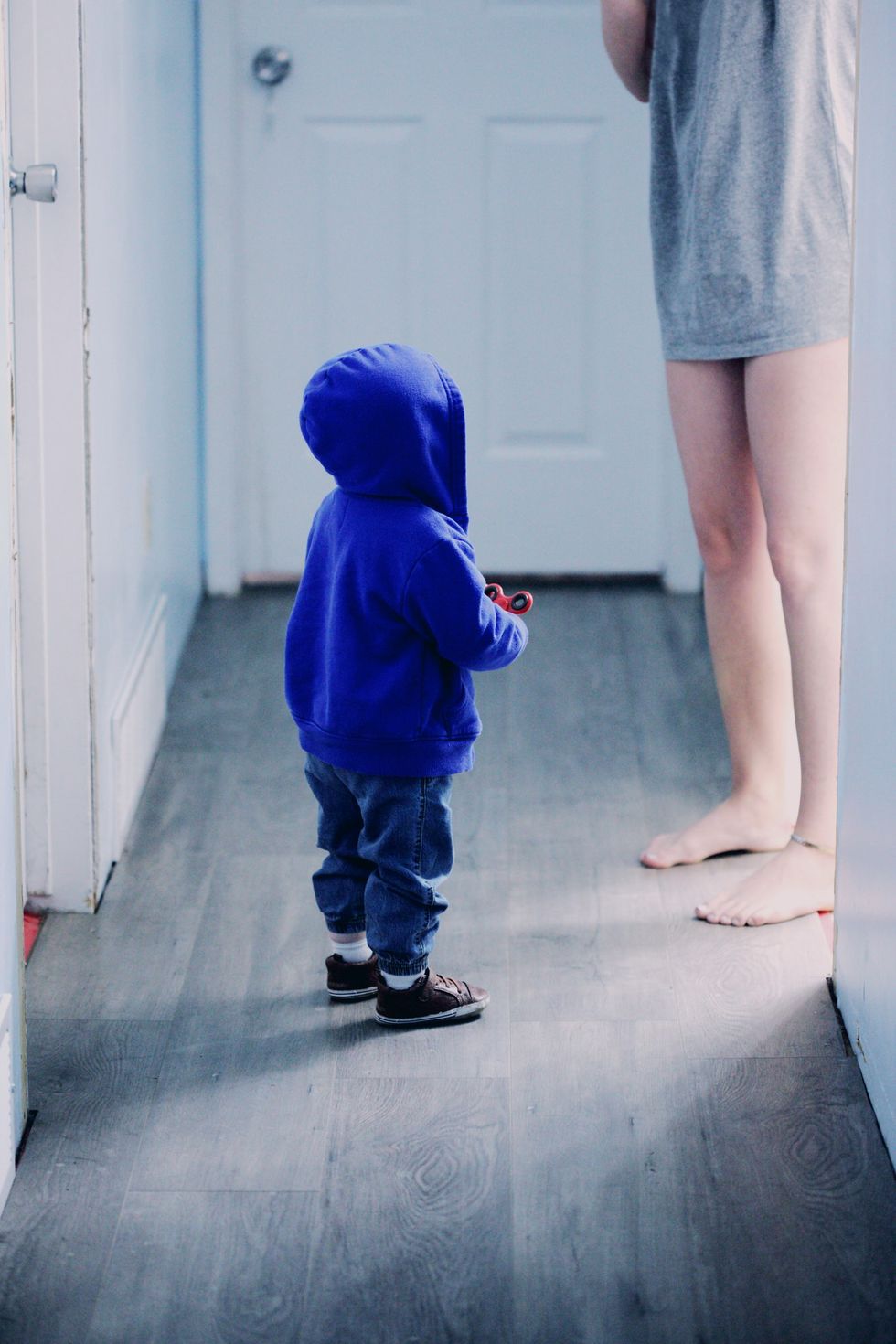 They have secret ways of trying to tell you something important. Even if you don't understand what they are saying to you, ask them questions and they will most likely nod their head if you are on the right track. For example, when Shea has to go to the bathroom she says she wants either her mom or dad. Then I know to ask her if she has to "potty" and she nods her head.
4. Communicate with the parents.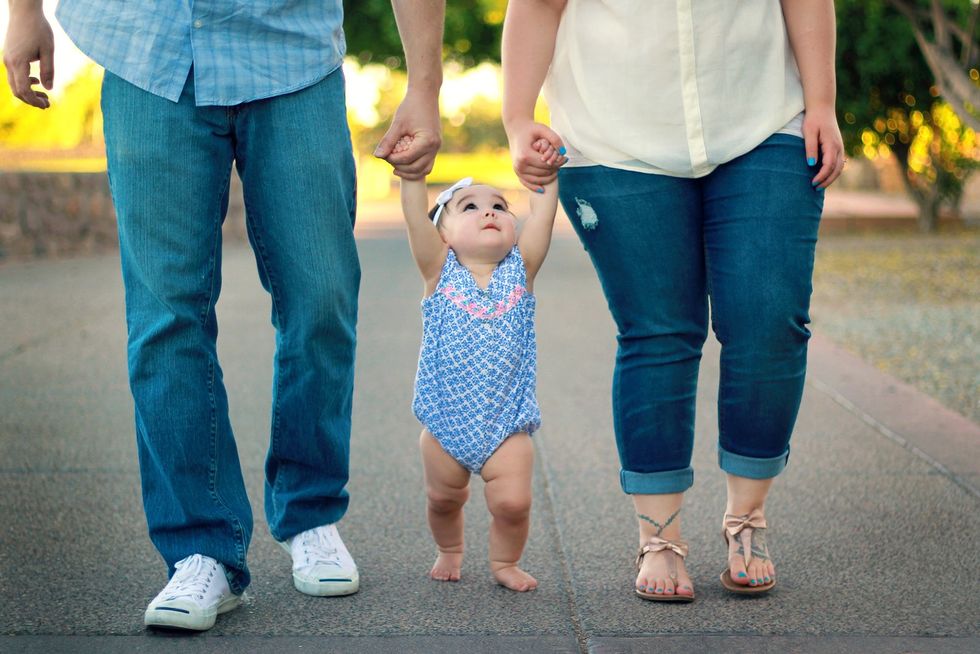 It Is hard to know everything about a child when you first meet them and every child has their own schedule and moods. The parents of the child have been with them from the very start so they are most likely the only people who could help you and know their child's every move. Sometimes when Shea gets upset I text her mom and her mom tells me to ask her if she wants "to play play-dough". And when I do, the answer is always yes. Parents know best!
5. Reinforce the rules.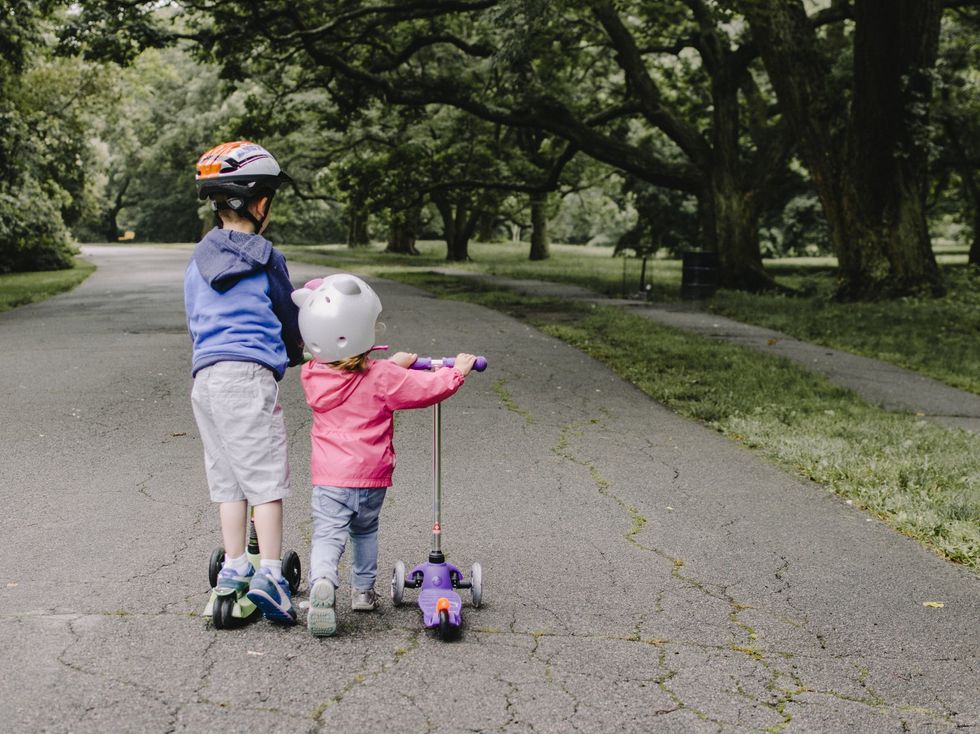 It is all fun and games until someone gets hurt. Sometimes children like to bend the rules or tell a white lie to get their way, but it is the job of the nanny to let them know that there are rules. This hasn't happened with Shea yet, but her parents have told me that she sometimes says she can ride her scooter with flip flops when she knows that she isn't allowed too.
6. Be respectful within the household.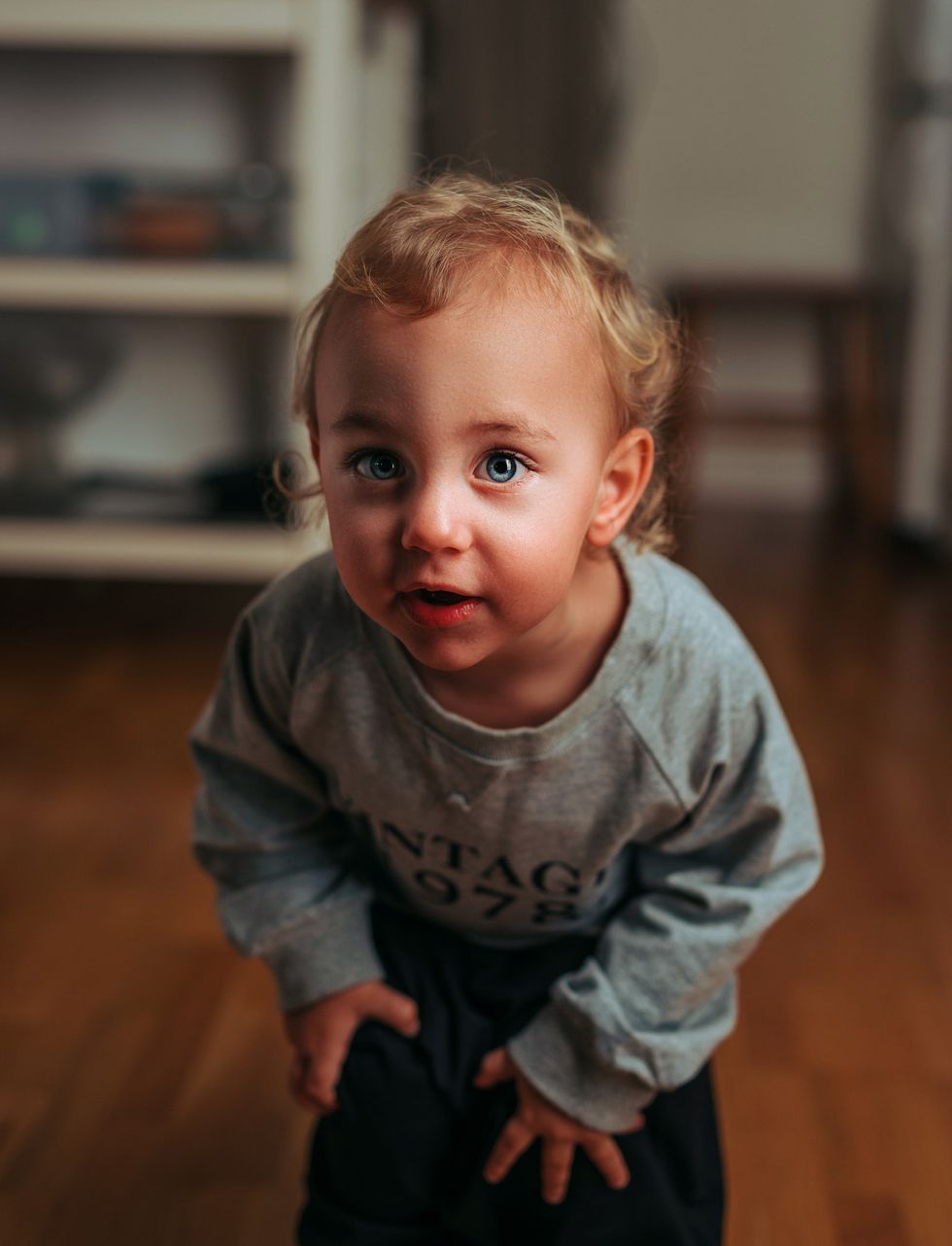 Obviously, kids like to color on walls, throw everything, leave crumbs, etc. and it is your job as a nanny to clean up after them. Don't leave the home a mess because then the parents will have to clean after their long work day. It is your job to make sure the home looks the same as it did when you walked in as it does when you leave.
7. Respect boundaries.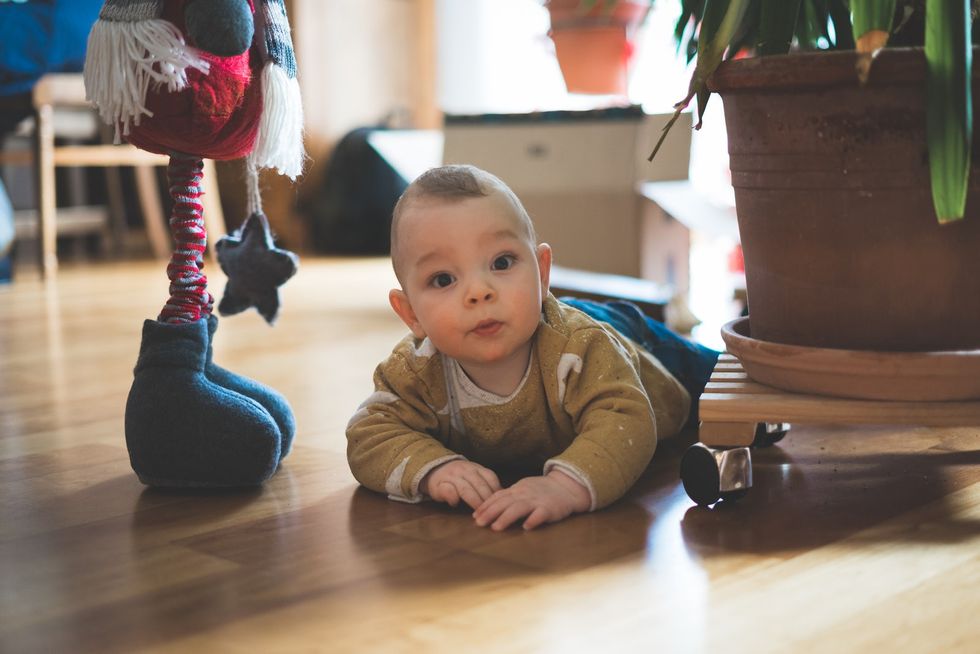 When you are inside the home it is still your job to take care of the child even when the parents/a parent is there. Shea's father works from home, but he is busy, and the family hired a nanny so that he isn't disturbed. Even when Shea says she wants to see her father it Is the job of the nanny to change the subject and say "How about I let you ride your scooter outside?" or "Let's go watch Pepa in the living room." Children change their minds a lot and if you say something that gets them excited then they will want to do that instead.
8. HAVE FUN!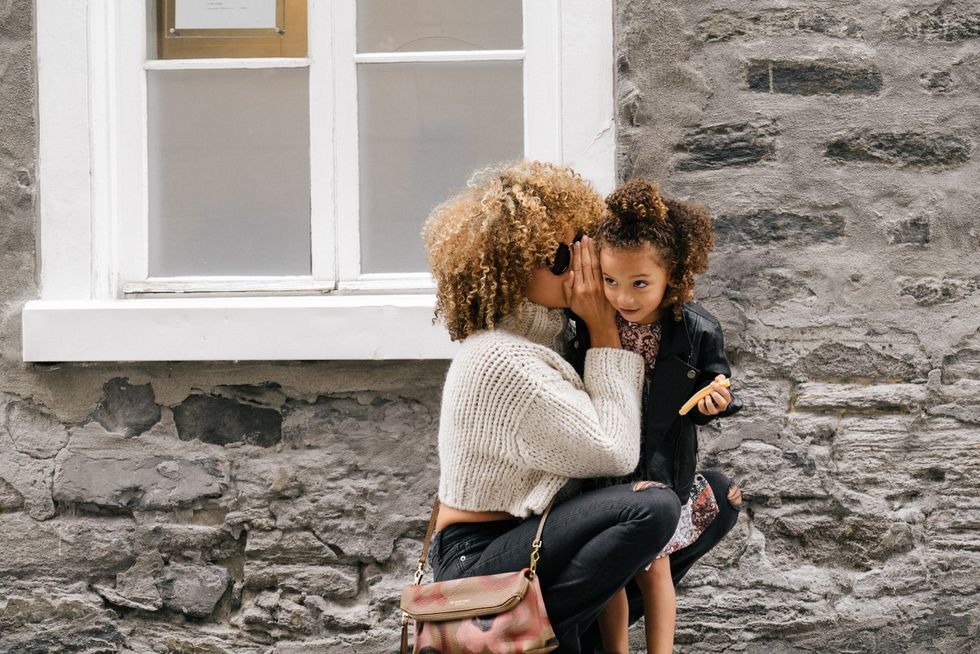 This isn't just an everyday job that you should dread because it can be fun for you too. Sometimes you can just relive your childhood by playing on the playground or playing with play dough. I learned that if I'm happy, Shea's happy. The child's safety is the number one priority, but you should also have some fun too.
9. Everything is a learning lesson.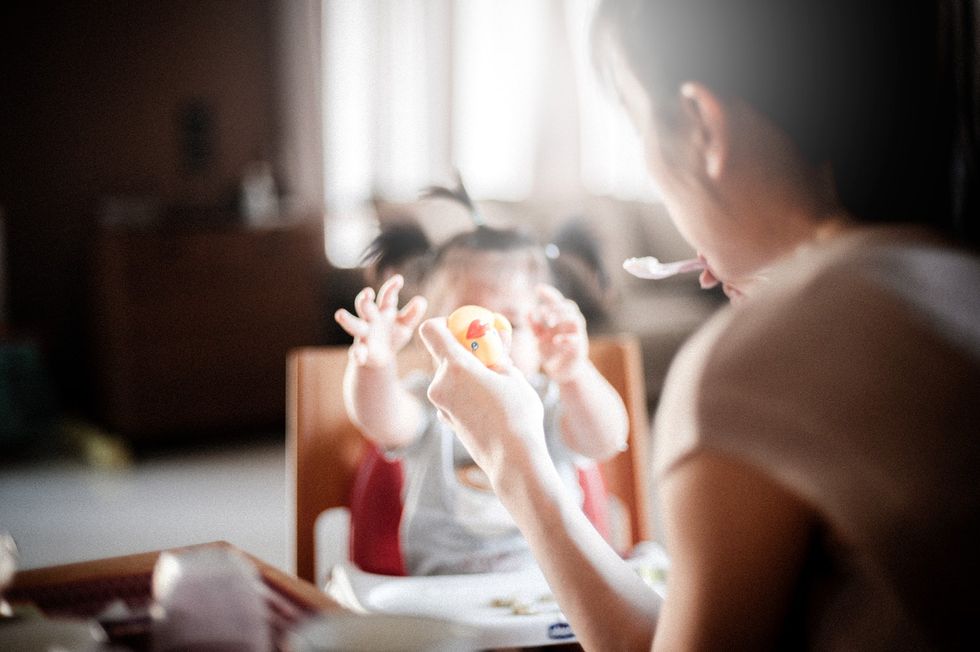 Realize how much this will help you in the future when you have a family of your own. I just started nannying and I already learned so much about timeliness, flexibility and feel overall more responsible.
10. Volunteer and recognize the needs of the family.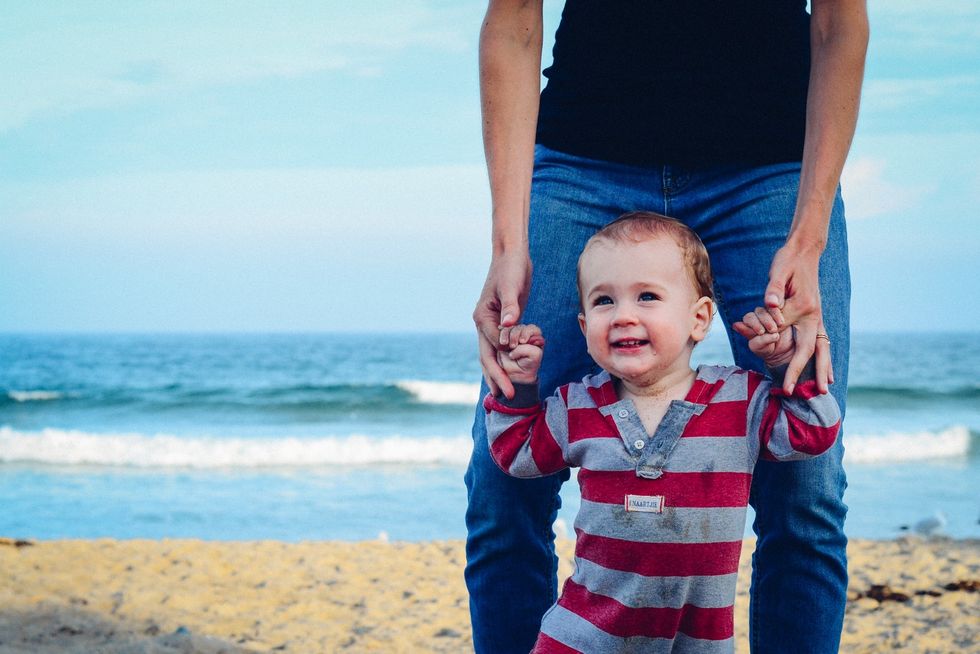 Life can throw you many obstacles and when both parents work it is hard to know what to do with the child. Both of Shea's parents work and the nanny who has been with Shea since she was 2 months old is giving birth and can't nanny for her anymore. They needed someone to step in and take the role of Shea's nanny. As a babysitter to her for the past year, the family asked me if I was available. I realized this opportunity and took it. Despite feeling good about doing something nice for good people, I also feel proud of myself for growing up and realizing that I can do anything I put my mind too.
Overall, being a nanny has taught me that toddlers are my cardio. As they go from place to place, you go along with them. Nannying is a great job for college students as you grow and mature along with the child. Not only did I become a more responsible person, but I also bonded with a great family in the process.