Finals season always makes me so many things that by the time they are over, my emotions are all over the place. Here is a list of 10 things final exams had me anticipating- oops, I meant- "dreading." And who better to relay these feelings than the relatable Min Yoongi of BTS.

1. NOT FEELING THAT RELIEF THAT FINALS ARE OVER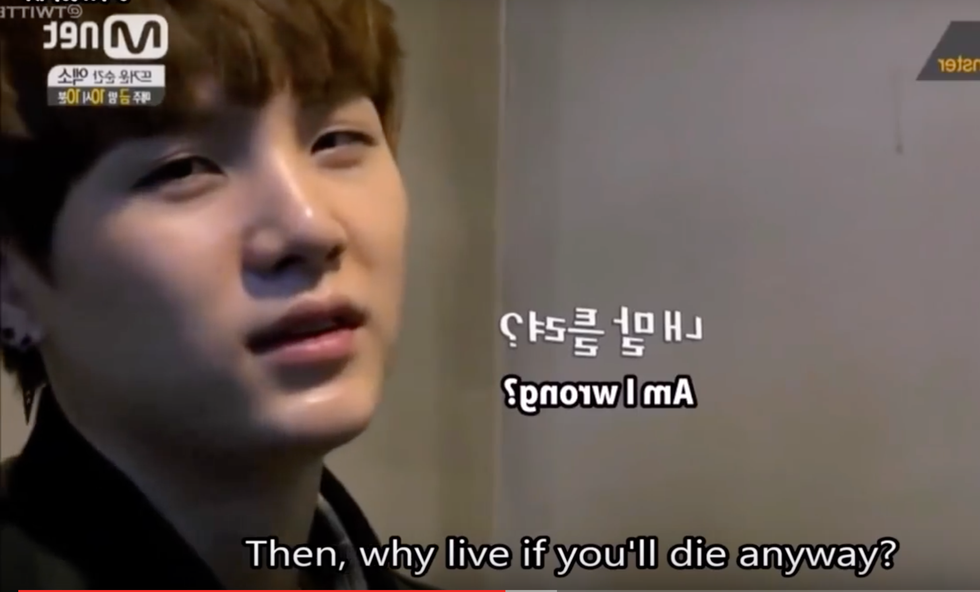 'Cause everyone loves being stressed out and crying all the time, am I right!
2. NOT GETTING MY SLEEPING CYCLE BACK ON TRACK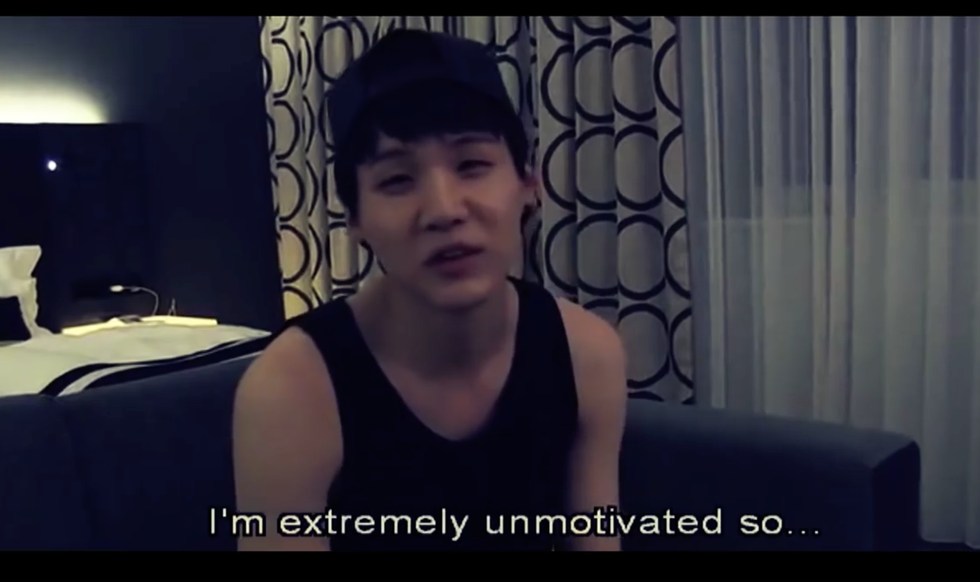 Who cares that I was getting around 4 hours of sleep everyday and expected to function well enough for the final exams.
3. NOT EATING ACTUAL FOOD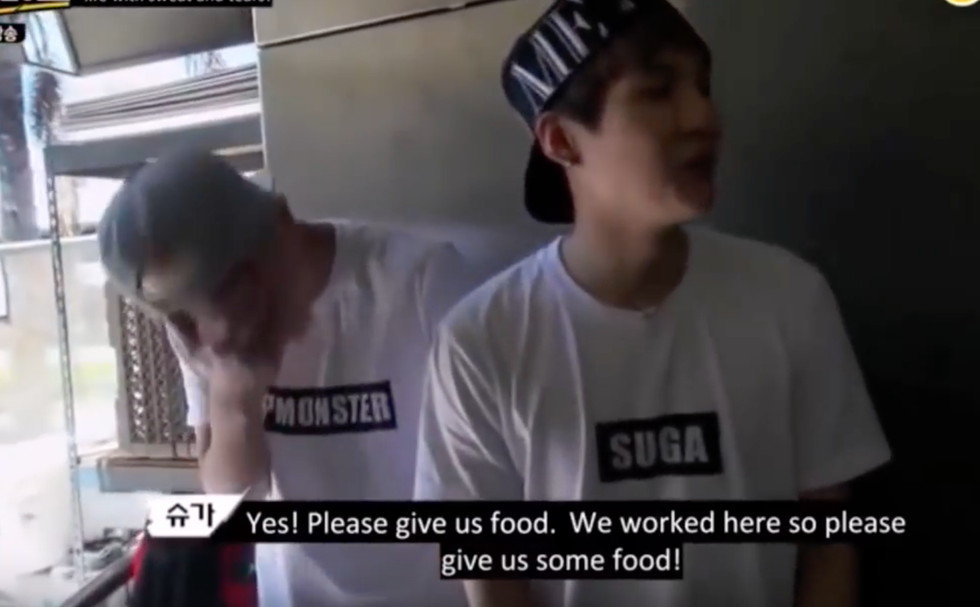 Forget that healthy stuff, eating Oreos for dinner counts as a proper meal no?
4. NOT SLEEPING IN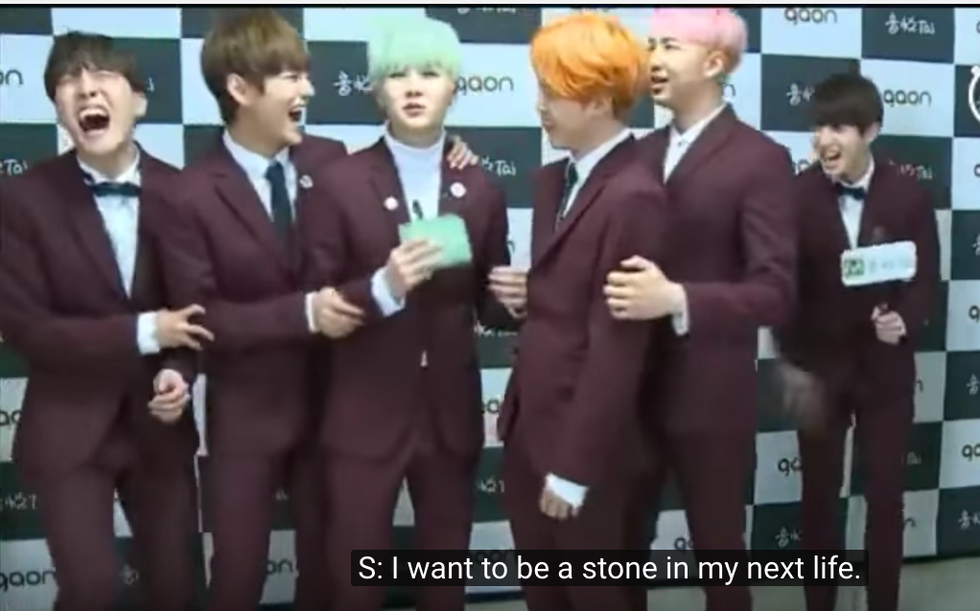 5. NOT BEING ABLE TO STAY UP WITHOUT REGRETTING IT IN THE MORNING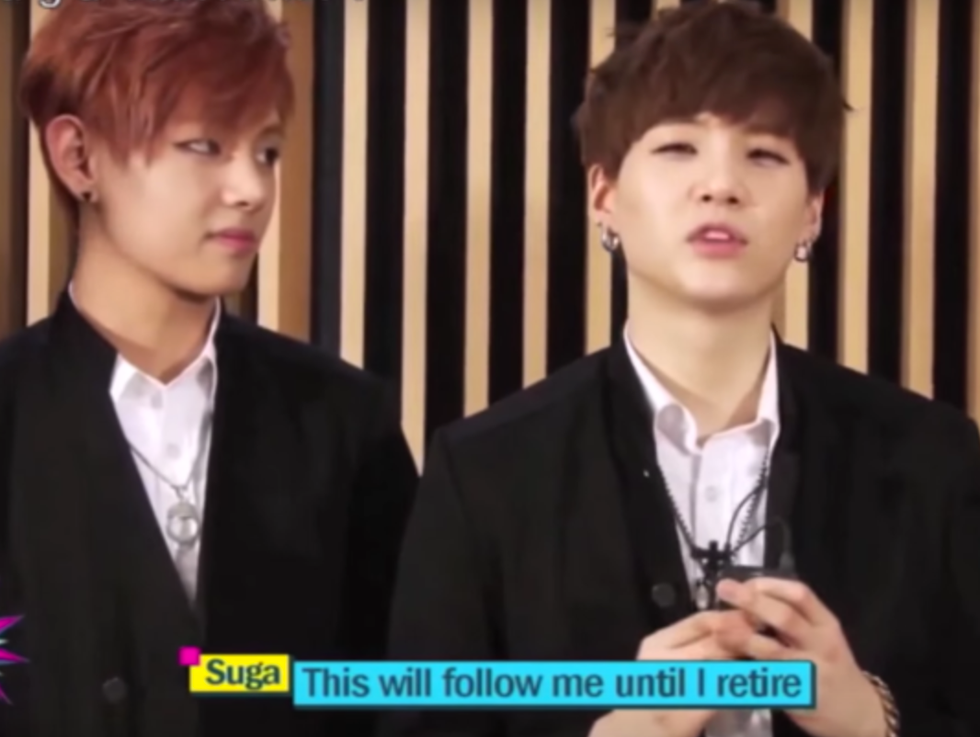 6. NOT BEING ABLE TO SEE THE FAM BACK AT HOME
Because finals consume your every thought to the point that you forget that there's a place called home that isn't your dorm!...or the couch of the third-floor library...
7. NOT BEING ABLE MEET UP WITH FRIENDS
Finals makes it so easy to avoid the people we actually like seeing.
8. CHRISTMAS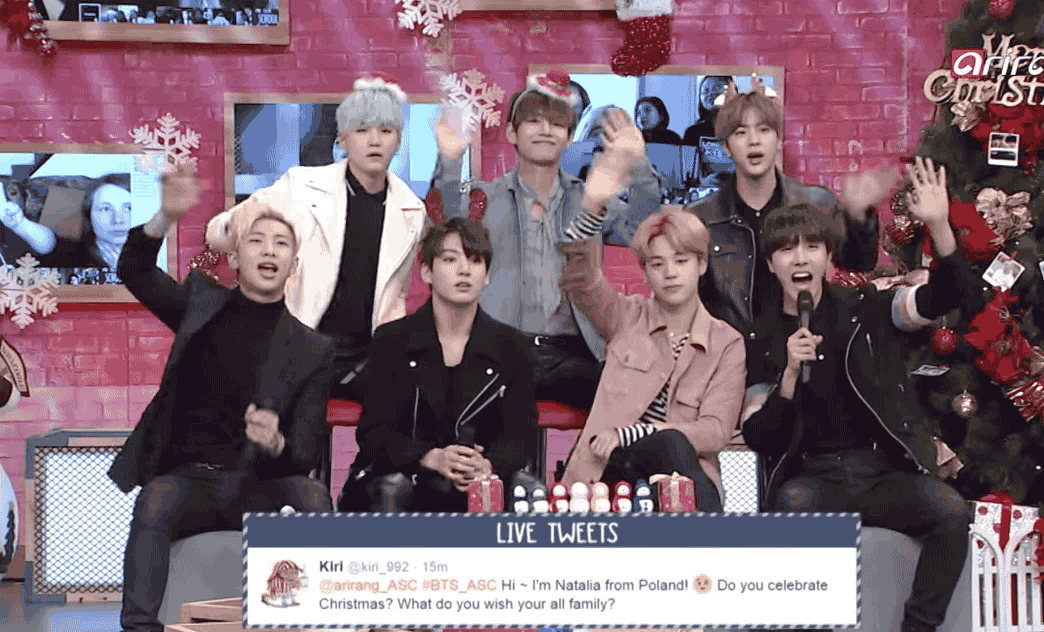 Forget that holiday, it's not like it's the one holiday we look forward to at the end of the year.
9. ROAD TRIPS
Stay in school daydreaming about all the places you're going to go to this upcoming holiday season versus actually going to all these places? Hmm, so hard to choose one option.
10. THE MALL
Really though…holiday shopping, no parking spaces, random strangers fighting you for the last chair at the food court…yeah, actually not looking forward to that [and I'm being non-sarcastic about that].