The Smithsonian Institute is known world wide for being an institution made up of renown museums and exhibits mostly located on the capital mall of Washington D.C. As someone has spent most of his life visiting these museums I can attest that are very much deserving of the reputation they have received. On top of the fact that every Smithsonian is free of cost (Yup, you read that right you broke college student: FREE!!) they are a great place to spend your summer days while also educating yourself on variety of topics. The things is there are over 20 Smithsonians each dedicated to a specific topic, however the vast majority of people tend to visit a few of the more well known Museums (i.e. Air and Space Museum). Many people are unaware of the countless other Smithsonian museums that exist and are waiting for you to explore. While museums such as the American History museum and the Renwick Gallery have become essentials of the DC experience, this list of hidden gems are just as exciting and worth your time.
1. National Museum of African Art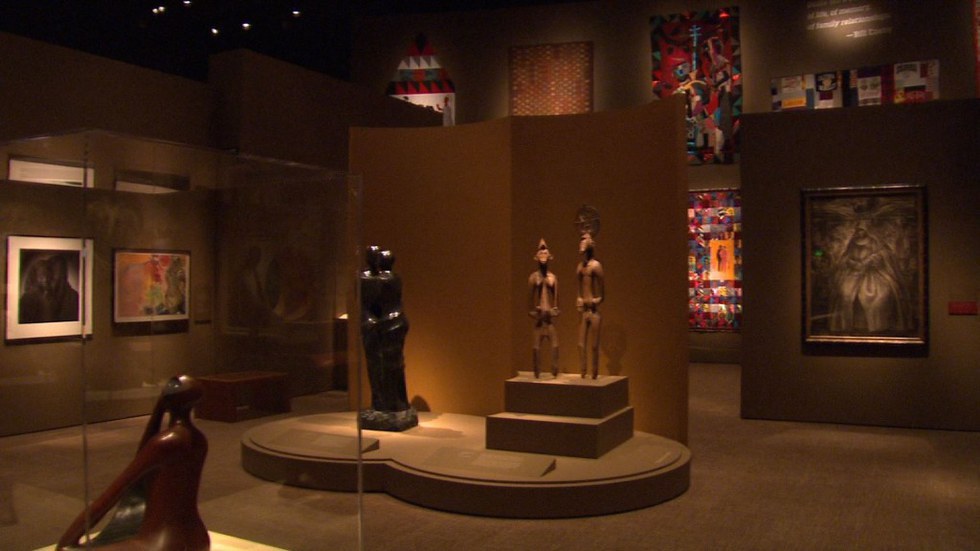 This underground wonder is unlike any of the other art museums on the National Mall, it is a collection of exclusively African art from around the entire continent. It is a great place to be exposed to unique and non-Western art as well as being a great resources for learning more about African cultures in general.
2. National Museum of the American Indian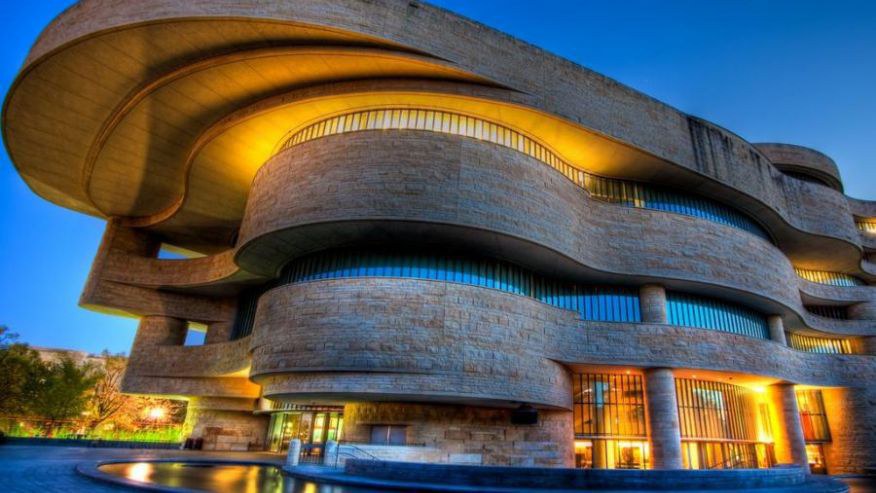 This is a building that is both a piece of art on the outside and the inside, its unique architecture alone makes it one of the most stunning places in the entire city. The museum is also known for its interactive exhibitions, authentic food and of the most creative and unique gift shops you will ever see.
3. Arthur M. Sackler Gallery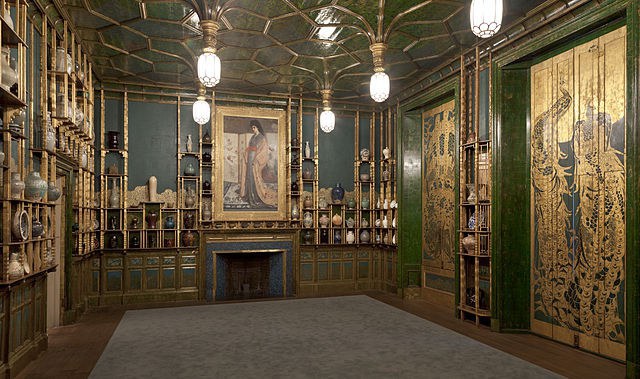 This museum is home to Asian art going back centuries. Holding some of the oldest artifacts of any Smithsonian, it is a must see for a true art lover. Its modern pieces are equally captivating and its iconic peacock room is a must see piece of art.
4. Hirshhorn Museum and Sculpture Garden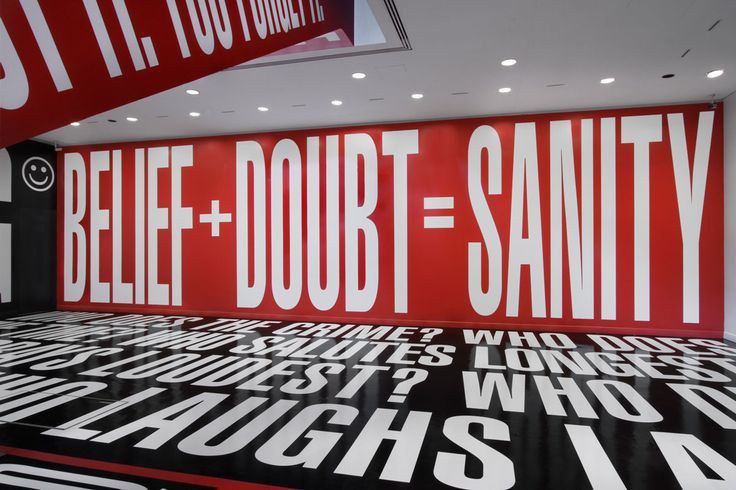 This museum is the home to some of the most creative, abstract and revolutionary art out there. Every single floor is exciting and different. Your eyes will never be bored at the Hirshhorn.
5. National Portrait Gallery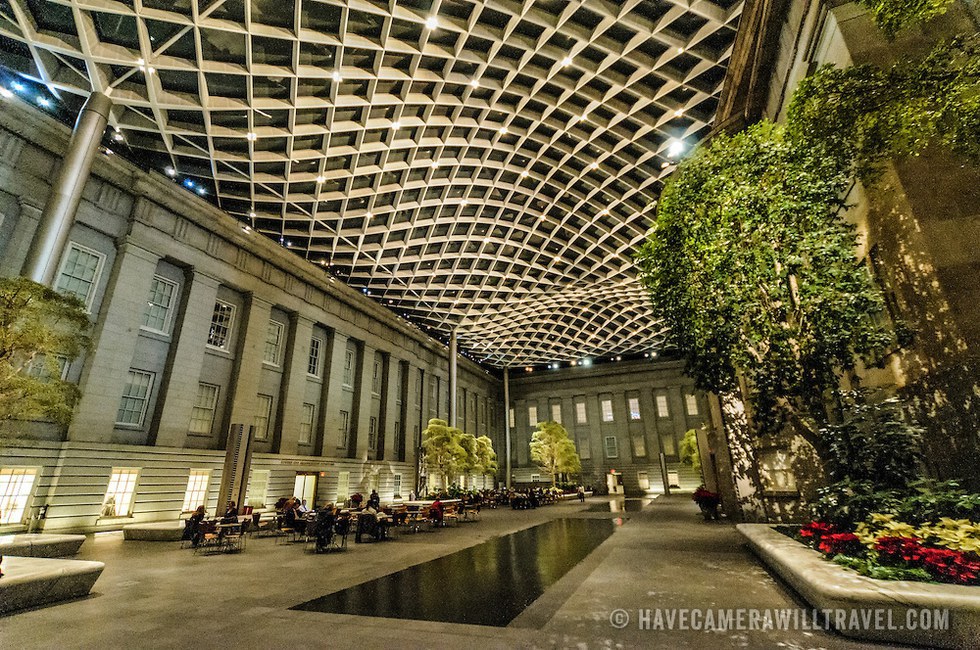 This is perhaps my personal favorite on the list due to the diversity of its exhibits as well as the beauty of the building itself and its indoor courthouse. Its many paintings, photographs and sculptures are used to tell different stories about the American experience.