A few weeks ago, I compiled a list of ten movies that are available on Netflix that I considered to be underrated for our generation and thought were worth mentioning in an article. After I finished it, however, I realized that there are so many other movies that are well-deserving of a spot on that list. Therefore I decided that this week I was going to make a part two. Here are ten more movies that are on Netflix that you should watch if you are ever looking for suggestions.
1. The Road Within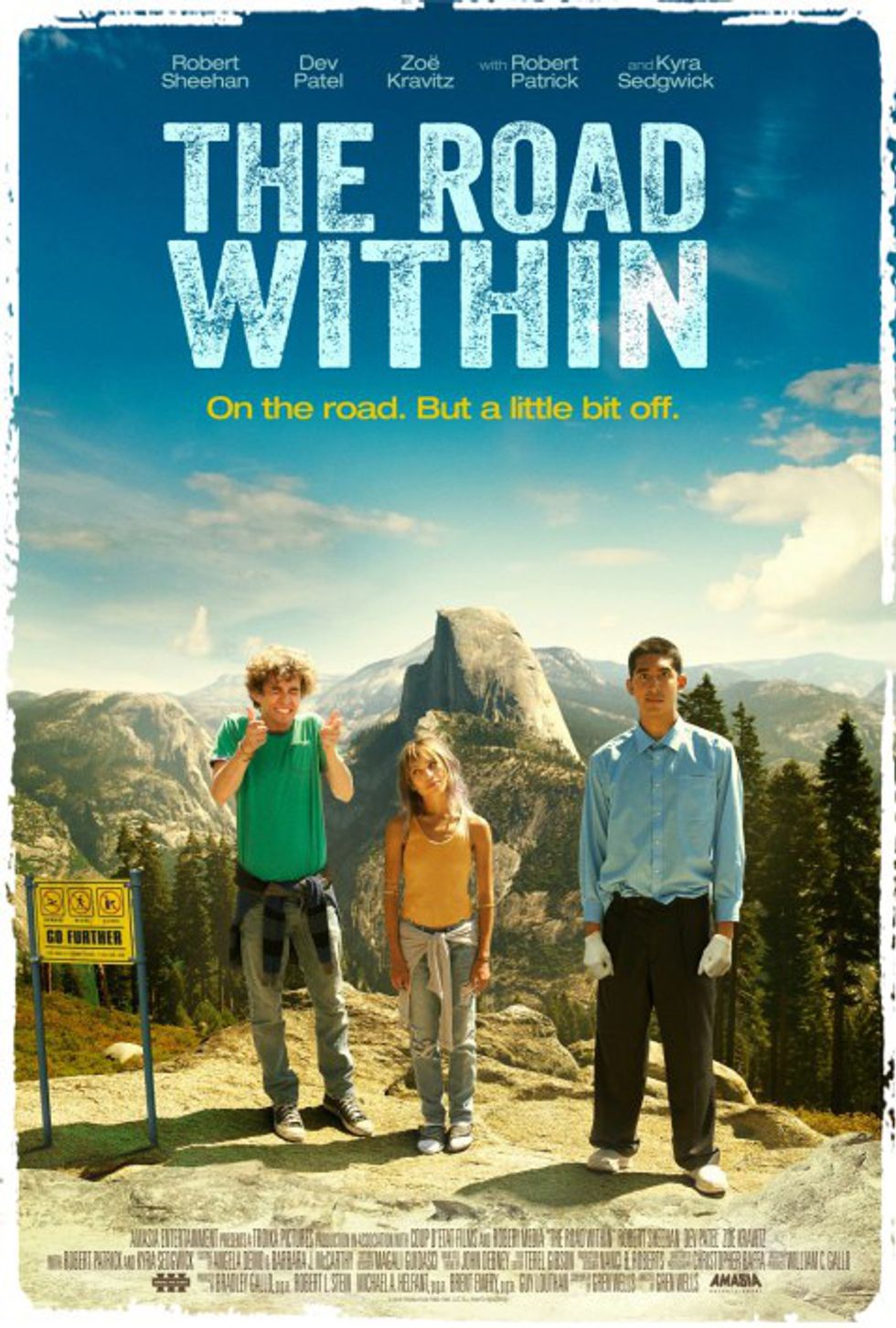 After watching this film for the first time, I was taken aback by the authenticity and vulnerability within it. "The Road Within" follows the journey of three teenagers: Vincent, who suffers from Tourette's Syndrome; Alex, who suffers from Obsessive Compulsive Disorder; and Marie, who suffers from anorexia.
2. Little Boy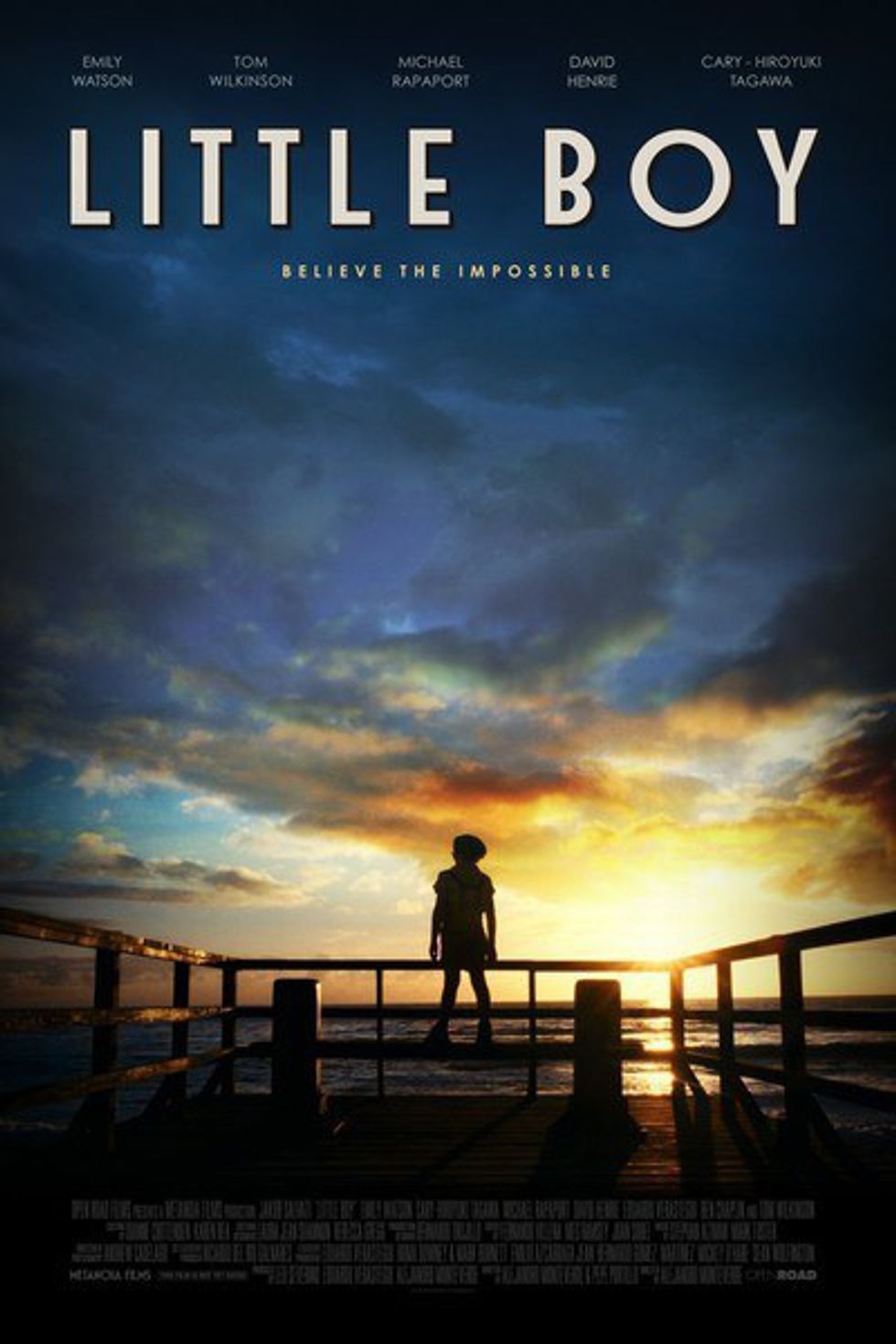 I mentioned in the prior article how not many movies make me cry. I will have you know, this movie made me actually bawl my eyes out. Between tears of joy and tears of sorrow, it's safe to say emotions were very high. A little boy (well, duh) tries to do whatever he possibly can to bring his father back from World War II, and you are in for an emotional roller coaster.
3. Timer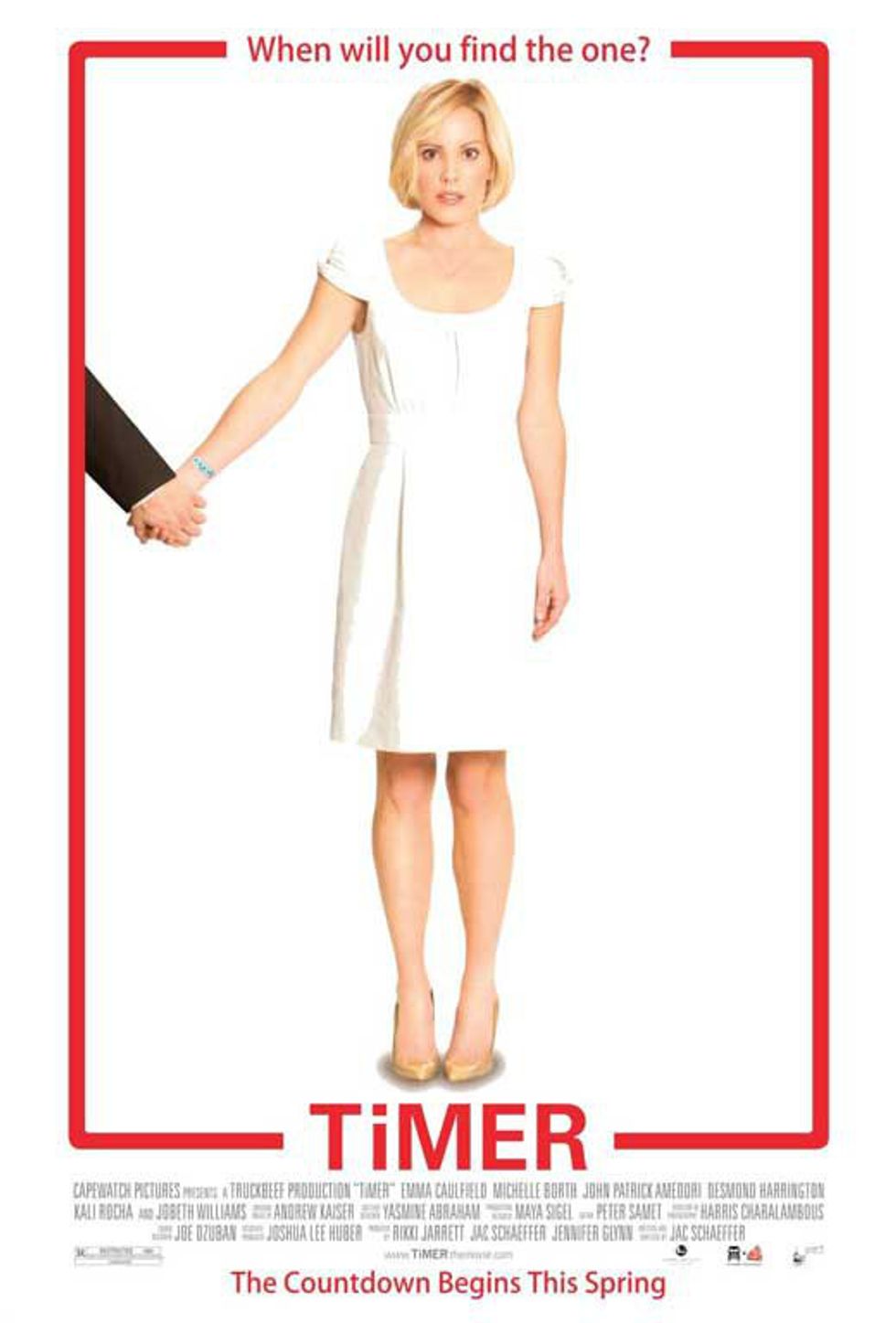 There is a plethora of romantic comedies on Netflix, but "Timer" is more fresh and unique compared to the others. The concept of the movie is quite intriguing -- it shows a society where a clock implanted into your wrist can countdown to the moment you will meet your soul mate and the internal battle of whether they want to participate or not.
4. In Your Eyes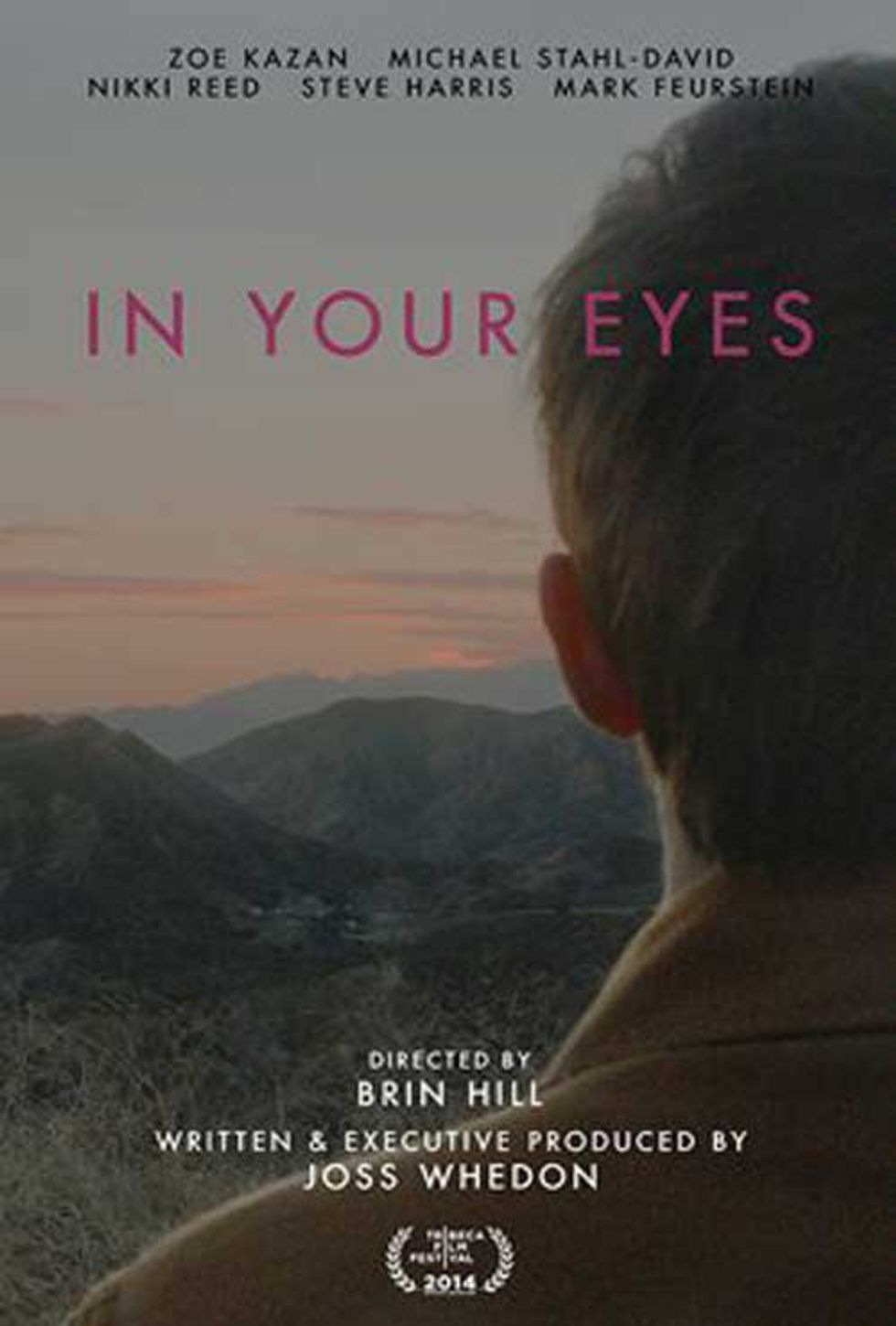 "In Your Eyes" is a very intriguing film. It's based around a man and a woman who live on opposite sides of the country but somehow form a telepathic bond that allows them to see, hear and feel whatever the other is experiencing.
5. Alive Inside: A Story of Music and Memory
"Alive Inside: A Story of Music and Memory" is a documentary that really moved me more than words can explain. It follows a man who creates a nonprofit organization that meets with Alzheimer's patients and shows how music has the ability to battle memory loss and restore a deep sense of self to those suffering from it. It is extremely inspiring, especially if you have had family members suffer from the horrible disease.
6. Camp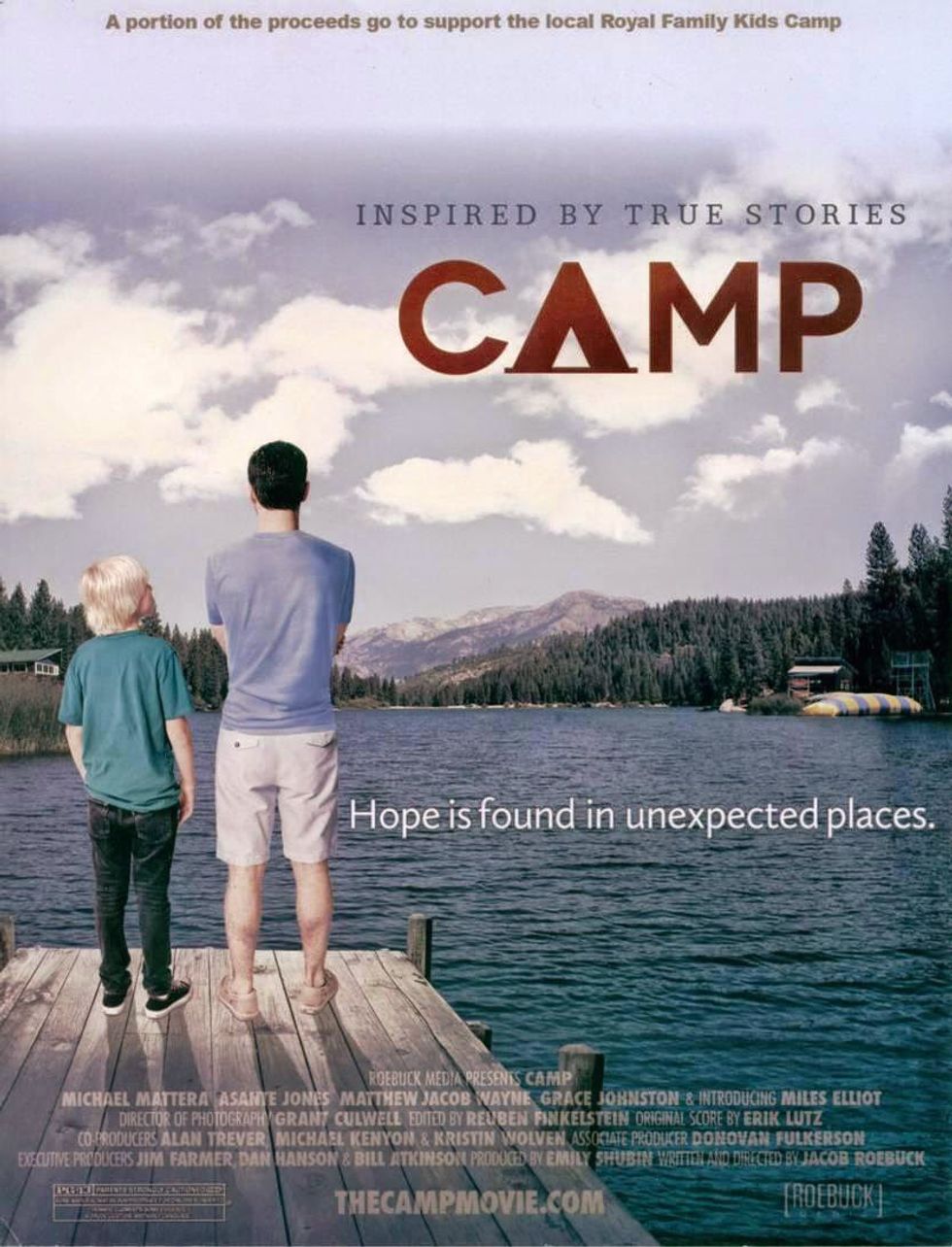 A financial adviser signs up to be a camp counselor at a camp for kids in the foster system, and gets stuck with a boy that does not want anything to do with him. The film shows the realness of the foster system and what some of the kids have gone through. It is quite touching to see how the story unfolds.
7. Fish Tank
"Fish Tank" is an independent film that is a realistic and deeply sad British coming-of-age drama. It is so raw as it follows a 15-year-old rebellious teenager who just wants to be free and be loved, but has been dealt a rough hand for a long time.
8. Liberal Arts

Ted Mosby is the main character, so that in itself should be enough reason to watch this. Well, not exactly Ted Mosby -- outside of "How I Met Your Mother," he is Josh Radnor, and he is the screen writer as well as the directer of the movie. It is a beautiful independent film that follows a 35 year-old man encountering deep nostalgia that winds up falling for a college student at his alma mater.
9. A Light Beneath Their Feet

Yet another coming-of-age film, "A Light Beneath Their Feet" is an emotionally raw movie that displays a senior in high school's struggle to balance family obligations with her bipolar mother or her personal aspirations with her dream to attend UCLA.
10. Across the Universe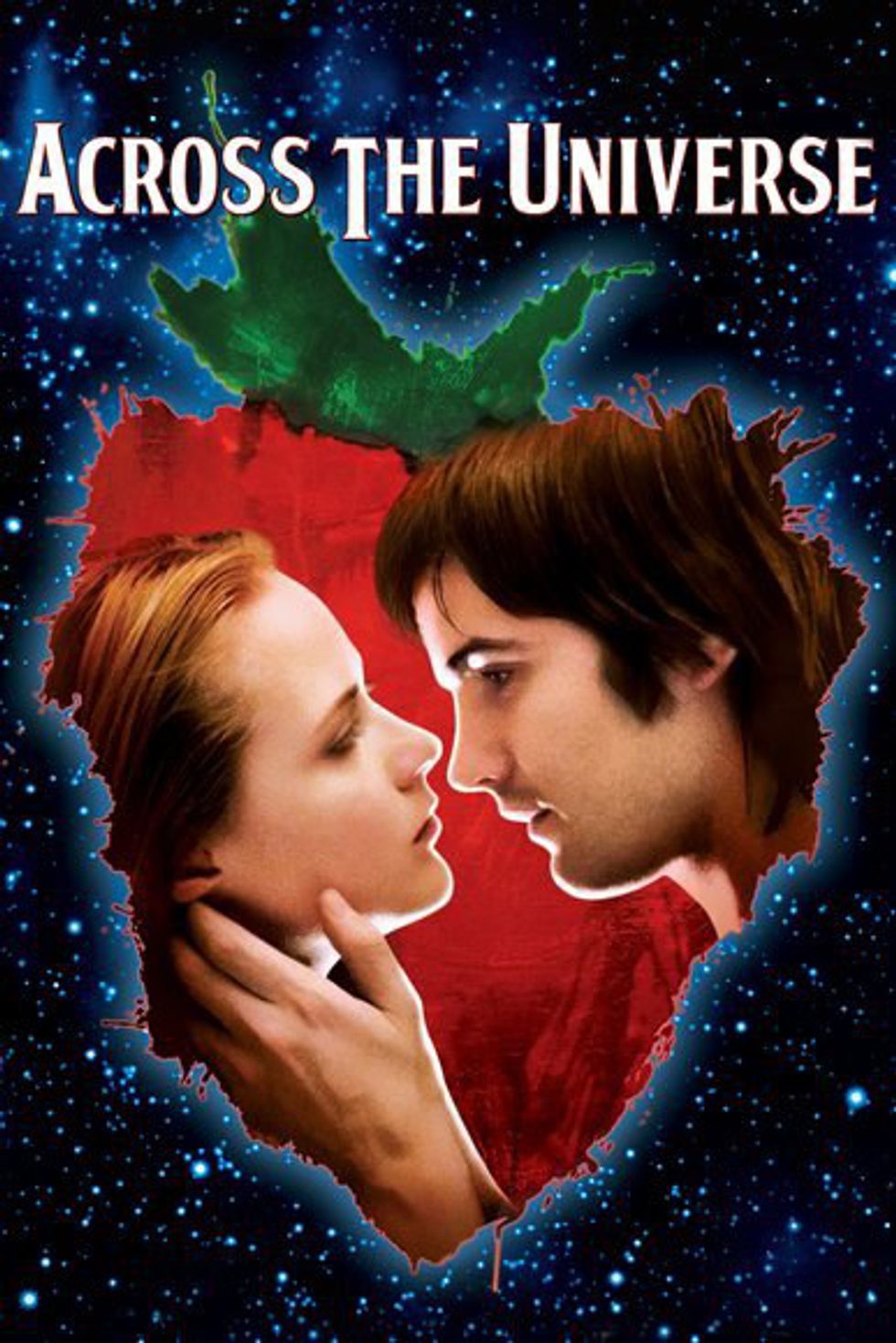 Let it be known that this list is in no particular order, because this film will probably go down as one of my favorite movies. It is incredibly unique in that the sonic framework is based around songs by The Beatles. It is a musical set in the time of The Vietnam War that encapsulates everything that was romance, war and peace in the 1960s.