If you are like me, when you find yourself especially bored, you usually resort to Netflix. Especially with the weather getting chillier, laying in bed under your covers and blankets watching a good movie sounds incredibly appealing.
I am a huge movie fan, and I make it a point to watch a wide variety of movies, especially when it comes to Netflix. Often times I see people ask for Netflix suggestions, and this week I decided to compose a list of underrated movies that are on Netflix that you should totally check out if you are bored.
1. Almost Famous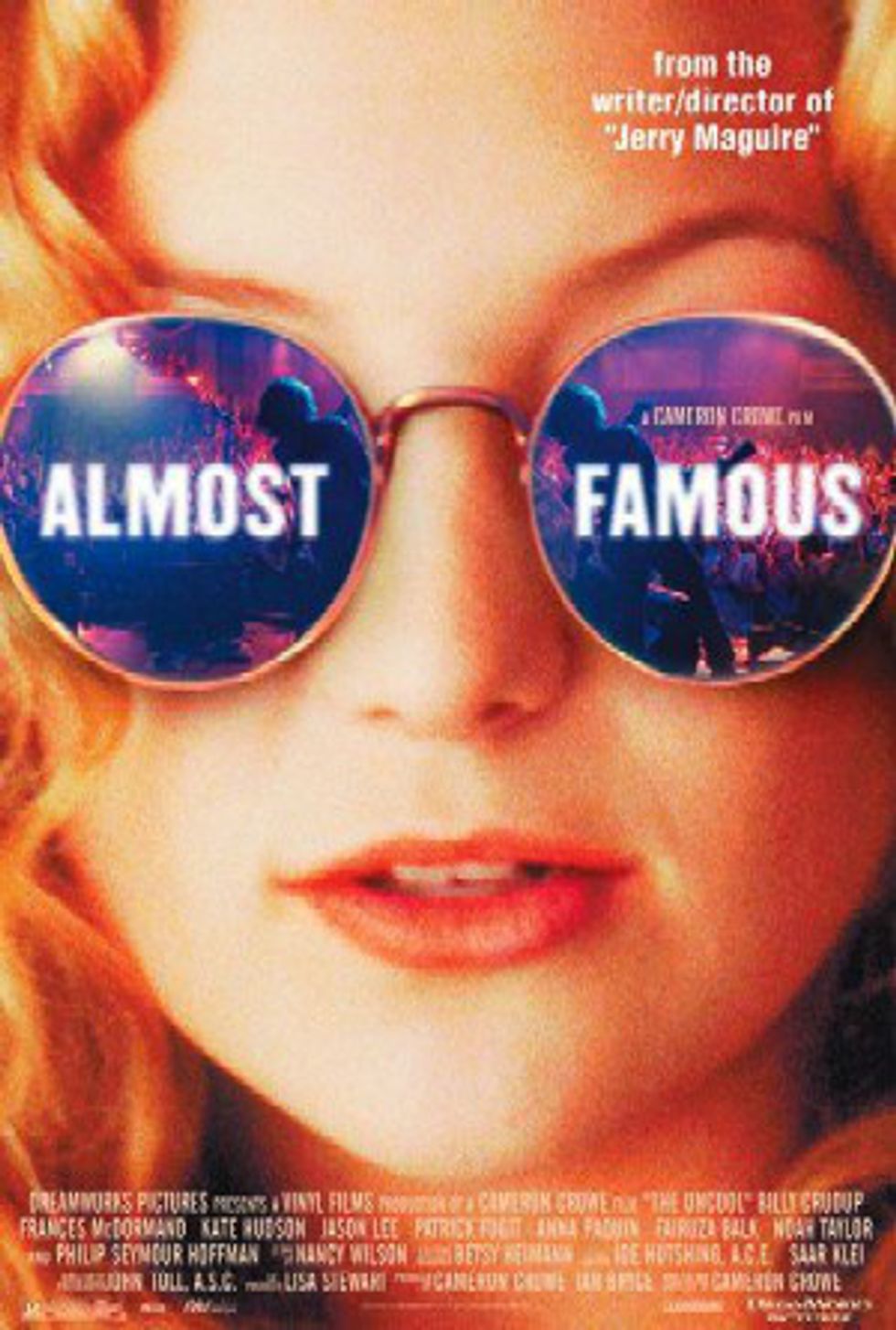 Without a doubt, "Almost Famous" is my favorite movie, so it naturally is number one on this list. It has a great cast and incredibly captures the essence of journalism, '70s rock and roll and everything correlated with it. (Also, the soundtrack is fantastic.)
2. Short Term 12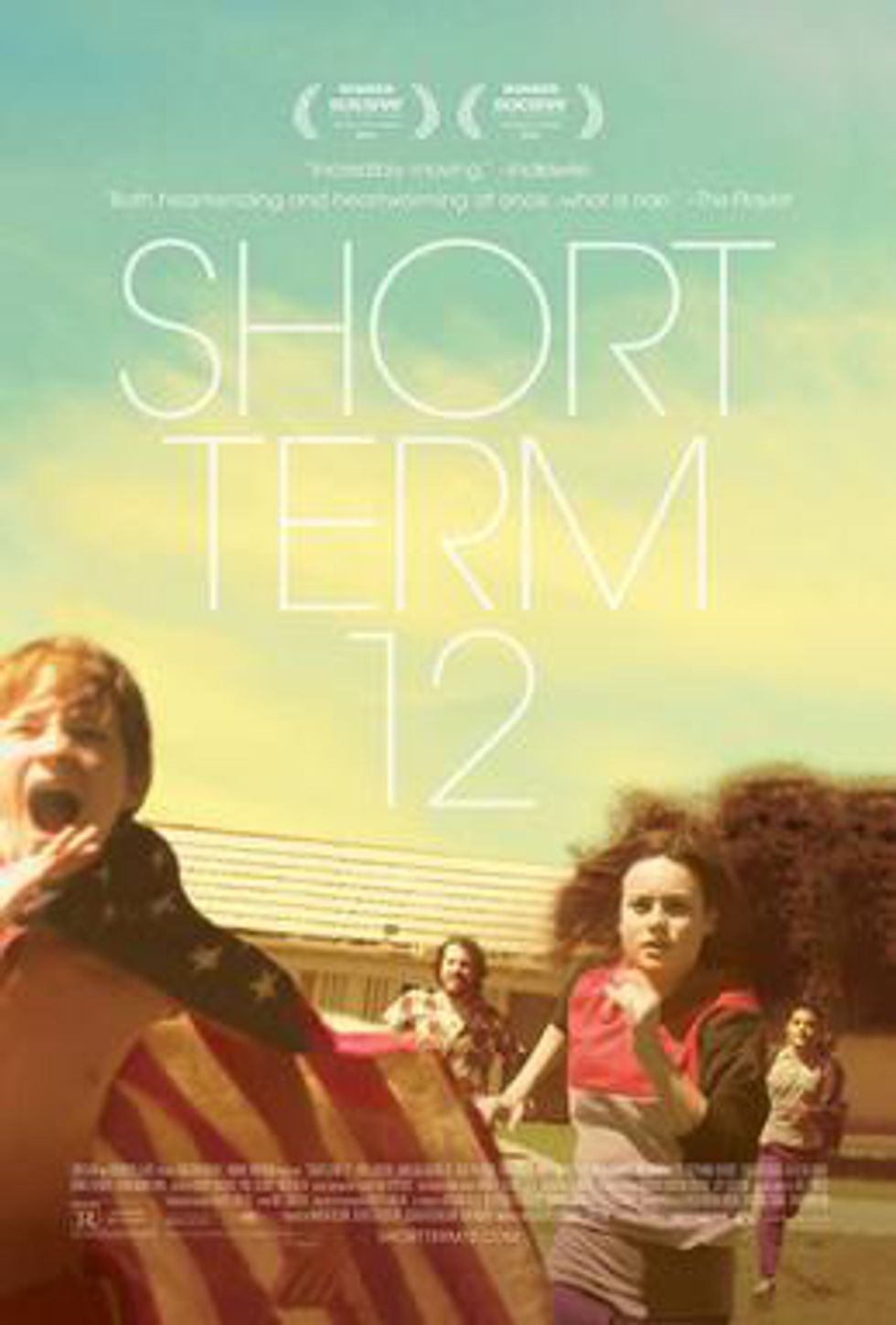 "Short Term 12" is one of those movies that leaves you wanting more. It is beautifully written and performed so authentically by very talented actors. I do not think that there are many movies that address the topic of group homes for at-risk teens, but this one does and in an immaculate way.
3. Hush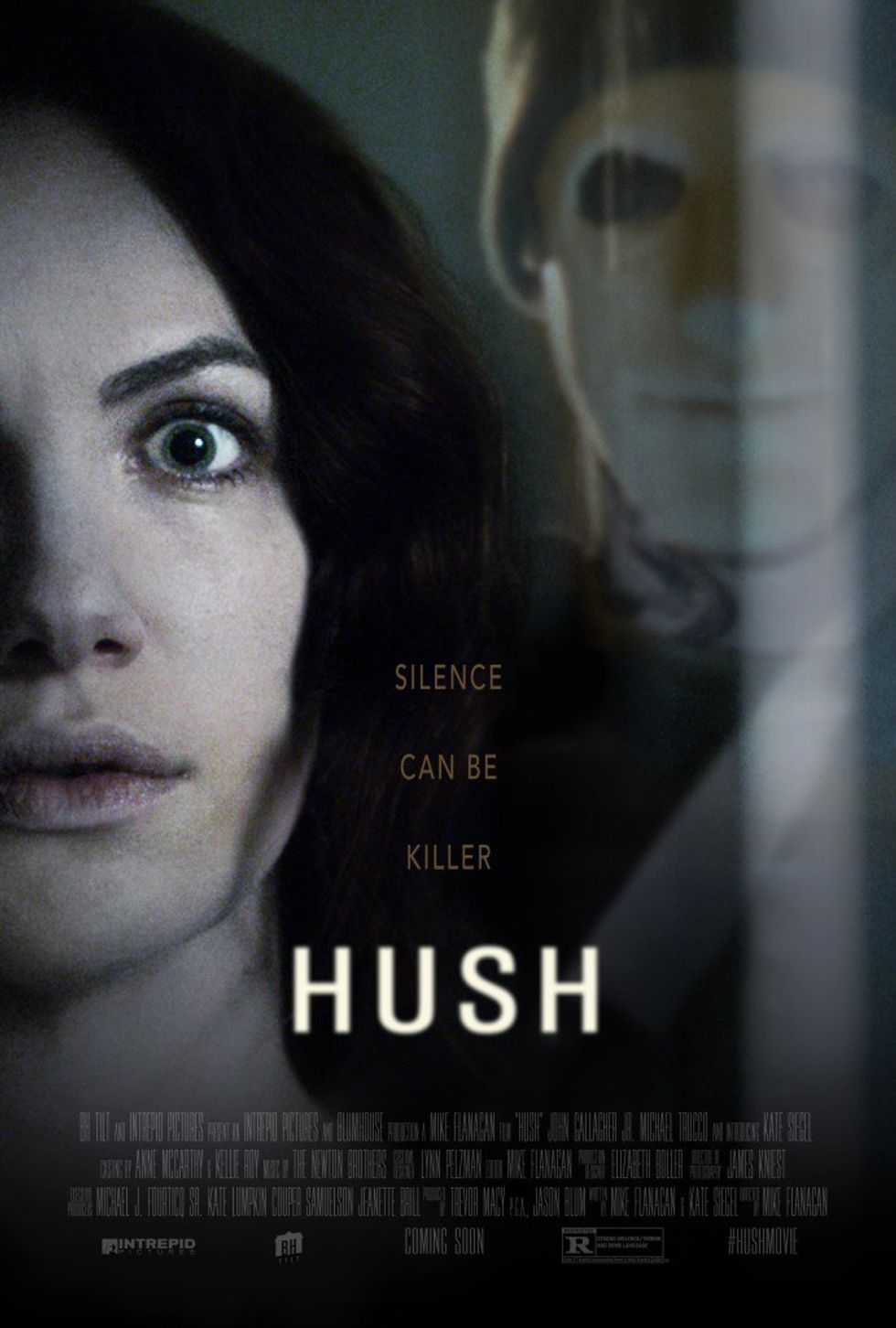 "Hush" is an intriguing take on a cat-chase-mouse. The deaf aspect makes it even more of a thriller, keeping the viewer on his or her toes. It is such a unique film with so many intricate cinematic decisions by the director, Mike Flanagan.

4. Pulp Fiction
.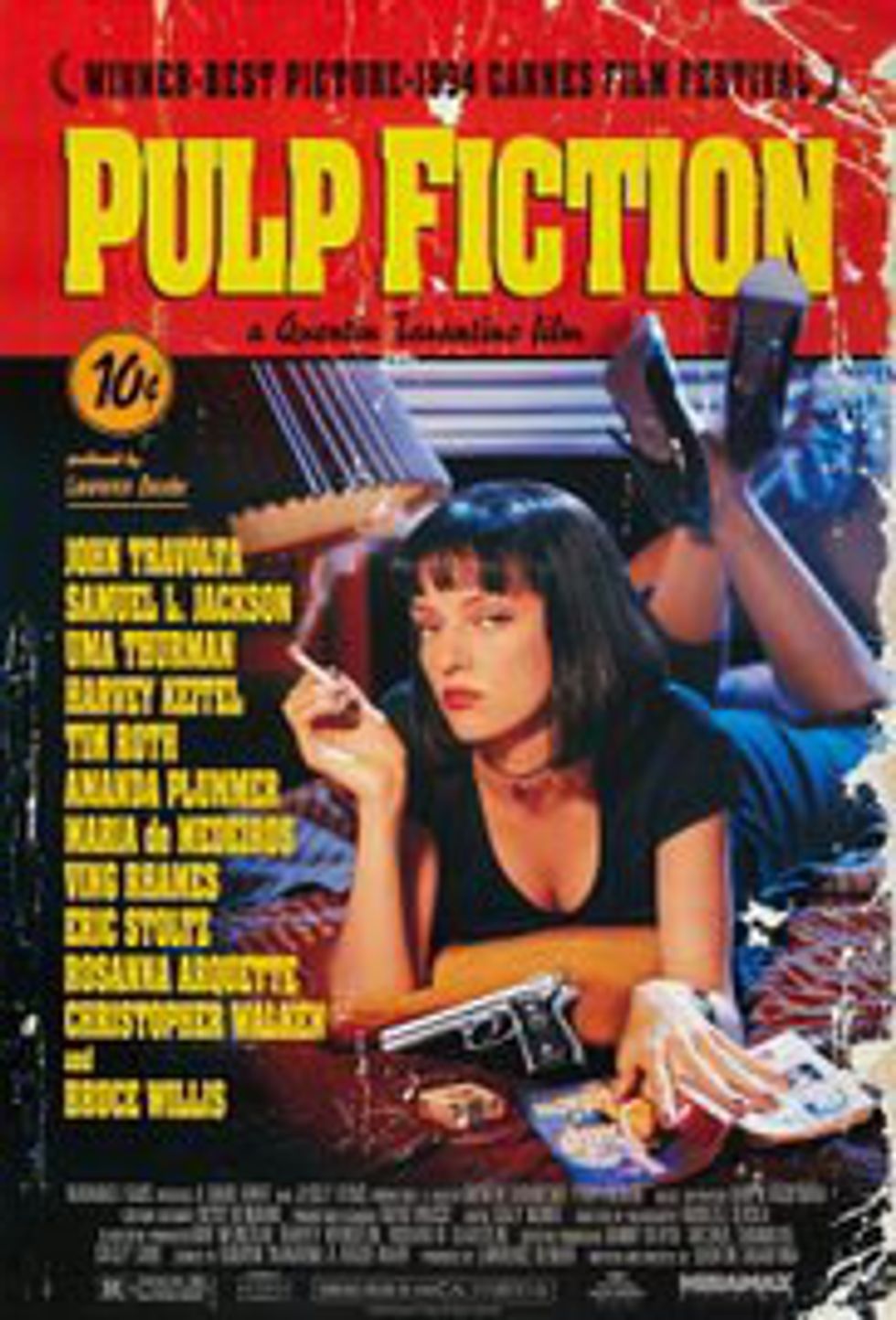 So maybe this isn't quite considered underrated, but maybe under appreciated by our generation. It brings a single tear to my eye when people say that they have never seen it. Quentin Tarrentino's work of genius is and will always be one of my favorite movies. Though the plot starts out as potentially confusing with frequent changes in vignettes, it slowly intertwines and connects to form quite a remarkably complex and intriguing film.
5. American Beauty
.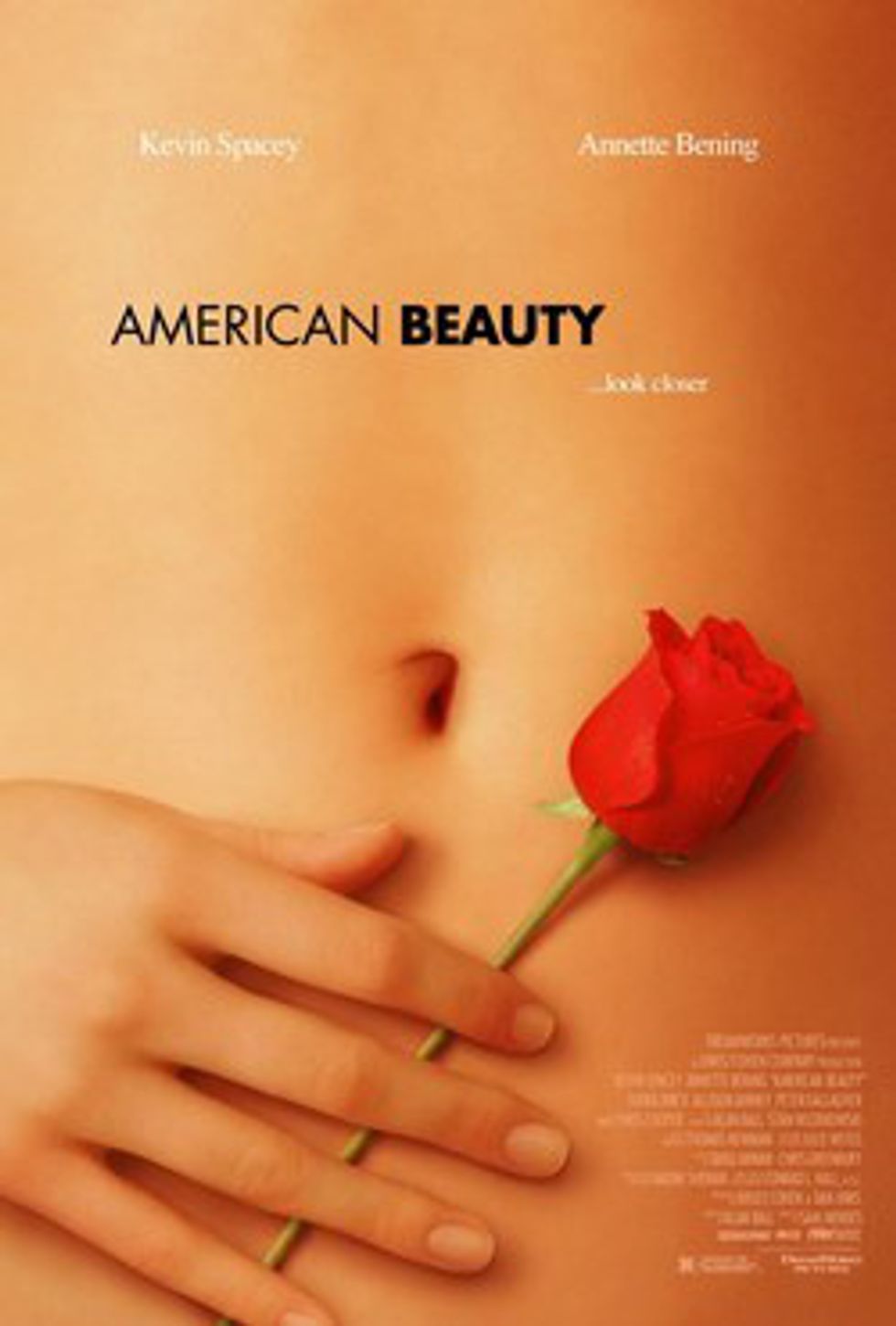 "American Beauty" is really quite a dark and twisted film, but it is done so in an absolutely beautiful and riveting way. It is a comedy and it is also a tragedy. The basis of the plot may seem rather eccentric, but it happens to be one of the deepest movies I have seen.
6. Good Will Hunting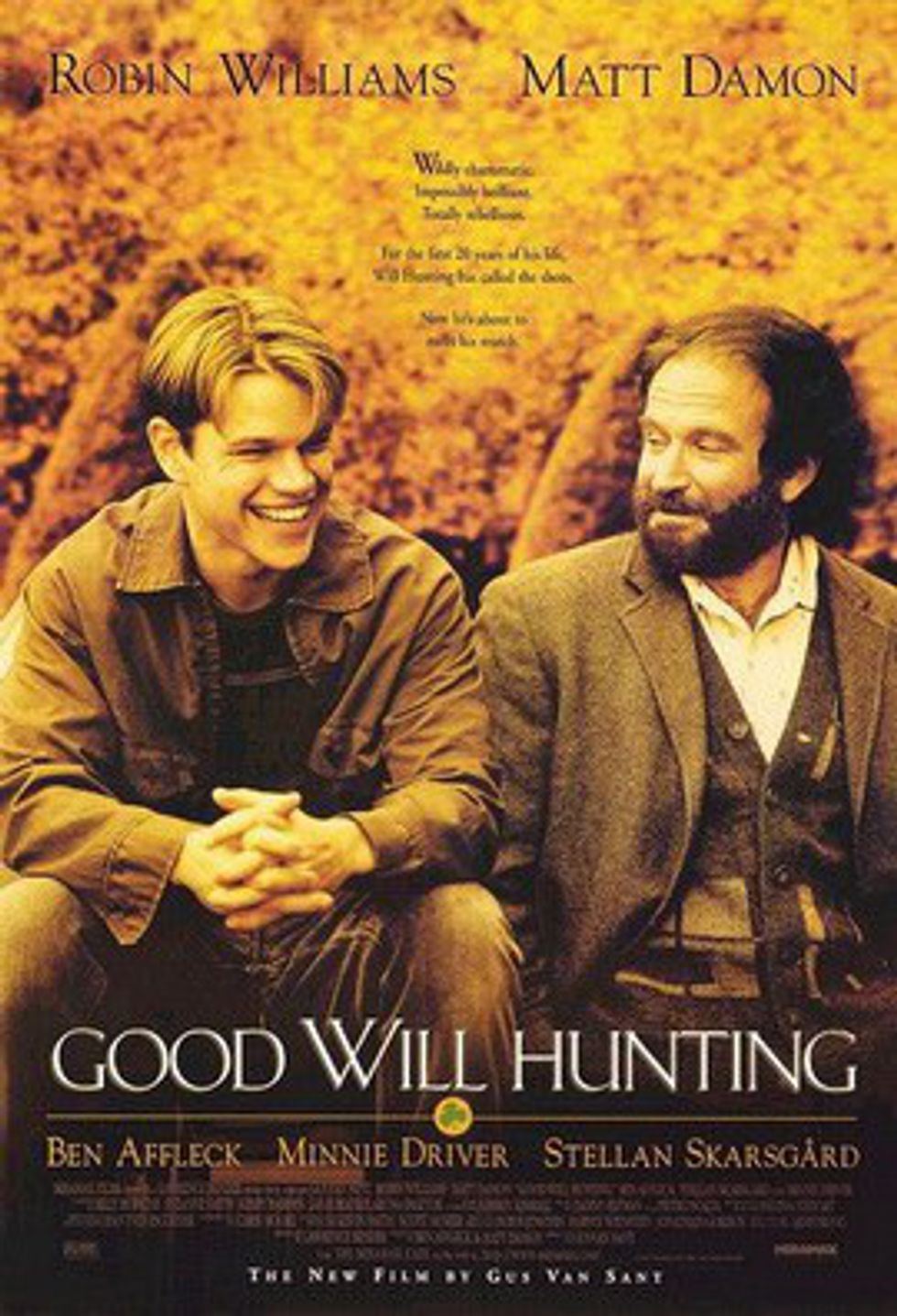 It breaks my heart to think about the fact that not every person has seen this movie. First of all, Robin Williams. It takes a special kind of movie to make me tear up, and this is one of them. It is one of those films that can be appreciated by men and women no matter what age.
7. Extremely Loud and Incredibly Close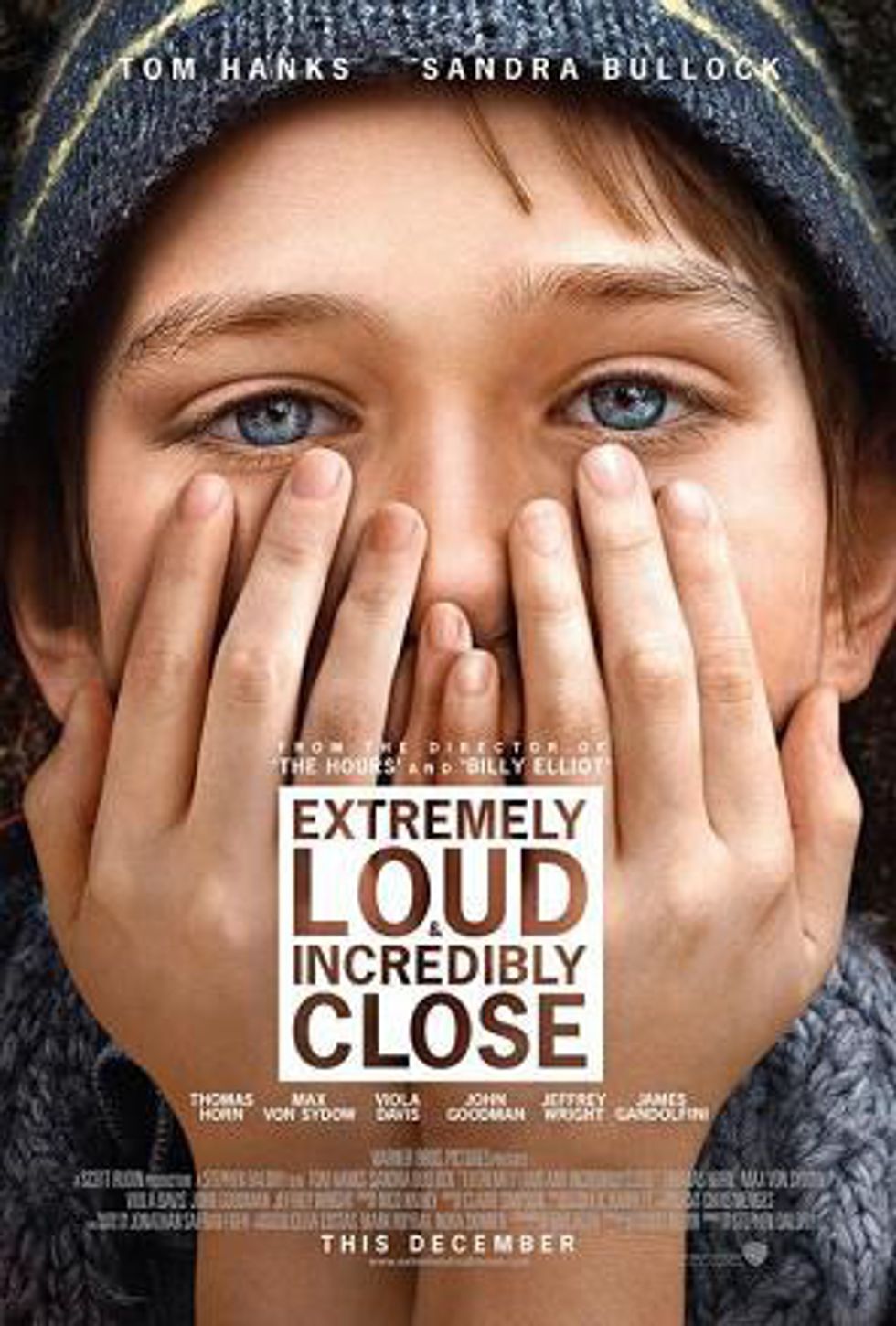 So you know how I mentioned in the last description that it takes a special kind of movie to make me cry? This movie had me bawling. It is about a son whose father died in 9/11 and his journey to find closure in the unfortunate circumstances.
8. Dear Zachary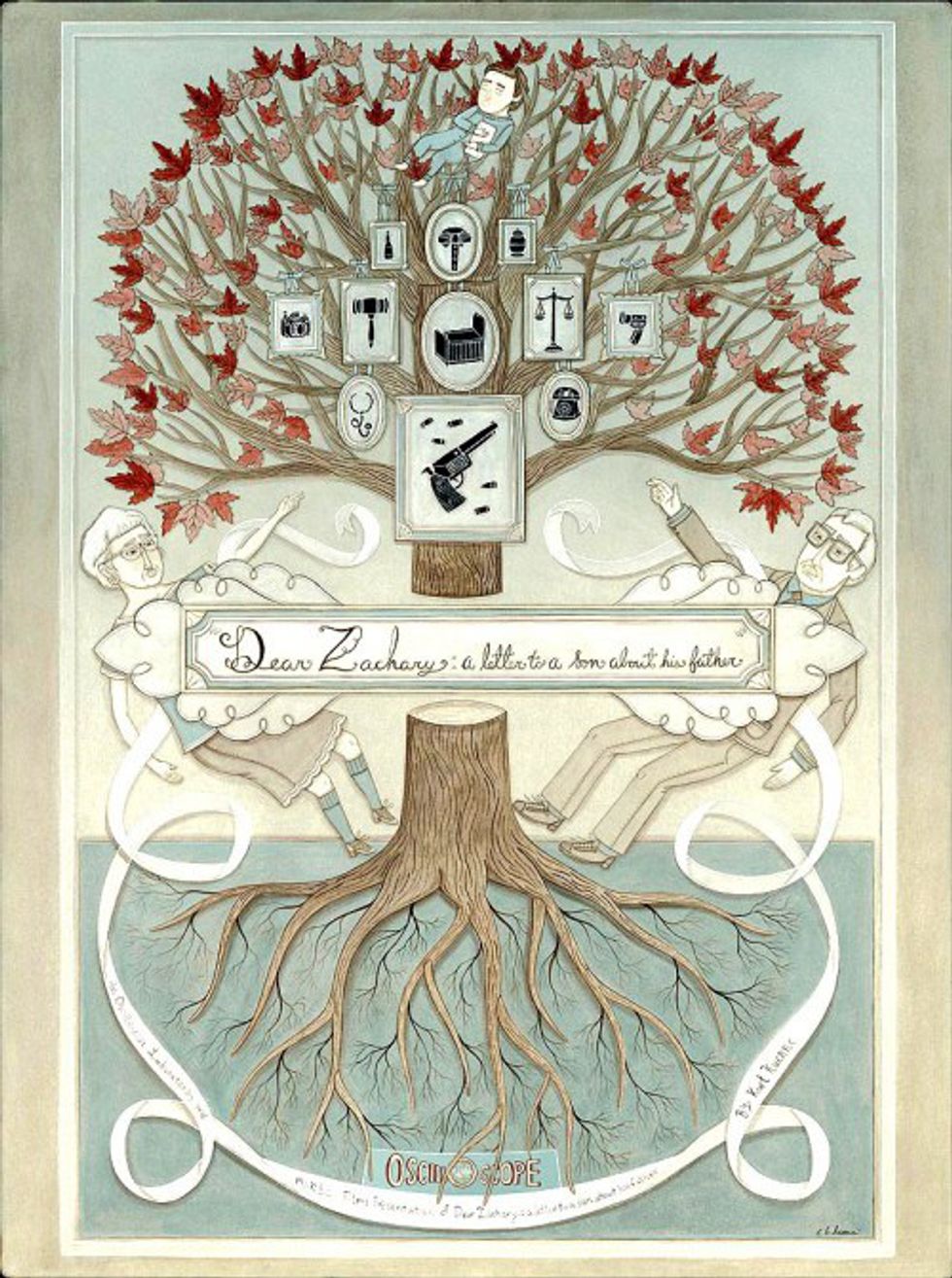 Talk about another tearjerker. "Dear Zachary" is a filmmaker's tribute to his best friend who was murdered. He dedicates it to Zachary, his best friend's son, to symbolically show him what a great individual his father was. You are in for an emotional roller coaster with this film but you are making a fantastic decision.
9. Keith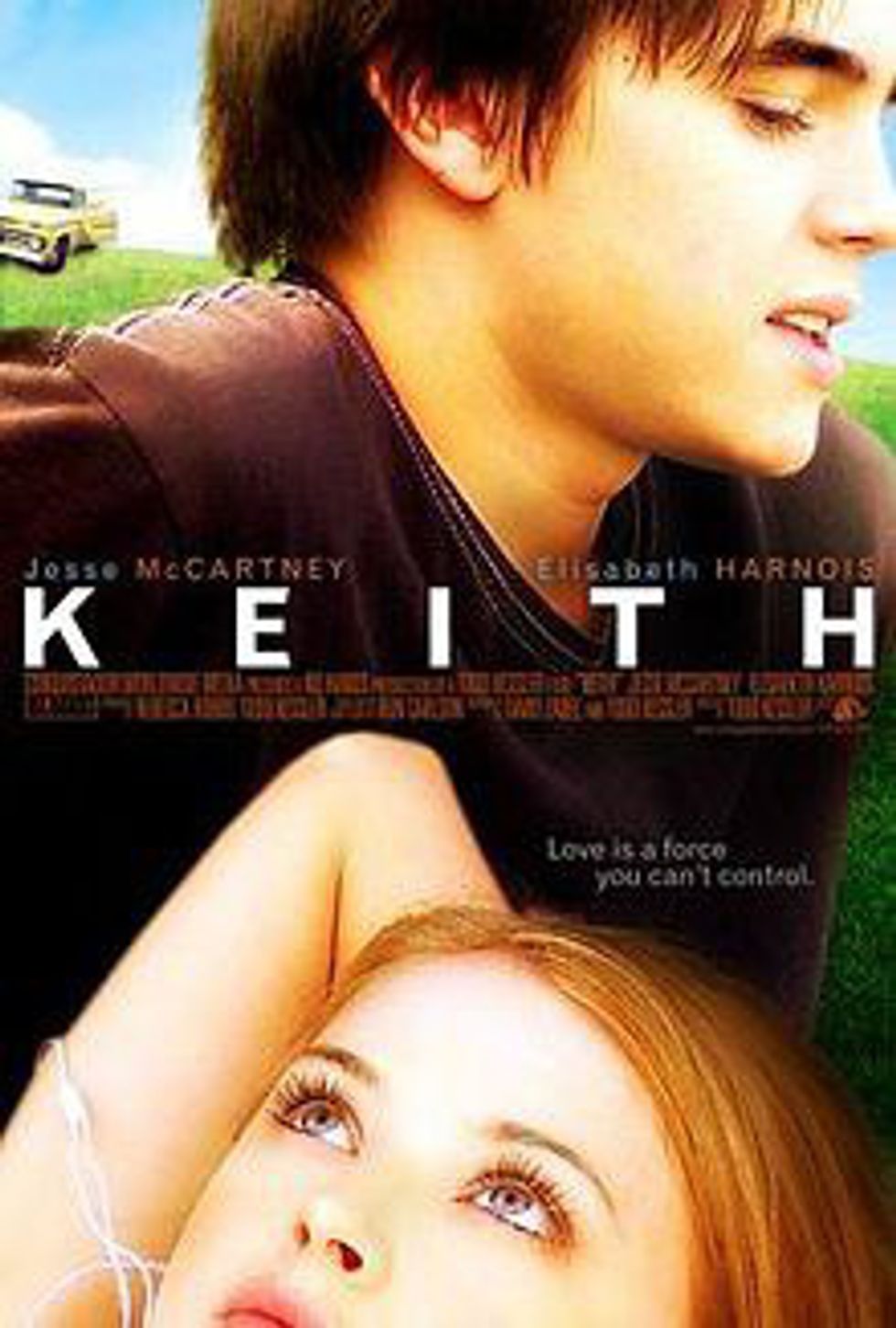 Sure, there are plenty of romances that can be found on Netflix. Many of them have big names, but "Keith" is one that I had never heard of prior to stumbling upon it in "suggestions for you." I didn't have high hopes going into it, but I ended up loving this movie. It's not your typical romance. (Plus, it has Jesse McCartney in it -- what's not to love!?)
10. What's Eating Gilbert Grape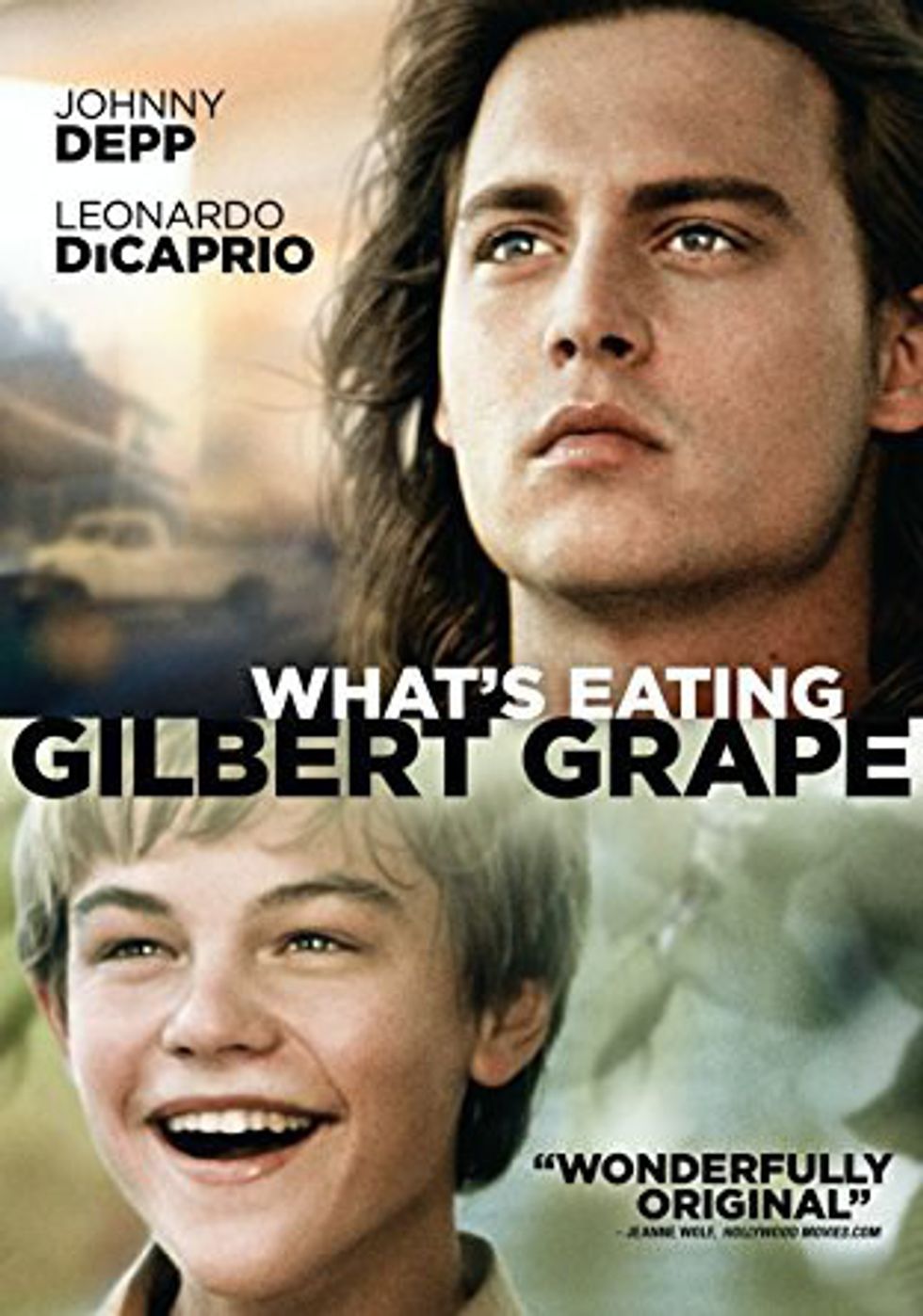 "What's Eating Gilbert Grape" is an enchanting film that I do not think can be easily summarized. It is complex, tragic and beautiful all at the same time. Depp and DiCaprio are amazing in this movie and it's fascinating to see some of their earliest work.