"I've never been held hostage, but I have been in a group chat."

It's almost 2017, and at this point i'm assuming everyone in the smartphone world has been in a group chat (or group text) at least once in their life. Depending on the type of person you are, you might love them or absolutely hate them. Group chats take up a majority of your phone battery because your squad is always sending screenshots from Instagram/Twitter, gossiping about that girl you all hated from high school or trying to make plans for next weekend. Depending on the group of people in your chat, the conversations can vary, but specifically at least every chat has one of these ten people:
1. The Roaster.
That one person who is always on the prowl for who they can roast next in the group chat. You better think twice about everything you post because they've been thinking of roasts all day. (My favorite kind of person.)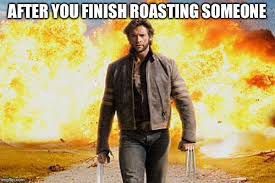 2. The Roastee.

The person who can never get a break from the Roaster.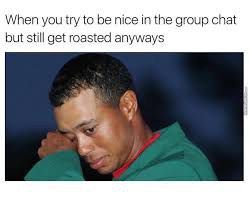 3. The Ghost.

This is the person who you'll never actually take out of your chat cause your tight in real life, but they just never answer. (Except the occasional "lol".)
4. The Comedian.

The person who also occasionally answers, but every time they do they never disappoint because they always say something hilarious.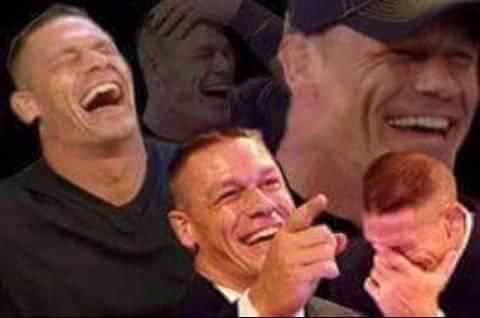 5. The Ranter.

This is the person who's always fighting with their boyfriend/girlfriend and the texts come in sporadically. By the time their done you'll have about 32 text messages that could of fit into one paragraph.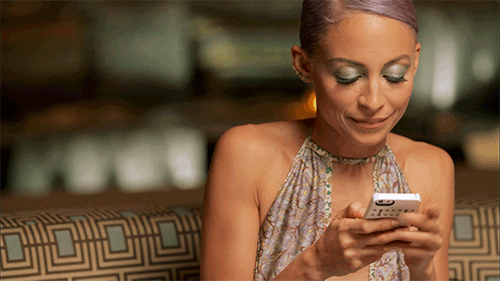 6. The Questioner.
The person who's literally always confused when you're all trying to make plans and asks a million stupid questions that we're already answered (if they would just scroll up in the chat they would know that for themselves).
7. The Person Who Kills Every Joke.
We honestly wish you would talk a little less. *cricket, cricket*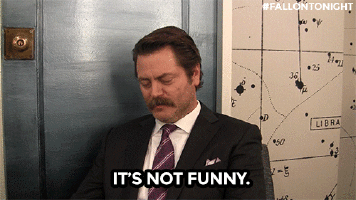 8. The News Breaker.
We love this person because they're always on Facebook sending us screenshots to make sure we're always up to date with whats going on with everyone else in the world.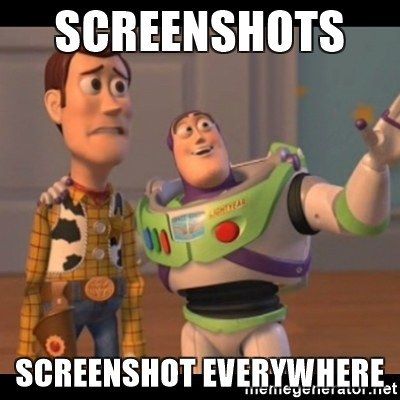 9. The Intellectual.

The person who ruins everything thats semi-funny with some educated background about the joke.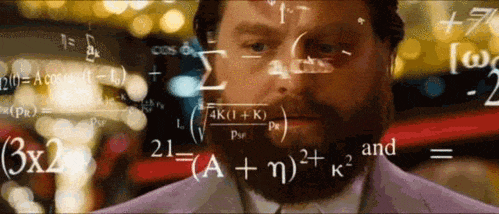 10. The Tribe Leader and Leadees.
The main person in the group chat and everyone else who always has your back when you need some back up.
Cover Image Credit: Pinterest