It's autumn, and while I love the cool breezes, the fallen leaves, sunny days and chilly nights I really love that all of my favorite TV shows are back. There is so much good television on right now, and I'm here to give you a rundown of what needs to be on your radar this season.
1. "Broad City"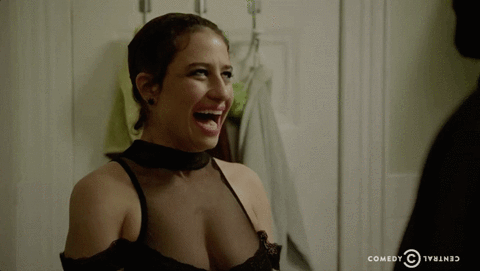 This is a no-brainer if you know me at all. Check out 42 reasons why they'll be your new favorite gals if they already aren't. Seasons 1, 2 & 3 are currently available to stream on Hulu, as well as on Comedy Central's website and app. New episodes air every Wednesday night at 9:30c on Comedy Central.
2. "How To Get Away With Murder"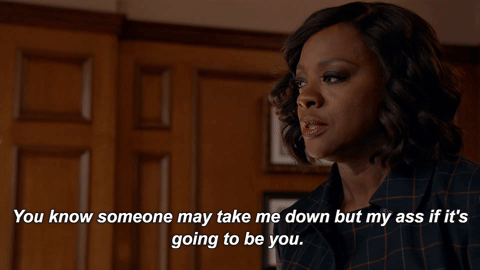 If you're looking for a drama/mystery that will leave you shook at the end of each and every episode, HTGAWM is your show. Not to mention that Viola Davis is a flawless goddess. The first three seasons are currently available to stream on both Netflix and Hulu, and new episodes of the fourth season air every Thursday at 9c on ABC.
3. "The Good Place"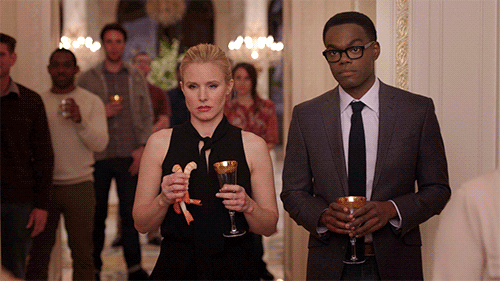 It took me a little while to get on board with this one, but once I finally sat down to watch the first episode I literally watched the entire first season in less than 24 hours. The first season is available to stream on Netflix and new episodes of season two air Thursday nights at 7:30c on NBC.
4. "Black-ish"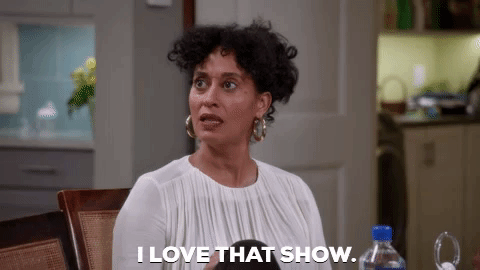 Black-ish is one of those sitcoms that you can watch over and over again and luckily you can because the first three seasons are available to stream on Hulu--and every week each new episode is streaming. Along with Hulu, new episodes of the fourth season are on every Tuesday night at 8c on ABC.
5. "Transparent"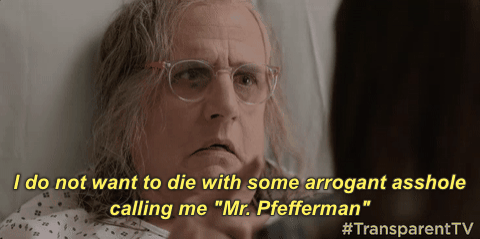 This show is so much more than I ever imagined it would be, both the content and the production quality. Each episode is a spectrum of emotions packed into 30 minutes. All four seasons are streaming on Amazon Prime, with the fifth season expected sometime in 2018.
6. "Will & Grace"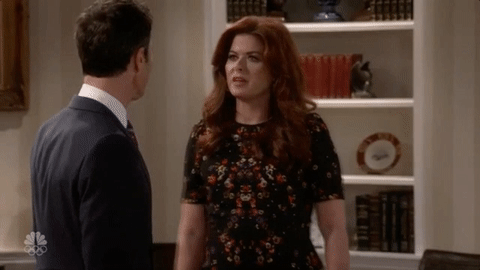 Yes, the return of "Will & Grace" is actually great so far. You can watch new episodes every Thursday night at 9c on NBC. They are also added to stream Hulu each week, along with the original ten seasons.
7. "Curb Your Enthusiasm"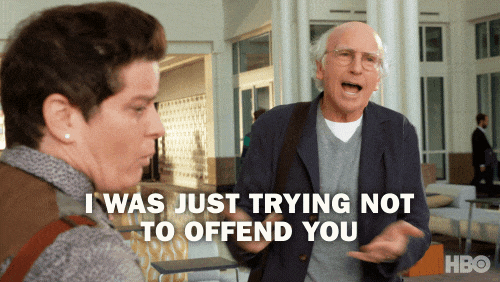 Everyone's comedian you hate to love is back. New episodes of "Curb Your Enthusiasm" every Sunday night at 9c on HBO. You can also check out the original eight seasons streaming on HBO Go, HBO Now, Amazon Prime and for a limited time on Hulu.
8. "Vice Principals"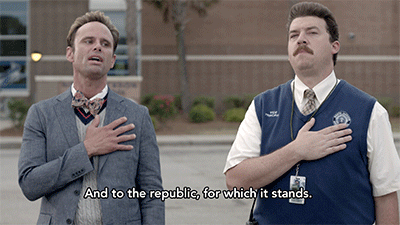 If you were a fan of Eastbound & Down, you're gonna love this show. If you have a good sense of humor, you're gonna love this show. "Vice Principals" has finally returned for its second season. You can catch new episodes on Sunday nights at 9:30c and you can watch the first season on HBO Go and HBO Now.
9. "Better Things"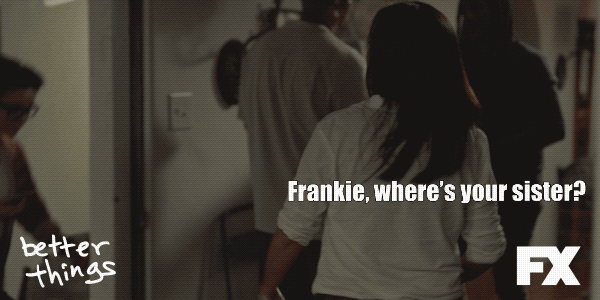 "King of the Hill" actress, Pamela Adlon's opus "Better Things" leaves you breathless with each episode. It is an exploration of womanhood, family, and the relationship between a mother and her children. Adlon collaborates with longtime colleague and friend Louis C.K. on the show, which they write together, she stars in and he directs. Not to mention that the music is not only superb but also visceral. New episodes of the second season of "Better Things" air on Wednesday nights at 9c, and you can check out the first season on Hulu.
10. "Scandal"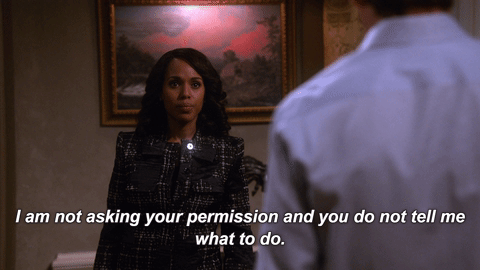 Yes, Olivia Pope is back in the White House for the seventh and final season of "Scandal". I am all about everything Shonda Rhimes is already doing to make this the best season yet. I am absolutely Team Mellie, better known as Team Olivia. New episodes air every Thursday night at 8c on ABC and available to stream on Hulu each week.