Chip and Joanna Gaines offer a refreshing representation of what we, as the next generation of relationships, should be thriving for and there's not really a lot of question why.
Other than the coincidence that my boyfriend builds homes for a living and I lust over home decor, I am honored to think that my relationship is even close to the bond that Chip and Jo have. Almost every time I turn to 'Fixer Upper' I find myself saying, "that's totally us."

These are the times and ways I have related to Mr. & Mrs. Gaines on a whole new level:
1. You Constantly Call Each Other Out On, Well, Everything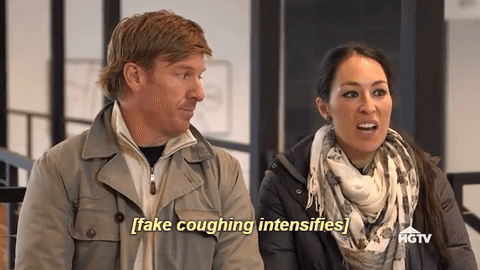 He seems to always have something snarky to say, but then again, I guess so do I, and that's what makes us great.
2. You're Always Brutally Honest With Each Other, But it's All In Good Love

Chip and Jo are always telling each other just how it is, without being mean or hurtful, yet getting their point across. I don't know about you, but I am the queen of this art in my relationship.
3. You're Open About Your Imperfections, Yet You Both Somehow Think It's Adorable and Move Past It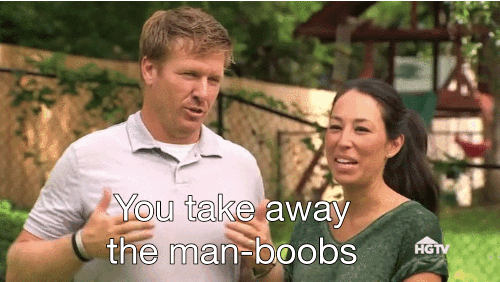 The "dad-bod" is really every woman's dream. Jo embraces it, honestly so do I.
4. You Work For a Better Life Together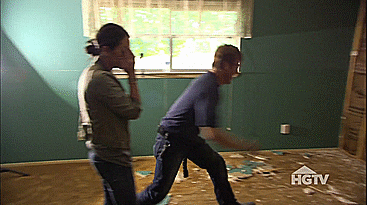 Whether it's demo-ing a home, refurbishing furniture or even just purchasing your first vaca together, you work as a team to better yourselves as a couple and a soon-to-be family.
5. He Only Has Eyes For You, and There's No Doubt About It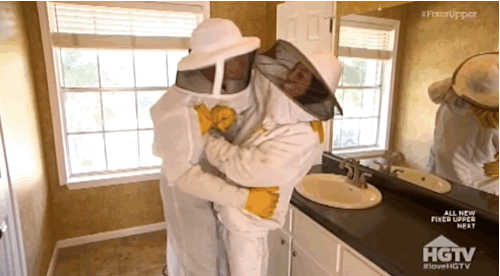 Chip is attracted to Jo even when she's wearing the most unflattering bee suit. That's love ya'll.
6. You Totally Annoy Each Other On an Hourly Basis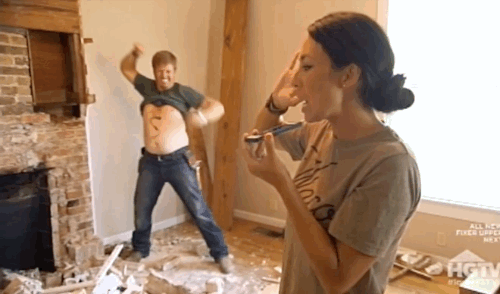 But, somehow, you're not even mad because on some strange level you find it irresistible.
7. You Let Each Other Take All The Credit

For some reason, you're 100% cool with them taking all the credit they think they deserve, but deep down, we know we put in some desperately needed finishing touches.
8. You Have a Non-Jealous Protection Over Each Other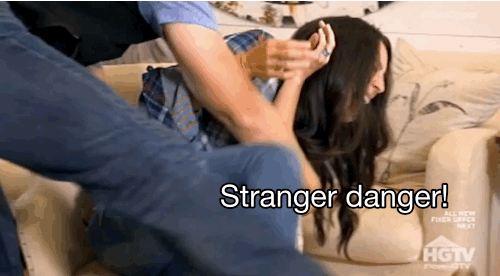 You genuinely have zero interest in anyone other than each other, but let anyone be caught within a 15 foot radius of your significant other and see what happens.
9. You Have The Same Values & Goals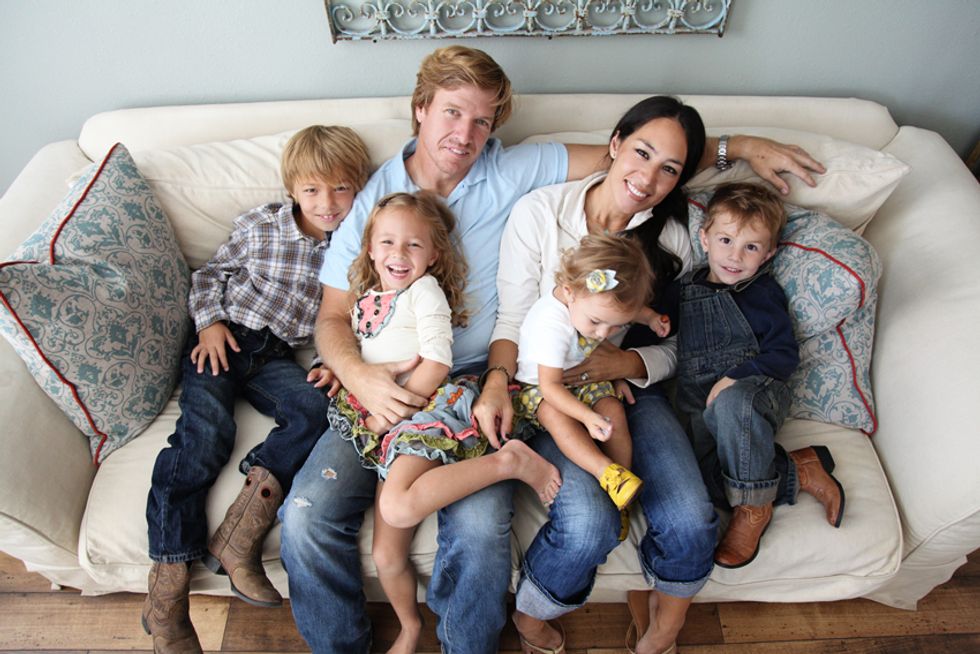 You really just want to settle down and have a beautiful family and a full life. Chip and Joanna have painted the picture-perfect family and you want nothing more than to have a sliver of the gorgeous life they live. You share the same goals with your partner and you can't wait to start your life together.
10. You're Just Super Into Each Other and Are the Best of Friends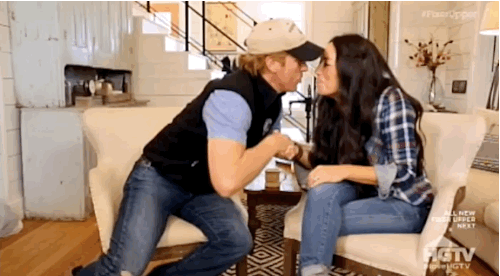 You're so enthralled with each other there's no questioning, wondering or searching; you are in this together and you wouldn't have it any other way. Chip and Joanna are genuine role models we can all learn a little something from, and we are honored to even begin to feel the love they have for each other in our own lives.
Cover Image Credit: HGTV