As a shameful hopeless romantic, I have become very experienced with sappy, love story movies. This wasn't always the case, until a couple years ago when my 'mom that cries during every movie' hormones began to unleash themselves without warning. I've never shed a tear watching The Notebook when I was younger, that is until I watched it via Skype with my boyfriend since experiencing the rapid release of emotional hormones. I was a basket case. Here are 10 times that my boyfriend and I (YES him too!) fell in love with Ryan Gosling in The Notebook.
1. "I'm gonna ask you one more time, will you or will you not go out with me?"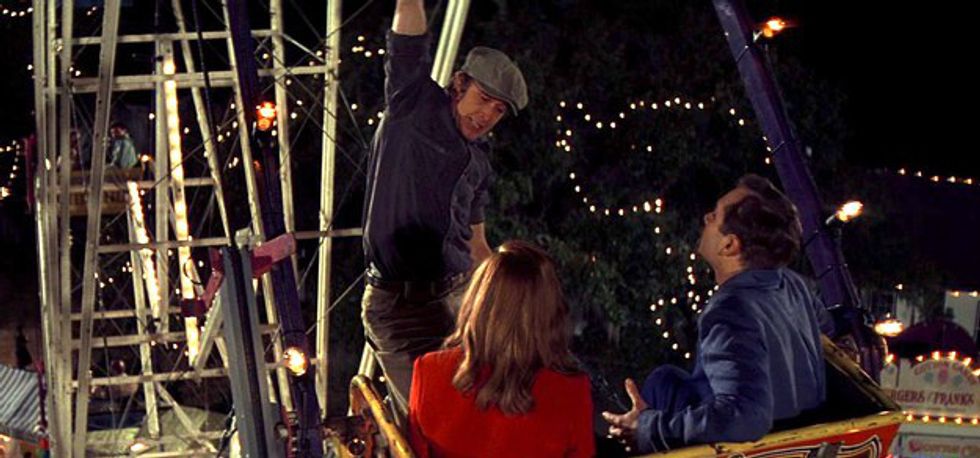 2. When he's just being Noah Calhoun and doing cute Noah Calhoun things.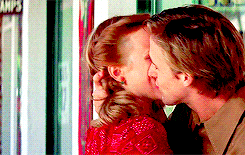 3. "Get in the water! Get in! I'm sorry. Get in the water, baby. Baby, would you get in?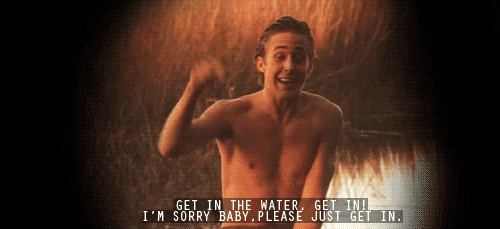 4. "If you're a bird, I'm a bird."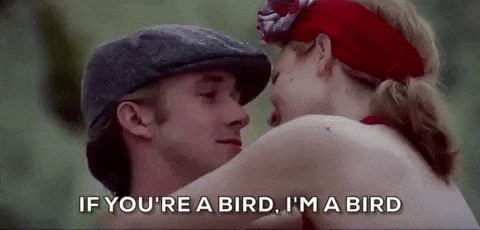 5. "You tell me what you want and I'll be that for you."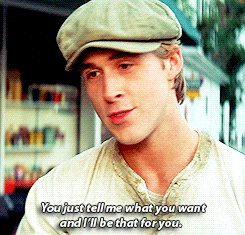 6. "You wanna dance with me?"

7. "I want you. I want all of you, forever, you and me, every day."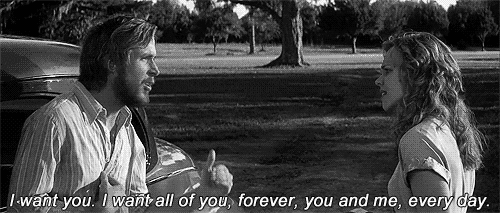 8. "...You two must be very fond of each other."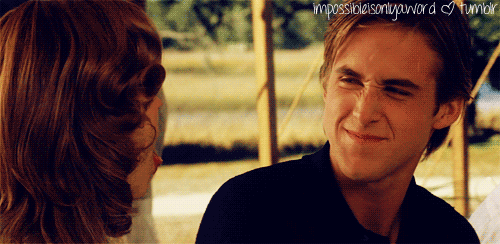 9. "Now where did we leave off?"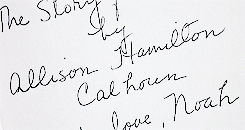 10. "I think our love can do anything we want it to."