I've had my fair share (maybe more than fair) of mornings where I have woken up from a peaceful slumber to realize that if I don't leave for class in the next five minutes, I'll be late. I'll be honest, usually at that point I just go back to sleep instead of rushing onto campus for a class that has nothing to do with my major (AT ALL). So tell me, how many of these thoughts have you had?
1. Seriously? Pretty sure I fell asleep, like, 10 minutes ago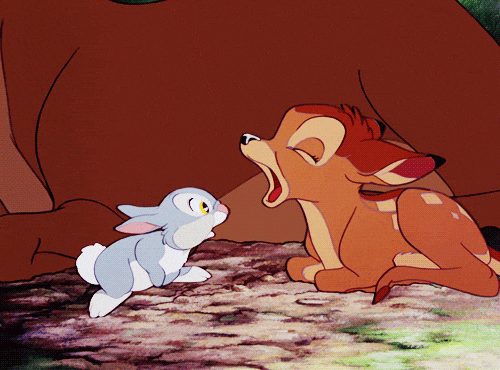 2. If it's raining, I'm not going.

3. I wonder if I'll freeze or sweat my a** off today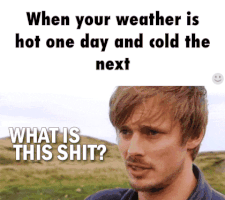 4. I bet I could lie here for an extra five minutes and not be late.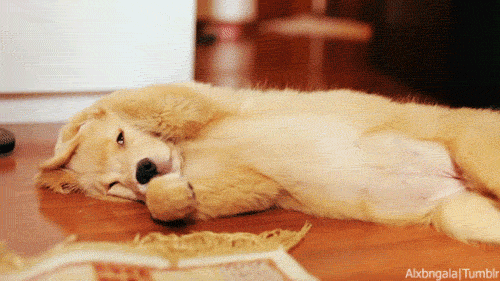 5. Why did I choose to continue to go to school??

6. Oh, yeah. I need a degree.
7. Are we really doing anything important today?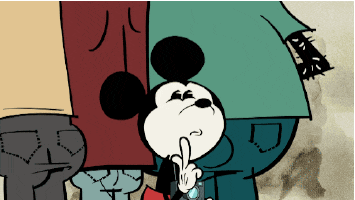 8. How many classes have I missed already??

9. No, no... I need to go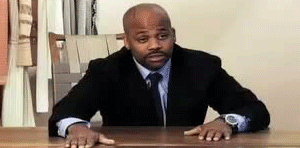 10. Ugh.