As I am writing this article, I should be studying for an exam but I rather do this instead. Exams suck and possibly rip a piece of your soul every time. Every student goes through exams and a majority of them have the same thought process. Here are 10 thoughts that every student has thought during an exam.
1. The review guide is nothing like this… I HAVE BEEN BETRAYED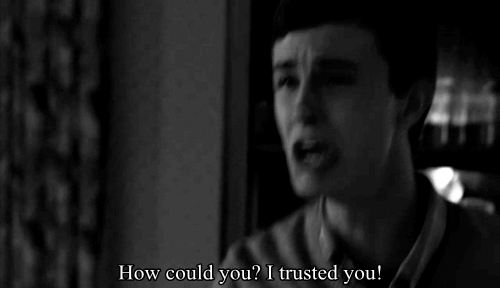 @ my professor
2. When did we go over this in class?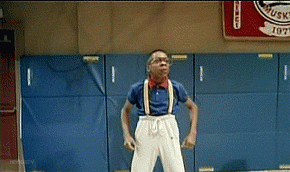 I AM SO CONFUSED!
3. I wish I studied more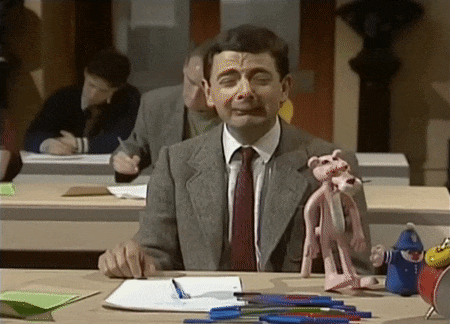 Kids, don't procrastinate
4. Okay, as soon as I finish this it's lights out for the rest of the day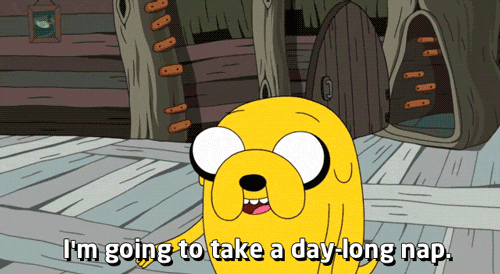 Nobody wakes me up after 48 hours
5. HOW IS HE ALREADY DONE? We still have 45 mins left??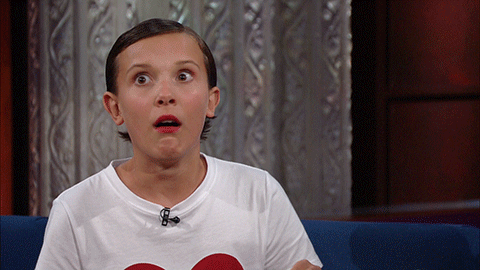 I AM OVERWHELMED WITH TEST ANXIETY
6. I feel like I been sitting here forever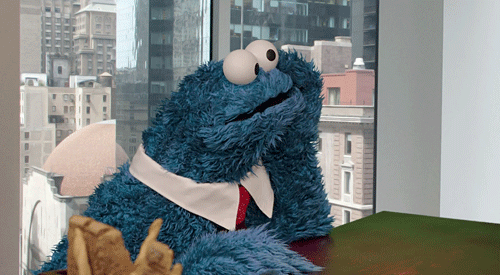 How much longer?
7. I really hope my phone doesn't ring… did I put on silent or vibrate?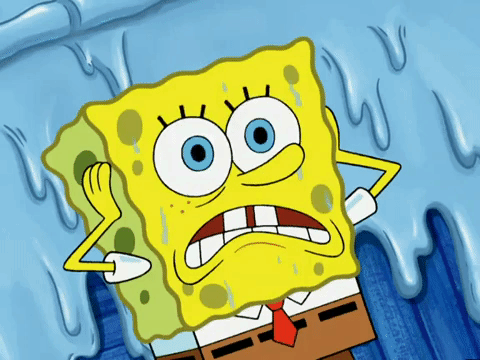 I'm a nervous wreck...
8. DO NOT PANIC… I REPEAT DO NOT PANIC!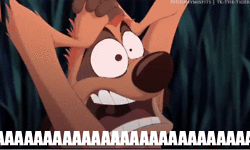 Hakuna Matata right?
9. The real question is Chick-fil-a or the diner food?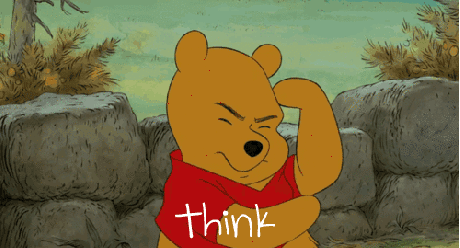 The struggle is real for UMD students
10. CRAP! I HAVE 5 MINS LEFT!!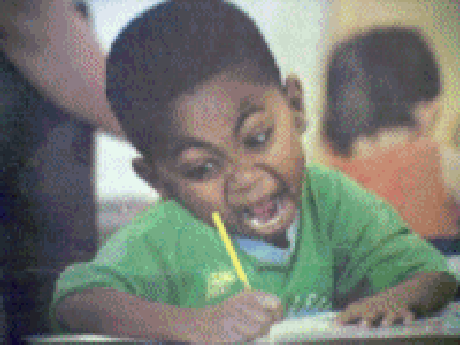 an accurate representation
Although exams suck, they can be great to test one's knowledge and memorization. To succeed in higher education, one should master the skill of test taking. Even though it is stressful, it is apart of one's college life.
Best of luck on your upcoming exams and quizzes!