I became pretty overweight once I hit age 8. That golden year was 2004. My world revolved around Justin Timberlake, Claire's and bologna straight out of the fridge. Here are some things you'll remember if you shared the chub struggle during childhood.
1. The pantry was your gold mine.
Only a mere few of my many Kryptonites:
2. So was the freezer.

Hello, old friends!
3. You broke stuff that you were too heavy or large for.

This actually happened.
4. You'd get your cheeks pinched at family parties way past the appropriate cheek-pinching age.
Aunt: "Aw, you're so cute! look how tubby your wrists are!"
Me: "I'm in 6th grade, Aunty..."

5. You didn't pass the fitness tests in elementary school.
Skinny Friend: "I made the Presidential fitness award!"
Me: "I'm kinda close to the National one!"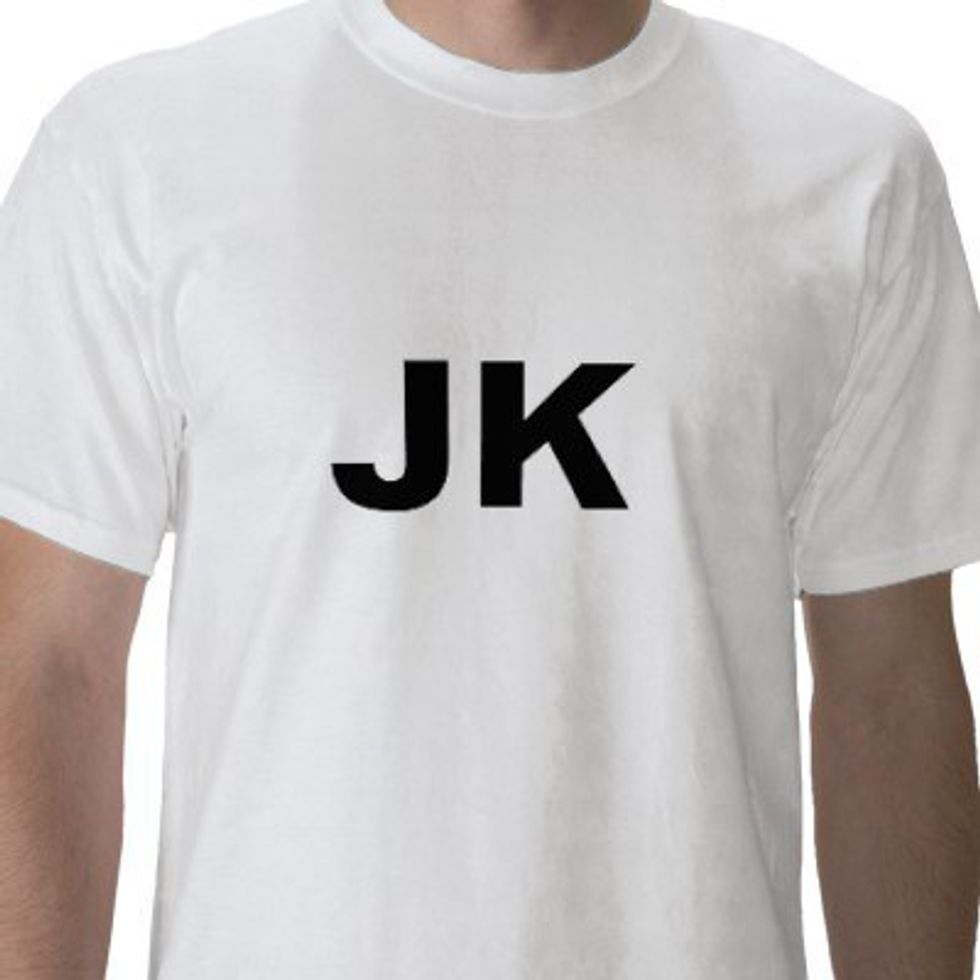 6. You got nervous around skinny people.
School pool parties were the death of you.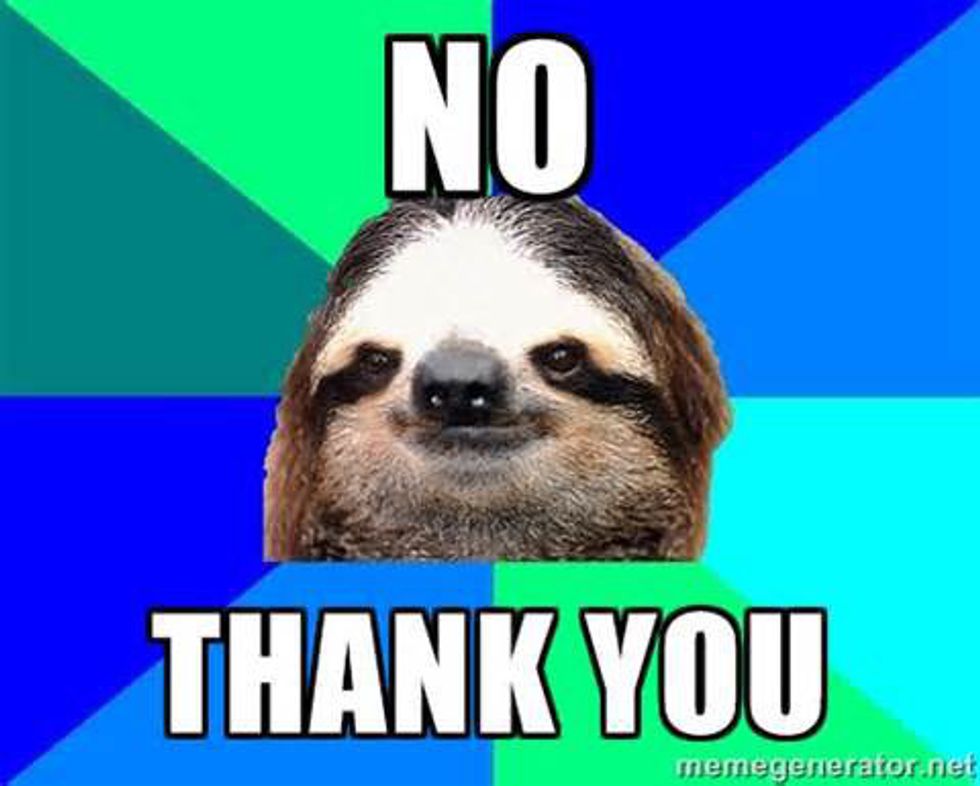 7. But, food gave you solace.
Cheetos wouldn't look at me weirdly in a bikini.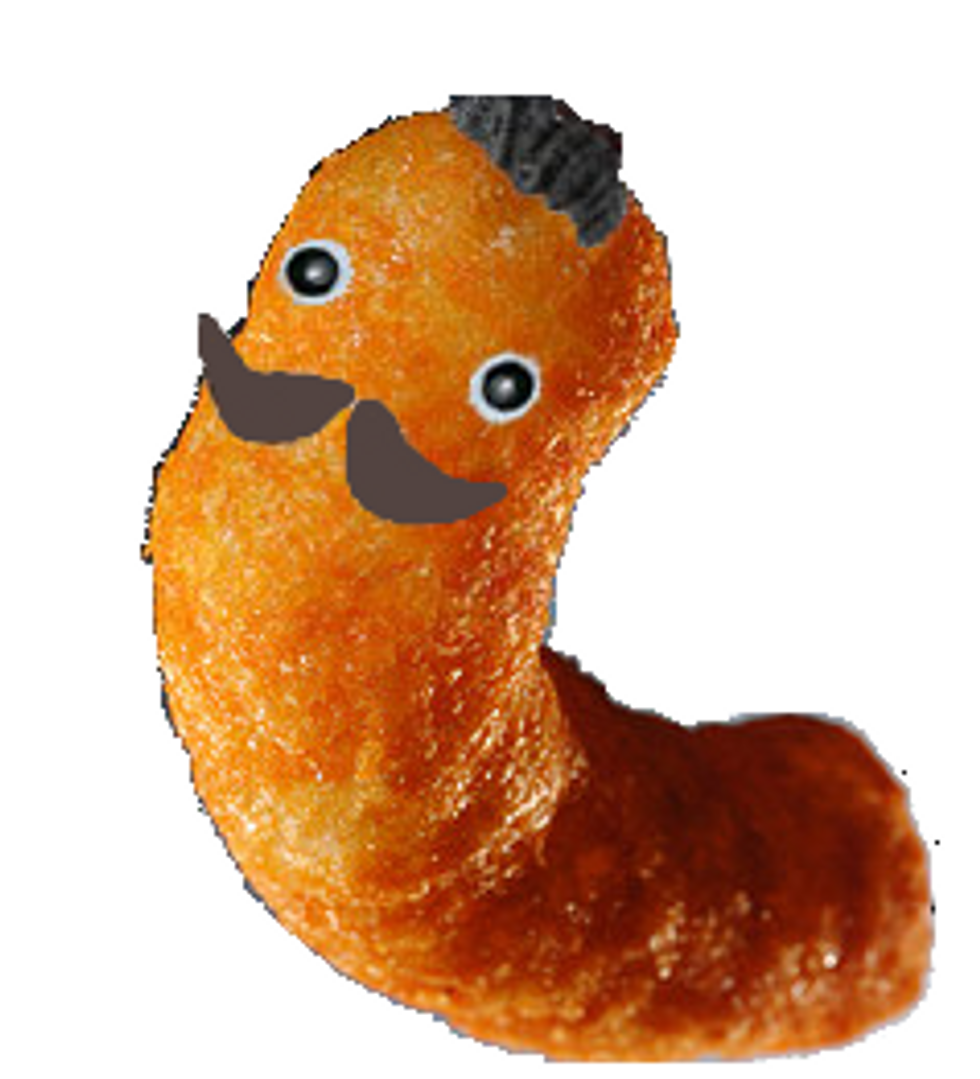 8. Sharing food felt like a chore.
Sister: "Can I have one of your graham crackers?"
Me:
9. Asking "can we get ice cream?" during any trip away from home.
Dad: No.
Me: "PLEEEASE!?" *gives silent treatment if not given ice cream* (cue Sammi Sweetheart)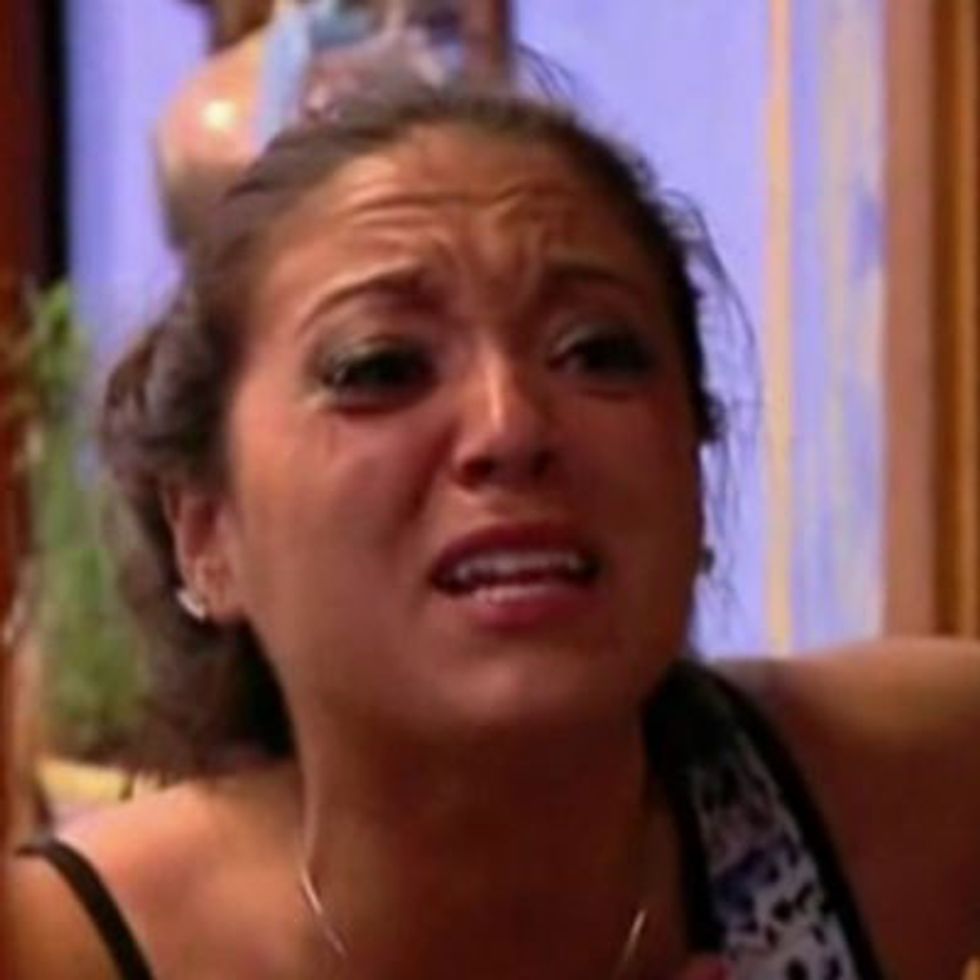 10. A childhood nickname had to do with how fat you were.

I had an uncle call me "Munch," because whenever he saw me, I was always munching on something.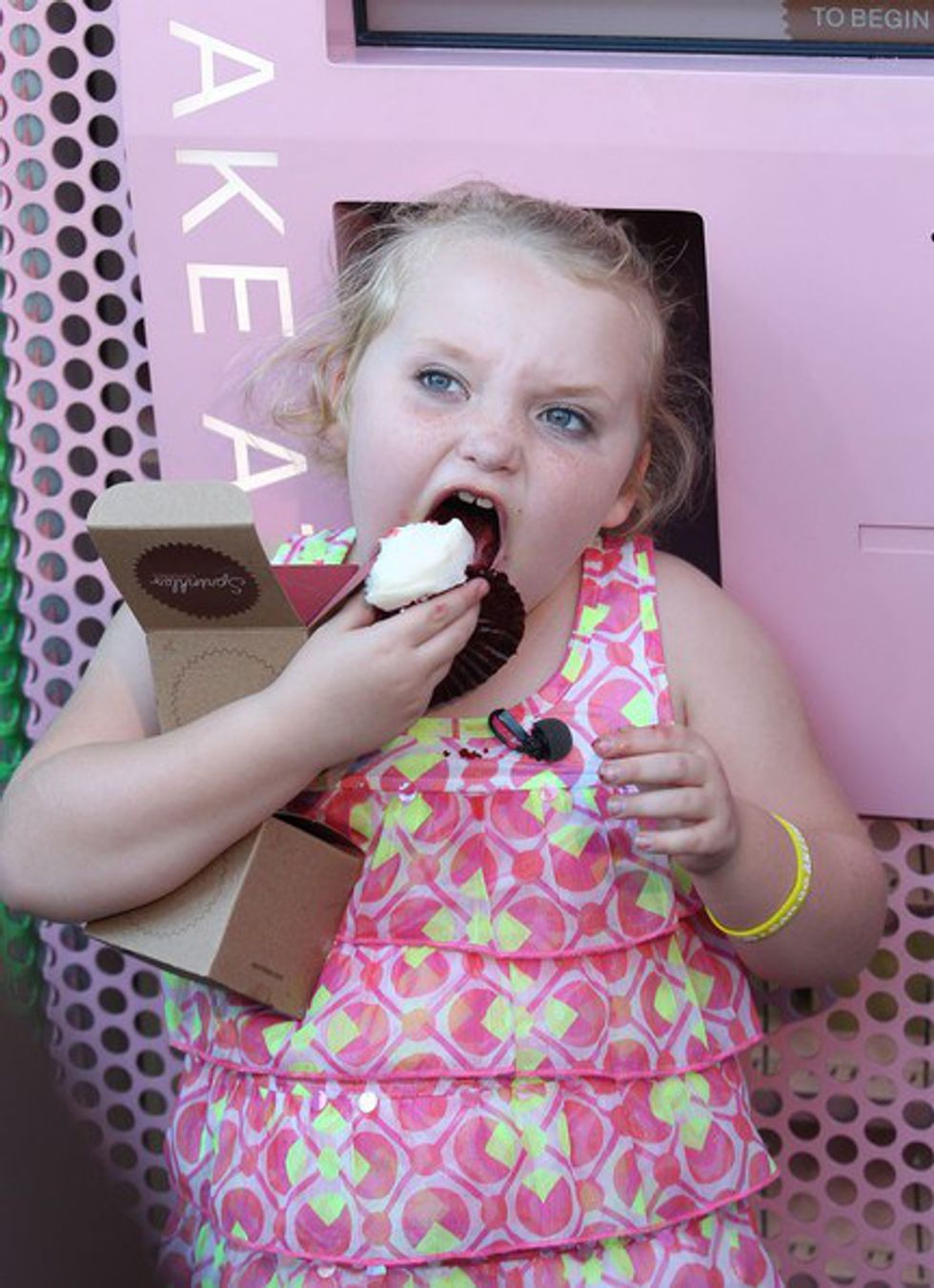 Although this was an amazingly gluttonous time in my life, I would have traded it for some self-control and more motivation to go play outside. It took a while to slow down my eating habits. Instead of picking up that Lil' Debbie, I urge you to pick up an orange or something.