Whether you're an incoming student or returning to college, packing is an essential part of the moving process.
As an incoming sophomore at Boston University, I'm going to share somethings that I wish I brought my freshman year of college.
1. Laundry Detergent Pods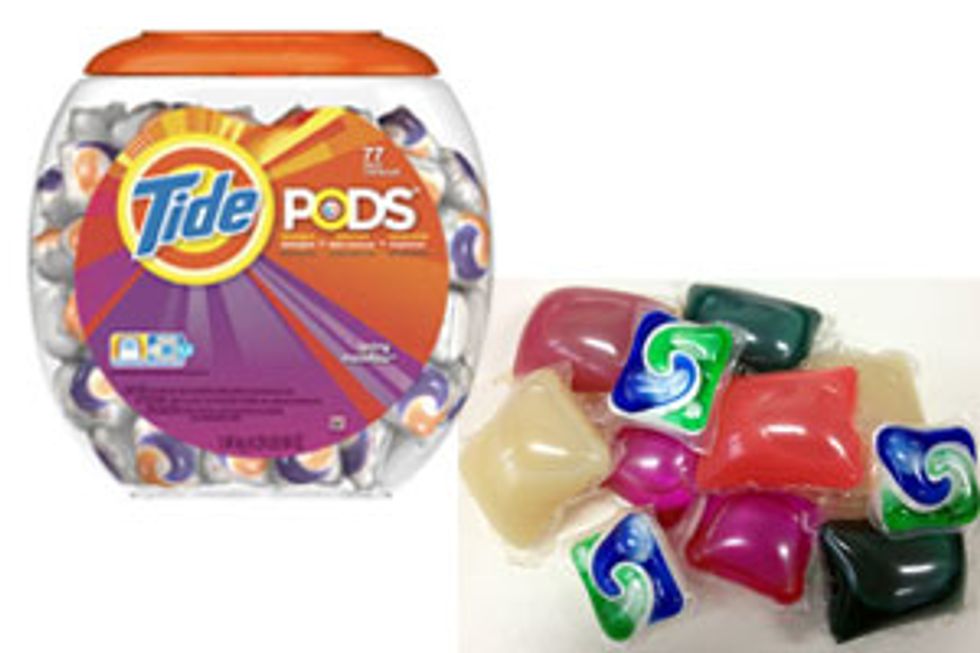 Washing clothes is probably my least favorite thing to do. But pods make it easy to clean your clothes. And if your laundry experience was anything like mine, you won't want to be carrying along a huge container of laundry detergent down several flights of stairs.

2. Disinfectant Wipes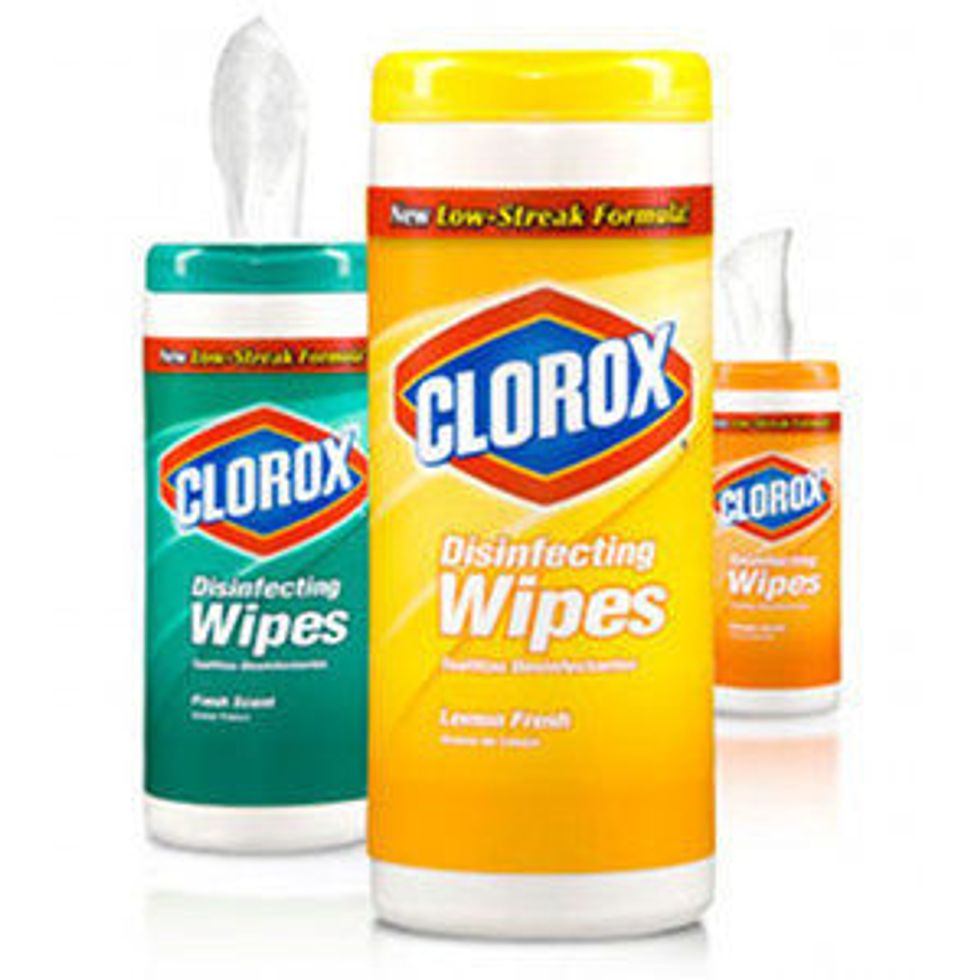 It is a known fact that it's a lot easier to get sick when you're in such close proximity to other people. Having cleaning supplies handy helps your area stay clean and prevents you from getting sick.
3. Business Casual Attire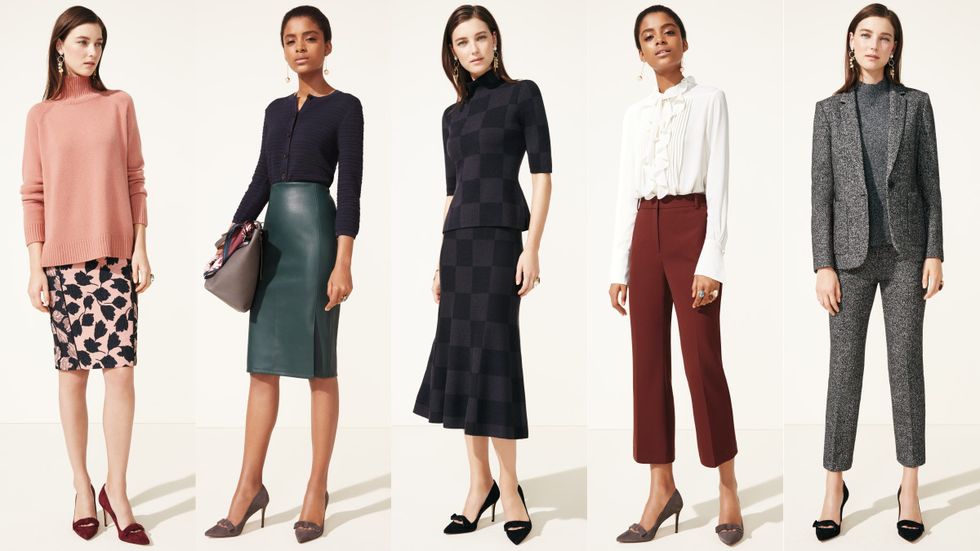 This is especially important if you're in the business school. You never really know if a professor will want you to be dressed up for a presentation or if you need this attire for an interview.
4. Brita Filter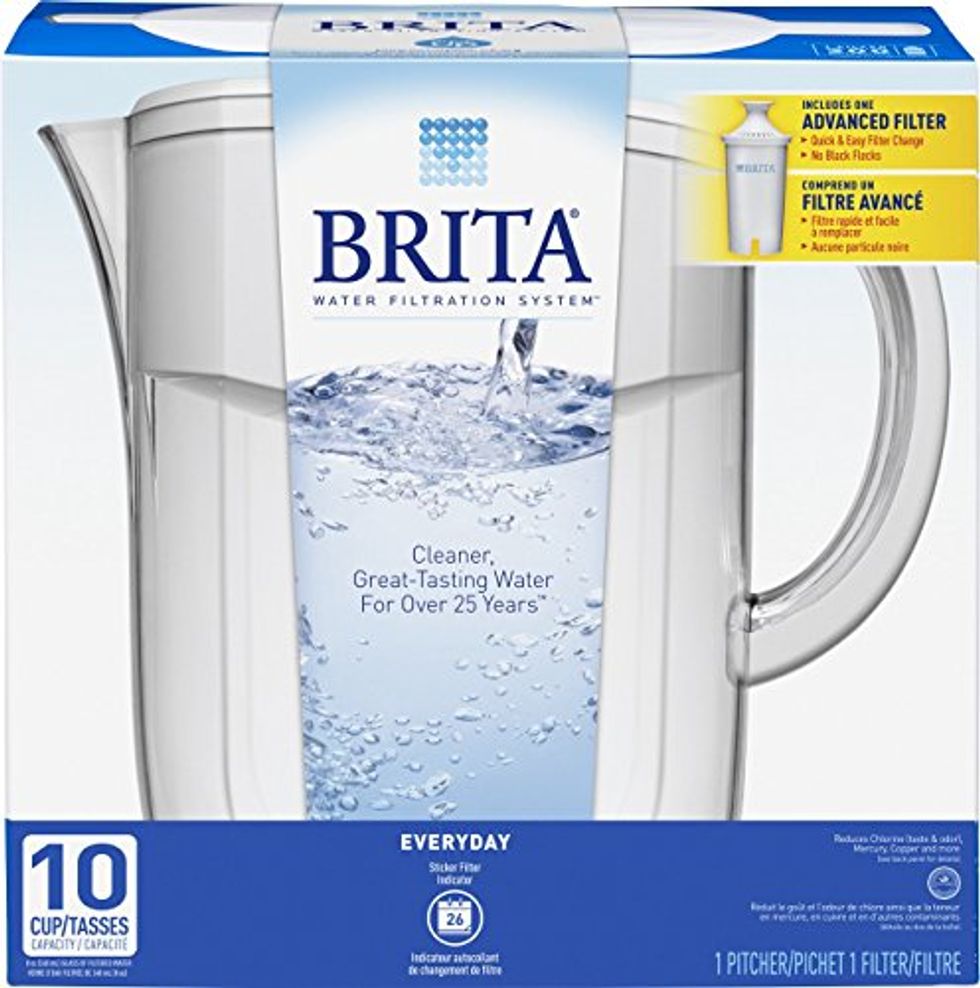 A Brita Filter is something that's really easy to have in your room. If you're anything like me and wake up in the middle of the night thirsty, this is something you can keep in your mini fridge and always have. It's also a lot more environmentally friendly than carrying around and buyingof water bottles every time you get thirsty.
5. Paper Plates
If you buy some food out or you pick up some fruit it's always nice to have something to eat off of instead of eating off of a napkin.

6. Extra School Supplies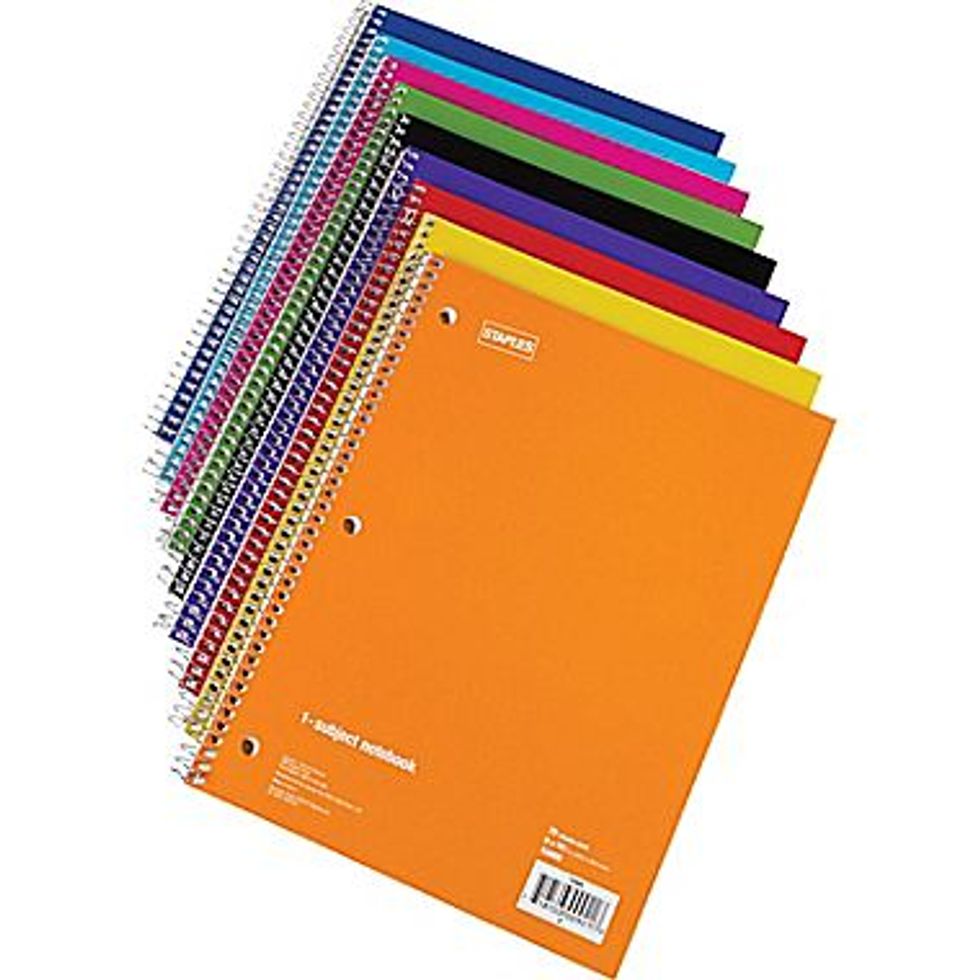 You never really know how many notes you'll have to take for class so it's always good to have some extra paper and notebooks just incase.
7. A Calendar

Having a calendar is a good way to stay organized and on top of things throughout the semester.
8. A Stapler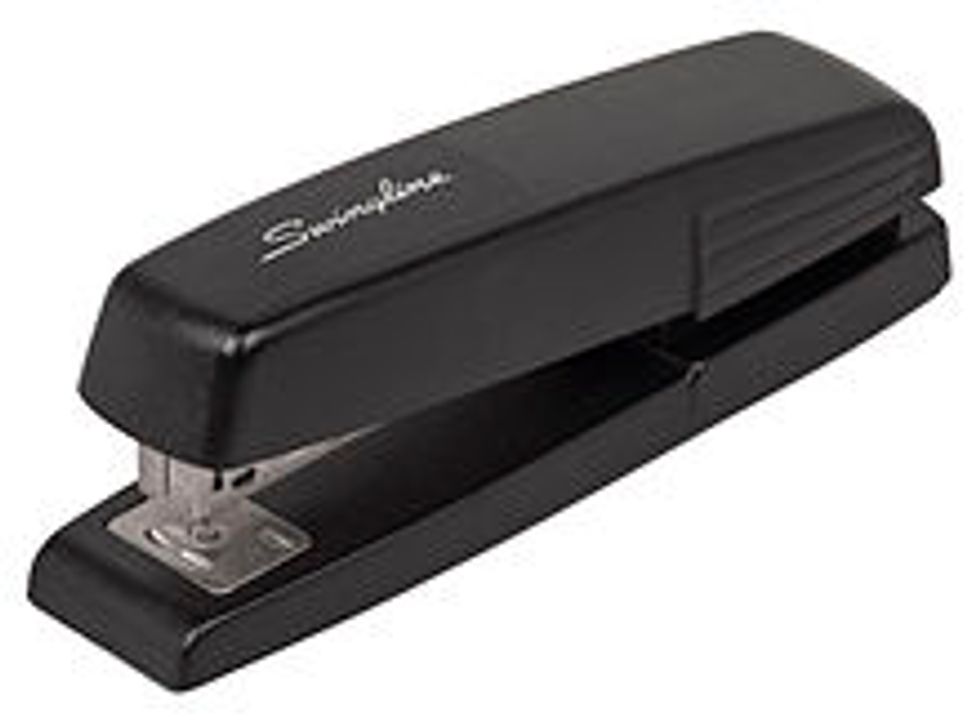 If you're handing in paper assignments it's very important to staple everything together so it looks neat and all your papers stay together. I had a Stats professor who would throw students homework on the floor if it wasn't stapled together.
9. A Sleeping Bag

Having two people sleep together on an extra long twin bed can be snug. If you're having plans for friends to visit you, having a sleeping bag makes everyone more comfortable.
10. An Umbrella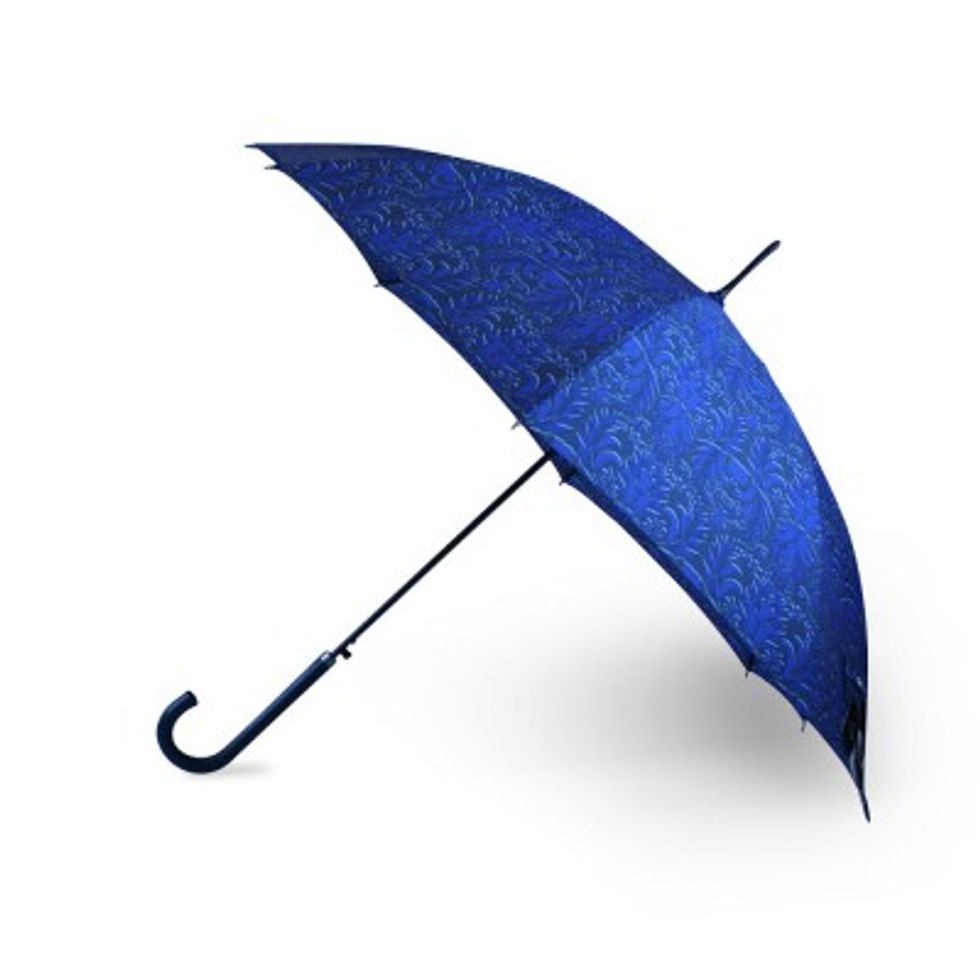 The weather is often unpredictable. I wish I brought a small umbrella that I could have just stuck in my backpack because walking miles to class in the rain is not fun.