You know you're from the 516 when...
1. Forever having to correct your college out-of-state friends that it's "on Long Island."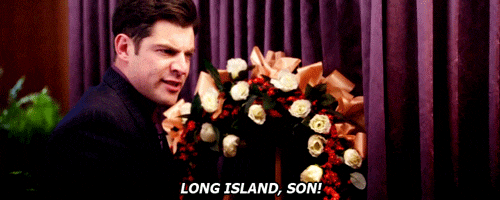 Not "in Long Island."
2. Ralph's Italian Ice and Marvel open for the summer.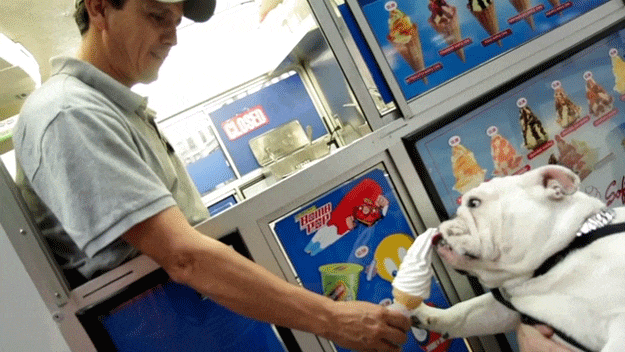 Which are always mandatory pit stops on the way to and from the beach.
3. Speaking of beaches...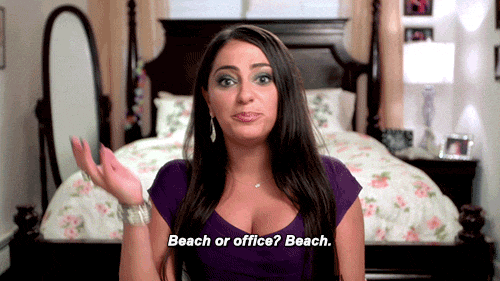 Whether it's Long Beach, Lido Beach, Jones Beach and much more, you can catch any Long Islander there tanning our mornings away.
4. Jones Beach concerts are a must for us in the summer.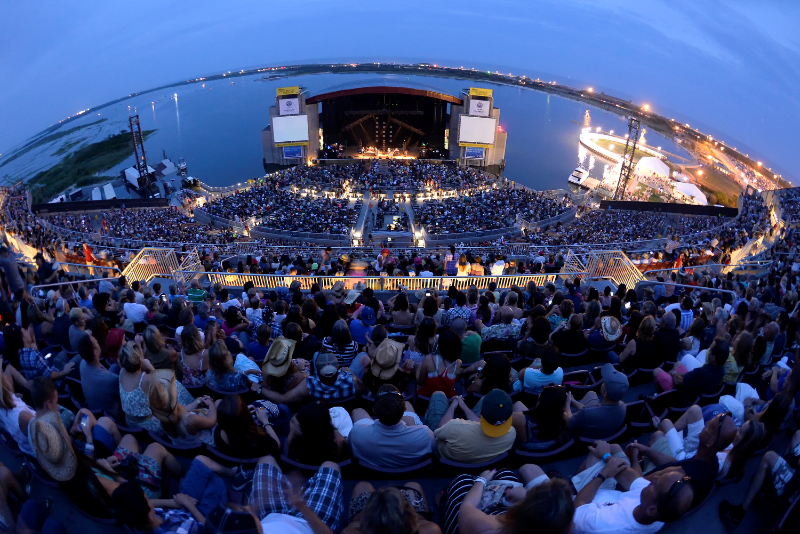 From Florida Georgia Line and Luke Bryan to Miley Cyrus and Nickelback, tailgating with your closest friends is always on the summer schedule.
5. Nothing compares to our pizza and bagels.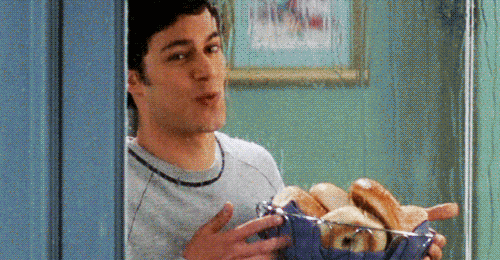 Nothing.
6. The greatest city in the world is only a train ride away.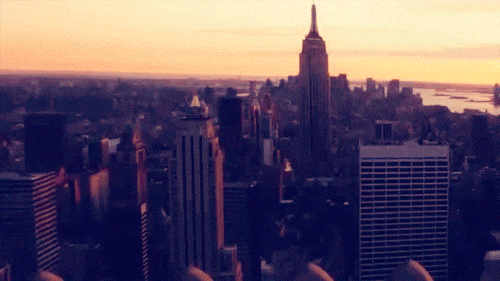 Always.
7. Hamptons and Montauk are amazing weekend getaways that always make unforgettable memories.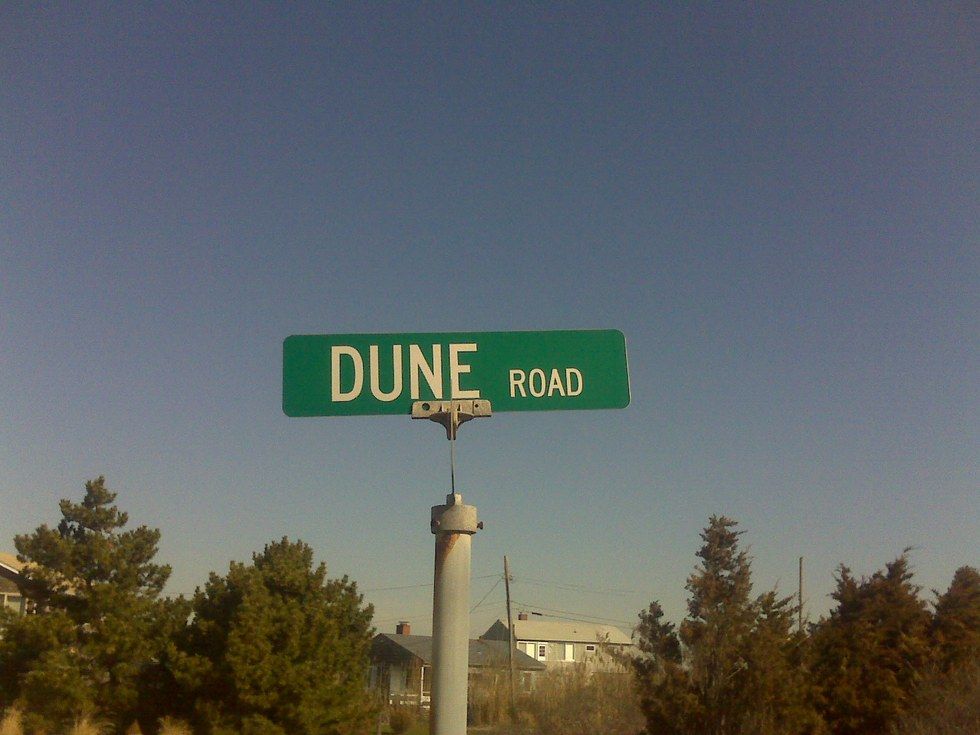 They live up to the hype.
8. Roosevelt Field trips to the mall happen frequently to get the perfect summer wardrobe.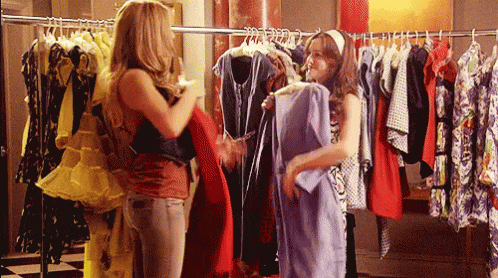 Treat yo self.
9. You will spend many nights pre-gaming on the LIRR.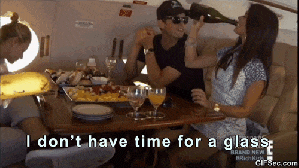 Whether it's for a Mets game or a night out in the city.
10. It is the greatest place on Earth and you never want to leave.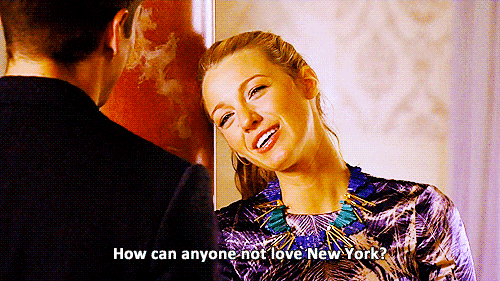 Cover Image Credit: Katherine Campbell