1. Todd Gurley's Return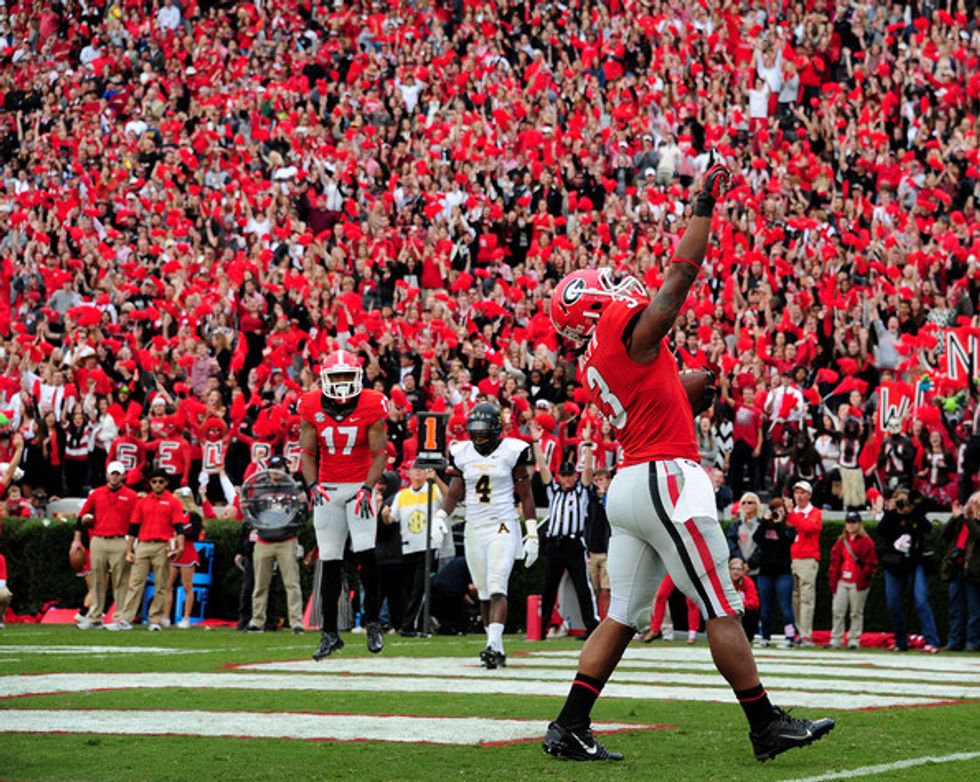 Tud Girly iz cumin bak down teh trak. Like they always say, better late than never… the dark days are almost over. Star running back Todd Gurley will finally return between the hedges Nov. 15 to take on Auburn. Following the light at the end of the tunnel, the trending #FreeGurley hashtags will dwindle down and the "Free Gurley" t-shirts will be thrown away because tg4hunnid is back. You know what they say, absence makes the heart grow fonder… 
2. Daylight Savings Time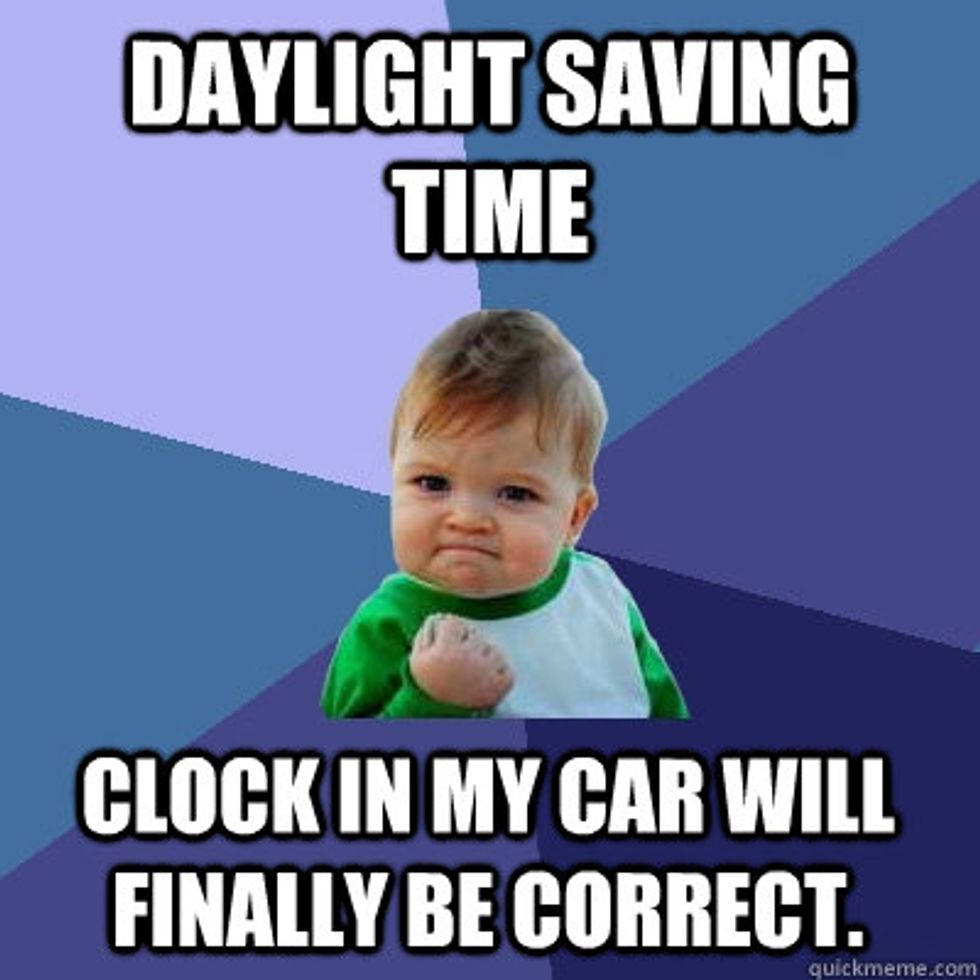 As of Nov. 2, the majority of US residents have been blessed with a precious extra 60 minutes (minus Arizona, Hawaii, the territories of Puerto Rico, Virgin Islands, Guam and obviously American Samoa). Whether you choose to spend your spare hour this season catching up on sleep, cranking out homework in the SLC, catching happy hour downtown or binging on one more Netflix episode, be sure to take advantage of each extra second.
3.  FINALLY - The Revival of Home Games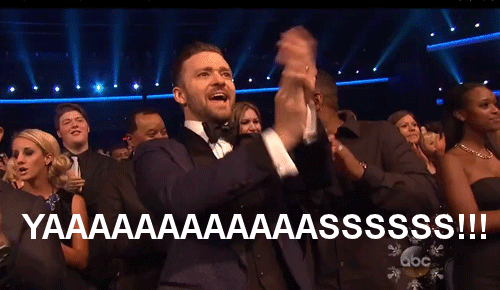 It has been over a month since the Dawg's beat Vanderbilt at Sanford and with the Auburn game right around the corner, the people of Athens are filled with anxious excitement. Not only is the Auburn game potentially the biggest of the year, but also our lack of home games over the past month will ensure hardcore tailgating, even more rounds of calling the Dawgs, and especially the quality "drunk obnoxious Georgia Fans".
4. Busting out the Fall Wardrobe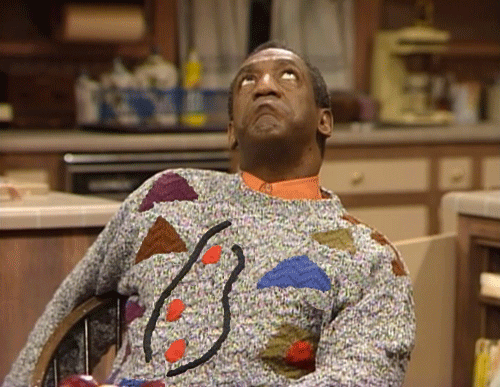 We all know that Bill Cosby is the King of sweater-weather. Let's face it, we were all getting a little repetitive with our outfits. Say goodbye to your little black dress and hello to flannels, booties and infinity scarves. The excitement of switching your closet with your fall clothes is too much to handle and while you may be afraid to admit it, you're praying for a day below 50 degrees where you can justifiably bring out your snazzy Patagonia jacket or Columbia vest. 
5. Calories don't count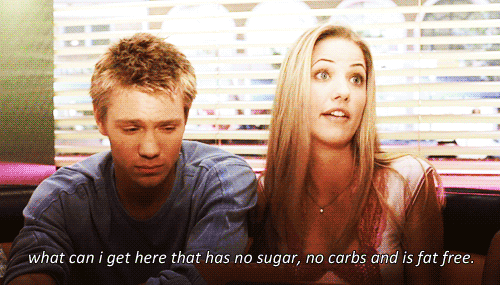 Eat the turkey. Indulge in the stuffing. Get two helpings of Grandma's homemade macaroni. Splurge on apple pie. Few things are better in this world than coming home for Thanksgiving break to home cooked favorites sprawled out on the counter. Don't even attempt to resist the urge because it won't work – I mean, after months of Ramen noodles and Bolton's salad bar, you've earned it. "Nothing taste better than skinny feels?" HAHA okay. Tell that to pile of freshly stacked Pillsbury crescent rolls. 
6. Yoga Pants Season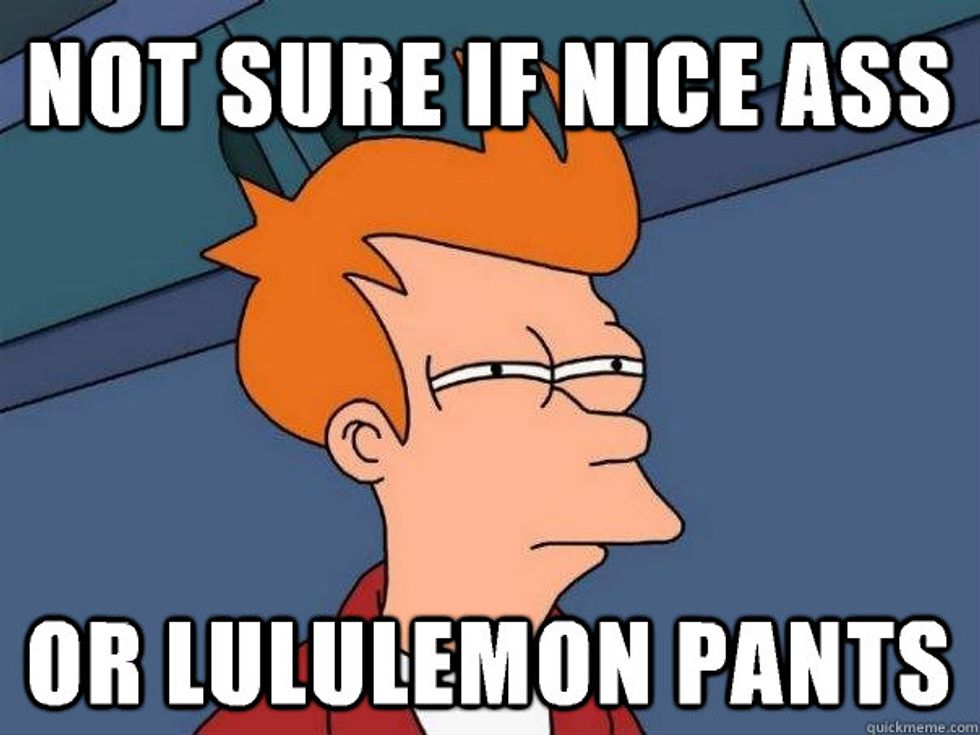 Let's hear it for the boys… this one's for you. Nothing is better than walking to class foggy with last night's hangover and seeing some fine honeys strut their stuff in their yoga pants – it's enough to brighten anyone's day. For girls, the ensemble is comfortable, effortless, and athletic; for boys, the pants are nature's number one blessing of cooler weather. 
7. Not sweltering at Football Games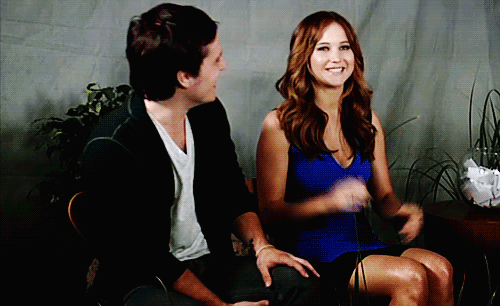 Cheering on the Dawgs on a Saturday is something UGA students can't live without. But, what we can live without is sweating to the extent that we melt off our Georgia G face tattoos and feeling too ratchet to hit downtown after. No one wants to spend $5 on a bottle of smart water inside the stadium and with fall's cooler weather you can save your limited funds for Papa John's Tuesday carry-out Special.
8. The return of Pumpkin Spice Lattes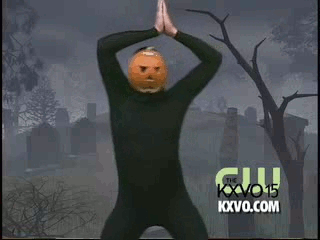 It's back… but only for a limited time! Don't be ashamed to channel your inner "basic" white girl and hit up Starbucks or Jittery Joes to experience autumn in a cup. To get the full affect, throw on a pair of leggings and an oversized t-shirt while you're at it. 
9.The SLC staying open 24/7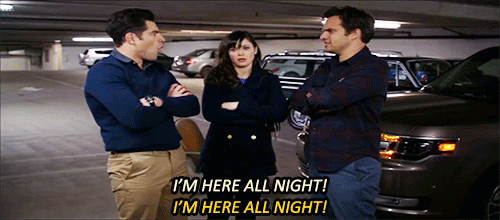 Whether you're a freshman that can't help but call it the MLC or a fifth year trying to get your masters, the extended hours of the Zell Miller Student Learning Center provides students with untapped study potential – that is, if you're lucky enough to snag a study room. Late-nighting at the SLC seems to be this year's fad and if you're afraid to see your grade report at the end of the semester, you should consider stopping by for a few hours... or maybe days.
10. Getting to Wreck Tech Nov. 29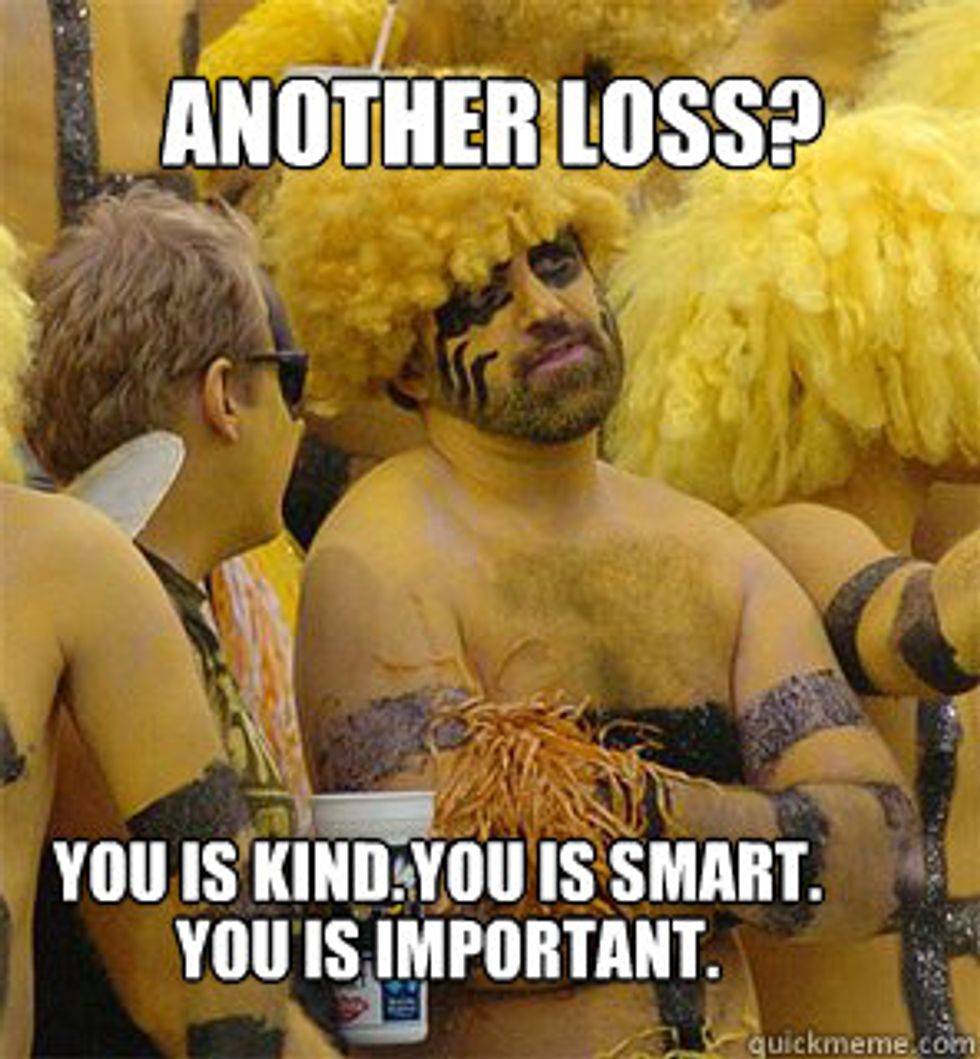 Nothing says the holidays like some good ole in-state rivalry. It doesn't get much better than getting to embarrass a bunch of engineers on our home turf. Honestly, after this year's GA-FL disaster, we have no choice but to reestablish our Georgia state pride. And to hell with Georgia Tech!