Now that Halloween has passed and you have overcome your week-long hangovers, it is time to start packing up the 80's clothes and pumpkin spice lotions. Soon, pumpkins will be replaced with Christmas trees, and scarecrows with snowmen. All of your fall excitements will be subsided, and then your Holiday ones can surface. Besides, you only have about a month and a half left of first semester.
BUT, don't forget! Each season calls for a list of "To-Do's" and now it is time to make a winter one. No worries though, I have taken the liberty of putting one together for you.
1. Get Halloween candy on sale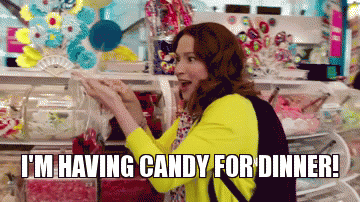 Just because trick or treaters won't be stopping by, doesn't mean you can't stay stocked up on candy. You will have to reward your study sessions somehow.
2. Eat leftover Halloween candy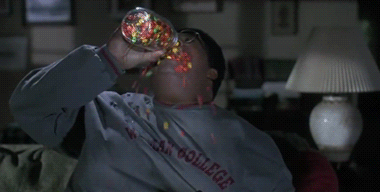 Who says you can't binge eat candy when it's not Halloween? The cravings are never irrational. Treat yo' self.
3. Diet before Thanksgiving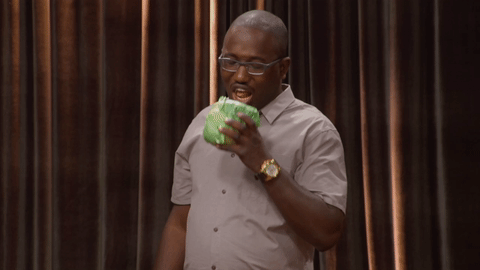 You already know you are going to be eating a couple gallons of cheesy potatoes within a matter of 24 hours. Might as well prepare, so you don't have to feel as bad while doing it.

After you finish your Halloween candy, of course.

4. Save up for Black Friday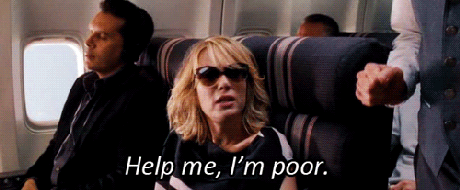 THE BEST DAY OF THE YEAR (besides Christmas, of course). Not only do you get to shop, but you get to shop in the middle of the night for the best sales.
5. Decorate for Christmas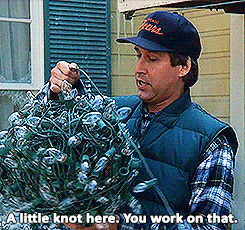 Time to take down your scarecrows and put up some lights. Who doesn't love the décor of Christmas?
6. Listen to Christmas music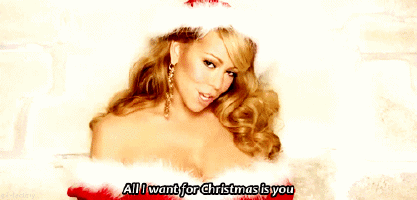 Those Frank Sinatra and Mariah Carey playlists have been calling your name. Time to brush off the cobwebs and get to jamming.
7. Watch Christmas movies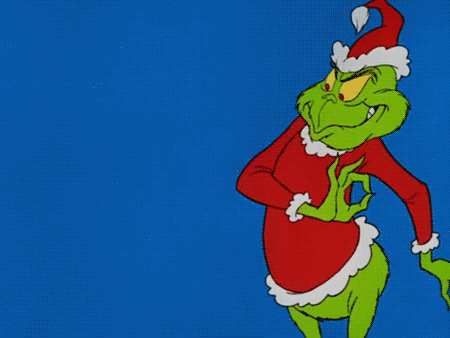 Elf, The Grinch Who Stole Christmas, A Christmas Story... Only the best movies ever. 'Nuff said.
8. Whip out the Christmas scents (just everything Christmas)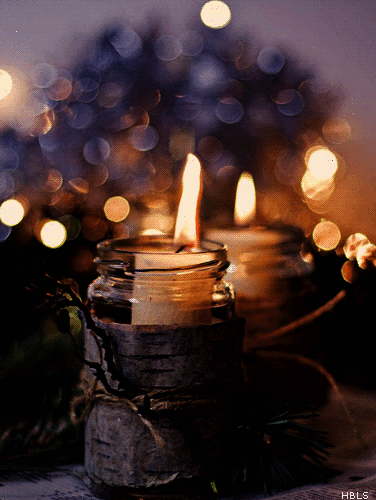 Like I said, time to pack up the pumpkin spice and take out the cinnamon spice. Nothing makes girls go as crazy as candles do.
9. Take out the Sorel's and parkas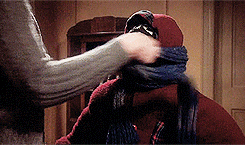 By now you're probably sick of the flannels and bean boots. This is the perfect excuse to exchange closets and take on some new outfits.
10. Order peppermint mochas instead of pumpkin spice lattes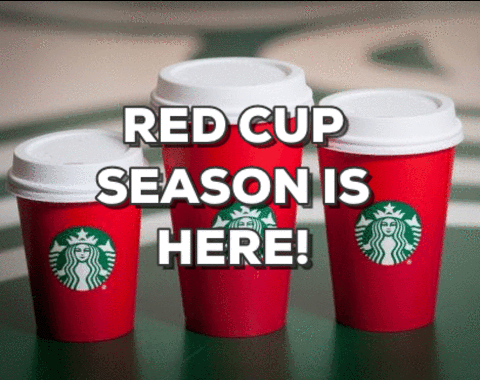 This one is for my fellow basic girls. Hit up your local Starbucks, and once again, treat yo' self.