Growing up in a suburb of Chicago, and visiting Chicago frequently, here are 10 of my favorite things to do in Chicago.
1. Eat Pizza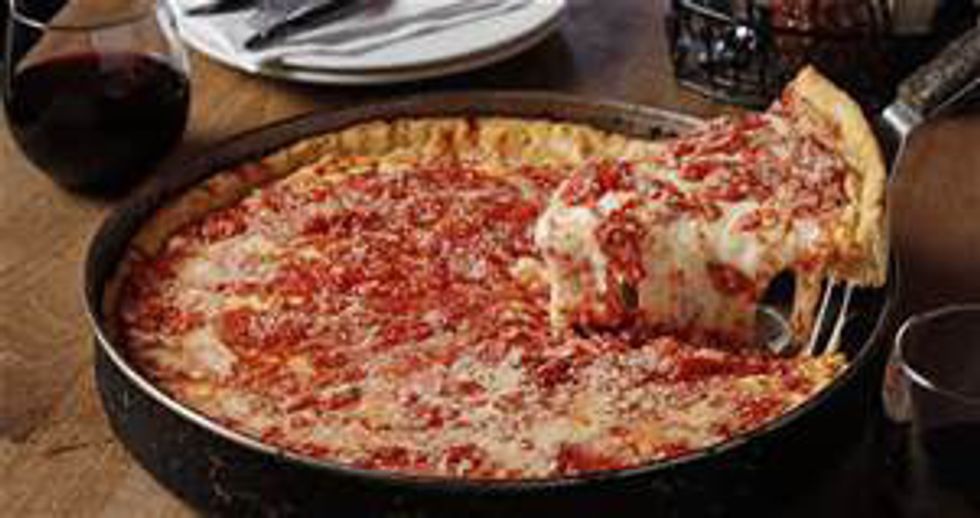 Chicago is known for its pizza. There are so many restaurants to go to for authentic Chicago pizza, so go out and enjoy it!
2. Visit the Museum of Science and Industry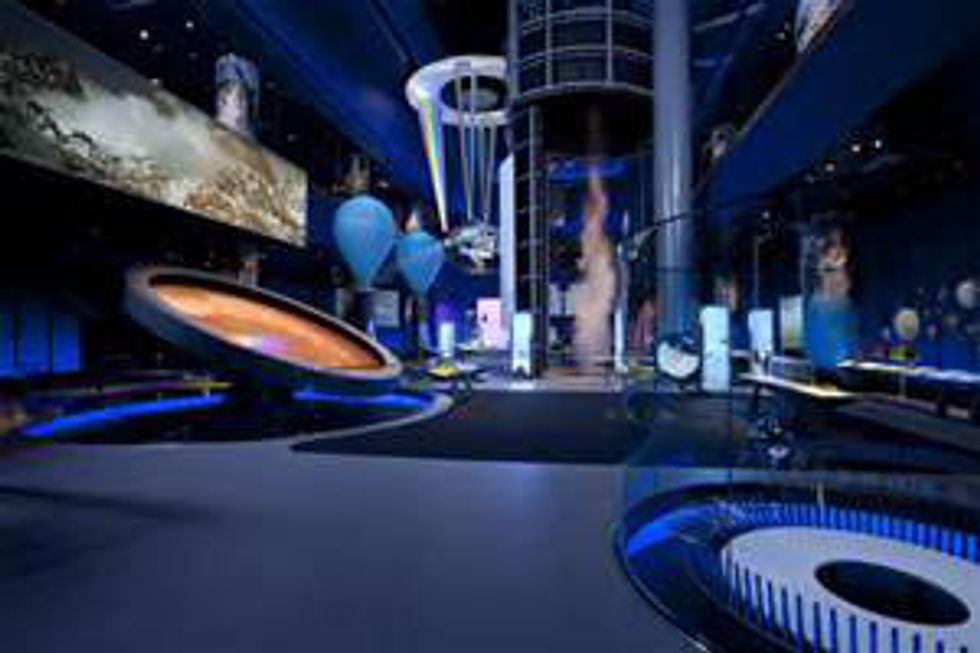 There are so many museums and places to visit in Chicago. The Museum of Science and Industry is my favorite museum to visit in Chicago. There are so many different and interactive exhibits, the Museum of Science and Industry is an exciting place to visit for people of all ages.
3. Visit the Shedd Aquarium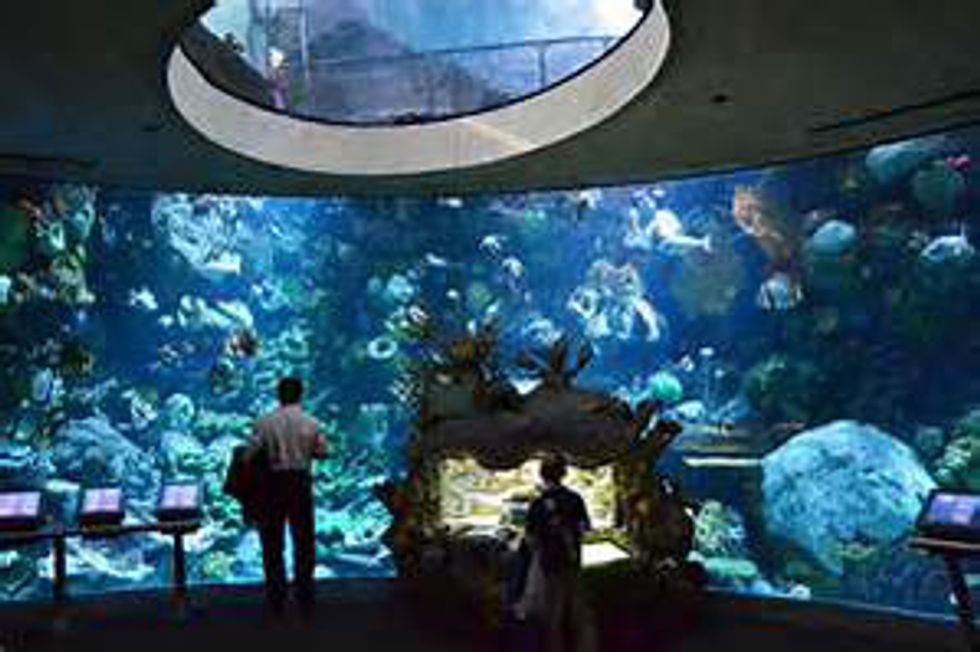 The Shedd Aquarium is one of the most colorful and exciting places to visit in Chicago. It features exhibits with a variety of fish and animals.
4. See the Bean!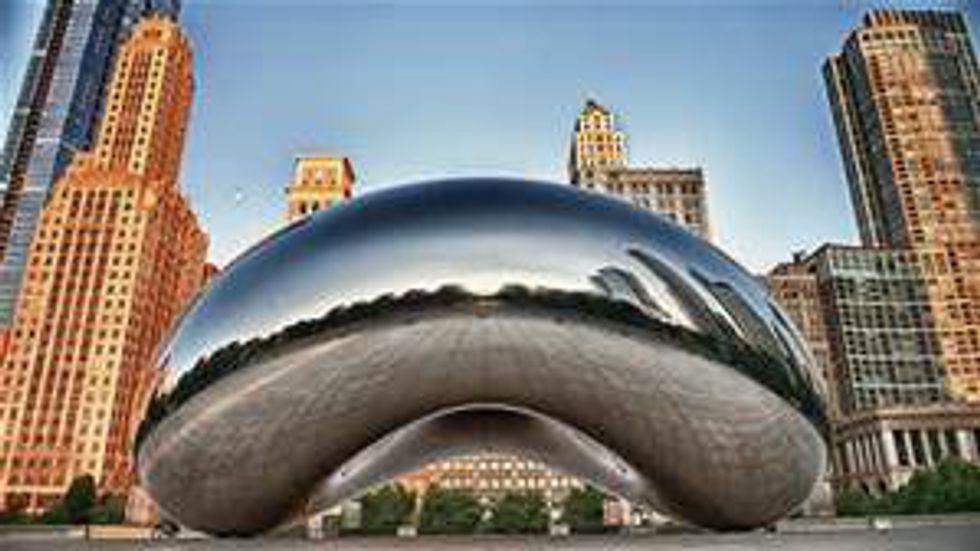 The Bean is a famous Chicago landmark that everyone should visit while they are in Chicago. One of the best things about the Bean is that it is free and it is always open, so you don't have to worry about expenses or hours that the Bean is open.
5. Visit the Willis Tower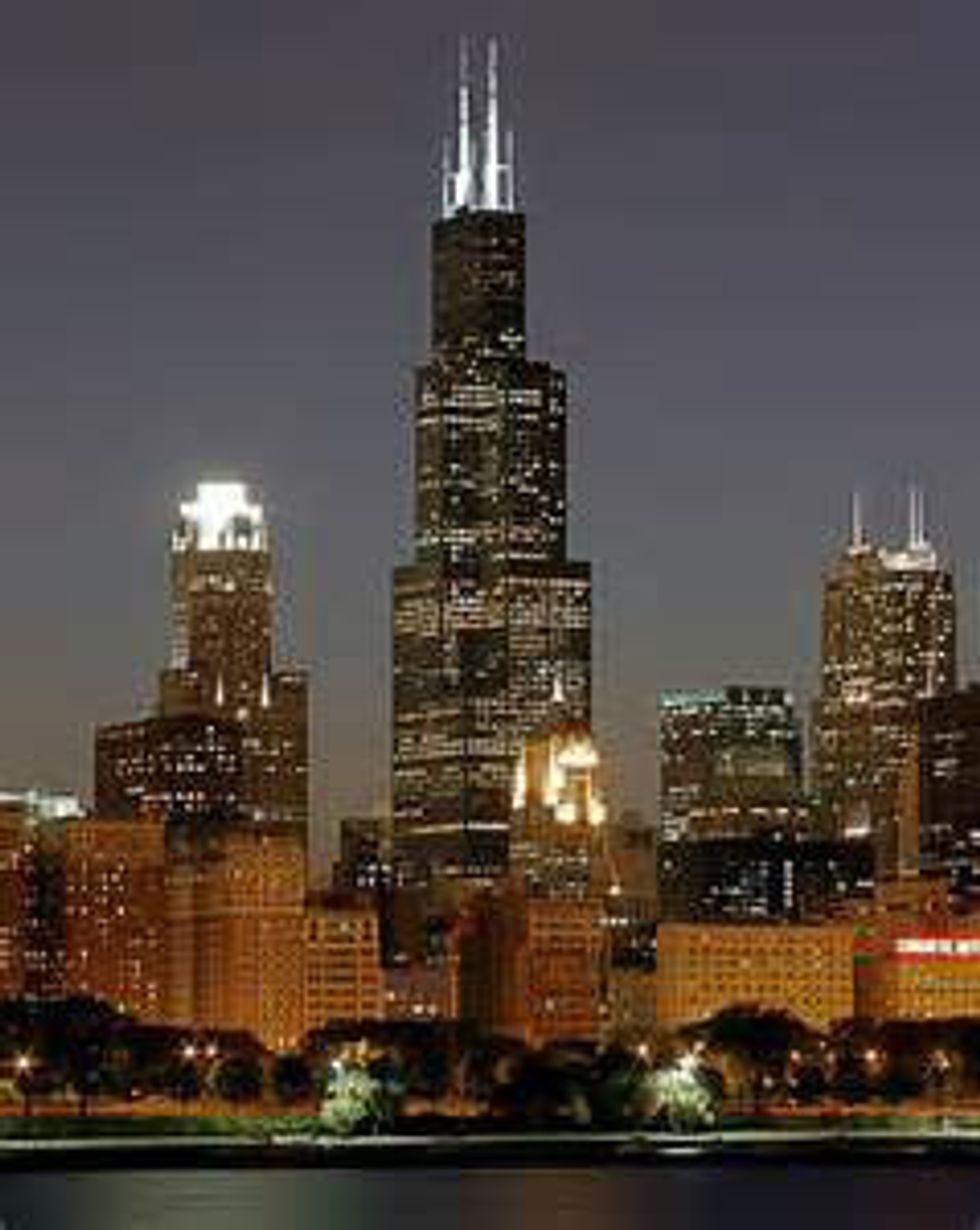 The Willis Tower is another trademark of Chicago that makes the Chicago skyline recognizable from anywhere. Being 106 stories tall, the Willis Tower is the second tallest building in the United States!
6. Go on an Architectural Tour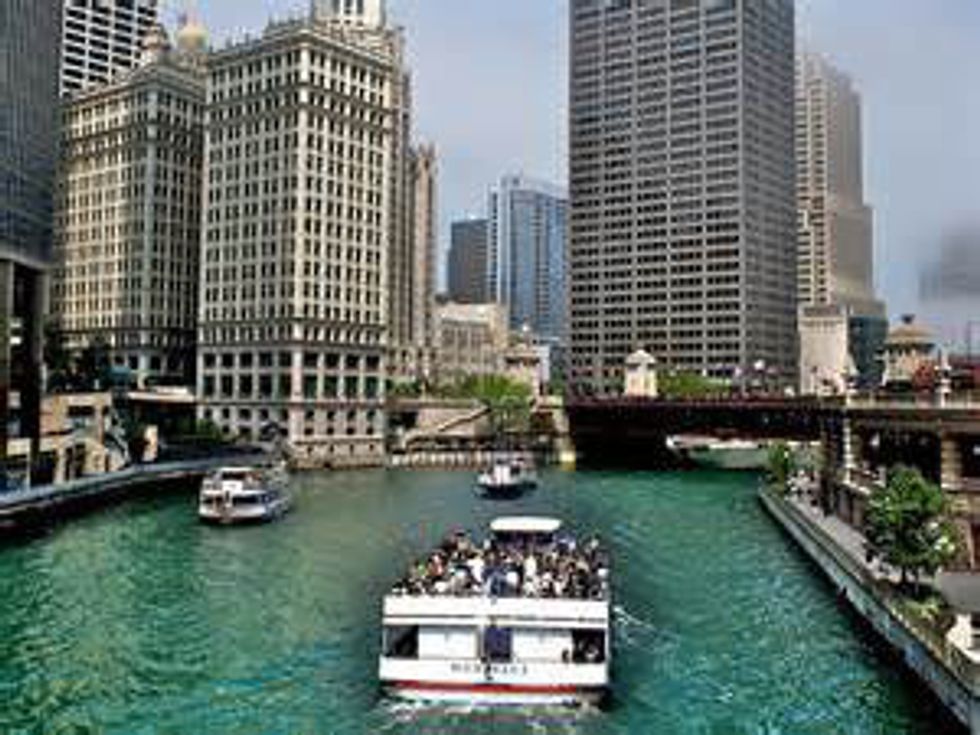 Riding in a speed boat through the Chicago river, tourist can get a unique view of Chicago and various buildings and architecture that the historic city has to offer.
7. Go to the Field Museum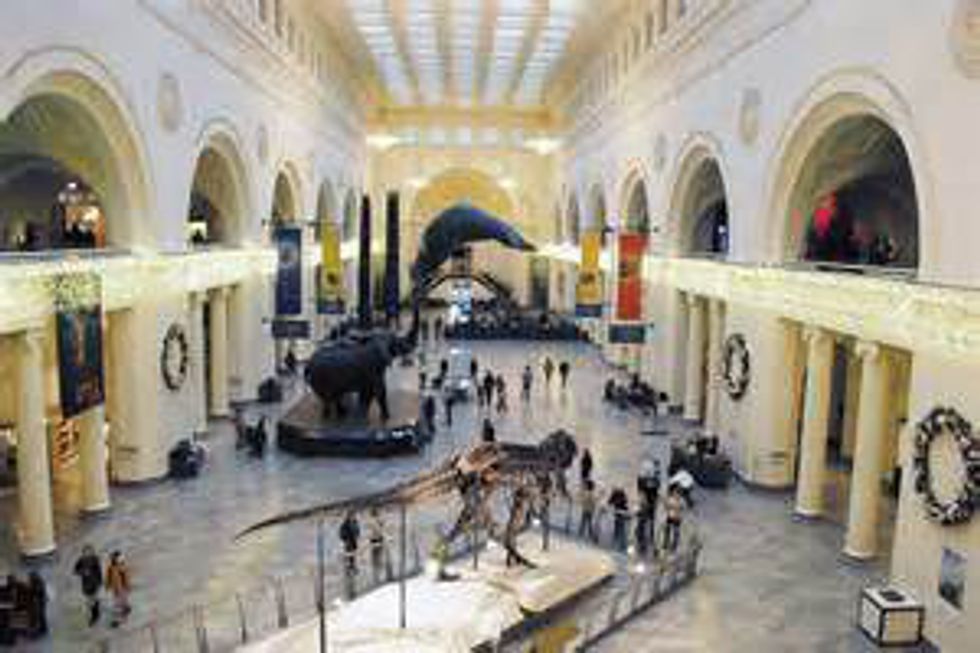 The Field Museum is a great place to learn about history. There are a lot of great exhibits for visitors to enjoy.
8. Go to Navy Pier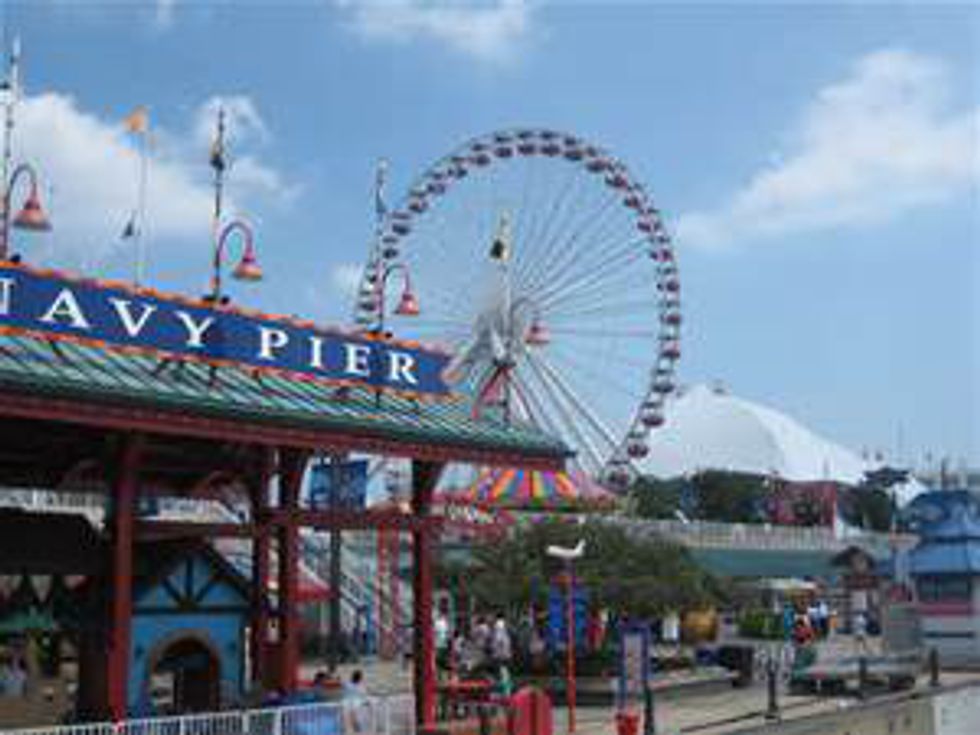 Navy Pier is a great place to visit any time of year. With shops to visit, the trademark Ferris wheel, and many other attractions. Navy Pier is a place that can keep visitors busy for hours.
9. Visit the Chicago Children's Museum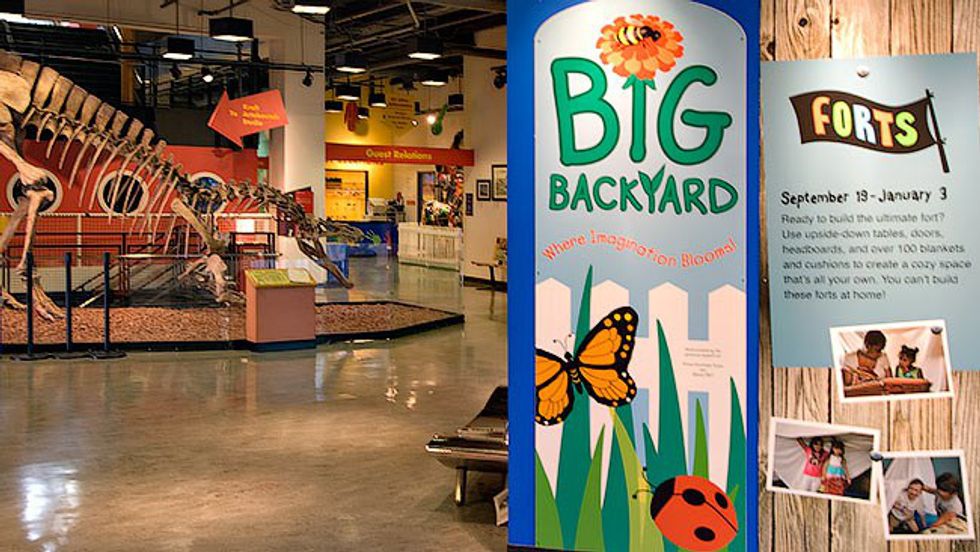 The Chicago Children's Museum has exhibits for children of all ages. It is a fun and interactive museum that all kids and even adults can enjoy. Also, it is conveniently located at Navy Pier and easy to get to.
10. Visit the Christkindlmarket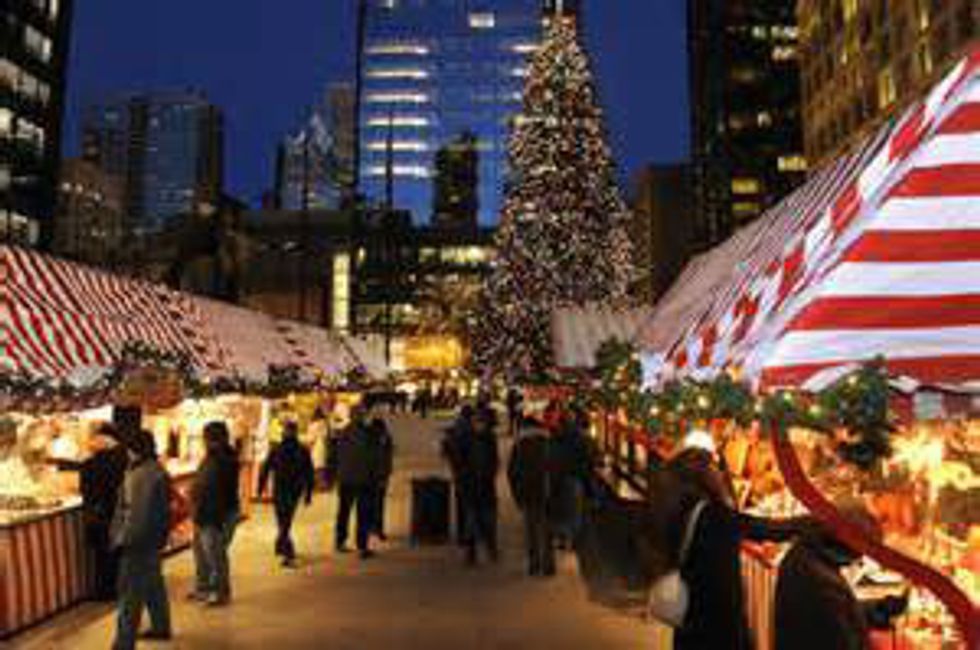 While this is something that only occurs during the winter months of November and December, the Christkindlmarket is an amazing place to visit for food and knickknacks. The streets are filled with vendors and shops that make the experience worth it. Something else that is great to do along with visiting the Christkindlmarket is to see the Christmas tree lights and window displays throughout the city. Chicago is a wonderful place to visit during the holiday season.