What time is it? Summer time, it's our vacation! (High School Musical reference) Well, school's out...now what? Before you get back to the mundane school routine of boring classes, impossible exams, and difficult professors it is important to make most of the summer! Use this vacation to make memories and to look back to this summer and say "Remember the Summer of 16 when we..."
1. Road Trips
The best way to unplug yourself from staring at your laptop and phone screens all day is to just hop in a car with your best friends and drive down an open road. Long drives with your best friends, good music, snacks and rest stops may not seem like much but the littlest things create the most memorable moments.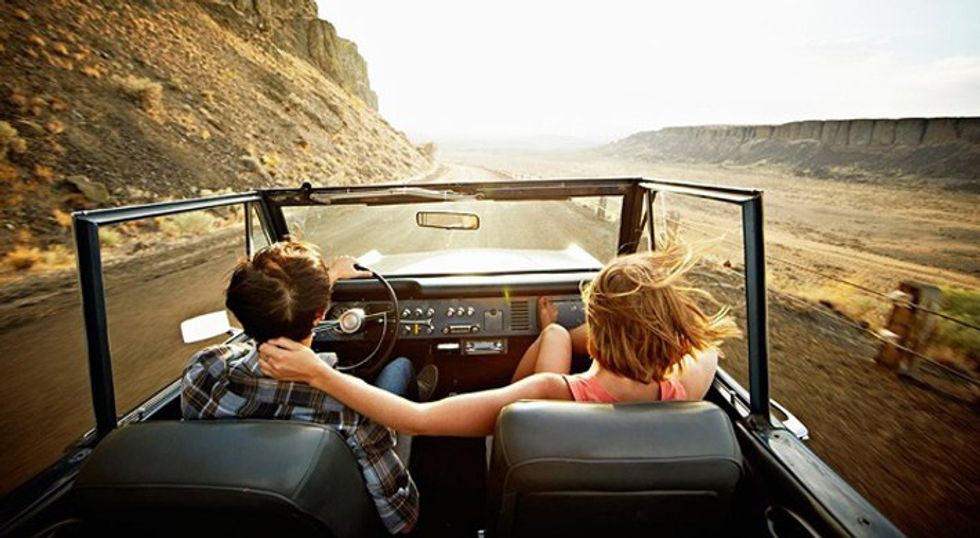 2. Amusement Parks
From riding horses on the Carousel, going on thrill rides, devouring unhealthy food, to getting soaked, to ending the day with Dippin Dots where else can you cover all of these activities in one day? There's so much to do in one day, so grab a map and choose a side to start on!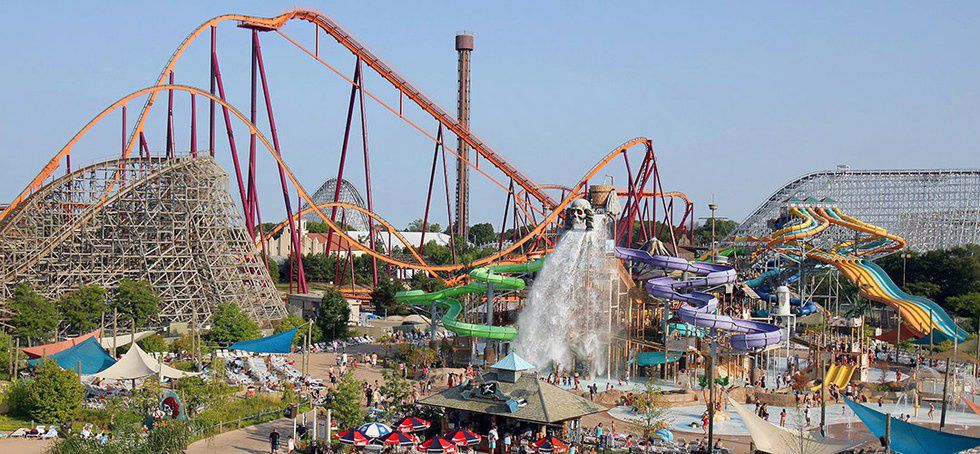 3. Beaches
A summer is incomplete without going to the beach and coming back home complaining about a tan, a sunburn or random bruises on your leg but that's what makes a day at the beach worth it. Either you want to quietly sit down and read your favorite book or take pictures for your Instagram, the beach is perfect for both!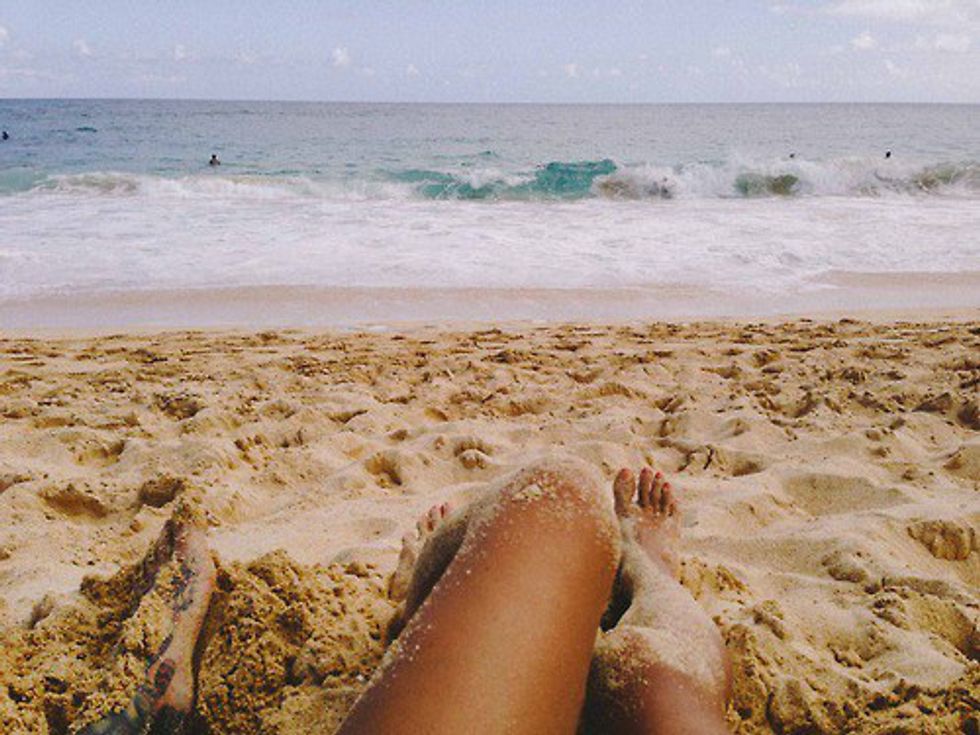 4. Hiking
There is so much of nature around you that you probably have not seen. So go out to hike and explore! Some fresh air and good company never hurt anyone. Plus it counts as a great workout!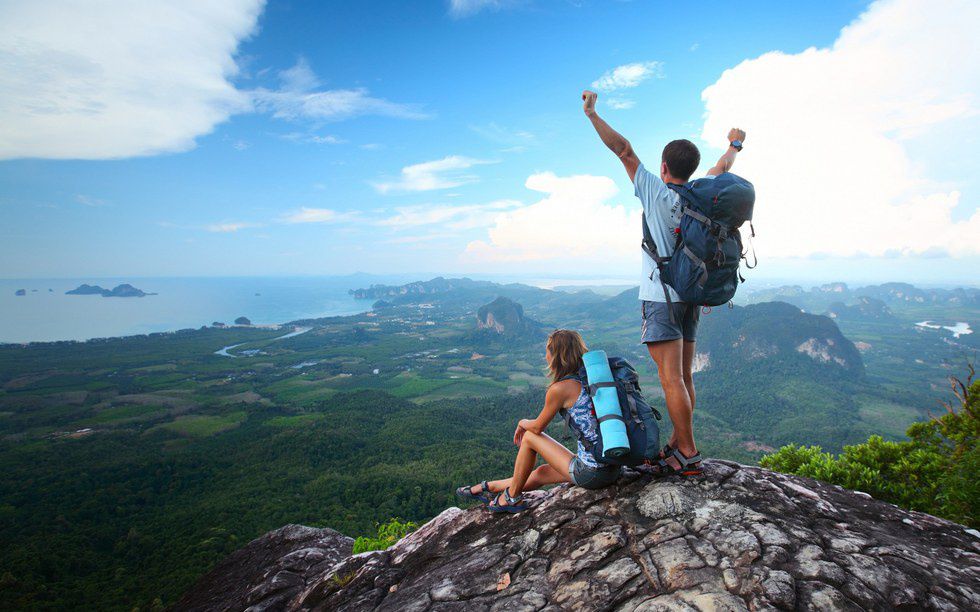 5. Stargaze
Go out when the sky isn't cloudy and you won't need a high-tech telescope to locate a beautiful set of constellations. At this time of the year, you can easily spot Mars in the night sky along with Jupiter and Saturn if you look really close. A couple of bright stars like Antares and Arcturus are also visible.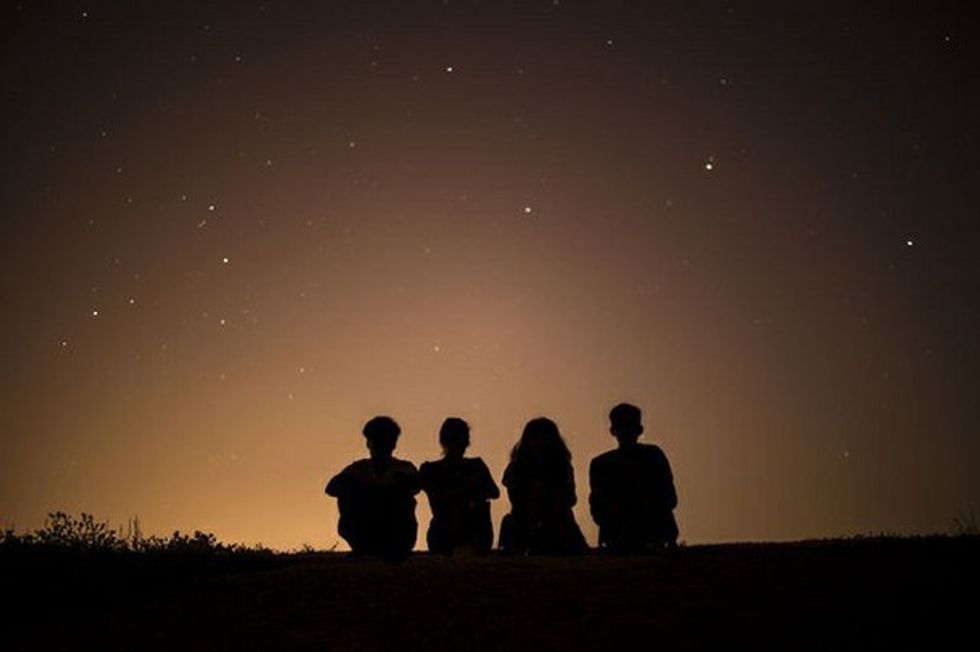 6. Concerts
An outdoor concert in the blazing sun instead of an air conditioned indoor hall definitely is a different type of experience for you and your friends. The music is great, the company is great, so quit complaining about how hot it is and dance away!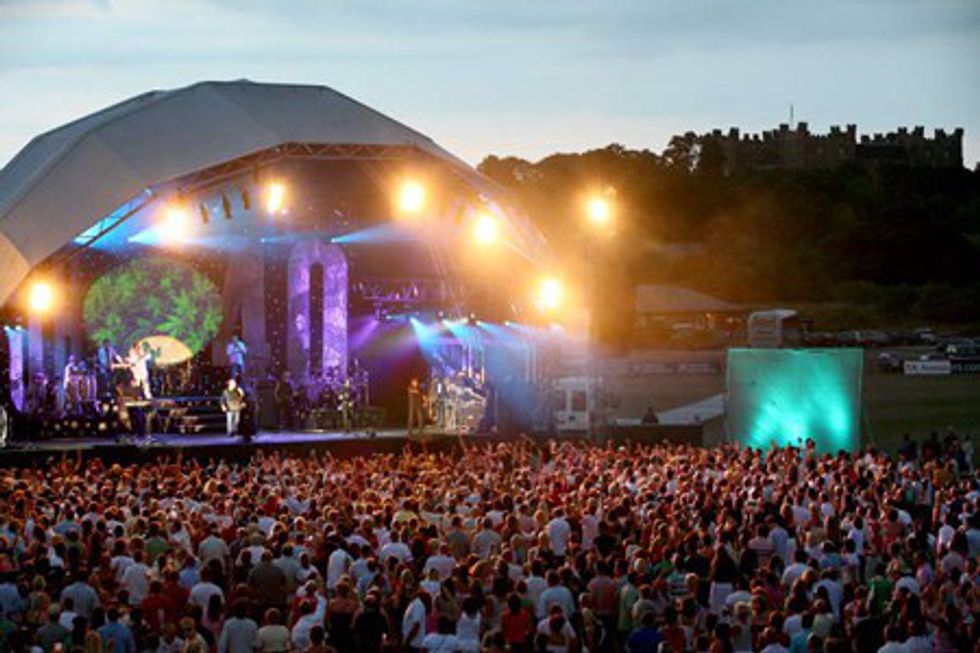 7. Walk Around The City
To get the full city experience, walk around the city rather than drive around or take cabs around. You will get the full effect of the city which includes the people, the street music, street food and shopping all around!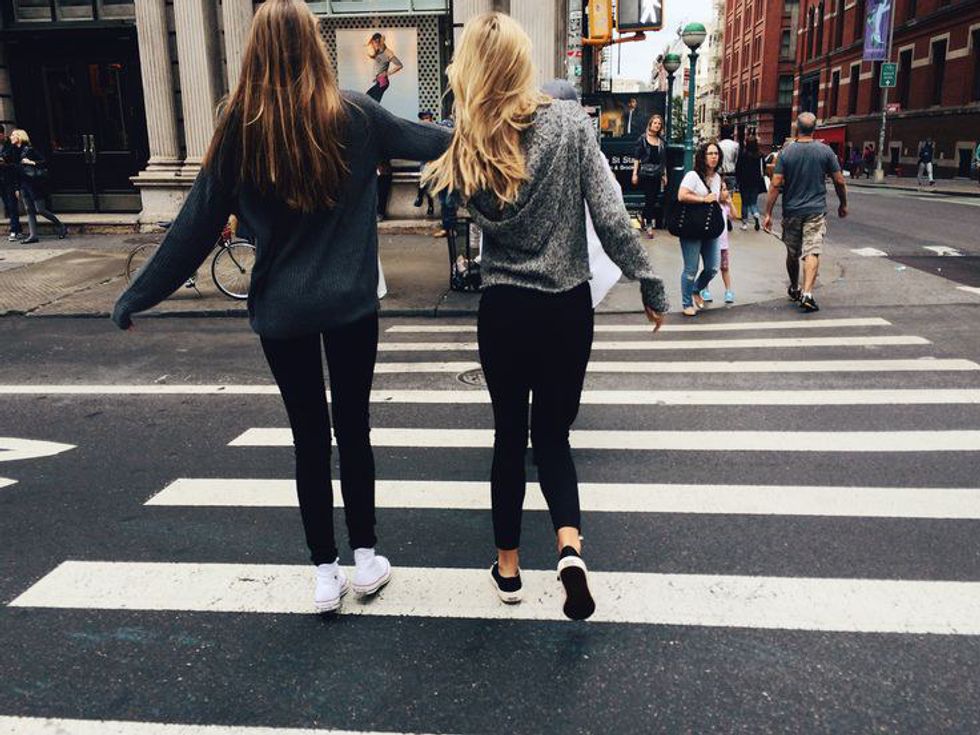 8. Outdoor Movie Nights
When the sun finally goes down and the weather is a bit more chill, go out with your friends, or family to sit outside and enjoy a movie. Add popcorn, pizza, and soda to this night and you got yourself a fantastic movie night ahead.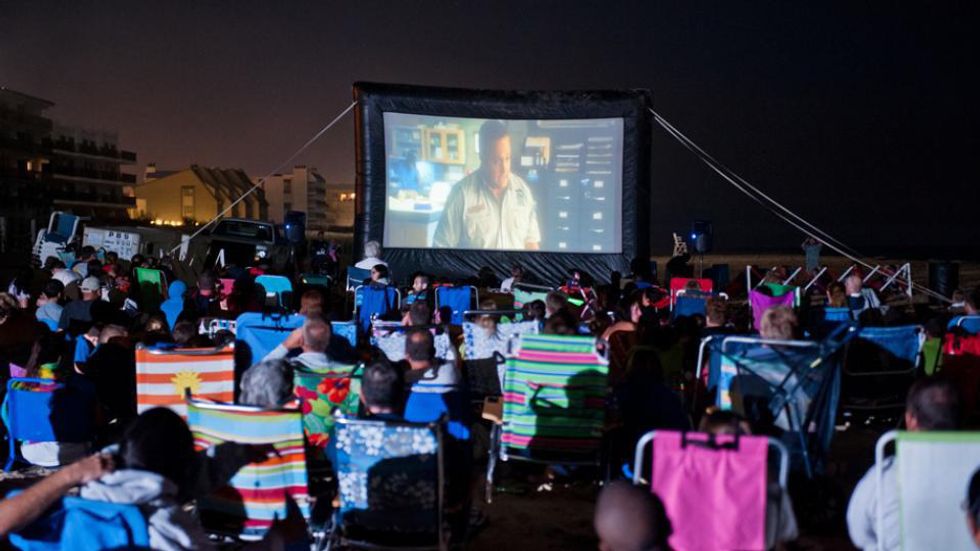 9. Go on a Picnic
Grab a couple of friends, a couple of sandwiches, some lemonade and a big clean sheet and you got yourself a picnic! Whether you just want to lay down and relax or play frisbee with your friends; going out on a picnic is a great way to get out and get fresh air as well as have fun!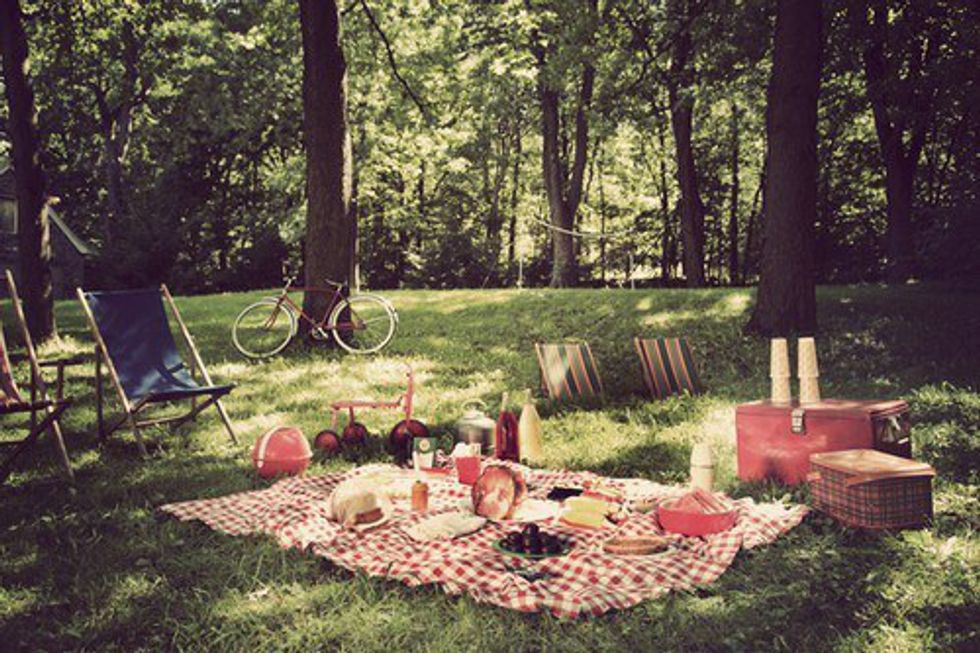 10. Do something you have never done before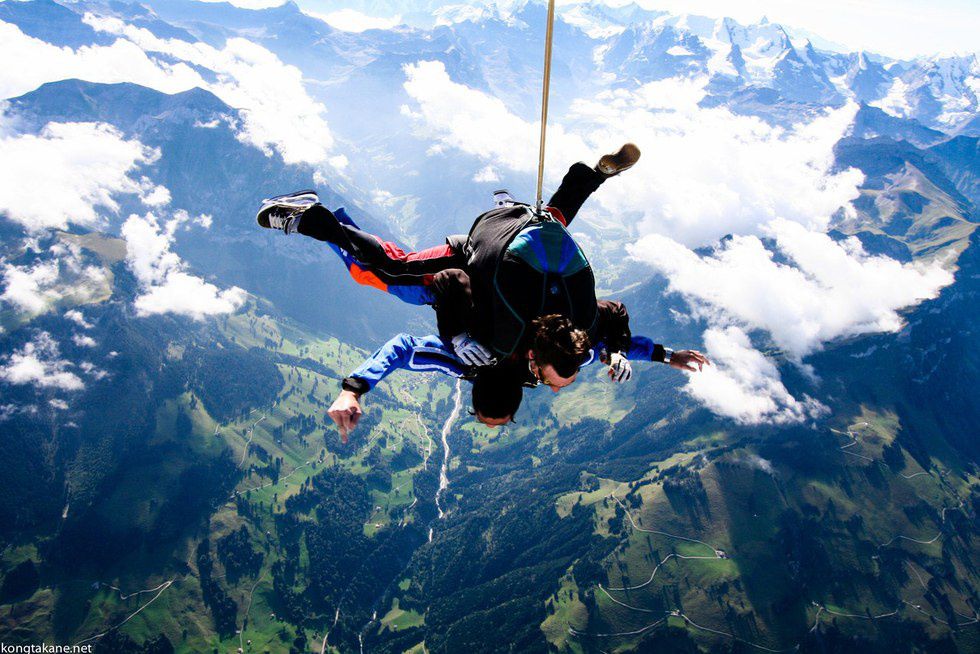 Finally, just do something that you have never done before. It could be something daring like skydiving or something as easy as trying new food. You do not want this summer to be a boring one. Make it memorable and do something crazy!