As the most wonderful time of year is quickly approaching, it is important to reflect on the things we are fortunate to have and should be thankful for.
1. Good Health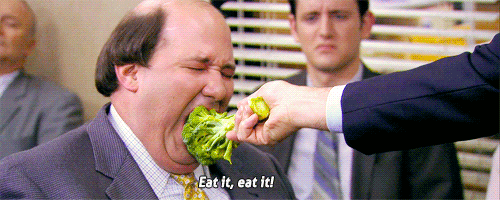 2. Friends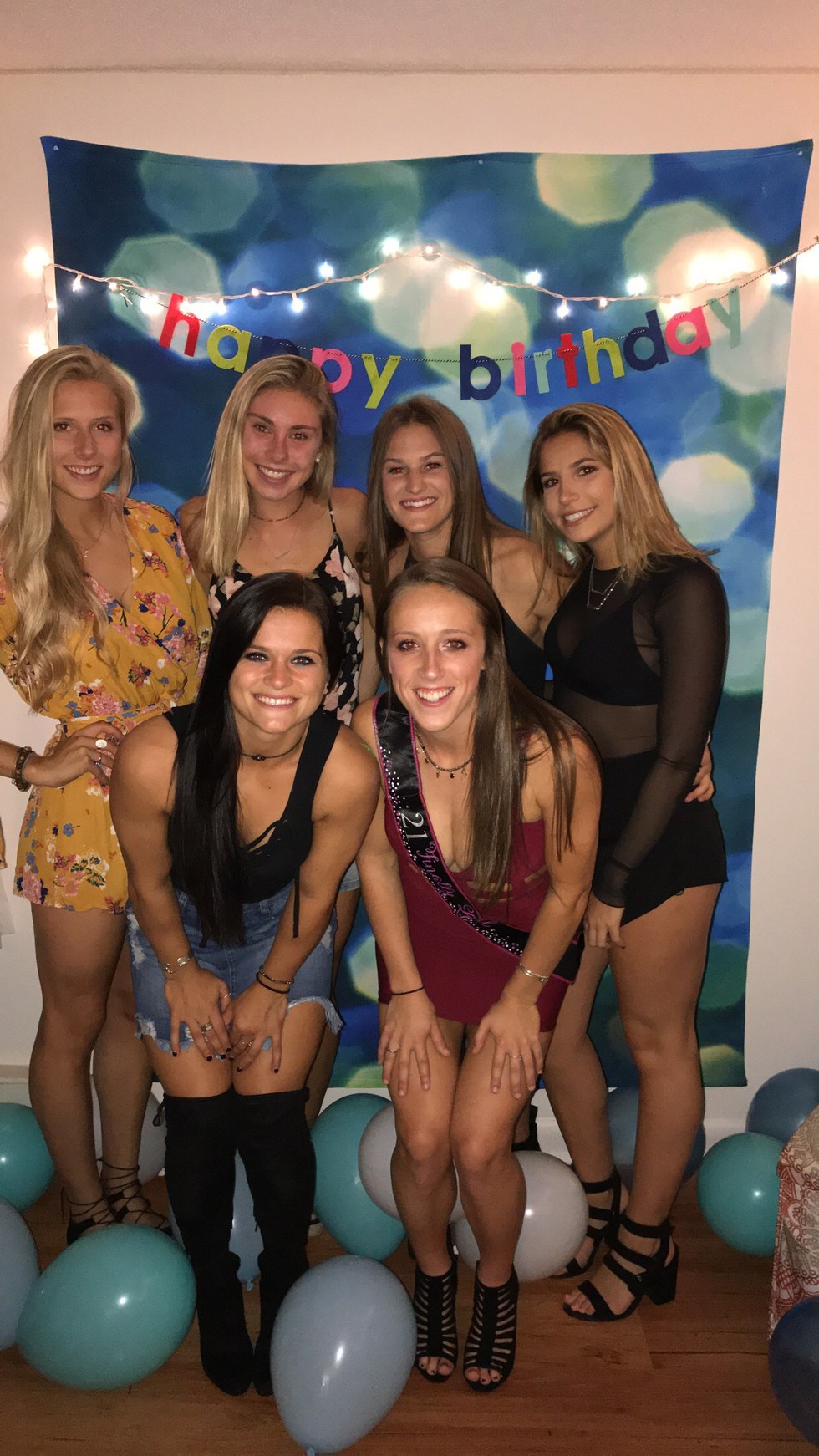 3. Family Time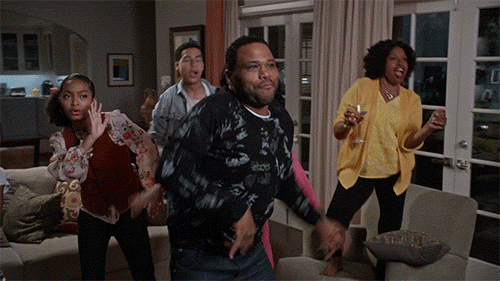 4. Quality Education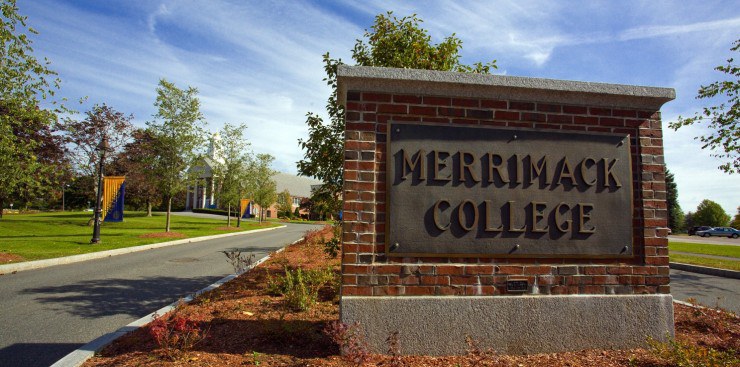 5. 25 Days Of Christmas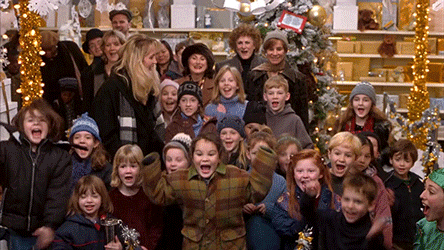 6. Thanksgiving
7. Holiday Food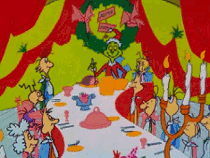 8. Christmas Music (mostly Michael Bublé)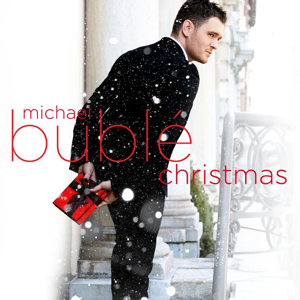 9. Macy's Thanksgiving Day Parade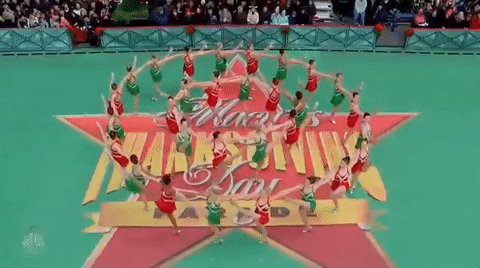 10. New York At Christmastime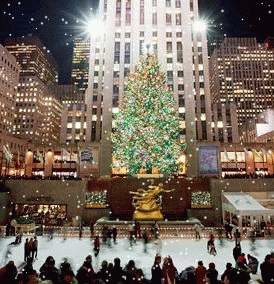 There are many things to be thankful for, from the little things to the big ones.
Cover Image Credit: Photo by Ben White on Unsplash