A couple of years ago, I wrote an essay about "Gossip Girl" and how it successfully revived social satire. During its debut in 2007, Gossip Girl advertised itself as "every parent's worst nightmare," and at the time, that was more or less the truth. Alas, the lovably ridiculous saga drank its final glass of scotch and waved goodbye in 2012, but it left a legacy. The scandalous books that I had hidden under my pillow in middle school had been brought to life on television, and while TV has gotten progressively more provocative since then, Gossip Girl was was nothing short of jaw-dropping in 2007. A lot has changed since its glory days, and I can't help but wonder: what would have been different about Gossip Girl if it had premiered in 2016?
1. Blair would be fretting about her Instagram likes.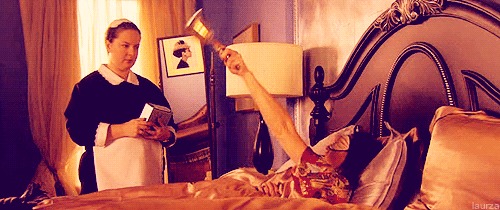 Come on, can't you just picture Queen B barking, "DOROTA! I only got 20 likes in the past 5 MINUTES! This is UNACCEPTABLE."
2. "Gossip Girl" would be an app, and the "Gossip Girl" blasts would be notifications, not email alerts.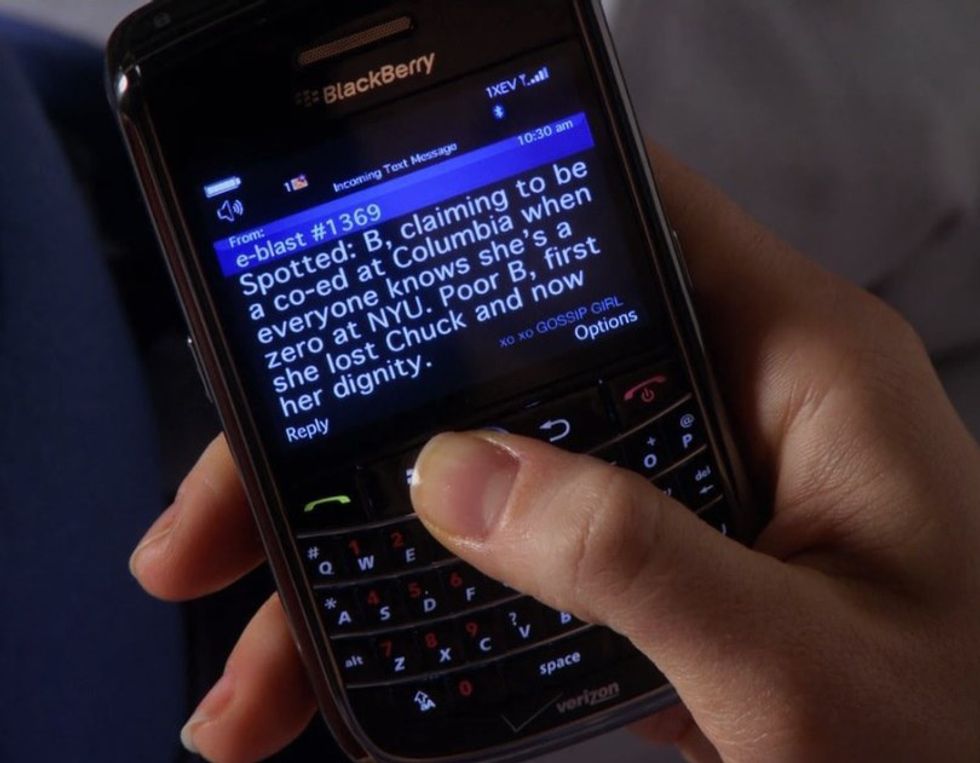 "Gossip Girl blast- I mean notification!"
3. Forget app, the "Gossip Girl" site would be on Twitter, Snapchat, AND Instagram.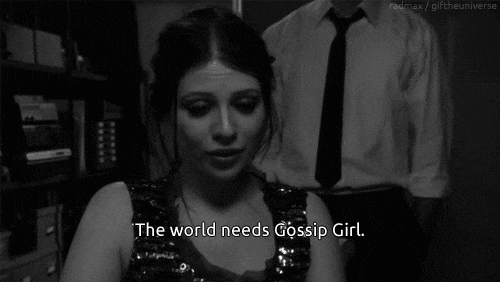 "OMG! Check out Gossip Girl's snap story!"


4. Chuck Bass would wreac absolute havoc on Snapchat.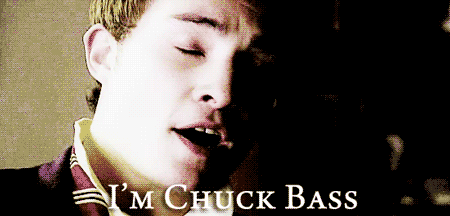 #ImChuckBass
"Why is that skank in your snapchat Best Friends?"
5. Also, Tinder.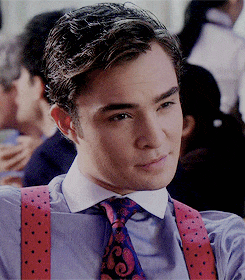 6. Serena van der Woodsen would most definitely be involved in a nude photo scandal.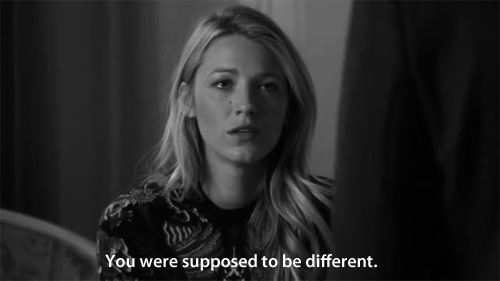 Did this happen in the show? I can't remember. Either way, her iCloud would totally get hacked.
7. People would be much more media-stalking savvy, and be able to snuff out the identity of "Gossip Girl" in no time.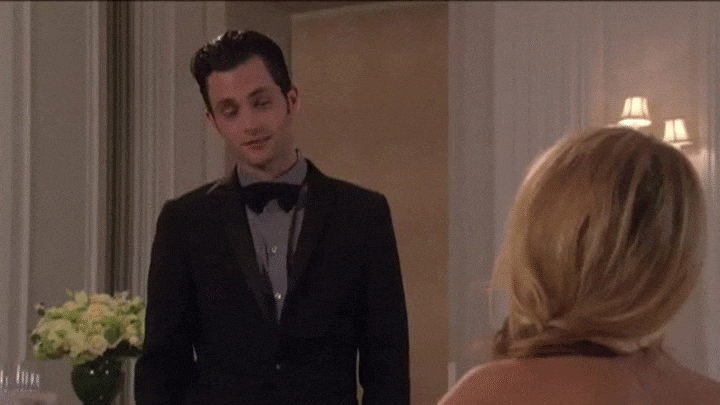 8. Dan Humphrey would be the king of subtweets.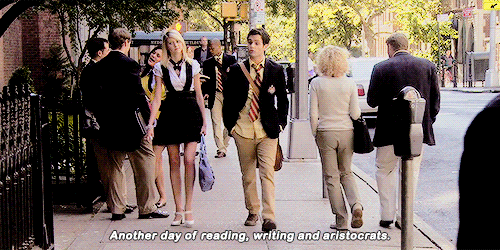 It's so painful when you go to brunch and find out your blonde dream girl slept with her best friend's boyfriend #TheWildBrunch

9. Jenny would be the queen of Pinterest.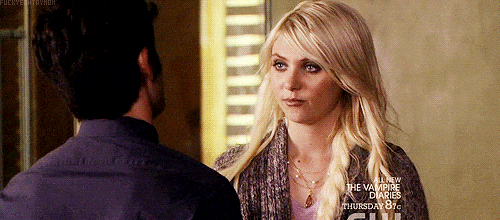 J Humphrey designs.
10. Rufus would post incessantly about waffle recipes.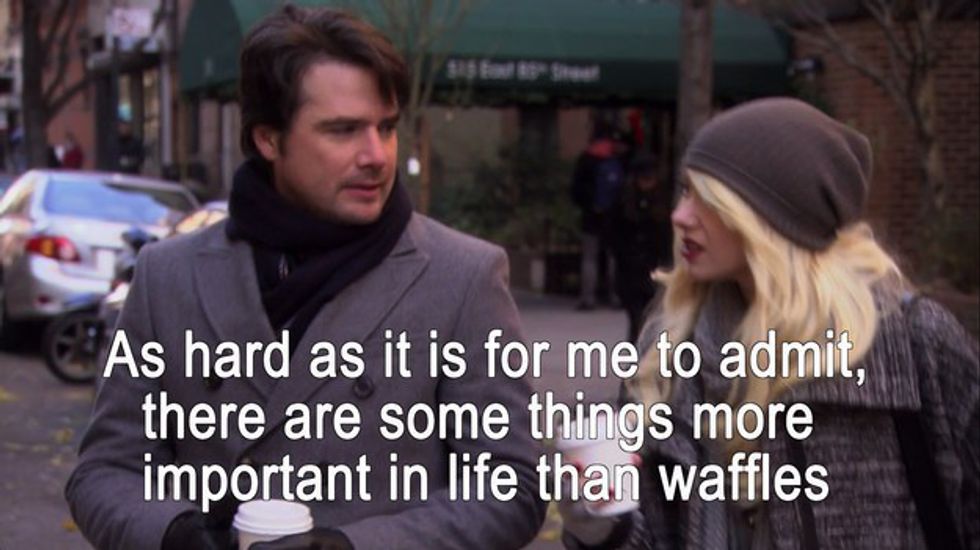 Guess what's for breakfast this morning? #Waffles