Each day we are faced with whatever life throws at us. We as humans are always looking to improve, however sometimes it's difficult to take time out of our busy schedules to focus on ourselves. Luckily there is an easy way to start doing more for ourselves and to better one another. Try implementing these 10 simple things into your everyday routine to completely improve yourself and your life.
1. Write it Down
One of the simplest but most meaningful things to start doing for yourself starts with writing. Get a journal and start each morning by writing down whatever is on your mind. Now close the journal and start your day with your problems kept away and your mind clear.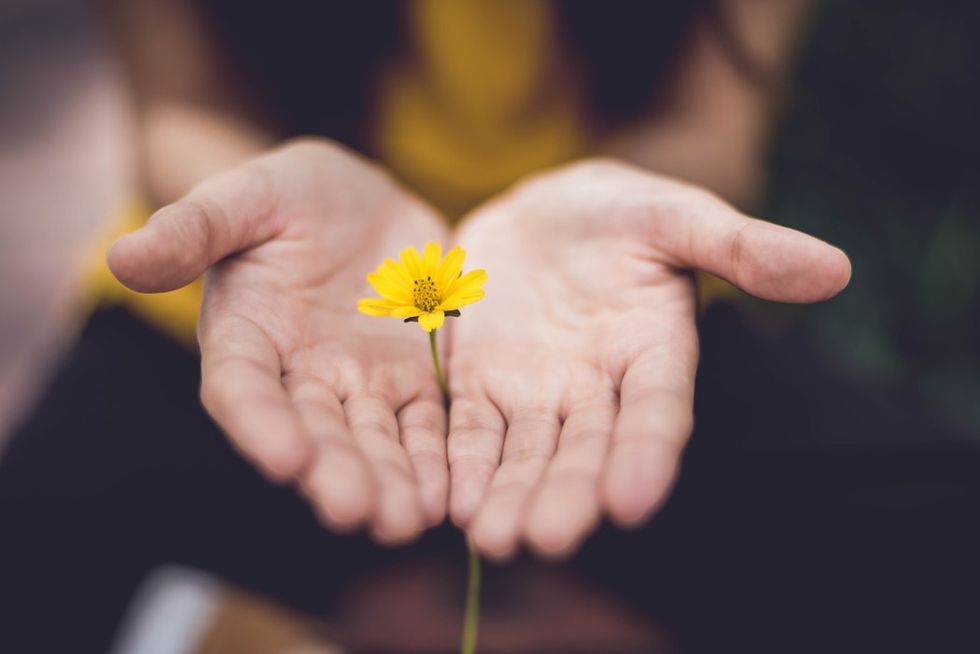 2. Forgive more
People make mistakes. Letting go of grudges and hostility can allow you to move forward and bring peace. Let the pain others inflicted upon you relinquish so you can focus on learning and growing from it.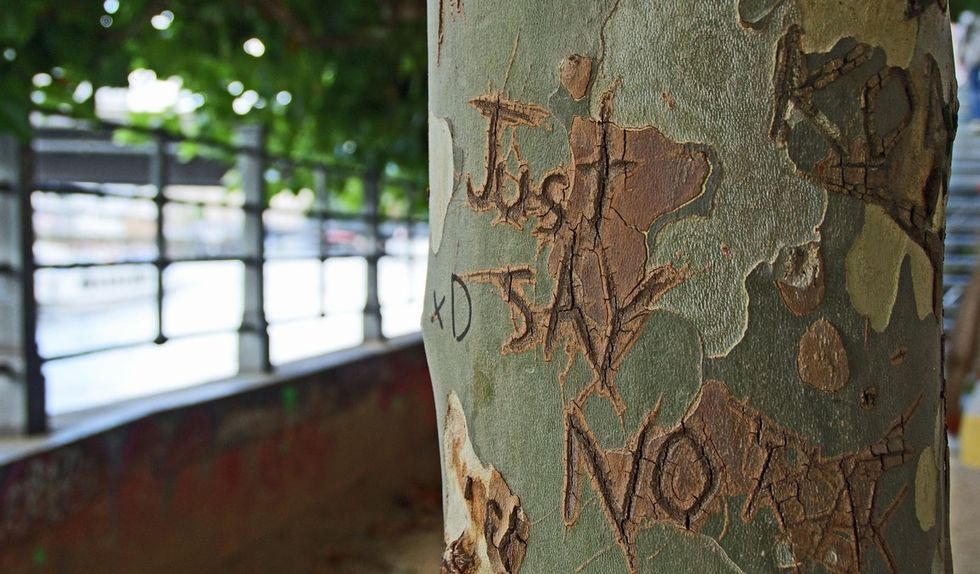 3. Say No
As simple as it may sound, we seem to constantly do things we don't actually want to do. As important as it is to us to make others happy, it's just as important to acknowledge our own happiness. Start saying no to things that won't make you happy. Look to compromise instead of doing things you really don't want to do.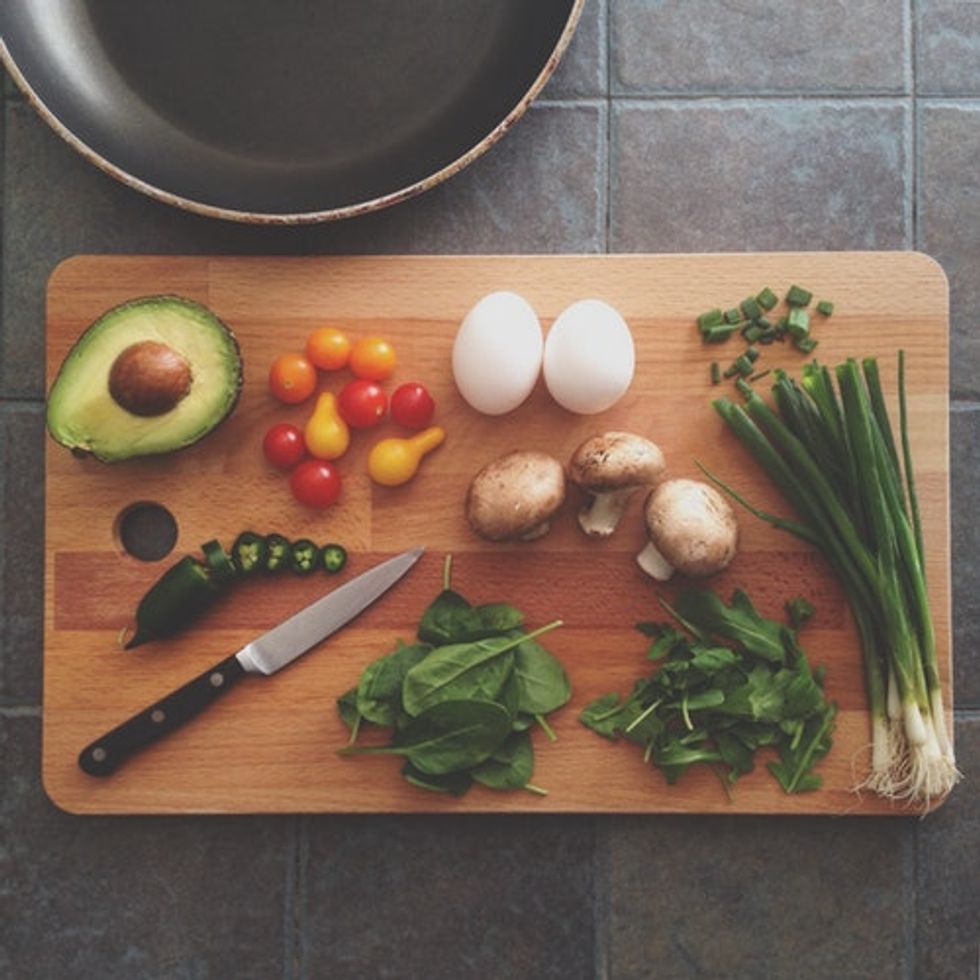 4. Feed yourself fuel
It's vital to feed your body fuel or otherwise known as key nutrients your body needs to function. Eating healthy and drinking plenty of water can impact your life in a positive way. Feeling strong, refreshed, and healthy can allow you to achieve more in your day to day life.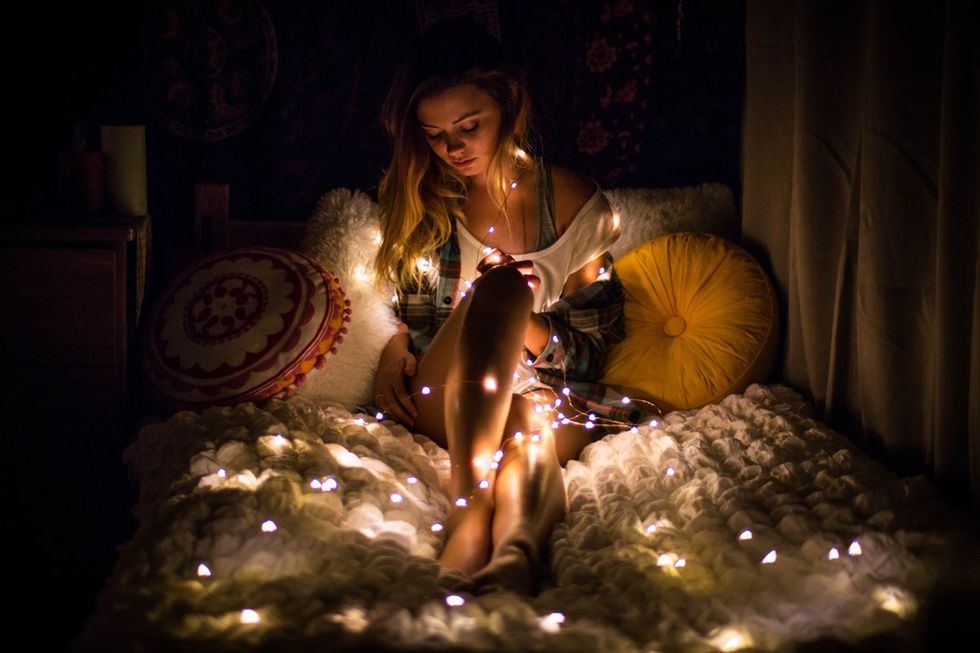 5. Relax/Slow Down
Take a few minutes each day to yourself. Curl up on the couch and watch your favorite show. Go for a long walk. Unplug and read a book. Lay in bed and focus on your breathing. Taking just a few minutes to yourself a day will slow down your busy life and allow you to feel less stressed or drained.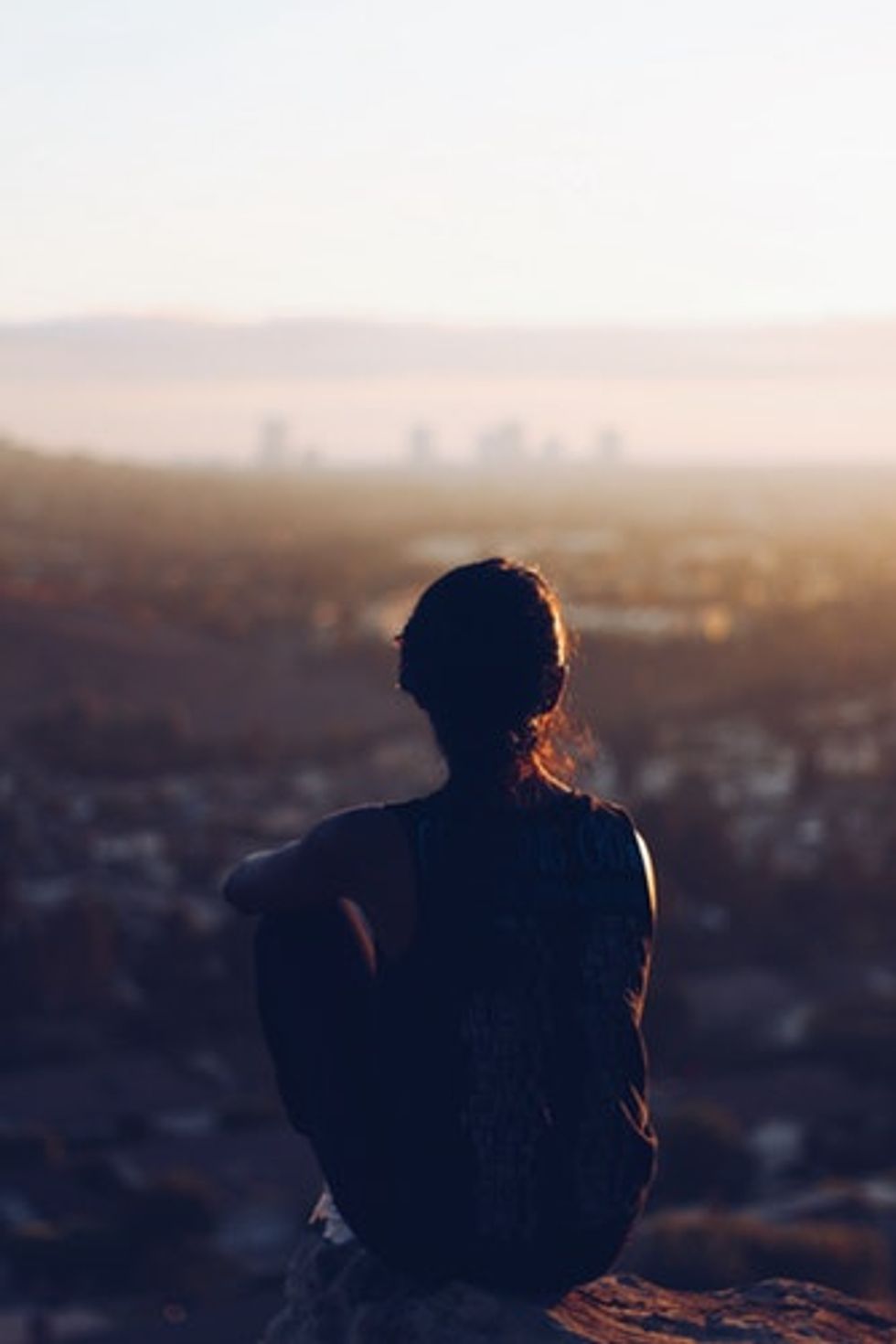 6. Listen to your gut

That feeling you get at the bottom of your stomach when something isn't right, is usually right. It's also usually right when it comes to decision making. Listening to your gut and your heart can help you make important decisions through relying on yourself.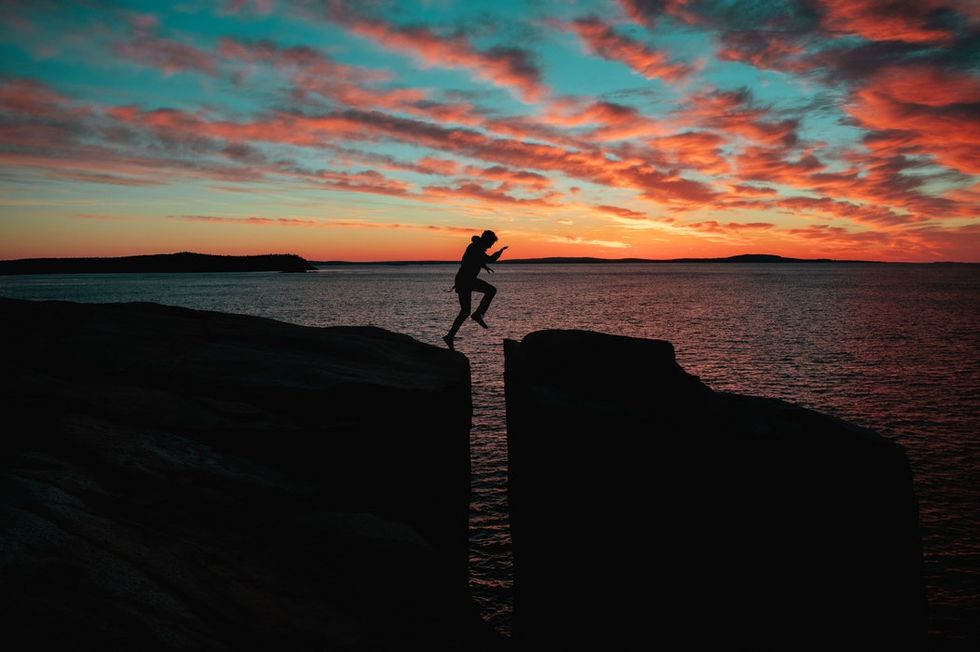 7. Take on each challenge individually
Life constantly likes to throw hundreds of problems at us all at once and sometimes, it feels like they're all just piling up and we can't control it. Try looking at each of the challenges individually and focus on solving each one at a time.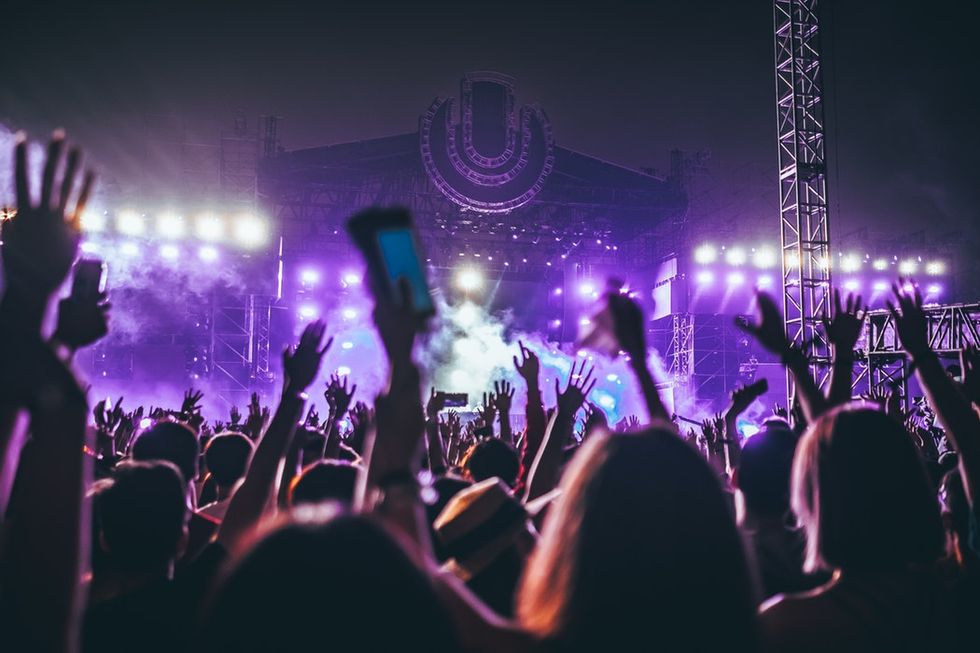 8. Live in the moment
We don't know what's going to happen tomorrow. So whatever it is that's holding you back in that moment, do it. Stop letting tomorrow slow you down. Start living in the moment. Start living in the now.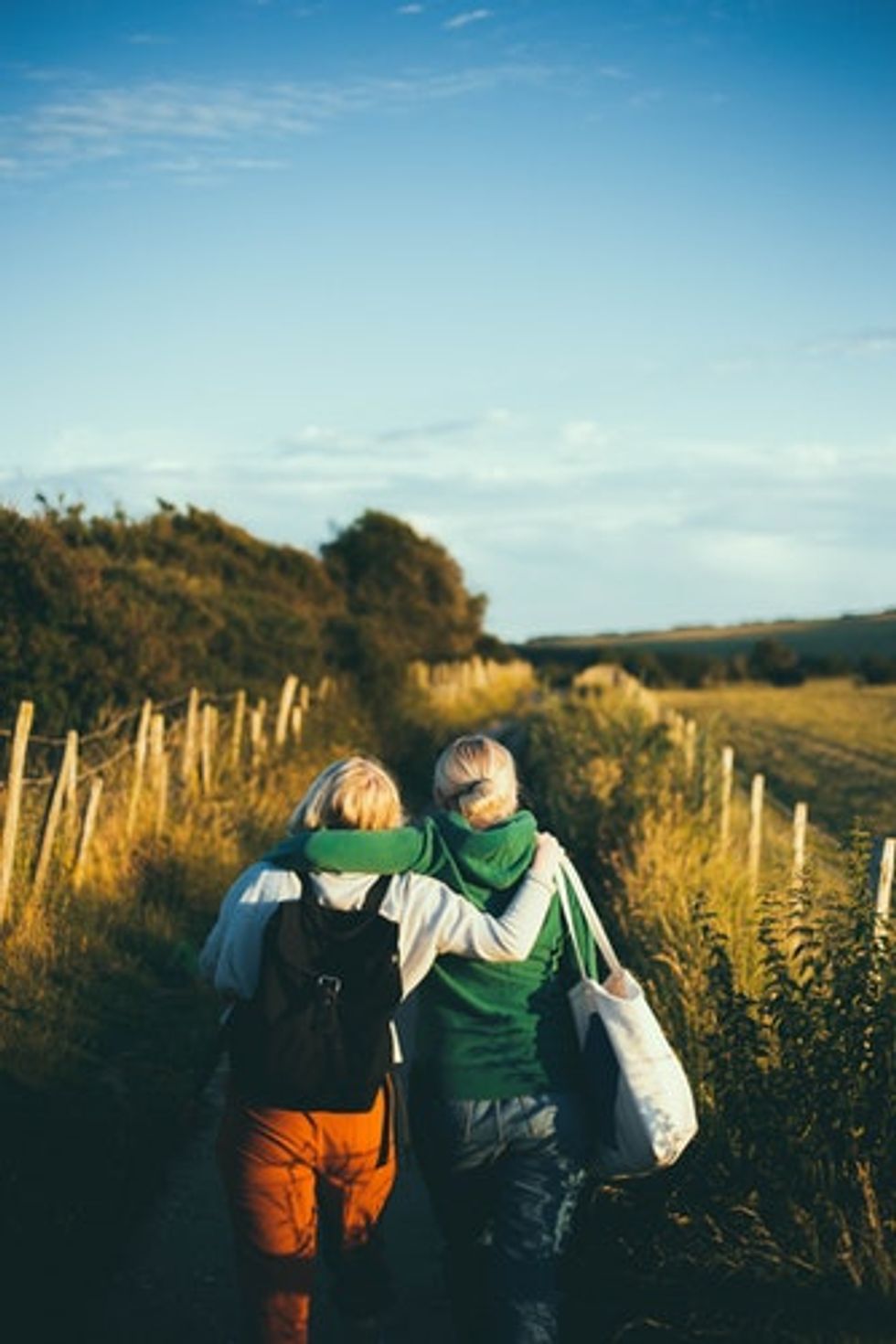 9. Appreciate
Appreciate the small things in life. When your friend remembers you have a big presentation and wishes you good luck, appreciate that. When your parents call and ask how everything's going, appreciate them.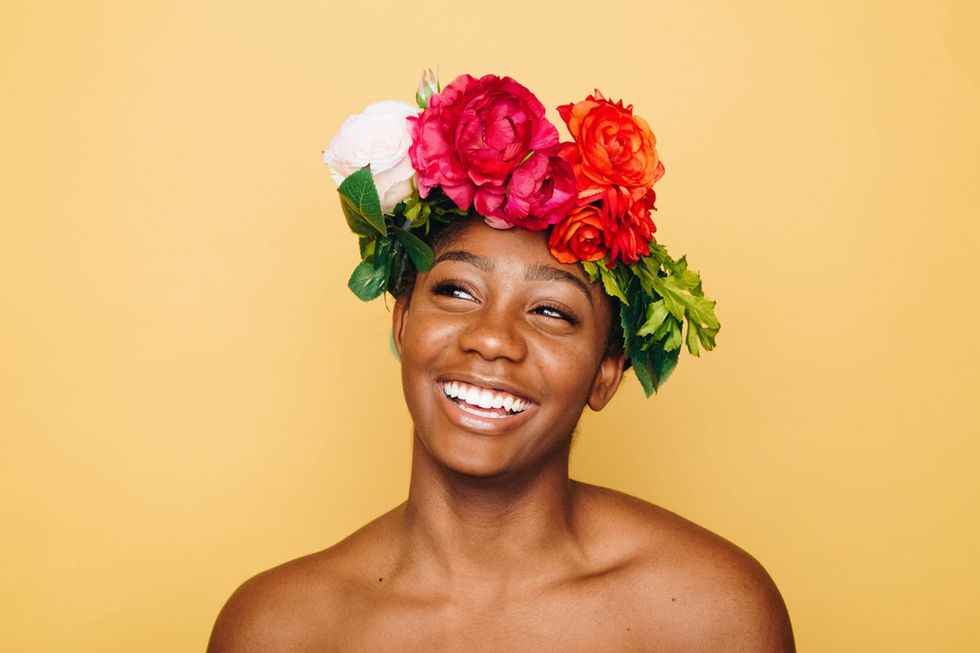 10. Embrace You
You're unique. You are special and no one else is exactly like you. Embrace your style and your personality. Strive to be your realest self. Embrace all of your extraordinary features and share them with the world.