We all know and love the notorious Netflix, even though recently they broke our heart by taking away Lilo and Stitch, they will be adding new movies or television shows that will make up for it. Netflix is actually bringing some of the "old" as the new, which is perfect for us millennials. Netflix will also be helping us catch up with some of our television shows addictions and secret movie favorites, which will be perfect to watch before bed at night. Don't worry though, Netflix will bring back Lilo and Stitch soon. So grab some popcorn, ice cream, and friends to get ready for the newest additions to Netflix this month.
1. How To Get Away With Murder (Season 2)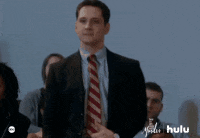 2. Cats and Dogs

3. Footloose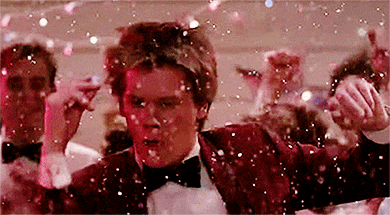 4. Saving Private Ryan

5. Top Gun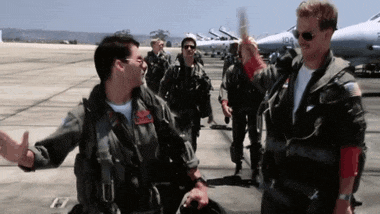 6. Crash

7. London Has Fallen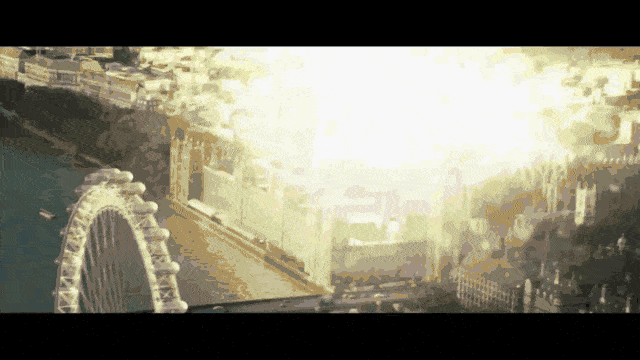 8. Walking Dead (Season 6)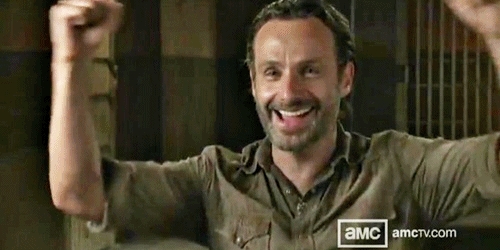 9. Zootopia
10. Family Guy (Season 14)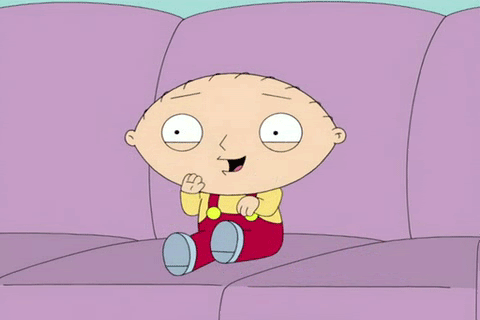 So if you like childhood favorites, classics, children's movies or even the popular television shows, you will want to get on Netflix as soon as possible. There is more to come too, this isn't all. Just buckle up and get ready to watch all of the favorites yet to come.