When study abroad wasn't in the cards for me, I will admit, I was pretty bummed.
Although I am grateful to spend another year on campus, challenging myself with academics, surrounded by familiar faces, there was still a small part of me that wanted adventure. Holy Cross's marvelous fall break allowed for this small bit of adventure to take off. My roommate Jane, who is currently studying in France, met up with me in Italy. We traveled to Florence, Tuscany, and circled back to finish up our week long adventure in Rome.
Here are 10 things I learned my week abroad in Italy:
1. Using any Euro over 50 is usually really uncomfortable.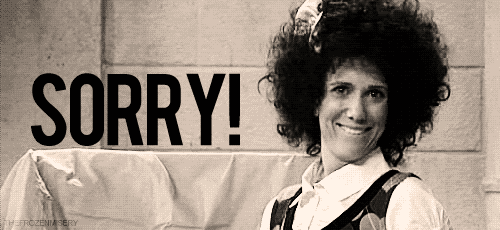 "Do you have anythings smaller?"
"Uh...no."
2. The Italians are super nice people.

Alright, it's a generalization, but at least it's a positive one.
3. Everyone is so fashionable.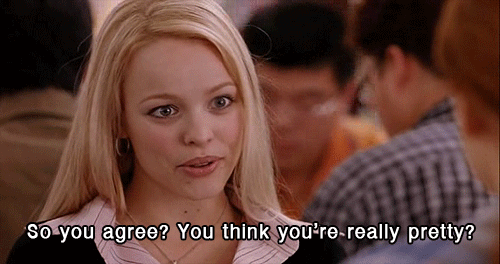 I felt really insignificant in my Old Navy dress and Birkenstocks.
4. You can buy wine pretty much anywhere.

It's a wine wonderland.
5. It's actually a lot colder in October than I expected...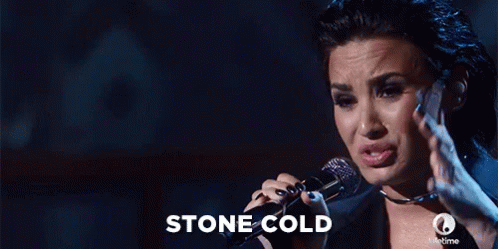 Sooo what can I layer today?
6. Gelato is everything.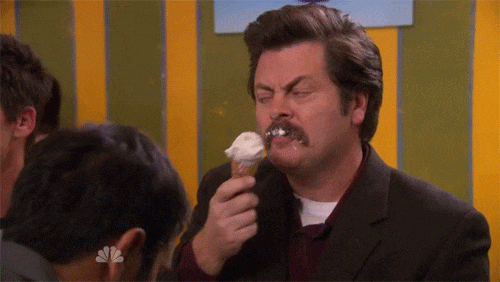 Don't even think about calling it ice cream.
7. The metro is the way to go in Rome.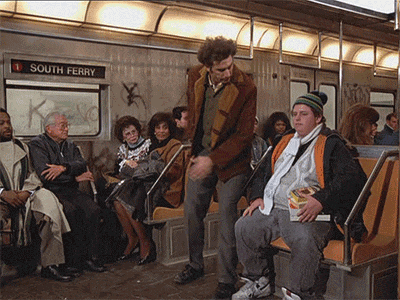 Relatively easy to navigate, Jane and I took the metro right from our Airbnb.
8. Pasta is everywhere, and it's delicious.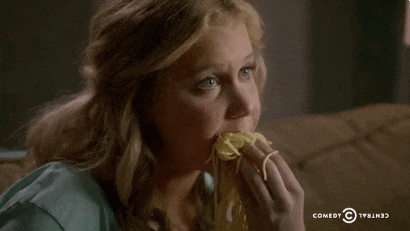 7 straight days of pasta. I can deal.
9. Texting your family via the 6 hour time difference tends to piss them off.

Yeahhh totally forgot that the picture of my pizza was received at 6am their time.
But ultimately,
10. Traveling with a friend is spontaneous, improvised, and the best time of your life.

We casually ended up on horses.