My pawpaw was my best friend. He passed away in March of 2011. I remember realizing he had died when my mom ran out of the house crying on the phone. My best friend had just passed away and there was nothing I could do about it. These are 10 things I'll always remember about him.
1. The candy he would bring us every Saturday
Every single Saturday, my pawpaw would bring us what he called "prizes". What was so special was that he never missed a Saturday until he started getting really sick and moved to Utah.
2. How his face would light up every time we went to visit him
Even on his worst days, pawpaw was always so excited to see us. He could be so sick, but would never miss a chance to see us.
3. His jokes
"You put your wants in one hand...", yeah I can't finish that. My mom will get it.
4. All of his old music
I use to hate his old music, but now it holds some of the many memories we have with him.
5. Christmas with him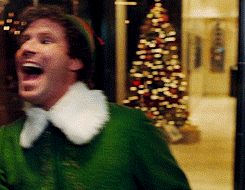 Giphy
Spending time with him during Christmas was always my favorite.
6. The sound of his voice
I remember the sound of his voice all the time. It was always so soothing to hear him talk to us, even when he was being silly.
7. The way he'd always kiss us on the cheek
Every time we saw my pawpaw, he would always kiss us on the cheek, and I'll never forget the feeling of his beard on our faces when he kissed us and gave us a hug.
8. All the medicine we'd have to watch him suffer through
I always loved going and seeing my pawpaw, but what I hated was seeing all the medicines he had to take. Pawpaw had so many health problems, and we could never get away from that, but he was always so strong when we were around.
9. The day he moved to Utah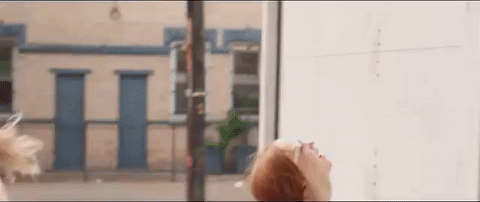 Giphy
I remember being x years old and helping my family pack the Uhaul. We packed, and packed, and packed until finally, we were telling him goodbye as he left for Utah.
10. The day he died
So this is the hardest part of this article. When we knew my pawpaw was dying my mom hopped on a plane for Utah to be with him for a little bit longer during his last few days here. I remember the day my mom came back, she had not even been home for an hour when she ran outside crying on the phone and I knew exactly what had happened.
My best friend had died. My pawpaw was always so loving and cared so much for us and I couldn't ever imagine a life without him. I wrote this article just for him.