#StraightHairProblems

"Oh my gosh, you have naturally straight hair?! You're so lucky!" Sure, you're probably thinking how hard could it be to manage straight hair? But it's way harder than you think, especially when you can't do anything fun to it without tons of hair spray and/or teasing it. Although everyone seems to want what they can't have, here are my #StraightHairProblems that you straight haired girlies can relate to.
1. The massive bump your hair gets from having it in a ponytail.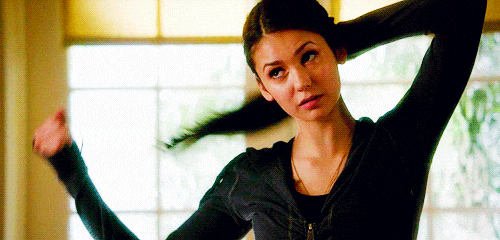 2. You have to wash your hair everyday because it gets greasy AF.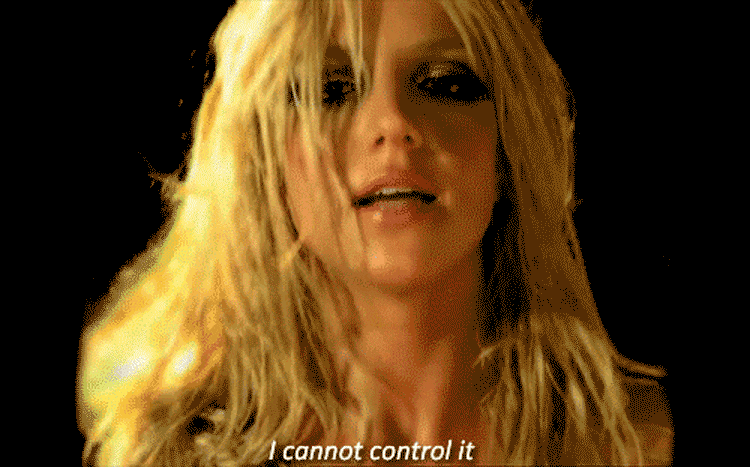 3. Curls start to drop before you even leave the house. (Even with tons of hairspray.)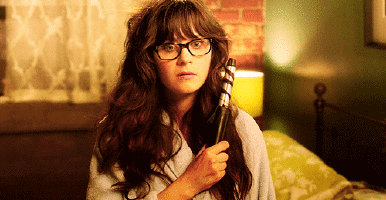 4. Putting bobby pins in your hair just for them to slide out 5 minutes later.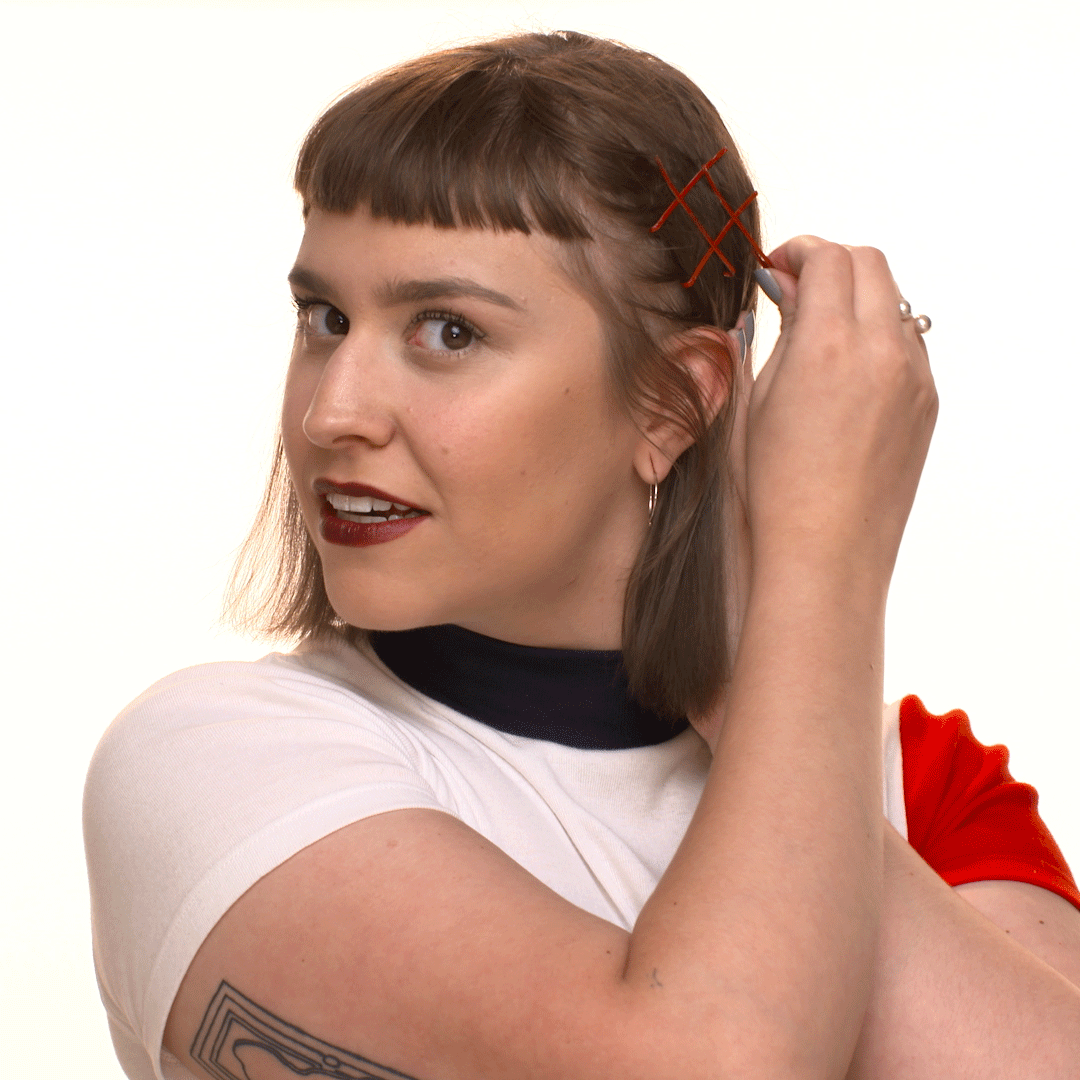 5. Your hair is flatter than a piece of plywood.
6. Trying to make a cute messy bun is the definition of struggle.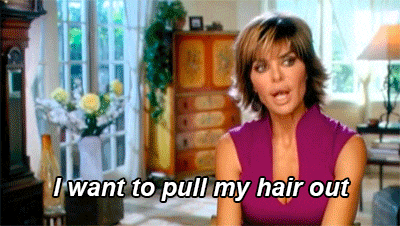 7. You cant braid your hair because it slides out. (I should make a sequel: Flat hair problems.)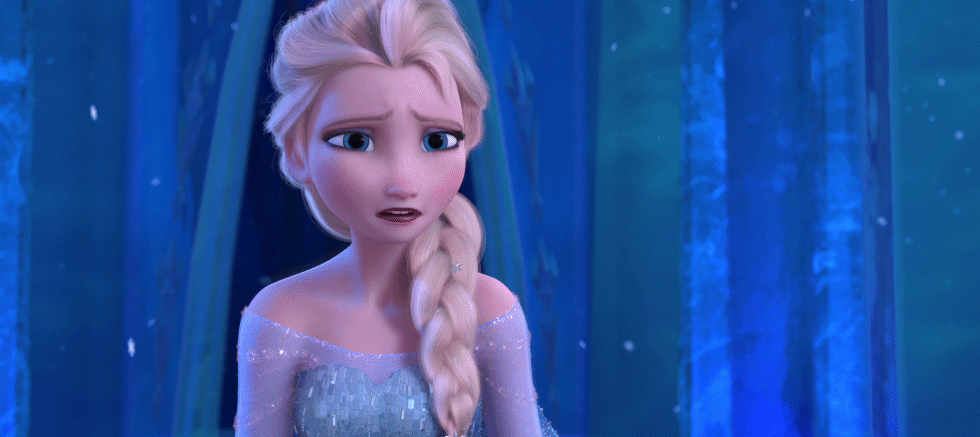 8. You always have annoying stray hairs.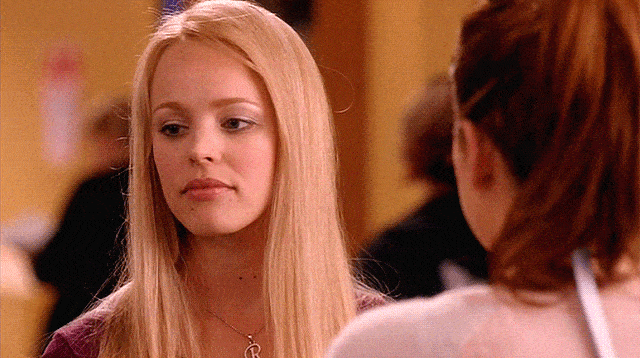 9. Girls with voluptuous, beautiful hair drive you crazy.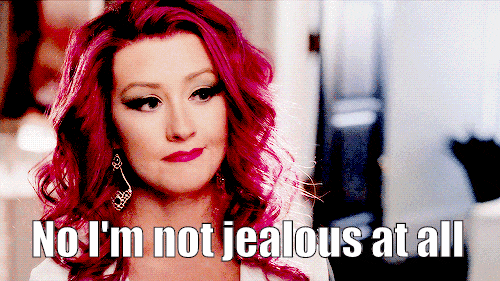 10. Your curly haired friends think straight hair is better.