Coming home for Thanksgiving break is one of the most looked forward to times by college students. It's a much needed break from school to spend time with family and to just enjoy being at home. There's so many activities to take part in when you come home for the holidays, so make the best of your break! Here are just ten ideas:
1. Get outside
It is the perfect time of the year to bundle up in your warm clothes and take advantage of the beautiful November weather. Take your dogs for a walk, go for a stroll in the park, or play a friendly, yet competitive, game of football with your family!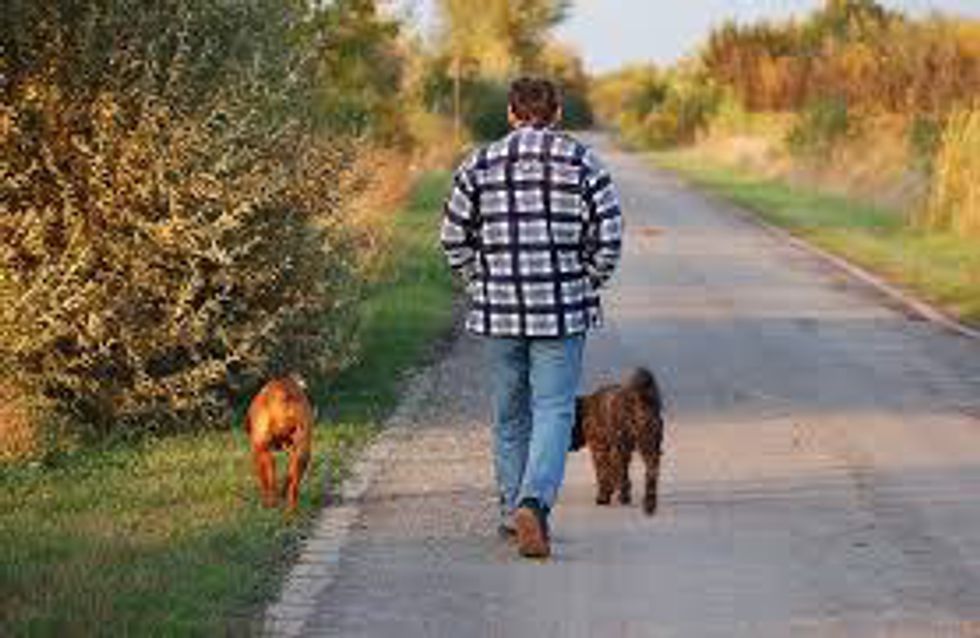 2. Cook delicious food
Thanksgiving is by far the greatest time of the year to make all of the different kinds of food your heart desires. Offer to cook your family dinner or bake some yummy treats for dessert! Helping out in the kitchen is a great way to bond with the people who mean the most to you.
3. Reconnect with family
Invite your extended family over for a night to reconnect. The best part about holidays is spending time with the people you love, so take advantage of Thanksgiving break and catch up with those who you might not get to see very often because you're away at school!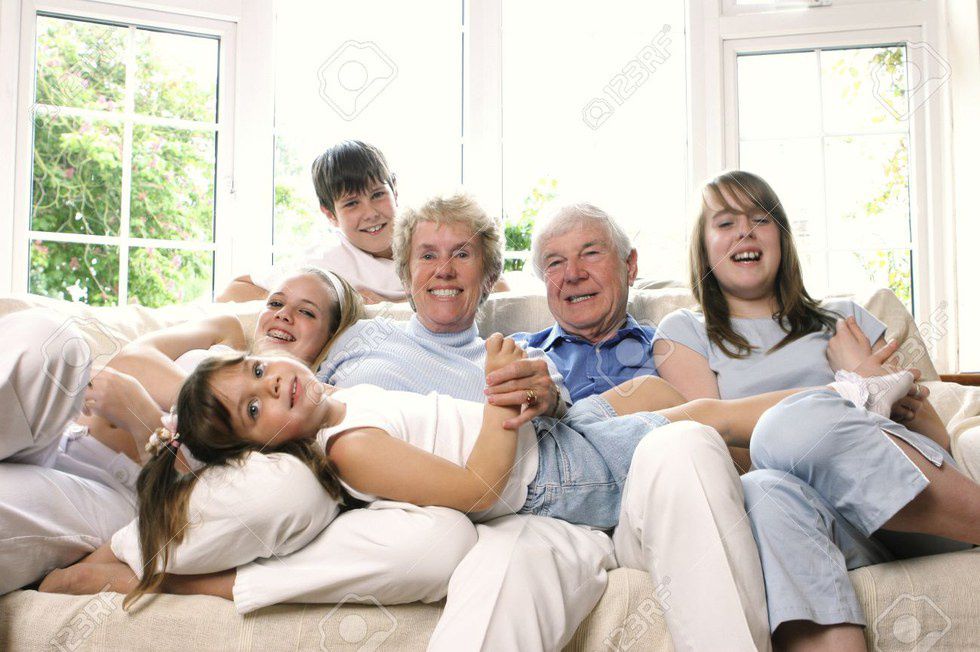 4. Watch football
Football is many people's favorite part about Thanksgiving. It's a great way to spend your afternoon, cuddled up on the couch with a blanket and some hot chocolate, cheering on your family's favorite team.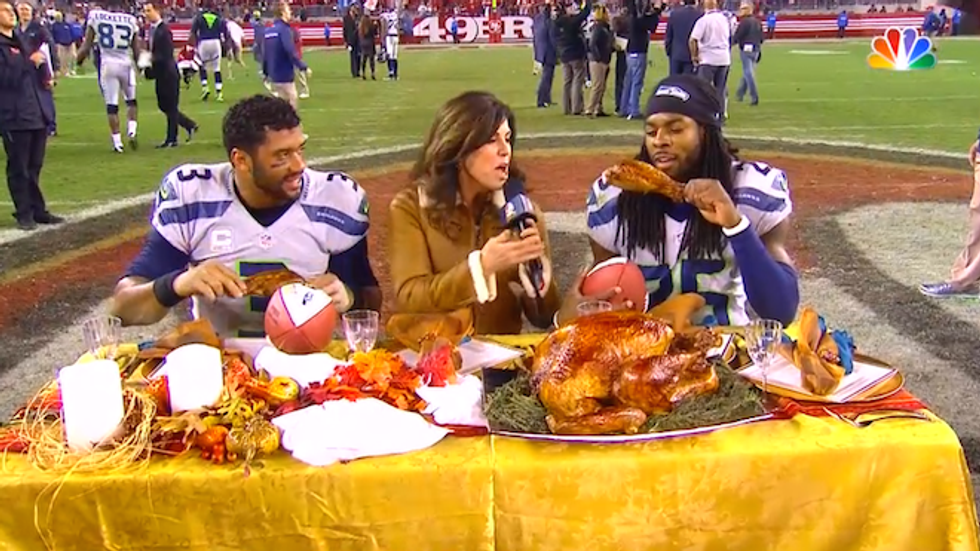 5. See a movie

So many great movies come out during this time of year, and making a trip to the theater is an awesome idea! It makes for a great date night or family activity, with so many showings to choose from and scrumptious buttery popcorn you can only get by going to the theater!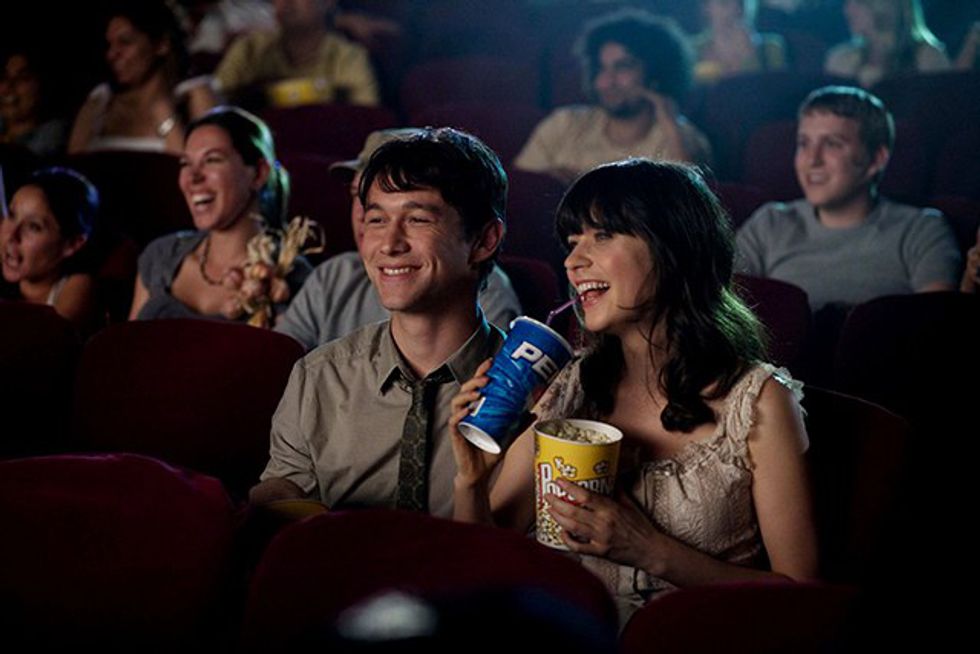 6. Take a nap
Thanksgiving break is the perfect time to crawl into your own bed and catch up on some much needed sleep. While it's a great time to see your family, it's also the first break you've had off all semester and you should definitely take some time for yourself to rest!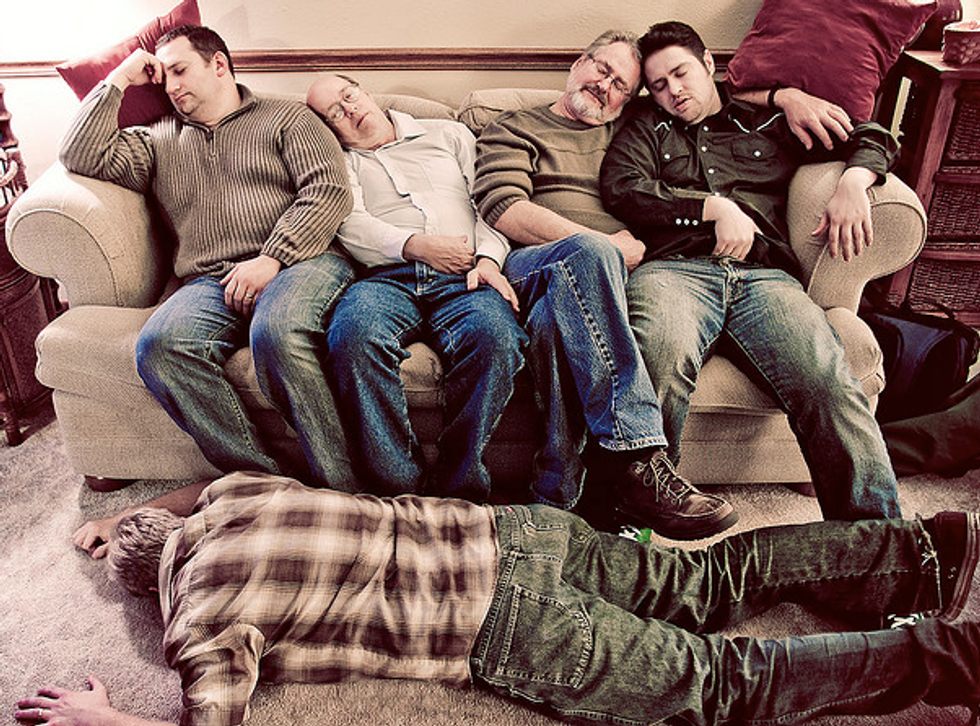 7. Go on a coffee date
Some of your good friends will most likely be home for the holidays too, so take advantage of all being home to catch up! Meet at a coffee shop and enjoy each other's company while you share stories of how your new semester at school is going.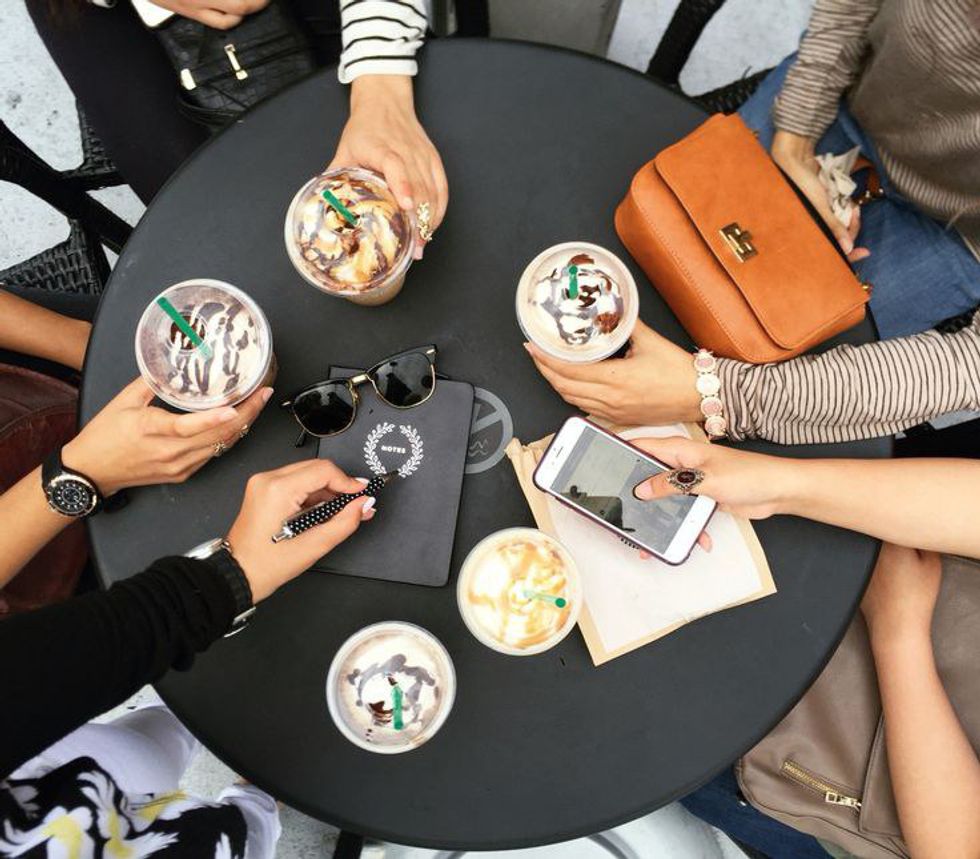 8. Volunteer
Giving to others is what the holiday season is all about. Volunteer at your community's soup kitchen, rake your neighbor's leaves, or donate some of your clothes that you no longer wear to the local homeless shelter. It can take up as much or as little of your time as you would like it to, and it is absolutely rewarding!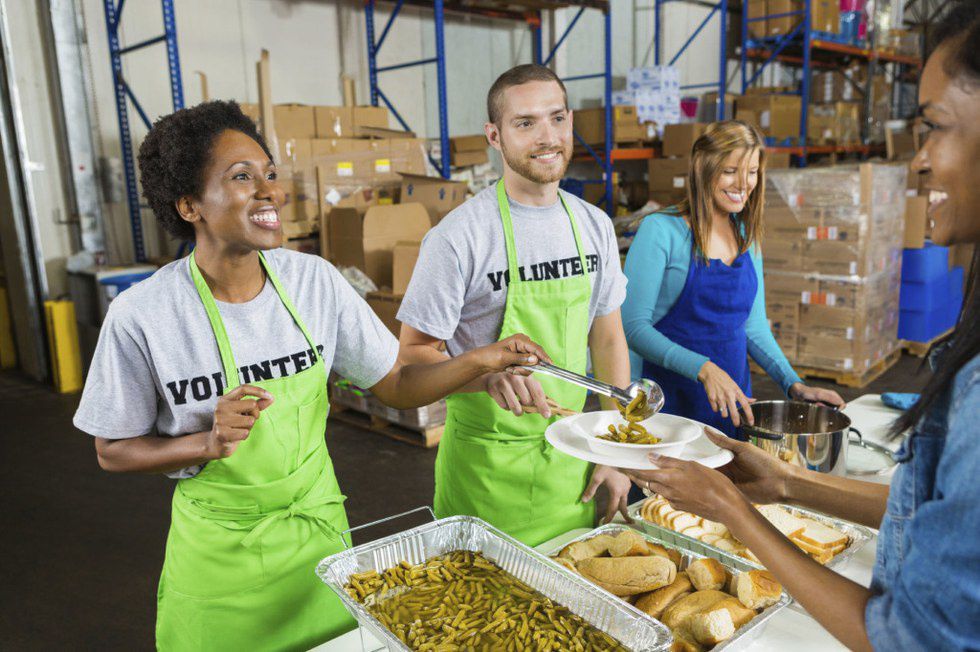 9. Carve pumpkins
This is a great fall activity and is fun for all ages. Have a competition with your siblings or cousins to see who can come up with the greatest carving. If pumpkins guts gross you out, pick some paint up at the craft store and paint your pumpkins instead! Then display your pumpkins on your front porch so everyone who visits your home can see your beautiful creativity!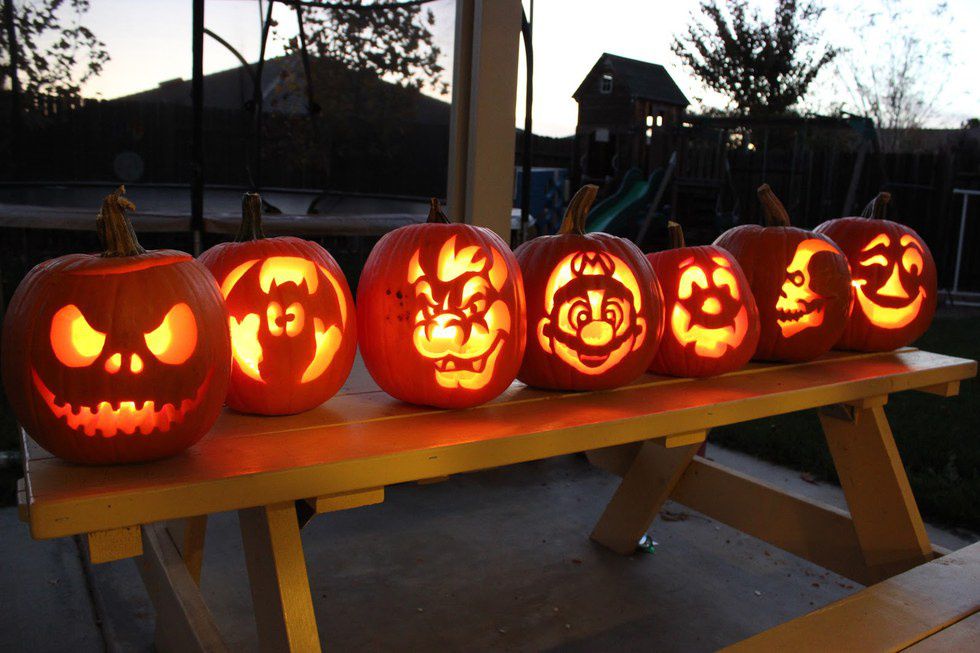 10. Black Friday shopping
Only some people are brave enough to go shopping on the day after Thanksgiving! Some believe that it's an awesome time to get started on your Christmas shopping. However, if you are feeling too impatient to wait in the long lines, it can still be fun to take a trip to your town's mall and do nothing but walk around and people watch. You don't have to buy anything to experience the atmosphere of Black Friday!