1. Every night is a sleepover. Sometimes you even sleep together because walking all the way back to your own room isn't worth it.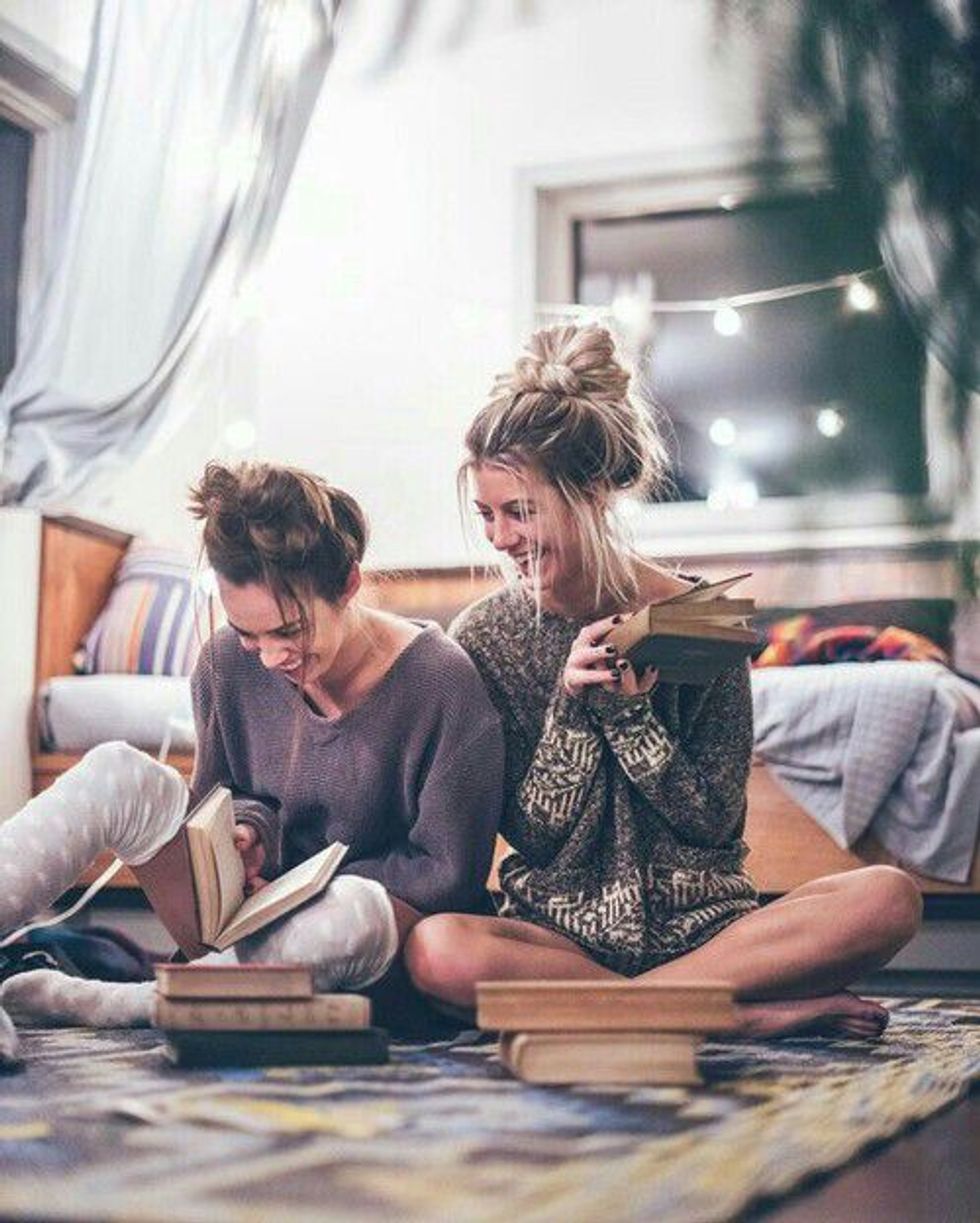 2. You always have someone to sit in the bathroom with you. Whether you're getting ready to go out, showering, or even actually going to the bathroom, she's right there with ya.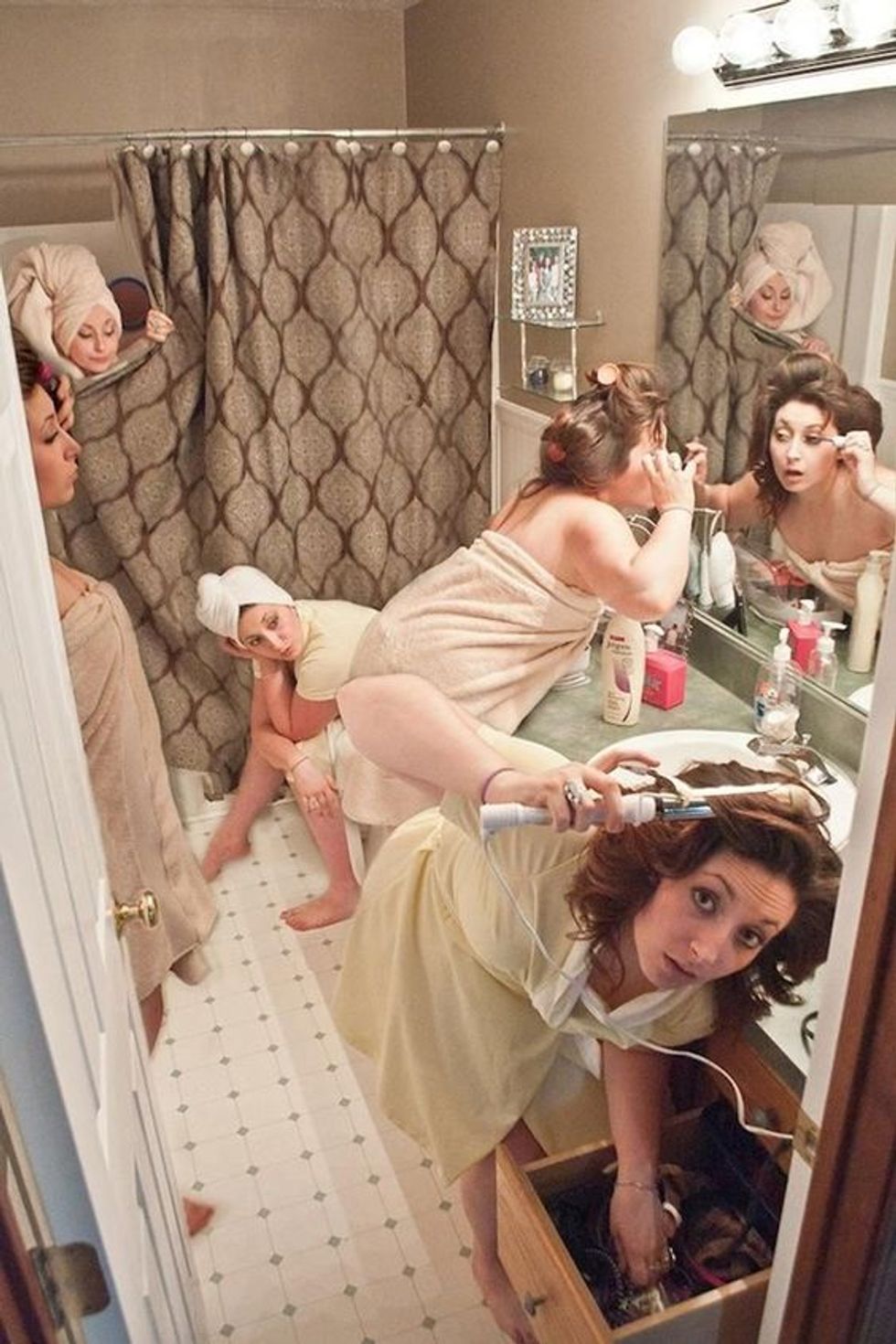 3. You could sit in the car for hours singing your favorite songs, or even just in silence because you're both too lazy to go inside.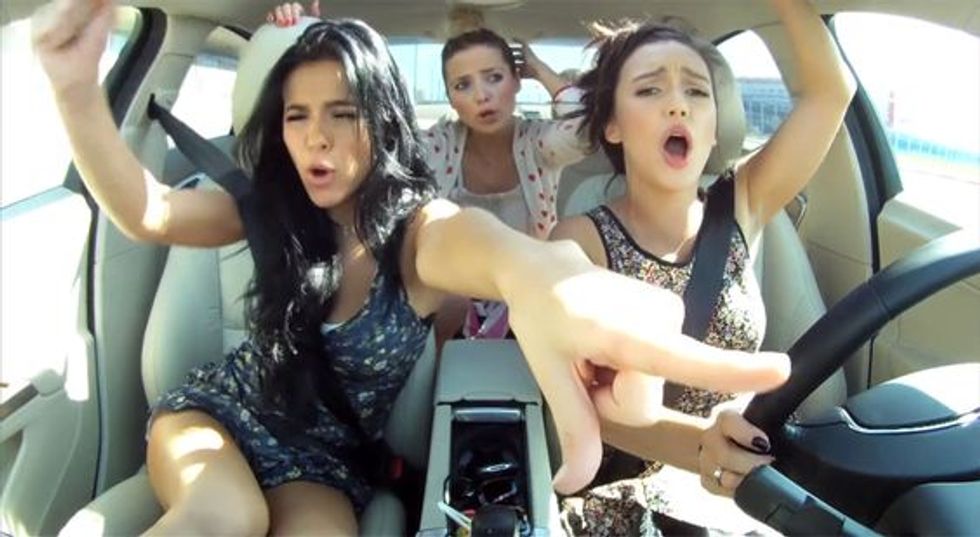 4. You know your parents so well that you can anticipate when a lecture is coming your way, and when it does you both have a hard time not laughing because "you called it."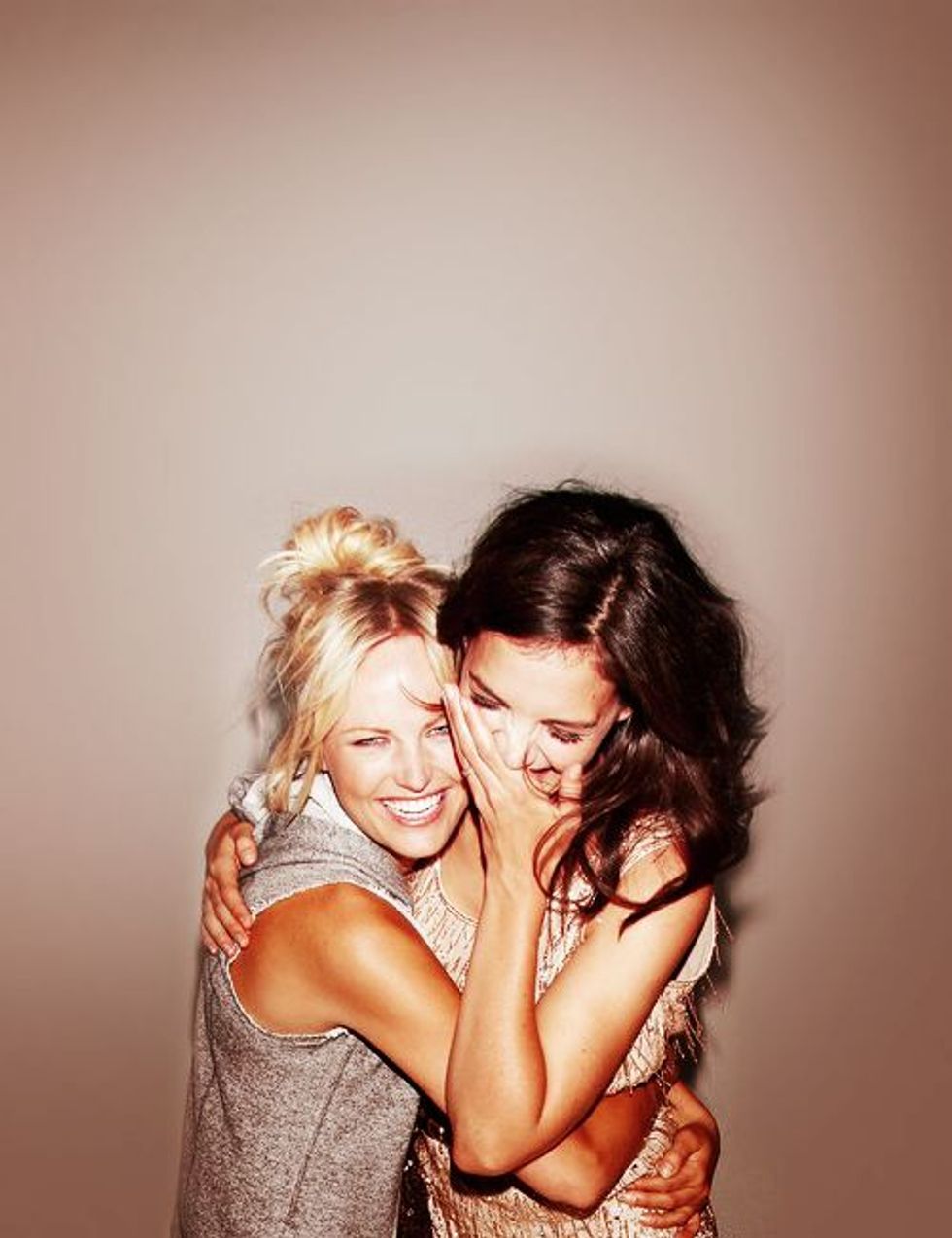 5. You always have someone to discuss family drama with. "I swear we're pretty damn close to being as dysfunctional as the Gallagher's from Shameless."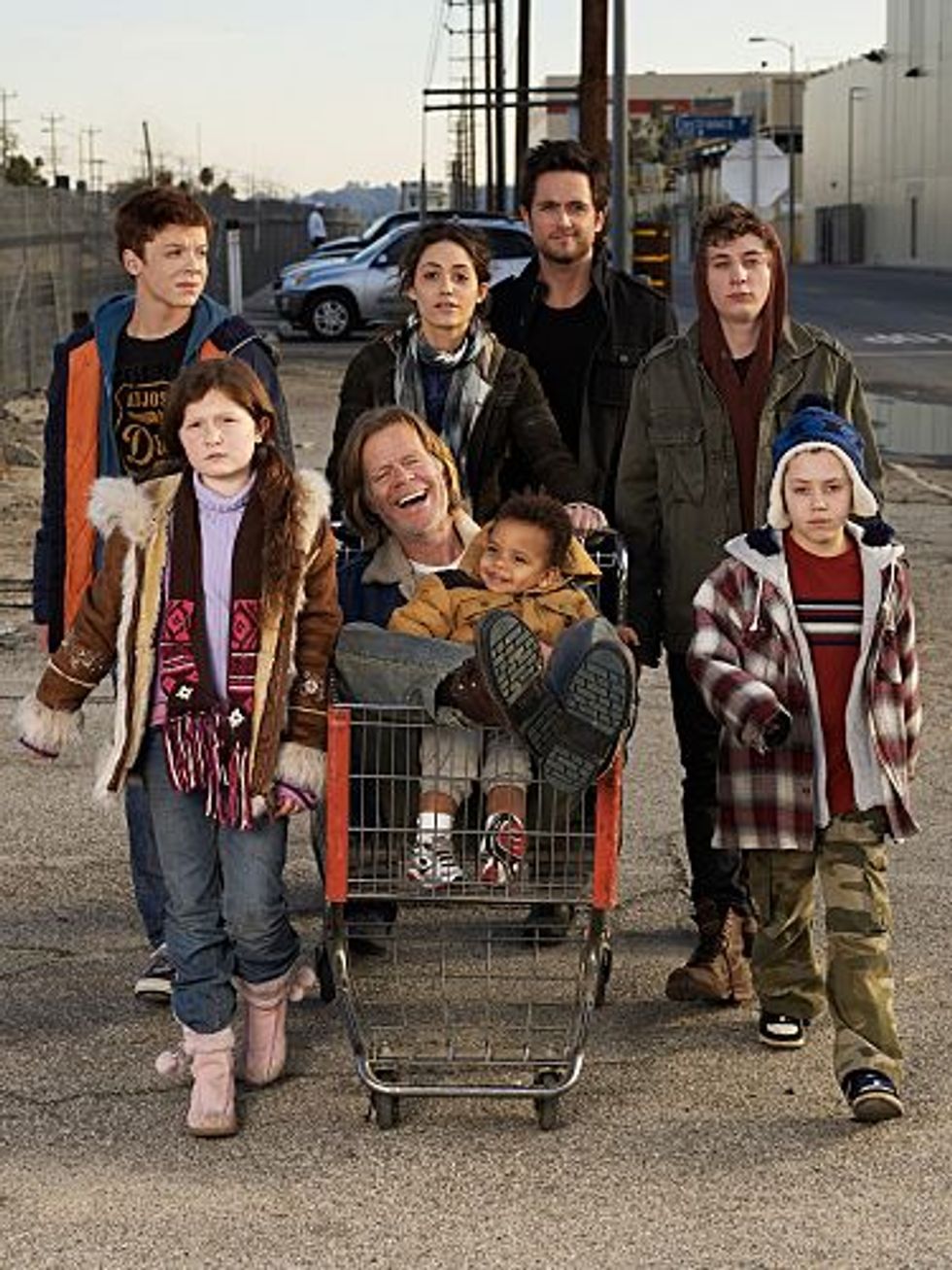 6. You have each other's back when one of you is doing something sketchy. "Dad's about to call you in 3,2,1.."

7. Getting a new outfit is just as exciting for the both of you.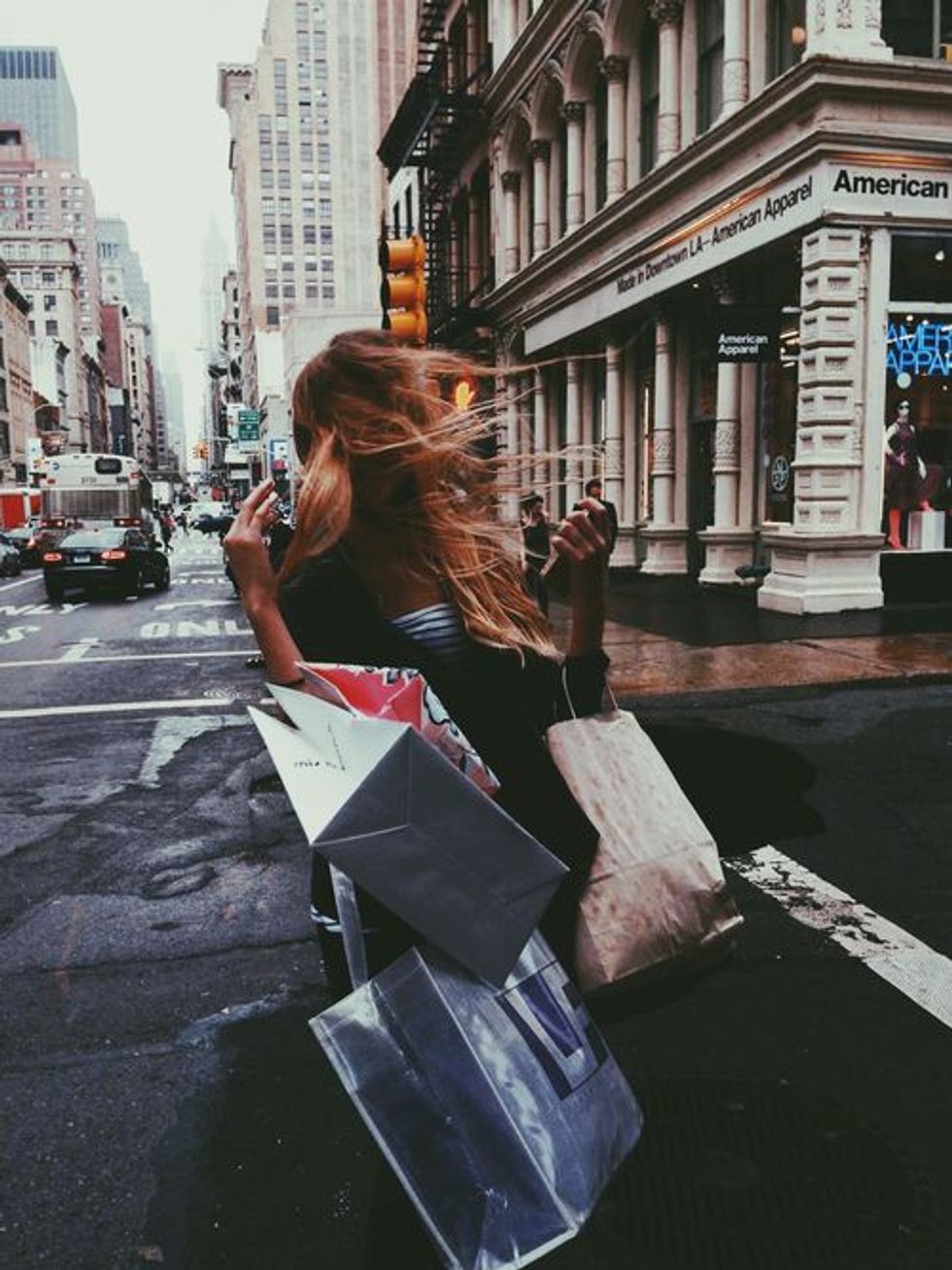 8. You always have someone who supports your eating habits. Whether you're trying a weird new diet or just really want some fries, she's down for either.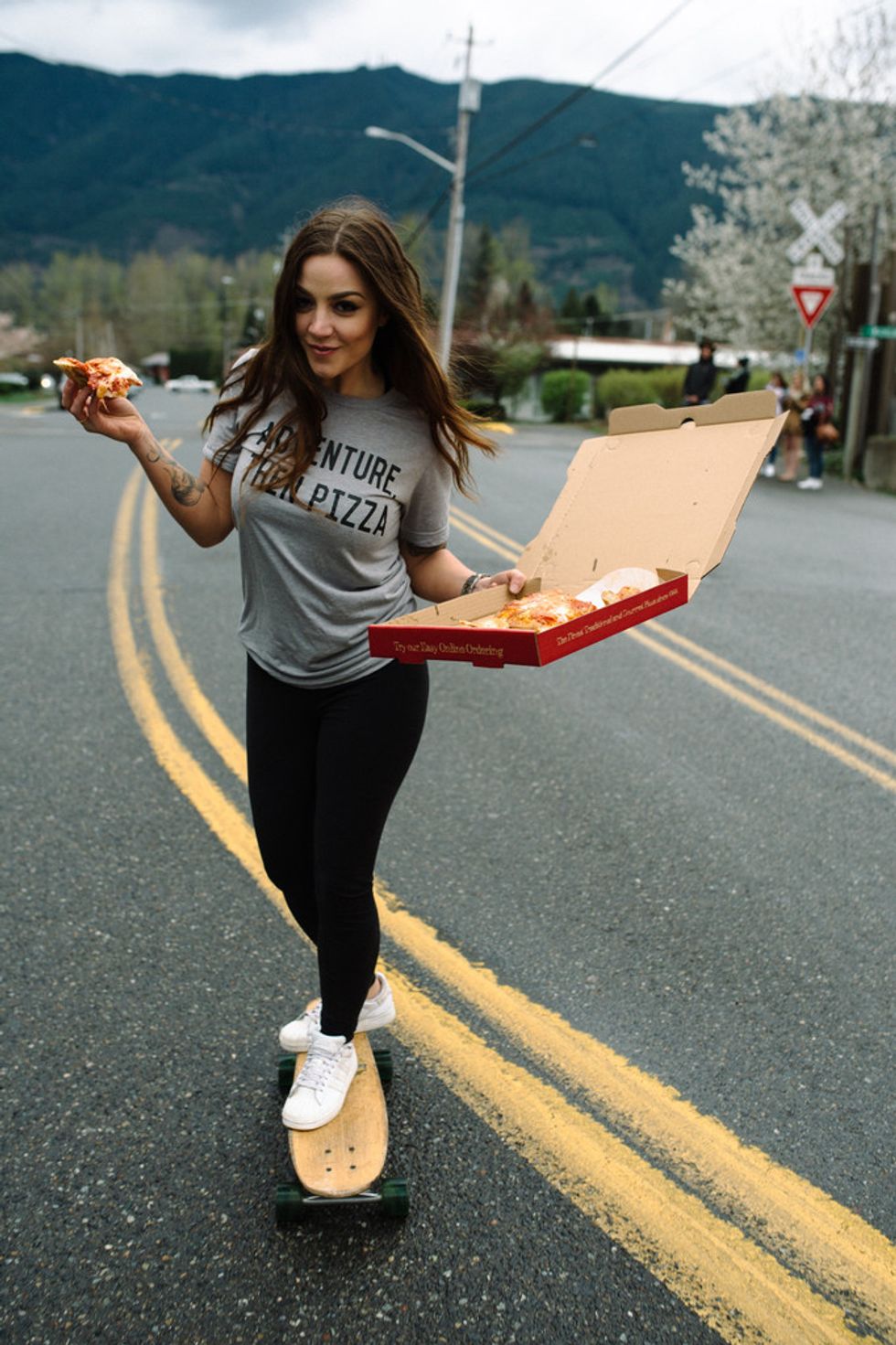 9. You're each other's personal photographer and you're not afraid to go on extravagant photo shoots for no good reason.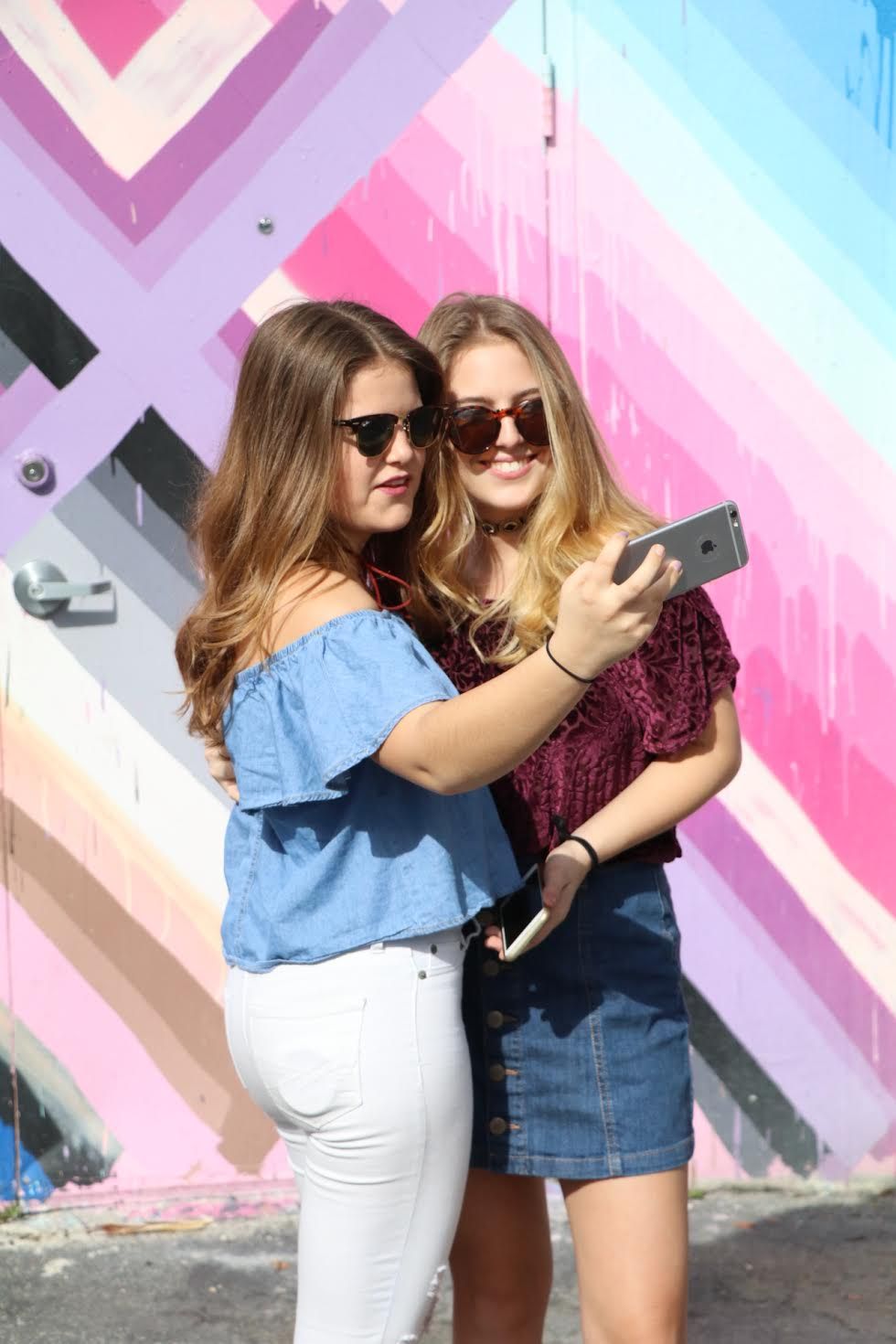 10. You've both learned how to love someone unconditionally and be the best friend possible.