1. PEEPS
Who doesn't love Peeps? And I'm not kidding.
2. Easter Eggstravaganza Mad Libs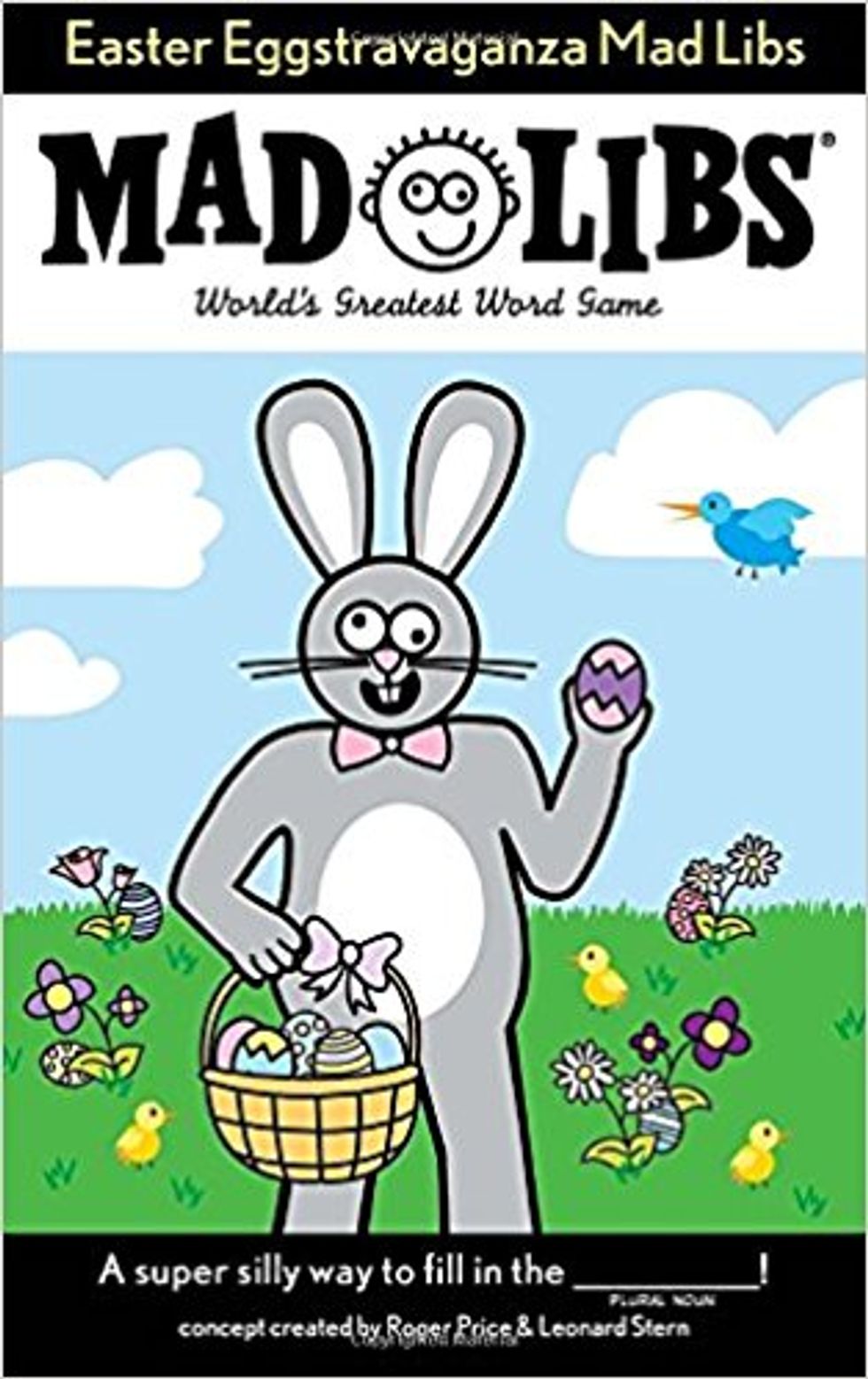 What's more cool?
Find some here for $3.64:
https://www.amazon.com/Easter-Eggstravaganza-Libs-...
3. Emoji Easter Eggs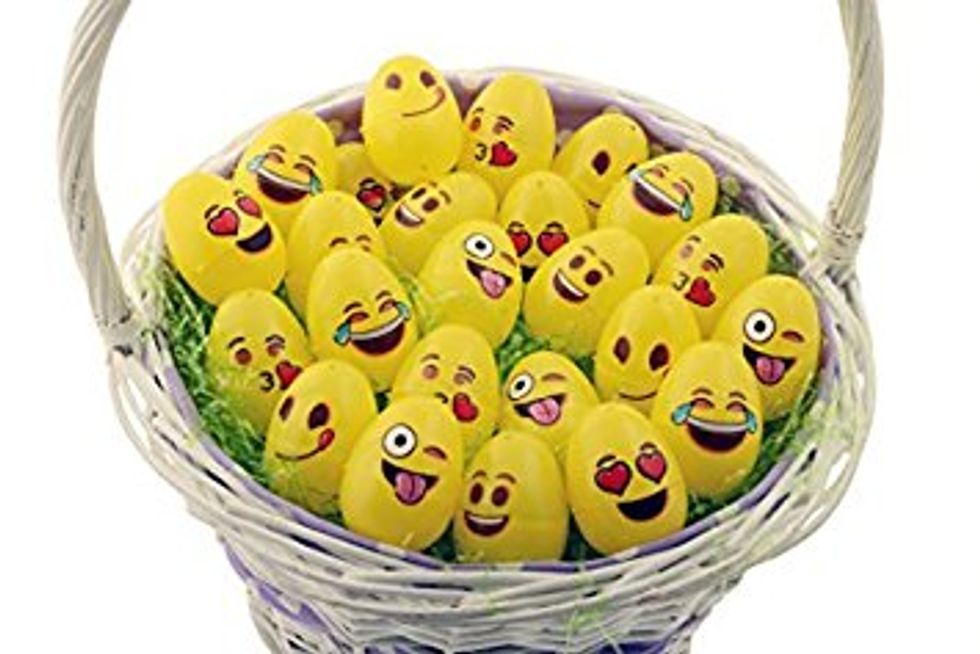 Never too early to plan ahead.
Get yoself a 24 pack here for $9.95:
https://www.amazon.com/Emoji-Universe-Easter-Eggs-...
4. Bunny Onesie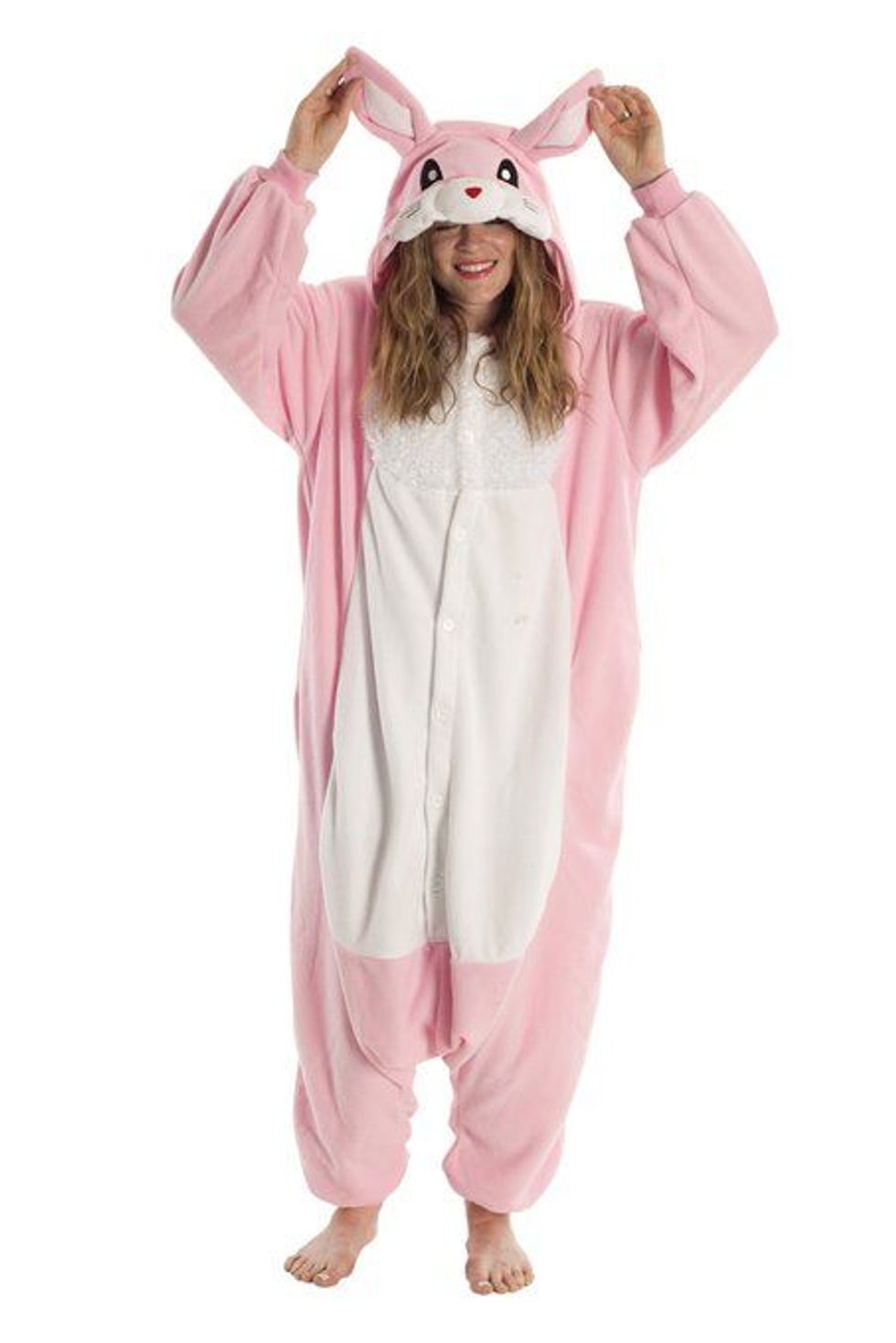 For the completely normal adult in your life.
You can find one here for $32.95:
https://www.amazon.com/Adult-Onesies-Kigurumi-Cosp...
5. Rabbit Ears Top Hat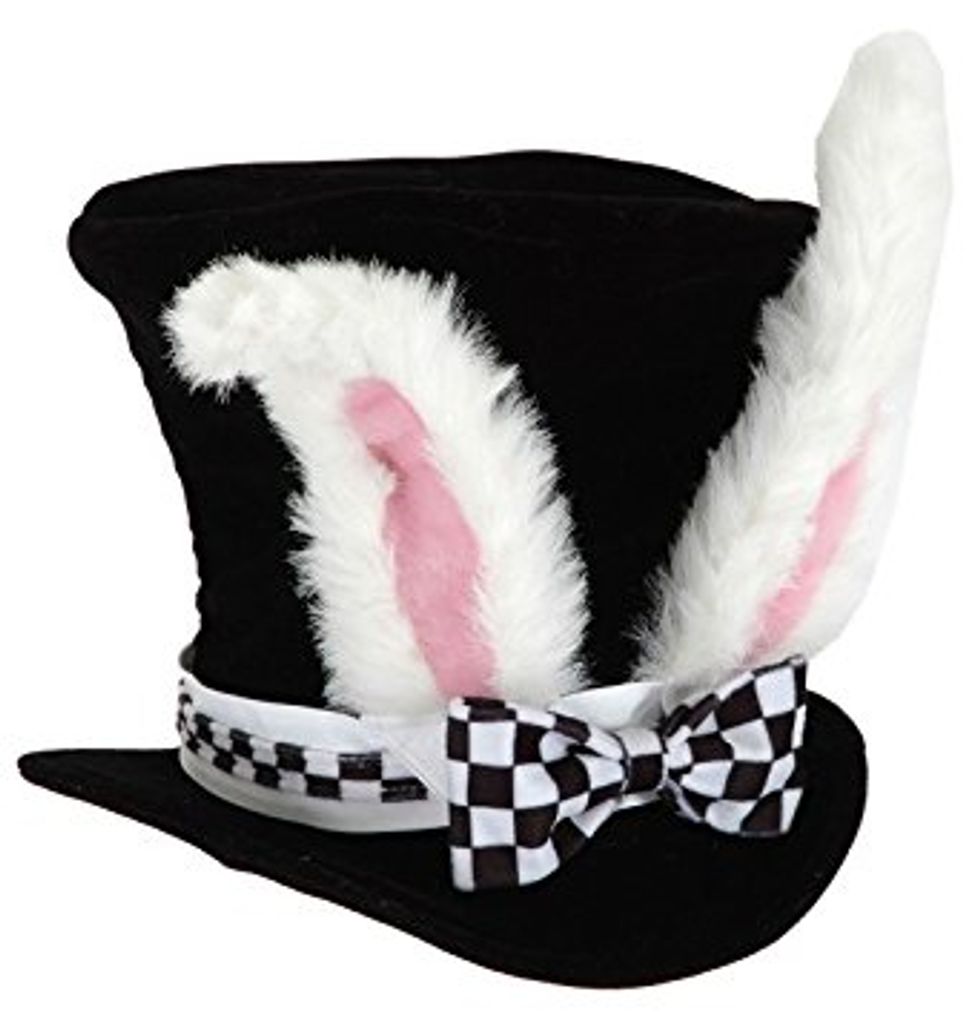 Again, can you get more normal?
This one costs $15.71:
https://www.amazon.com/White-Rabbit-Ears-Top-Hat/d...
6. Bunny Car Costume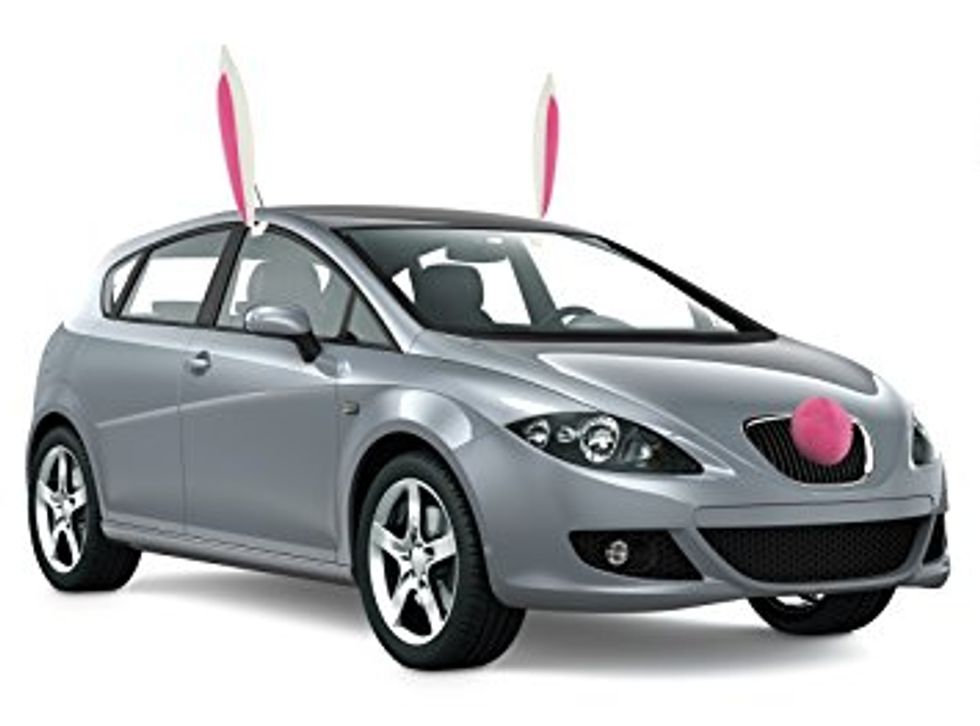 Literally no one will judge you on the road; they'll envy you.
Here's a cool one for $19.99:
https://www.amazon.com/KOVOT-Easter-Bunny-Car-Cost...
7. Fun T-Shirt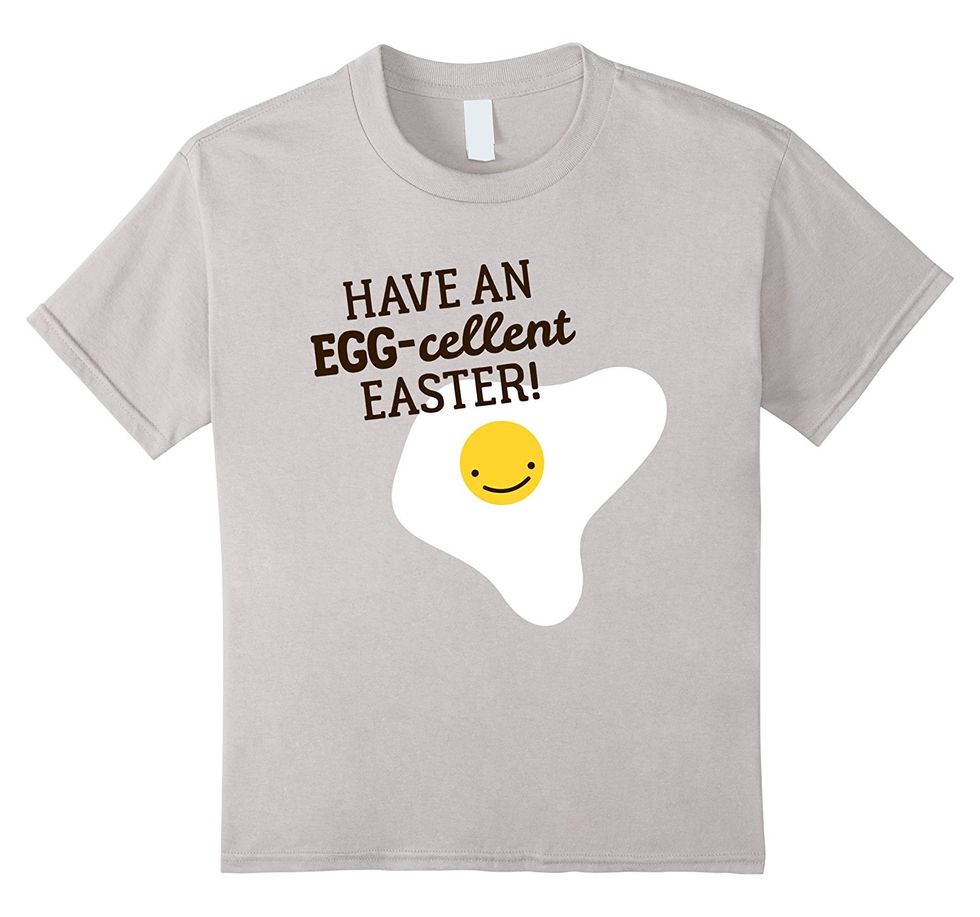 Wow. Much cool.
You can pick your shirt color with this $16.99 version:
https://www.amazon.com/Kids-Eggcellent-Easter-Shir...

8. Easter Egg Cake Mold
Egg cake? Sounds delicious.
This silicone one costs $6.79:
https://www.amazon.com/Allforhome-Silicone-Handmad...
9. Color Changing Straws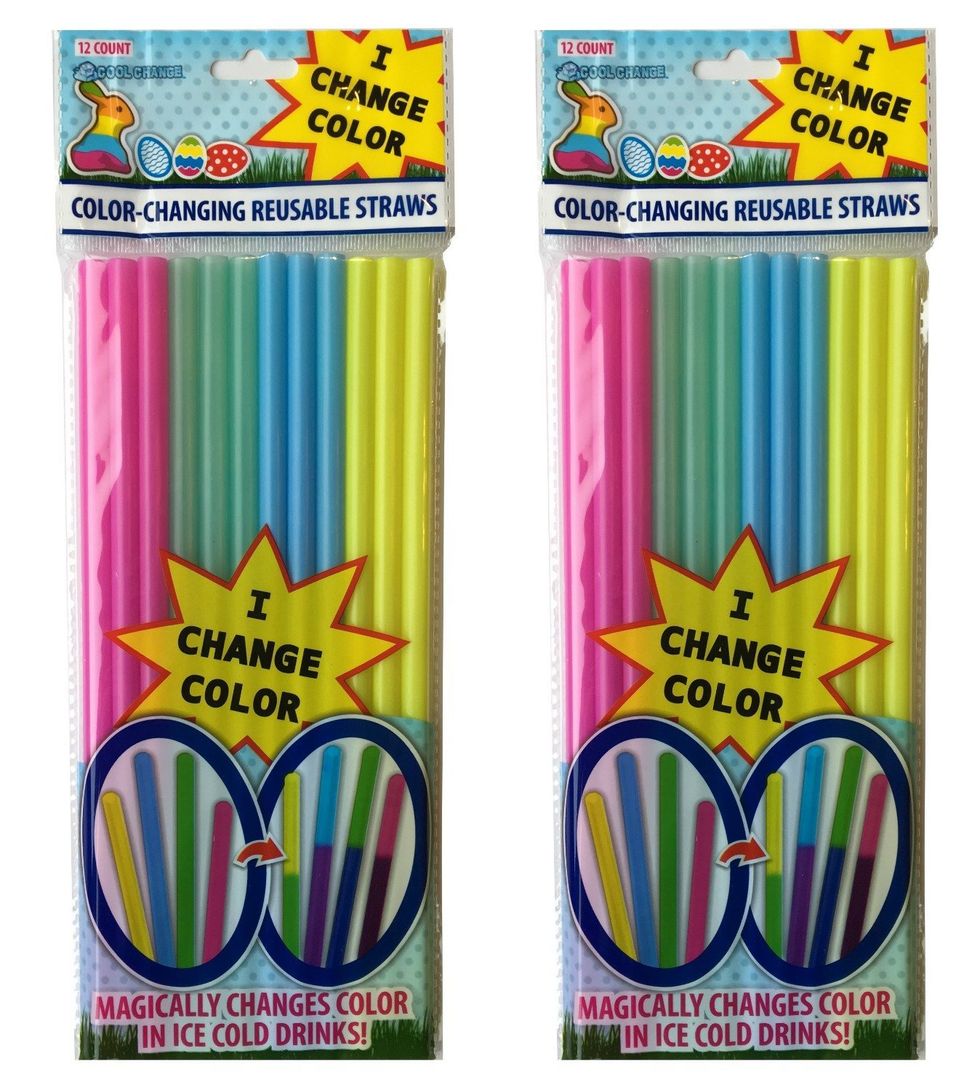 What says Easter like a color changing straw?
2 packs of 12 for only $11.95!
https://www.amazon.com/Color-Changing-2pk-Easter-S...
10. Salvation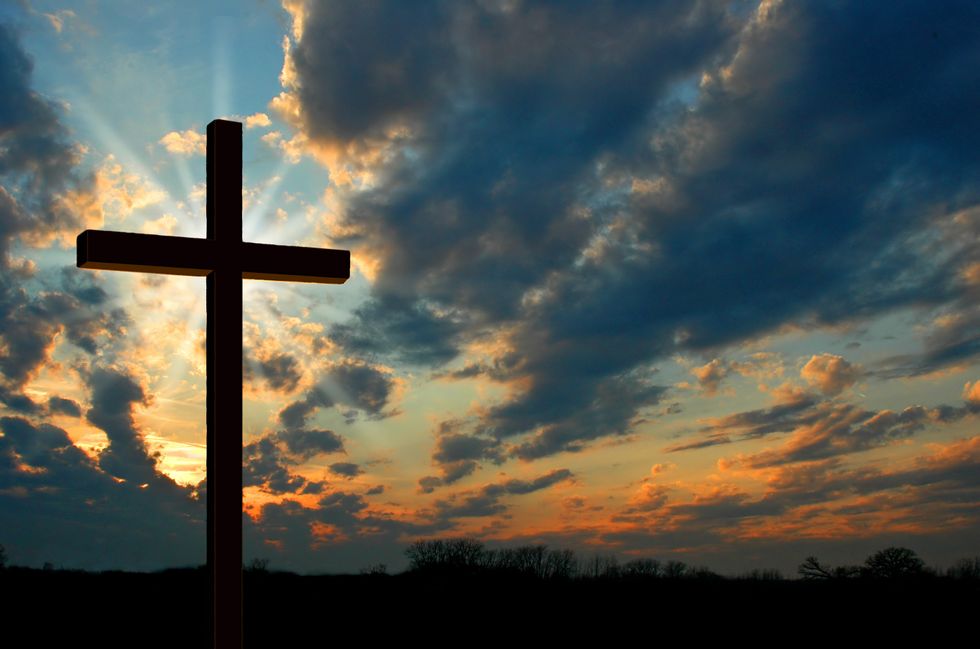 This is the point that all of this sarcasm culminates to. To be perfectly honest, none of those things are even the slightest bit "cool." Except the Peeps. I wasn't kidding there.
As a culture, we get so wrapped up in bunnies and eggs (which rabbits don't lay, so I'm confused) and chocolate and hunting eggs (again, what?) and looking all cute in our pastel colors as even the heathens go to church. When we get wrapped up in those things, we're missing the point.
People go to church on Easter and Christmas to make themselves feel better about themselves. They attend services commemorating two of the most important days in all of history to check off a box.
Easter isn't to celebrate some creepy rabbit coming into our houses. We celebrate Easter to remember the greatest sacrifice that was ever made for us. Jesus Christ got on a cross and died for us. For all of us. You. Me. Your grandma. Your neighbor down the street whose name you don't even know.
Then, three days later, early Sunday morning, Mary Magdalene and a group of women went to the tomb to visit our Savior. The stone was rolled away and Jesus wasn't in there. The cloths wrapping Him up were folded and placed to the side and an angel informed them of Christ's resurrection.
He was our perfect, sacrificial lamb. He took on my sins, your sins, the sins of those to come, the sins of those present, even the sins of those nailing Him to a cross, even though He never had any of His own. He defeated death. He overcame the penalty for the things we did, because He is God and because He loves us.
Jesus already bought us this gift with His blood. He's offered it to us, but like any of the gifts on this list, it isn't really ours until we accept it.
So, take some time today and look at the things He's done for you. Accept His gift of salvation. It's the best one on this list and beats any gift on any list anywhere.