The countdown to Spring Break has begun, yet sadly, there are exams, papers and quizzes standing between us and ten days of freedom. As our time left before break gets less and less, so does our motivation. End on a strong note and keep the study game going strong. Here are 10 underrated places to study on UNC's campus at any time during the semester.
1. The Battle House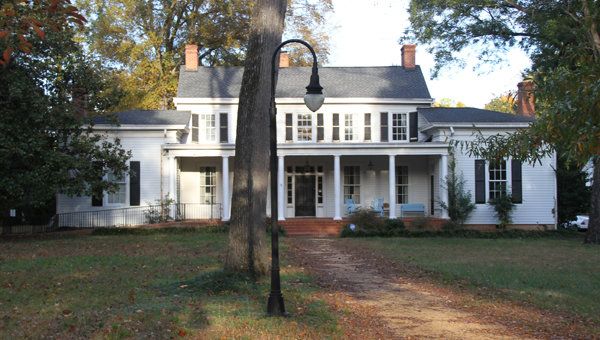 The Battle House, located just moments from central campus is filled with couches, tables, and blankets. When the weather gets warm you can catch Tar Heel students covering the lawn with blankets and games.
2. The Carolina Inn

The Carolina Inn in one of the most beautiful hotels in North Carolina. Make use of their study space and have a chance to appreciate the history and beauty, all while studying for an exam.
3. 1st Floor of Davis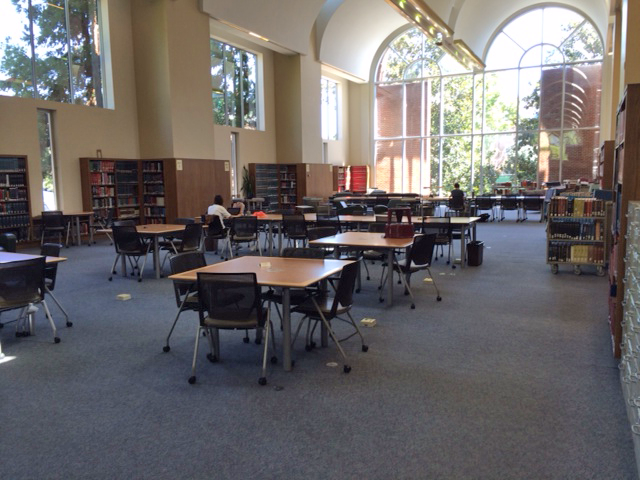 It seems as though everyone enters Davis and immediately jumps on the elevator. Take a second and appreciate the first floor, there are more places to get your focus on than you think.
4. The Arboretum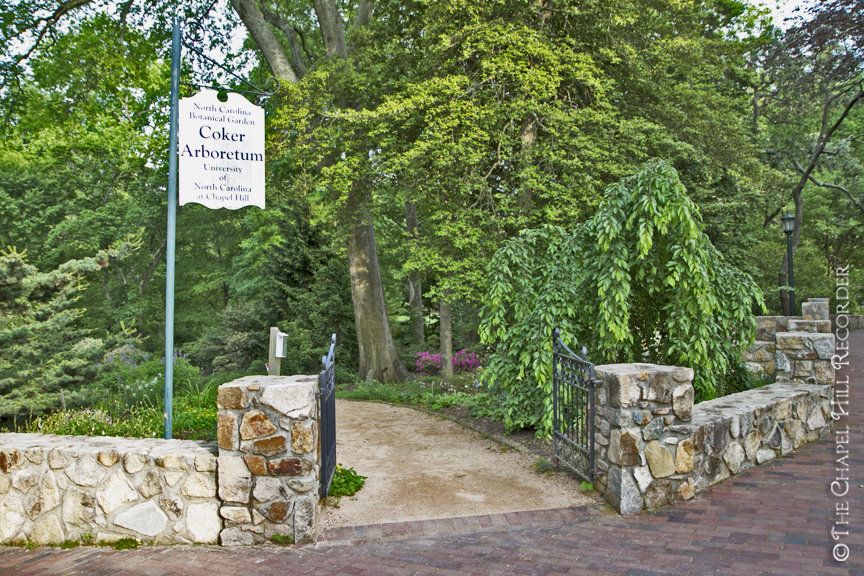 Prepare for an exam AND get your outside fix. Coker Arboretum is filled with the most beautiful flora and fauna on campus. Talk about stress relief.
5. Upper Quad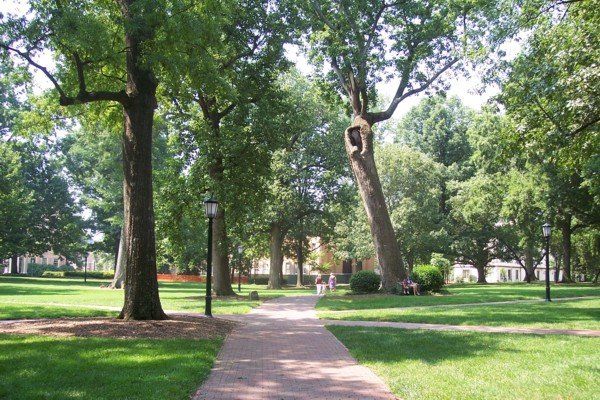 While most of the study body is fighting for space on the lower quad, spread out on a blanket in the upper quad. Surrounded by the oldest buildings on campus and (of course) the ever so infamous, Davie Poplar Trees, there is no place that embodies the Carolina Spirit more.
6. The Student Store Balcony
Overlooking the Bell Tower, catch up on some reading sitting on Student Store balcony. There is no better view and no better place to rock and READ your textbook.
7. The Stone Center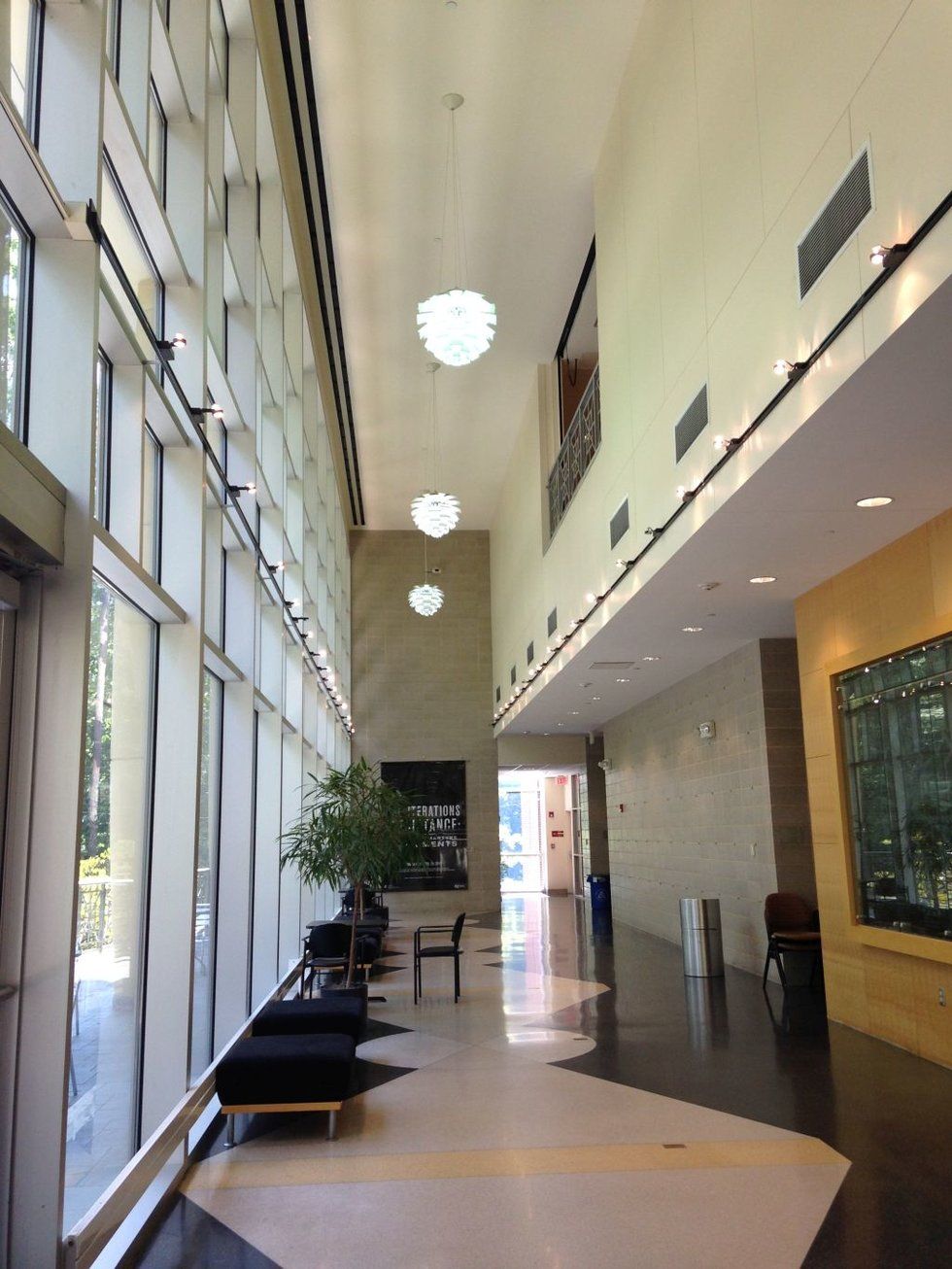 Just two moments from Genome, the Stone Center has countless places to catch up on work. Enjoy this underrated building in between classes.
8. Perennial Cafe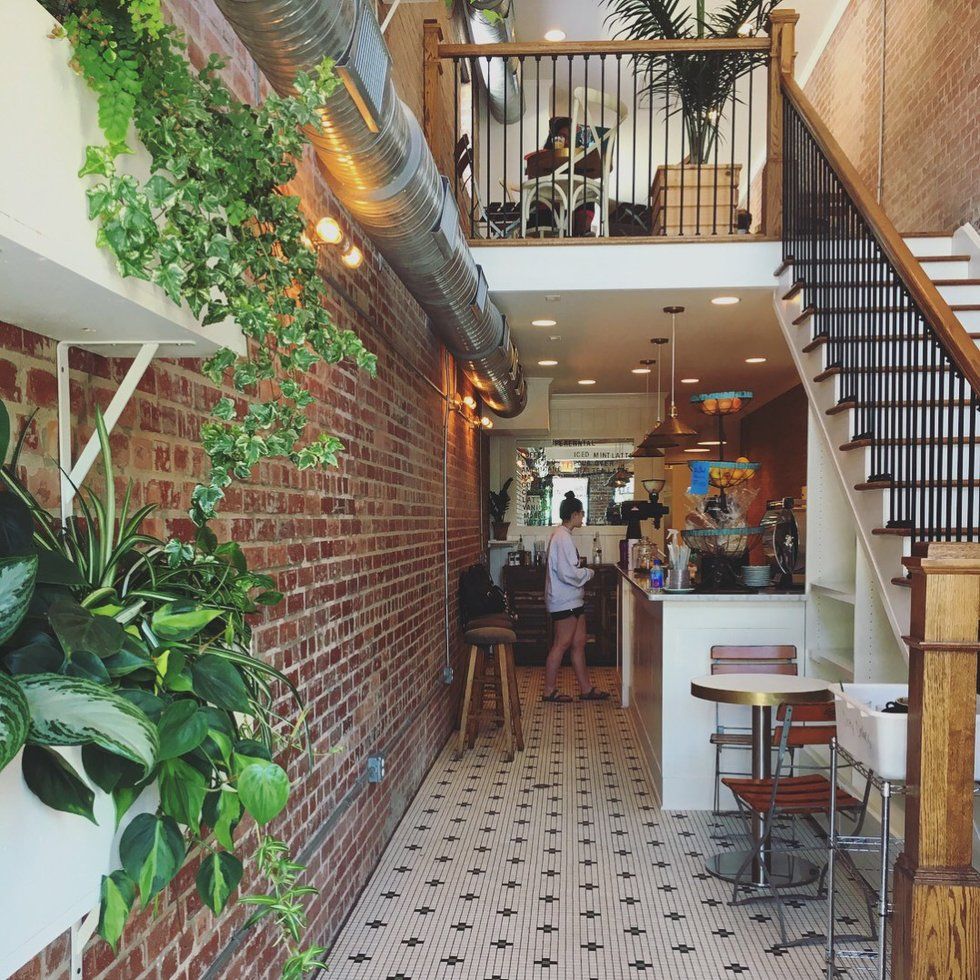 Perennial Cafe embodies the Carolina spirit in every way. From great coffee to an instagrammable atmosphere, knock out your homework and get your caffeine fix all in one place.
9. The FedEx Global Center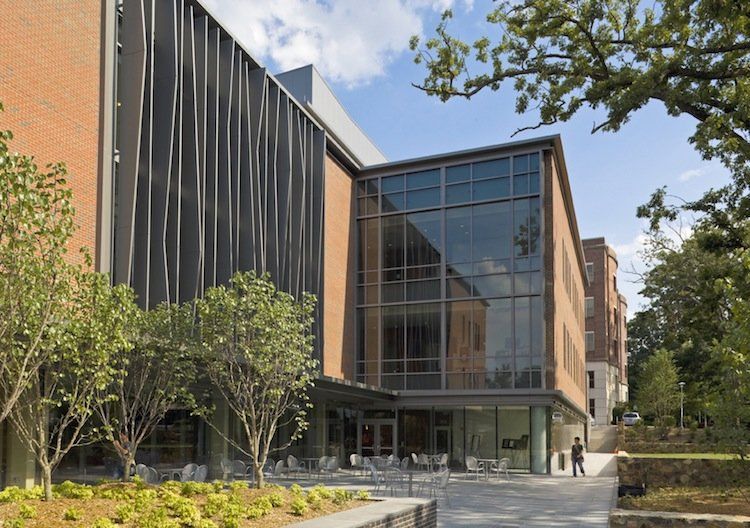 This gorgeous glass building is a north campus student's dream. Catch up on work in the global center, you won't regret it.
10. Graham Memorial
Hands down one of the of the most underrated places on campus. Graham Memorial is the coziest place to nap and prepare yourself for that 4.0.
Next thing we know, spring break will be long gone and we'll be studying for finals. Hopefully, these study suggestions will boost your motivation and leave you as ready as you can be to power through exams and papers. Best of luck to every Tar Heel young and old, how could we not be motivated by this beautiful campus? In the blink of an eye, we'll be laying on a beach laughing with friends.