1. Anticipation:
You've been waiting to see the movie for MONTHS! You've read every article, seen photos from behind the scenes and heard about how amazing it is. The drive to the theater is the only thing holding you back at this point, and you're fueled by the absolute anticipation of seeing it!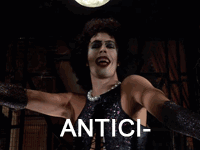 2. Impatience:
Ugh, the ticket line.. and the line for snacks, and getting 3D glasses, you can't wait to see it already! Not to mention the previews you'll have to face once you get into the actual theater.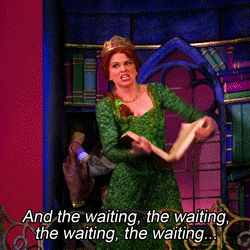 3. Aggression:
I ran for those middle row seats as fast as I could, and may have ruined a poor first row viewer's movie experience, but you've got to be tough when it comes to getting the best seat in the house. No, I will not let the kid in front of me go in first, this is Wonder Woman, and I mean business!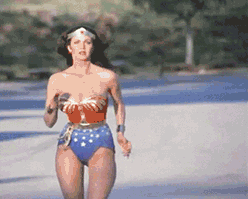 4. Disbelief:
When it starts, it's like the heavens opening up... literally. I can't believe how in shape all of the Amazon women were, it was incredible! It was finally starting, I can't believe I'm actually seeing it!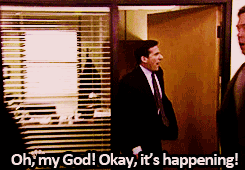 5. Love:
Diana's character (aka Wonder Woman) is so amazing! She's so determined and good-hearted, it's easy to love her instantly.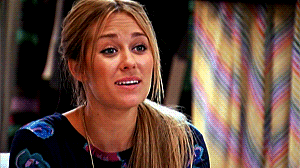 6. Laughter:
There was something extremely amusing about how Diana interacted with those from the human world. From the sword and shield in London, to the dress shop scene, the directors did a great job with it.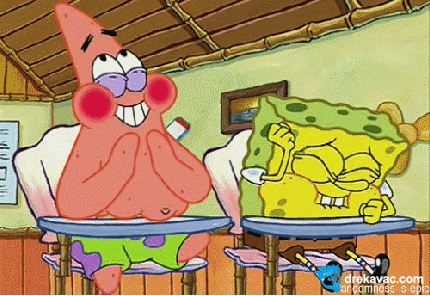 7. Suspicion:
Hmmm, why does the guy who played Professor Lupin in Harry Potter suddenly turn around and give the group funding to find Aries??? Interesting...very interesting...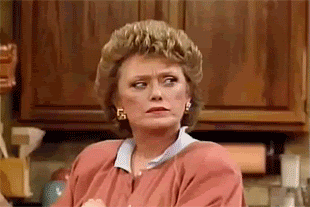 8: Warm Fuzzies:
I couldn't put this into any other words. When Wonder Woman and Steve dance after momentarily ending the fighting in that one village it makes you all warm and fuzzy inside!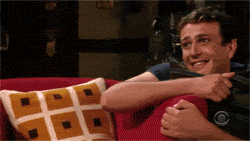 9: Amazed:
Wonder Woman is a badass!!! I won't give too many spoilers, but she's just totally awesome while fighting with Aries!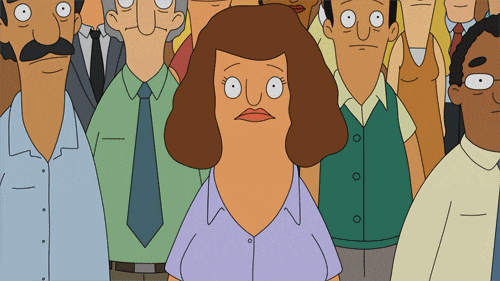 10: Empowered:
Most importantly, you feel empowered by Wonder Woman's attitude towards the world in the end. As well as the example she set for the human race and women during that time period, and even now! Go Wonder Woman, you're my hero!