So far in 2017, a number of great songs have come out these first two months and have given me some good vibes on how this year in music is going to turn out. Here is just a little list of songs from this year that I have been playing on repeat ever since they were released. On a side note, a couple of these singles were actually released in 2016, but I am including them on this list because they have gained popularity, received more airplay on the radio, and charted well during this year compared to 2016. So, if you see a song on here that was technically released last year, just keep that side note in mind
1. The Weeknd- "I Feel It Coming"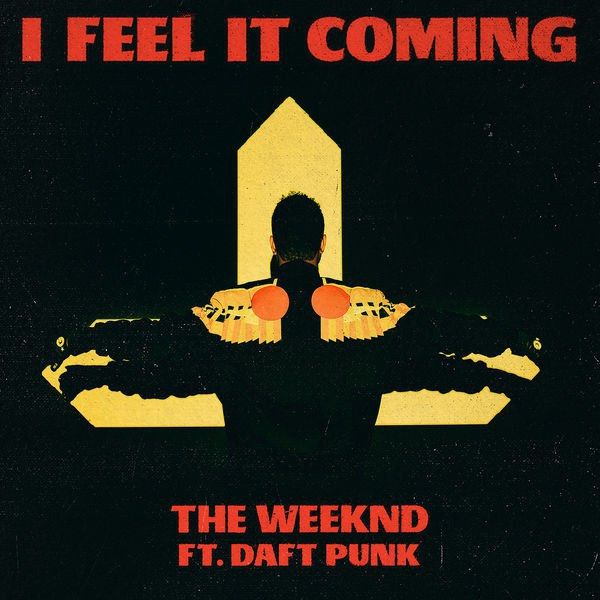 http://defpen.com/the-weeknd-i-feel-it-coming-daft...

While I ended up being mixed on The Weeknd's last album Starboy, I did think it was an improvement over his sophomore effort Beauty Behind The Madness, and it contained some fantastic pop/alternative R&B jams on it. That being said, this single titled "I Feel It Coming" featuring the house and electronic music duo Daft Punk has been an absolute favorite of mine off of Starboy, and it has been gaining more traction and airplay in 2017. Because of it's heavy Michael Jackson influence, especially on The Weeknd's vocals, and incredibly catchy hook, this has been on my playlist non-stop so far in 2017 and I don't see it leaving anytime soon.
2. Bruno Mars- "That's What I Like"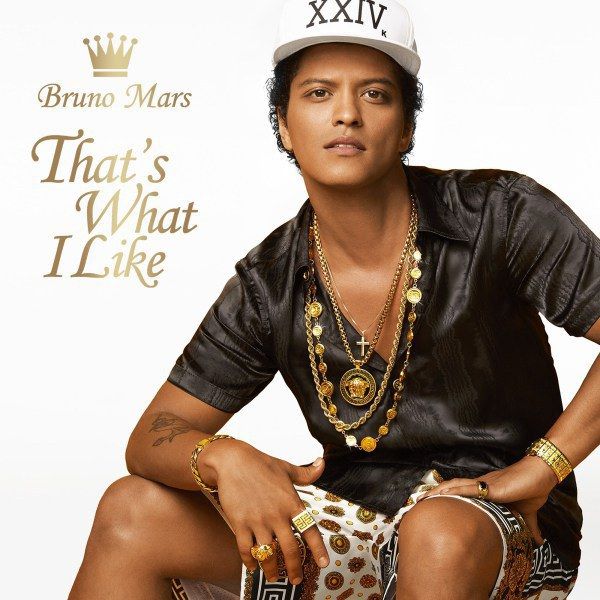 http://www.josepvinaixa.com/blog/bruno-mars-thats-...
This was the second radio single to be released off of Bruno Mars' album 24K Magic, which was an album of tracks that highlighted the funk and R&B sounds of the 1970s, 1980s, and 1990s, along with a modern twist to them as well. To me, this song in particular, "That's What I Like," was the most modern sounding track on the entire record and I can see why it has gained some momentum and airplay so far in 2017 by peaking at number 37 on the Billboard Hot 100 so far. While I didn't really care too much for this song when I first heard it on the album last year, the song has definitely grown on me ever since then and it has actually been a favorite song for me to play while I'm walking to class. For what reason? I have no idea, but as Bruno Mars says in the chorus, "That's What I Like, That's What I Like." So, I guess there's my reason.
3. Ed Sheeran- "Shape of You"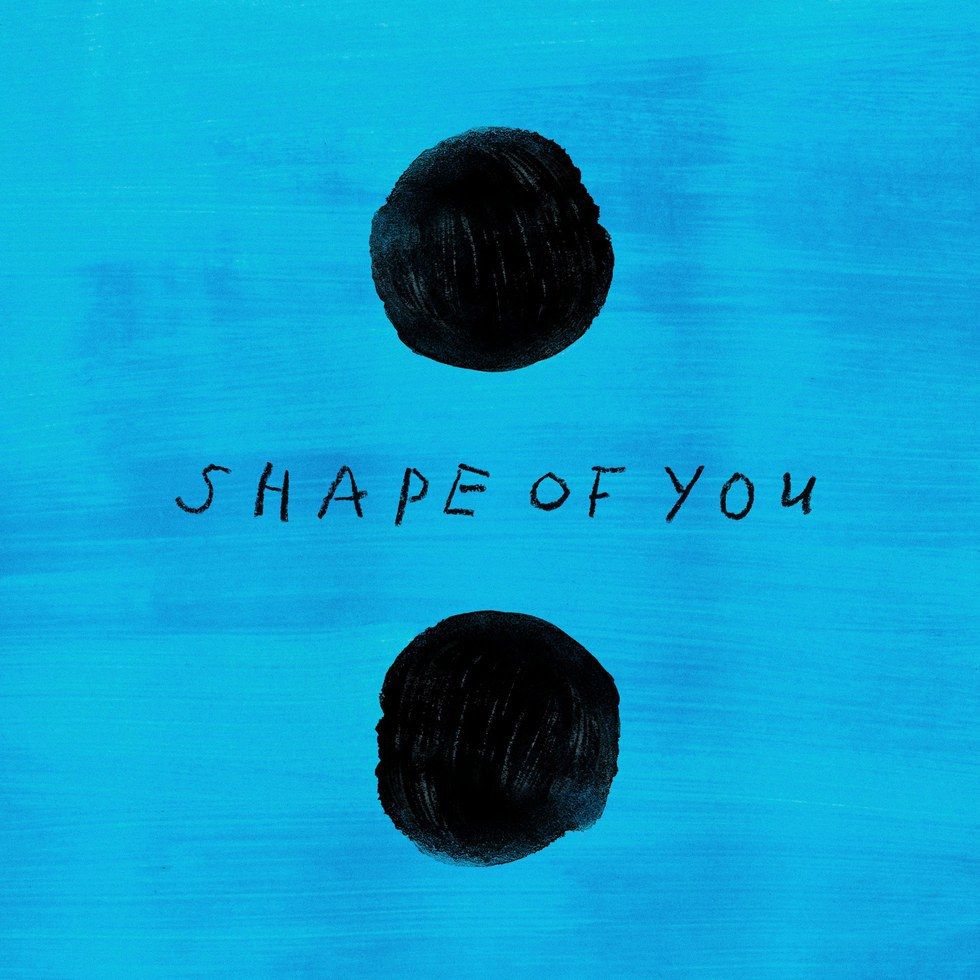 http://www.josepvinaixa.com/blog/ed-sheeran-shape-.
Well, after taking nearly a year off by being out of the spotlight, and I'm not talking just music because this included his social media and any types of communication, Ed Sheeran has come back big in 2017 with two new singles and has a new album titled Divide (that has an actual dividing symbol on the cover of the record) set to come out on March 3 of this year. When I first heard this song, I thought it was a great return to form for Mr. Sheeran as it has a great instrumental set to it and I LOVE the bridge of this song with the "come on be my baby, come on" line being repeated with a sick acoustic guitar solo being played by Sheeran, along with great harmonies being sung in the background as well. While I do think that the "bed sheets smell like you" lyric was a little cringe-worthy, it still can't take away the fact that this is a great song and I'm happy to see this become Sheeran's first number one single on the Billboard charts. This will be playing on repeat on my Spotify playlist until the album release date for sure. Rock on Ed Sheeran!
4. Shaggy Ft. OMI- "Seasons"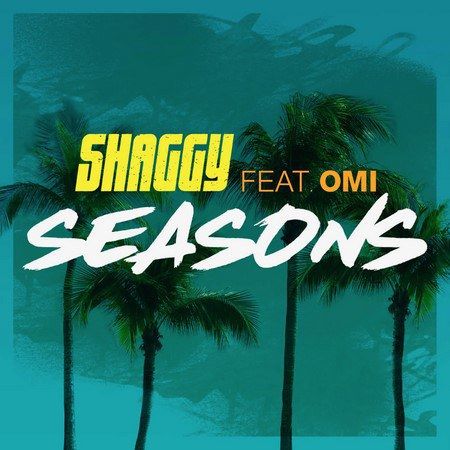 http://dancehallarena.com/shaggy-ft-omi-seasons/

Yes I know, it might be a little insane to say that I like Shaggy, but he holds a special place for me because he was one of the first artists I ever heard on the radio as a little kid, and to see him have a resurgence in the 2010s with songs like "I Need Your Love" featuring Mohombi, Faydee, and Costi released in 2015, "That Love" in 2016, and now this new single titled "Seasons" featuring OMI is awesome to see. It just has a great groove to it and gives me a good feeling every time I hear it. I might just be playing this throughout the whole winter season because this song makes me think of summer and how it can't come fast enough.
5. Ed Sheeran- "Castle On The Hill"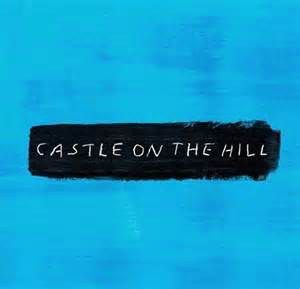 http://jambaze.co/mp3-download/ed-sheeran-castle-h...
While I do love "Shape of You," and it has become the more popular of the two singles that Ed Sheeran has released for his upcoming album, "Castle on the Hill" is by far my favorite out of the two. I think his vocal performance on this song is a lot more passionate and I love the lyrics to this song as Sheeran describes memories of "smoking hand-rolled cigarettes" and going out drinking with his friends while in his hometown of Framlingham in England. It is almost like he is yearning to experience those days again and "go back home." Overall, it is a great tune and you should give it a listen to see if it gives "Shape of You" a run for its money, because I think it does.
6. Jamiroquai- "Cloud 9"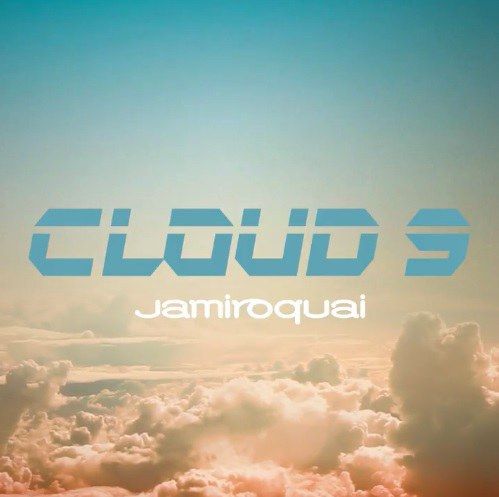 http://www.yamp.com.uy/noticia/cloud-9-la-nueva-ca...
Well, it was certainly nice to hear that funk and jazz band Jamiroquai is returning to the music scene with a new album titled Automaton which is set to be released on March 31. So far the group has released two singles that are going to be on the new release, and this one titled "Cloud 9" is my favorite of the two. There's really nothing I can say about this new track other than it's the same ol' Jamiroquai coming through with that classic Jamiroquai sound. Rest assured this will continue to be on my playlist for quite a long time. Glad to see Jamiroquai back in the music scene again!
7. Zac Brown Band- "My Old Man"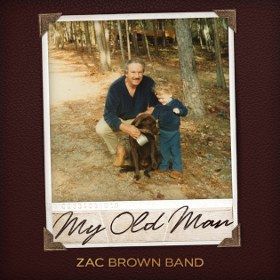 http://www.savingcountrymusic.com/song-review-zac-...
This new song from Zac Brown Band titled "My Old Man," which is the lead single for their upcoming album called Welcome Home which will be released sometime in 2017, is an absolutely beautiful, heart-warming, and touching tune that is about Brown's father. However, it is not only the lyrics that make this song an absolute tearjerker, the music itself makes a big impact as well. I love this song in particular because it shows Zac Brown going back to his roots and making songs with the sound he was known for when he first came on the country music scene. Overall, this song is a big improvement over the band's last album Jekyll + Hyde from 2015 and I can't wait to see what else their new record will have in store.
8. Father John Misty- "Pure Comedy"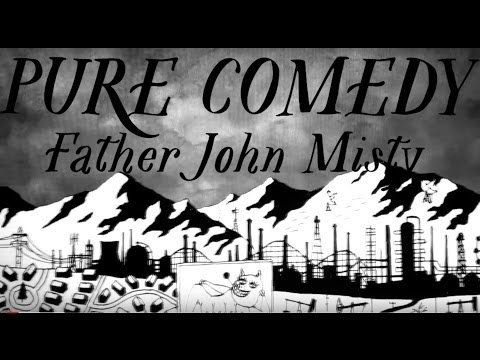 http://www.popscreen.com/v/9ySpF/Father-John-Misty...
Many of you have probably never heard of Father John Misty, aka Josh Tillman, at all and that's ok if you haven't because while he has certainly been gaining popularity over the past few years, he still doesn't have a mainstream following just yet, and I actually question if he ever will have one. Most people know him as a former member of the Indie folk band Fleet Foxes, but ever since he left the group in 2012, he has embarked on his own solo career by releasing his debut solo album titled Fear Fun in 2012, and his sophomore and most recent record I Love You, Honeybear in 2015, to which they received both critical and cultural acclaim. Now, "Pure Comedy" is the lead off single to Father John Misty's upcoming third studio album of the same title that is set for an April 7 release date, and it is an awesome song. I love the sarcastic lyrics and sounds that this tune contains, along with how it goes together as a whole song with great piano playing, and crisp relaxing drumming patterns during the six minutes and 23 seconds this song lasts. As a result of this song constantly being on my playlist, I can without a doubt say that I can't wait for this album to drop!
9. Big Sean- "Bounce Back"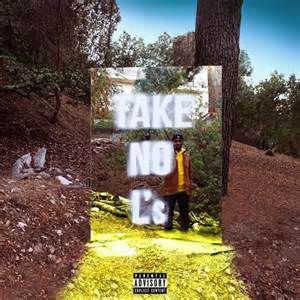 http://jambaze.co/mp3-download/big-sean-bounce-bac...
I don't think I would have ever seen the day where I actually said that I really dig a Big Sean song, but now it's happened. While I've never been a fan of Big Sean's music in the past, especially the incredibly repetitive, clunky, and down right annoying "I Don't F*** With You," he certainly caught me by surprise with this lead single off of his most recent album I Decided which was just released back on February 3. Sean's flow on the track is one of the biggest highlights from this song, not to mention that producers Hitmaka and Metro Boomin put together one heck of an instrumental for Sean to spit his rhymes as well. With this song peaking at number 6 on the Billboard Hot 100, I expect this song to be around for quite awhile and it won't be leaving my playlist anytime soon either.
10. Imagine Dragons- "Believer"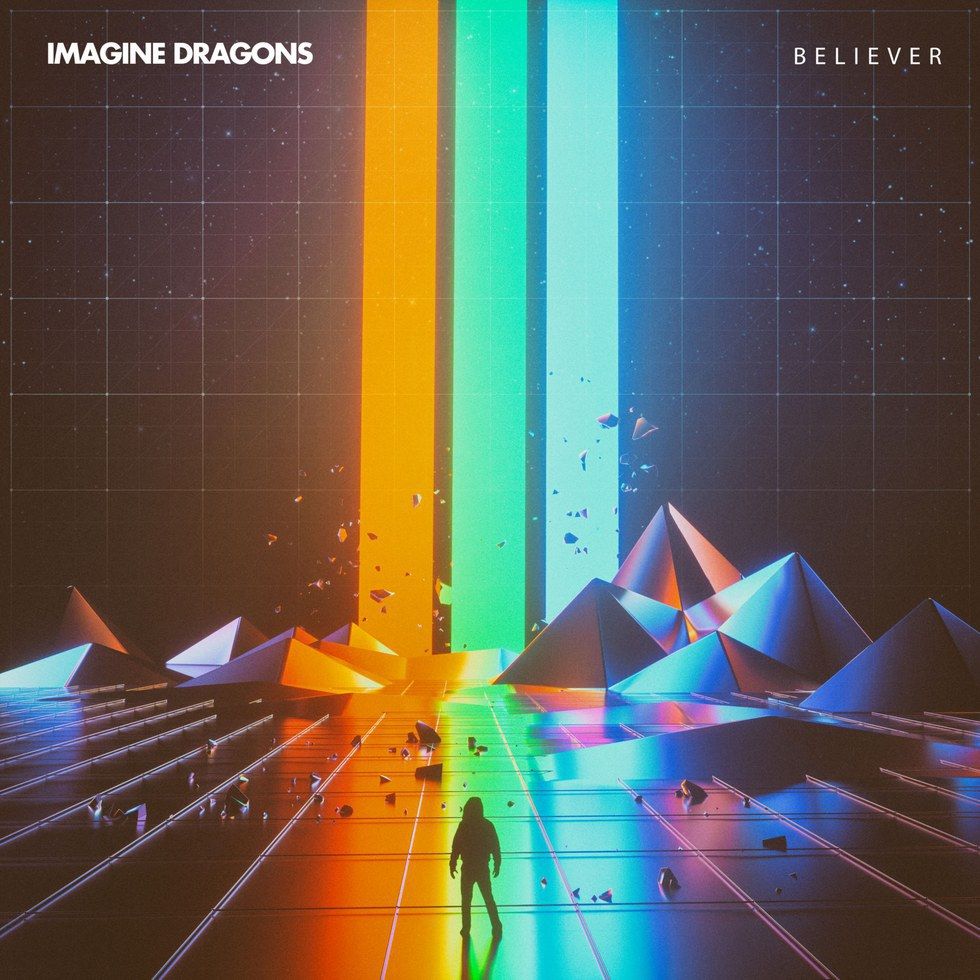 http://fistintheair.com/2017/02/01/stream-imagine-...
I actually don't know exactly why I have kept coming back to this song because while it is a decent song by Imagine Dragons, to me it isn't a song that I absolutely love. The heavy percussion and over the top production are some of the highlights of this song for me. However, while I have grown to like this song so far, my only issue with it is Dan Reynolds voice on the track, especially on the chorus. While I think his vocals sound pretty good on the verses, his screaming on the chorus sounds just a bit strained and it's a bit of a turn-off for me. However, I have been coming back to this song ever since it was released and maybe once their new album comes out, it might become a favorite for me by then.