Snapchat is a social media platform where you can share videos and photos with your friends in an instant. It's more than a place where you can share artsy photos of your food, it's a place where you can share life's moments and funny filters; however, what if your dog could send you Snapchats? Makes you think about it right? If my dogs could send me snaps, I think I know exactly what they'd send me.
1. Sunbathing selfie
My dogs love Mr. Sun. Knowing them, they would send me selfies of tanning outside with their eyes squinting.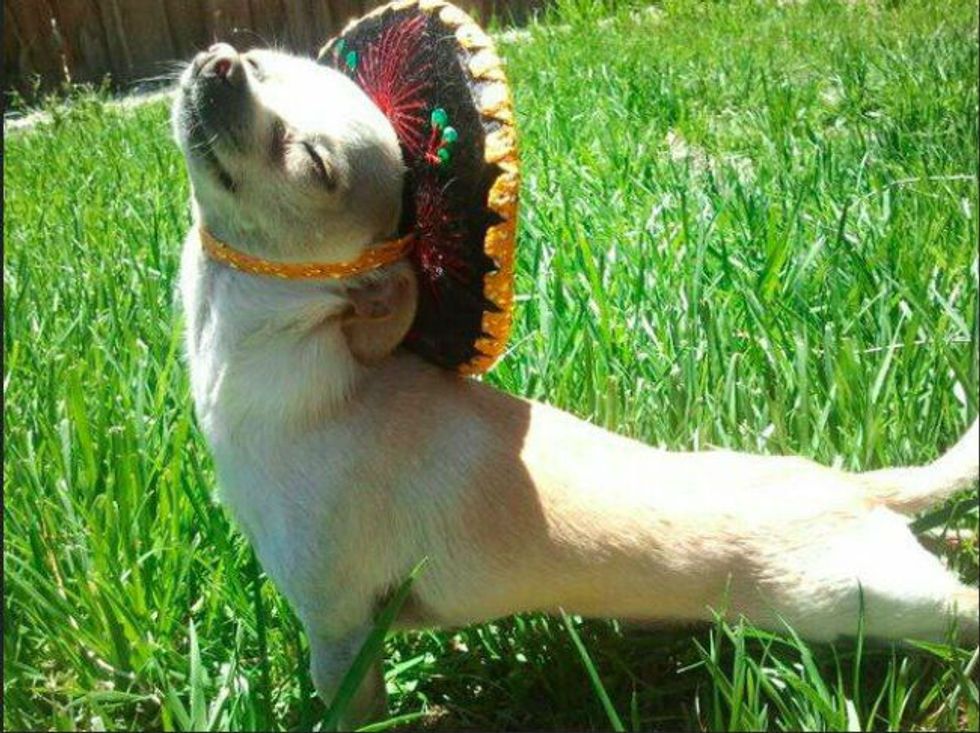 2. Walking with my human
We all Snapchat walking our dogs, but my dog would send me a photo of myself and caption it, "Taking my human for a walk."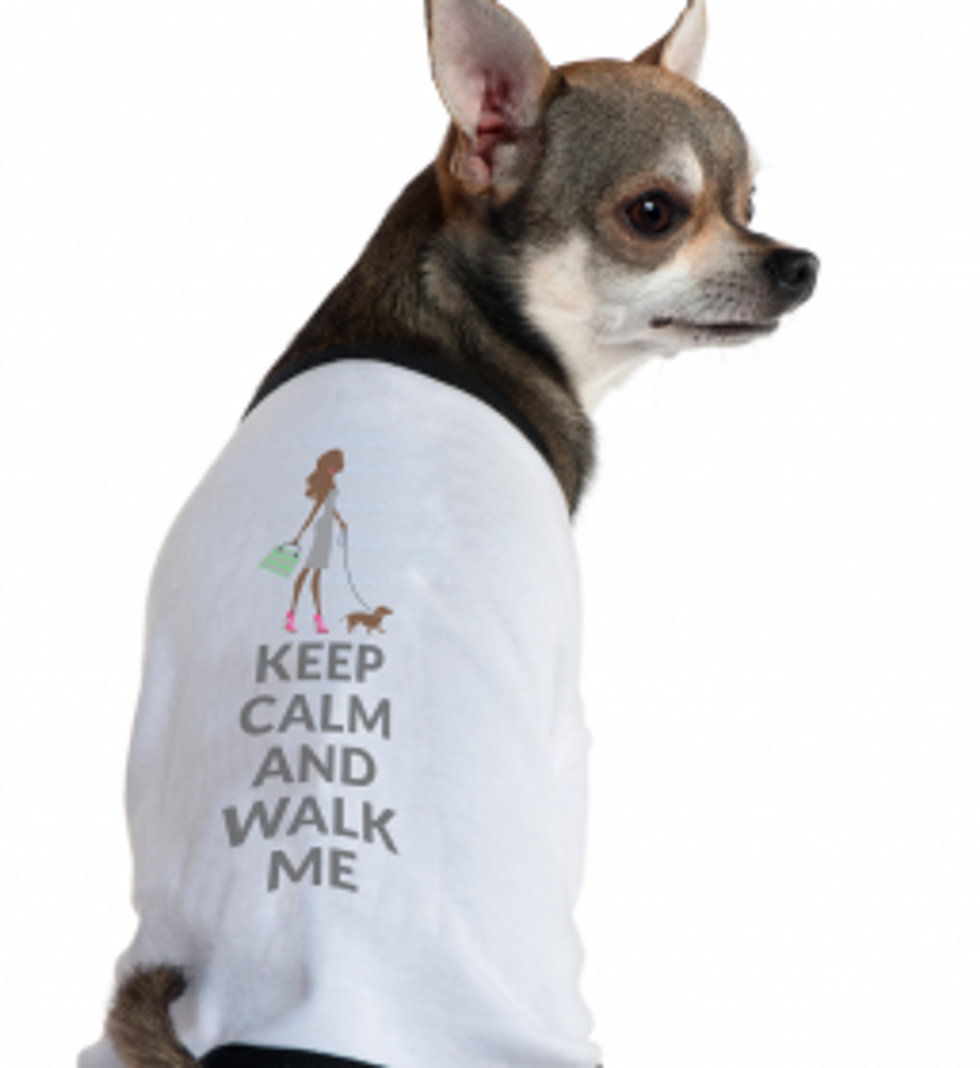 3. Need more water
My house has like 5 water bowls everywhere, so it's least likely they will not run out of water, but if one bowl is empty, my dog would send me a Snapchat of their bowl asking me to refill it.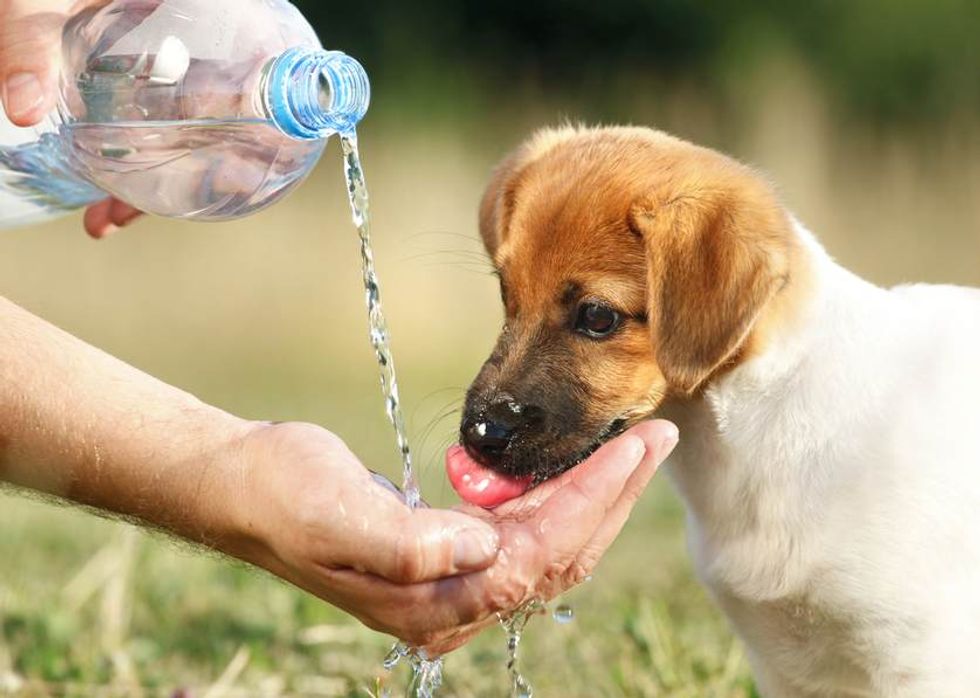 4. Filters
We all tried (and failed) doing the dog filter on our dogs, but if my dog could Snapchat, she would send me snaps of her with the flower crown, stars crown, and even dog filter.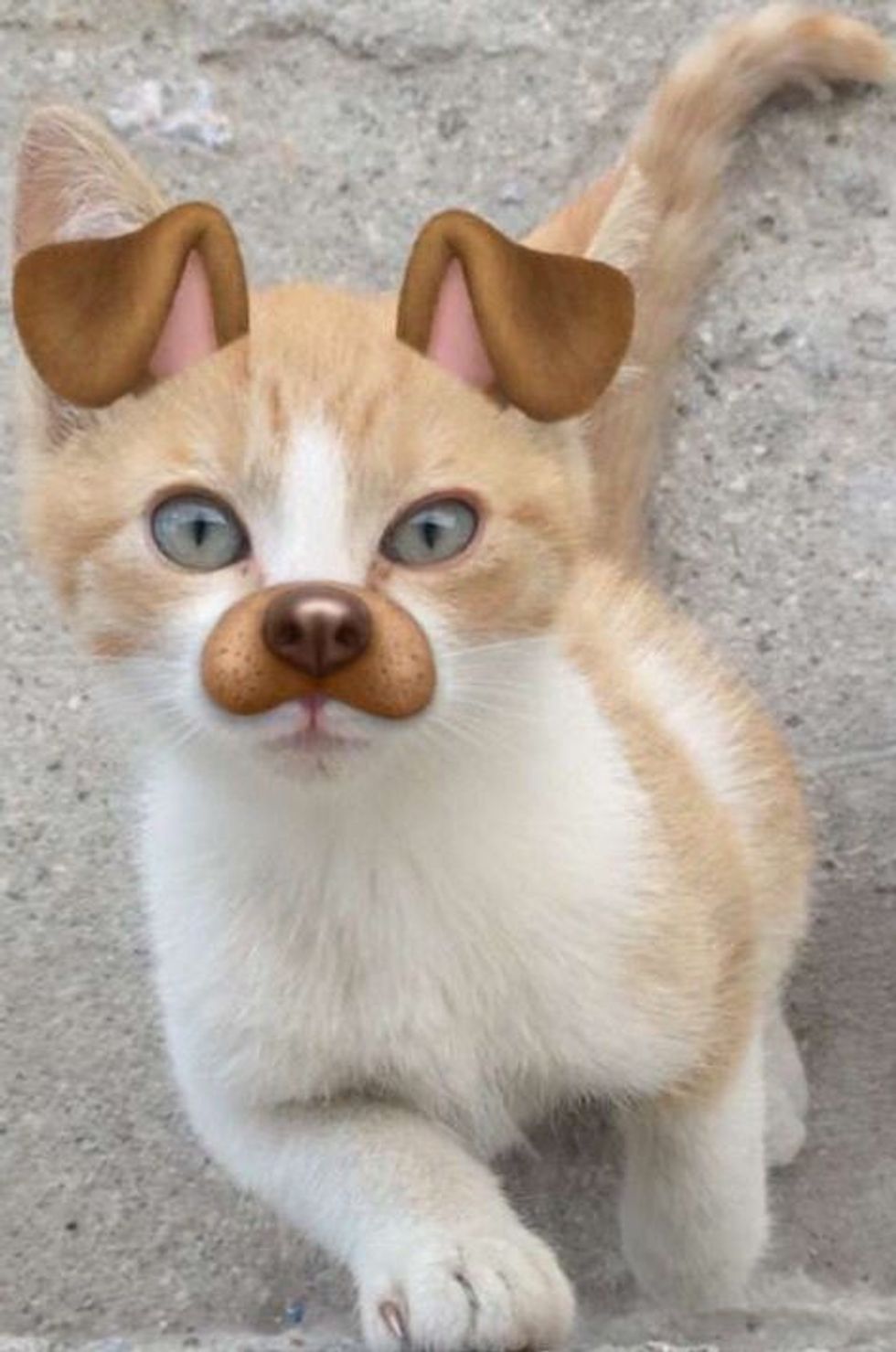 5. Warm-y clothes
So my dog's love when the clothes is finished drying and we take it to the couch to fold. If they could Snapchat they would Snapchat the pile of warm clothes and caption it, "Sauna time."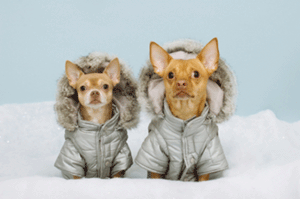 6. Zoom into my human's face
When my dogs are sleeping and being lazy... okay just like her human, I bet my dog would Snapchat me sleeping and zoom in to my face, and caption it, "Lazy Sunday."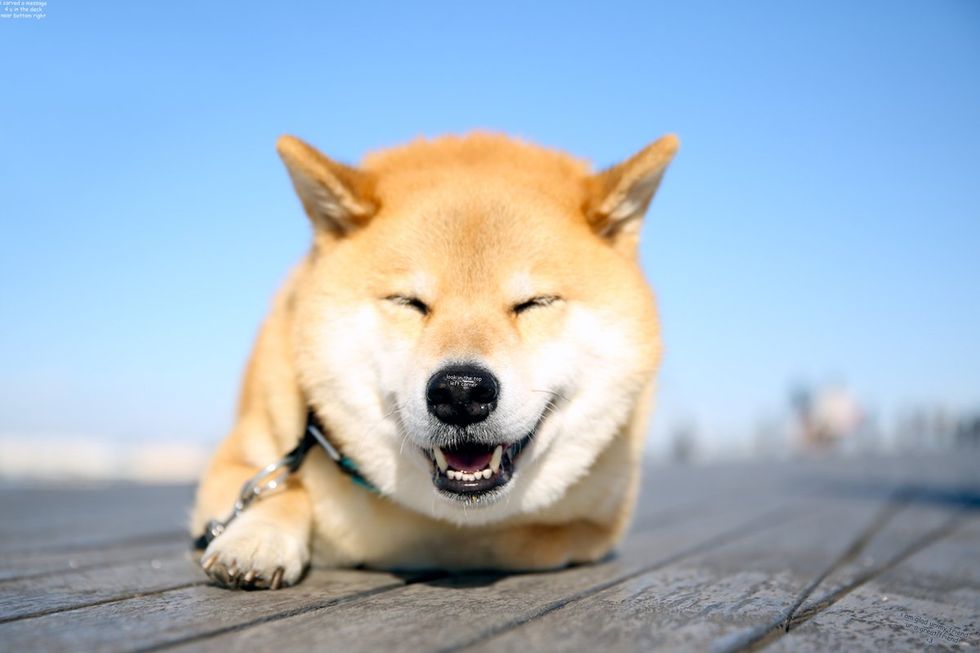 7. Alone time
So I wish I'd know when my dog would like to be alone and not get grouchy when I try to play with her, so I would really appreciate this snap. To know when it's my dogs time to relax and ask for no one to bug her.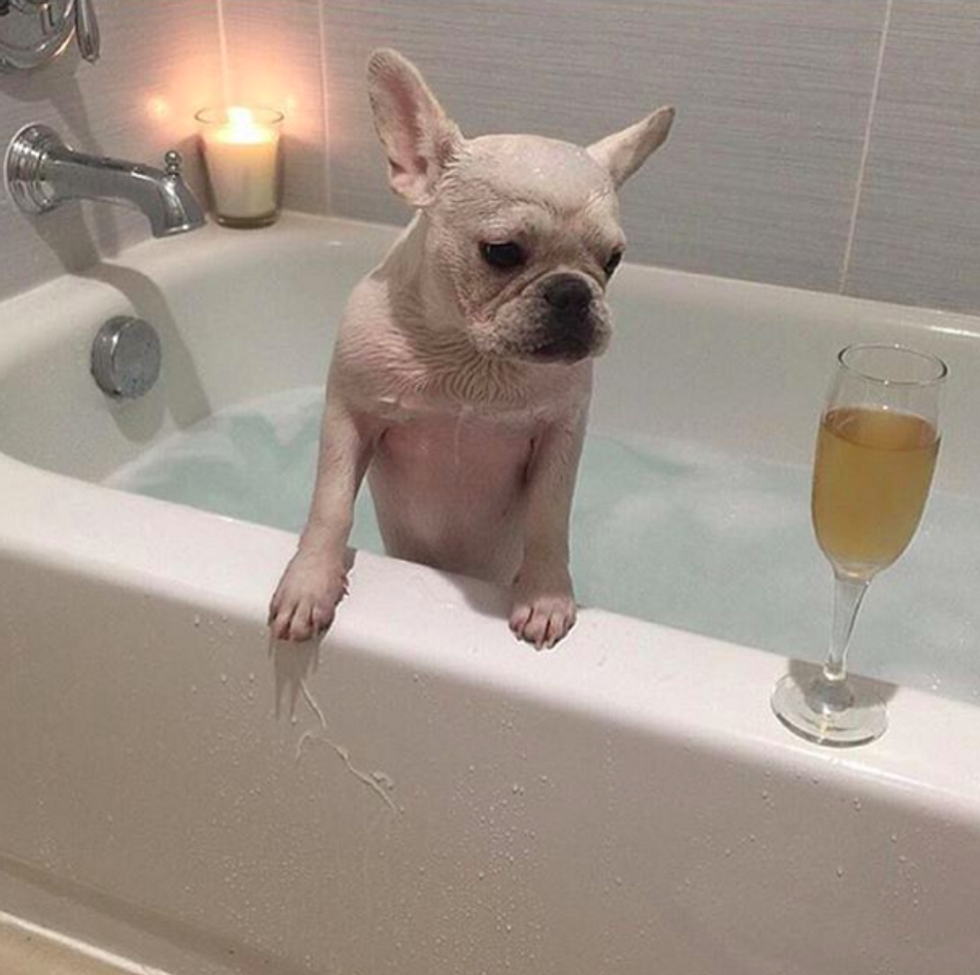 8. Feed me
So my dogs know where their food is, so they wait there when they're hungry, but if my dogs could Snapchat they would mass snap me photos of their food asking me to feed them.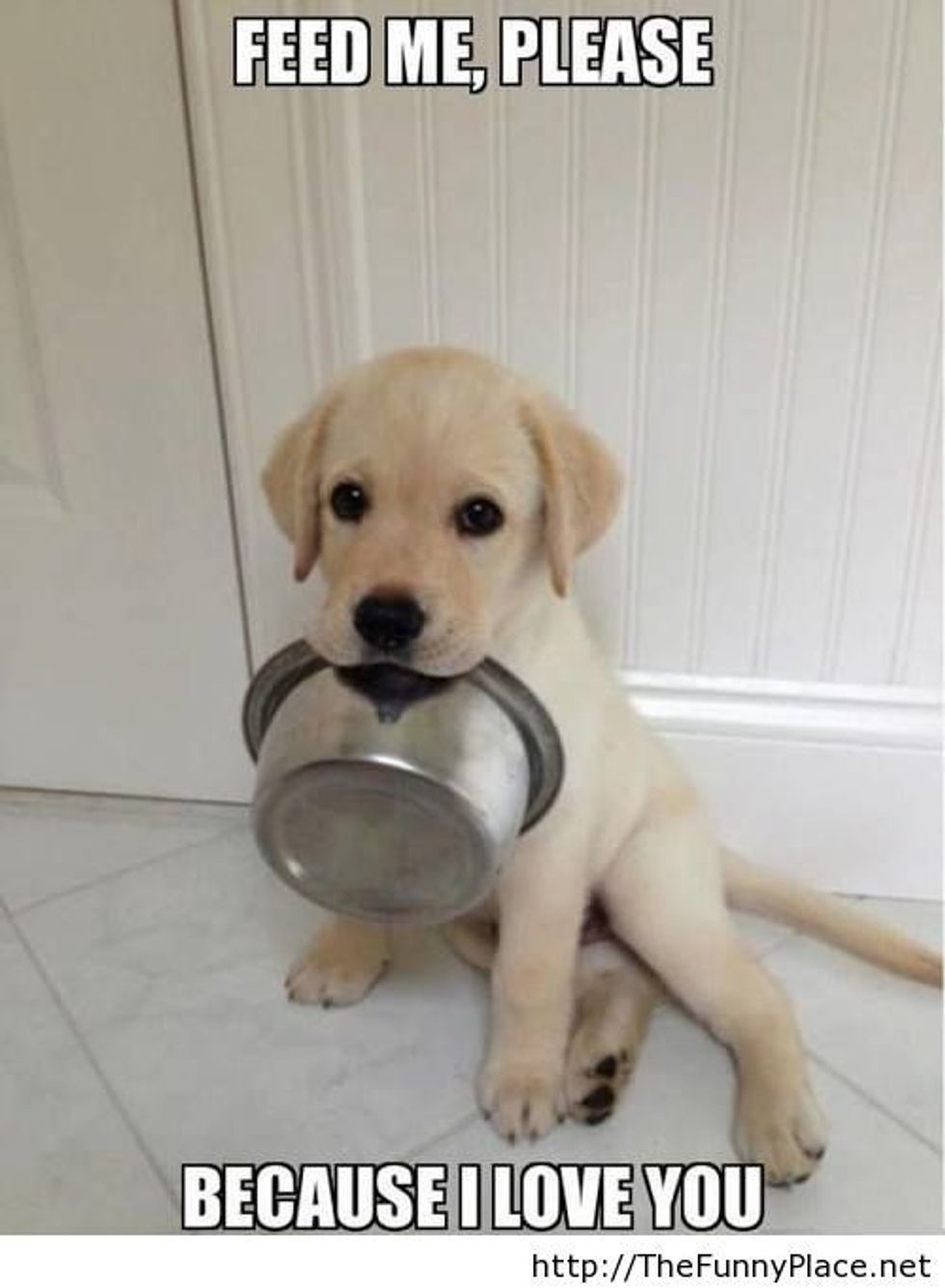 9. Hide and seek
My dogs loves to their toys in my room. Under my pile of clothes, in my shoes, inside my closet, so knowing them they would send me clues of where she's hiding her toy.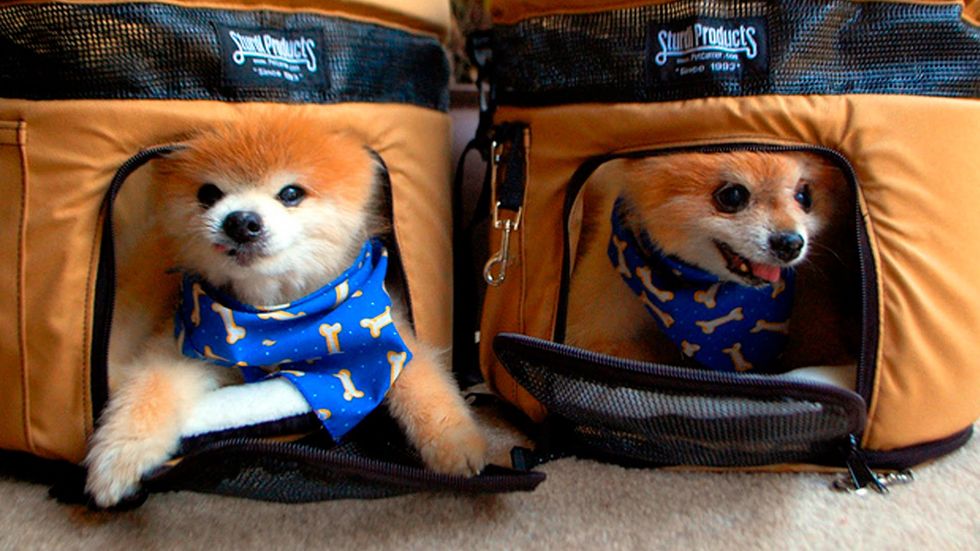 10. Midnight snaps
We all do it, Snapchat being awake at 1 am, my dogs would send me a selfie of them with the time saying, "Up and can't sleep."