There's much more to latin mothers than just chanclas and arroz con pollo. I was mainly raised by my mother and my abuela, so not only was my childhood full of delicious food, but it was also a compilation of all soap operas.

Waking up was a daily struggle—but now that I am in college here in the United States, I miss them more than ever. (Especially because I have to survive on frozen waffles and Mountain Dew.)
Here are some reasons why my childhood was awesome and slightly traumatizing (in a good way).
1. Vicks VapoRub is and will always be the cure to every disease...ever.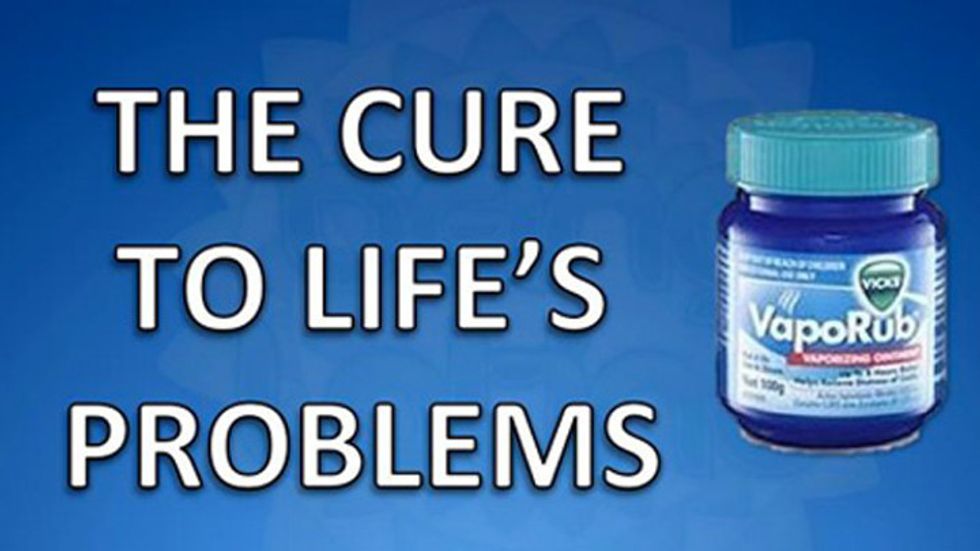 2. Edgar Allan Poe and H.P Lovecraft will never beat your mom's missed calls.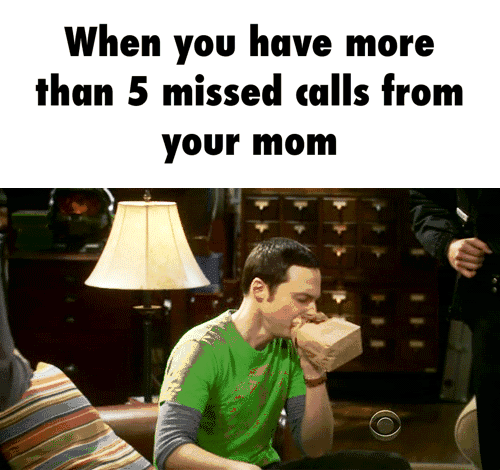 3. When you cause a scene in public and she hits you with the devil's look (and you secretly hope she gets drunk or wins the lottery by the time you get home).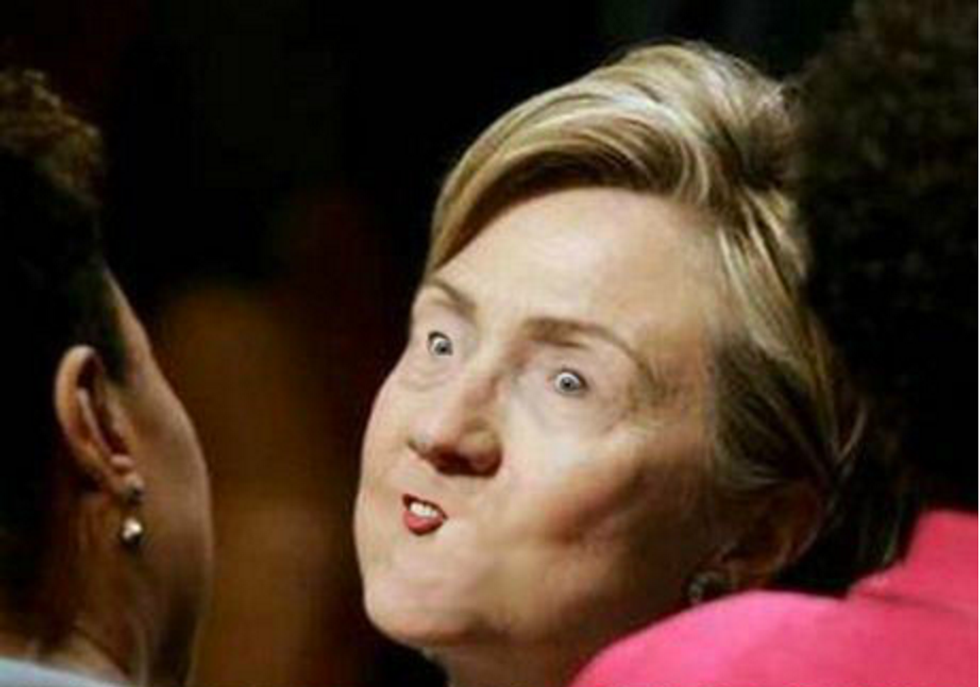 4. "Talk to your aunt."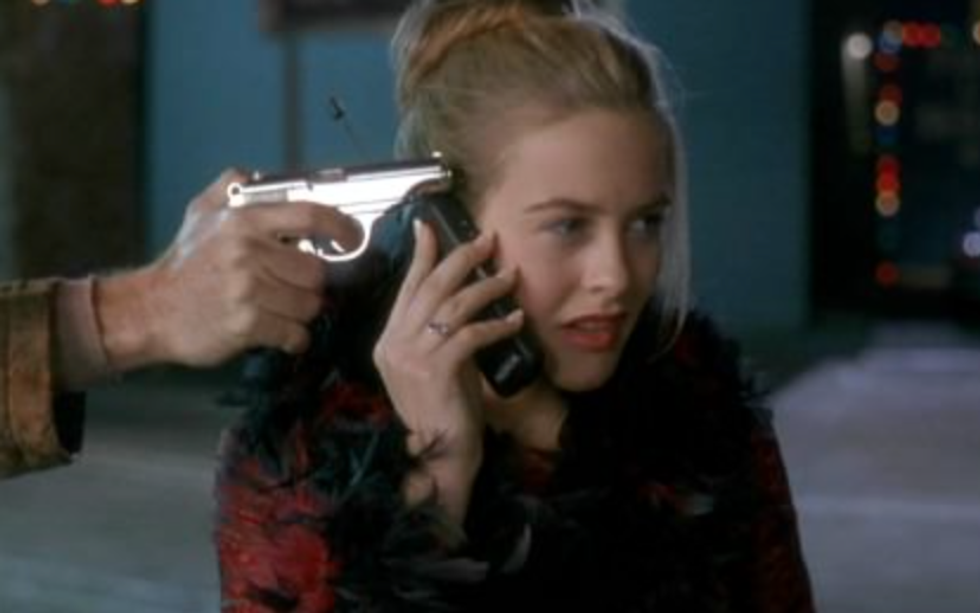 5. These are the reasons we have so many trust issues: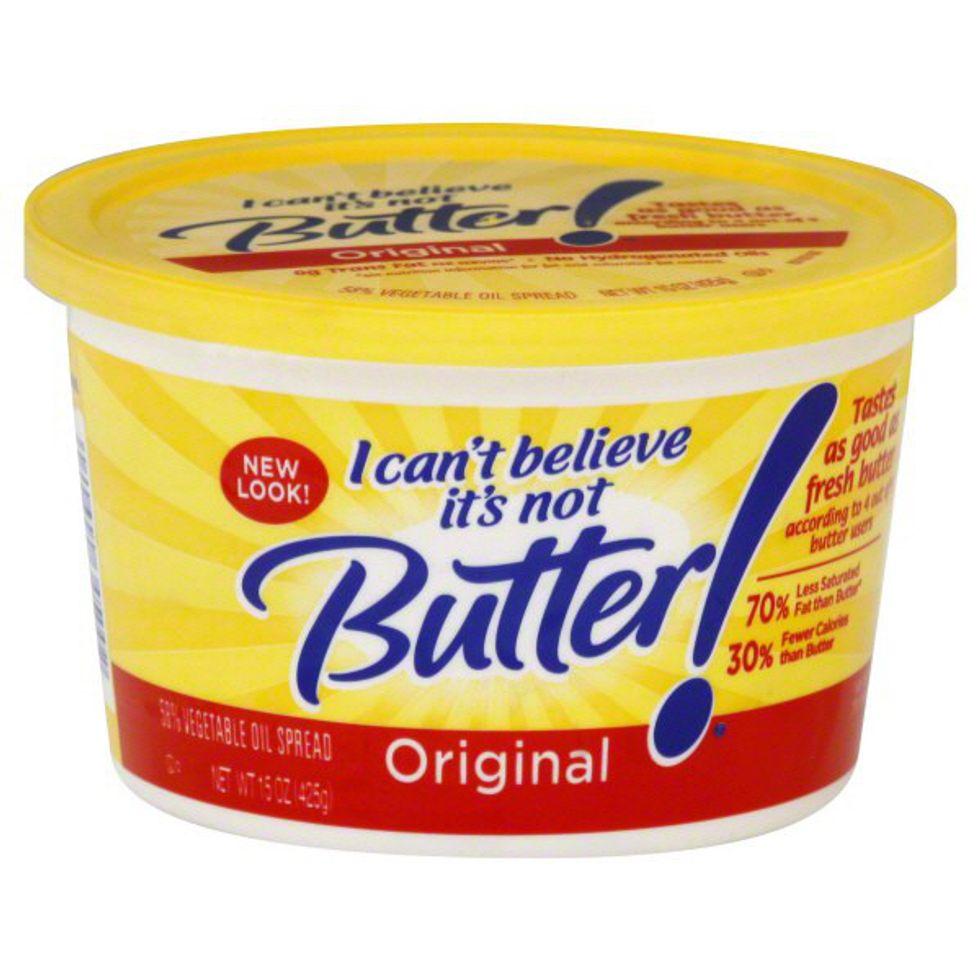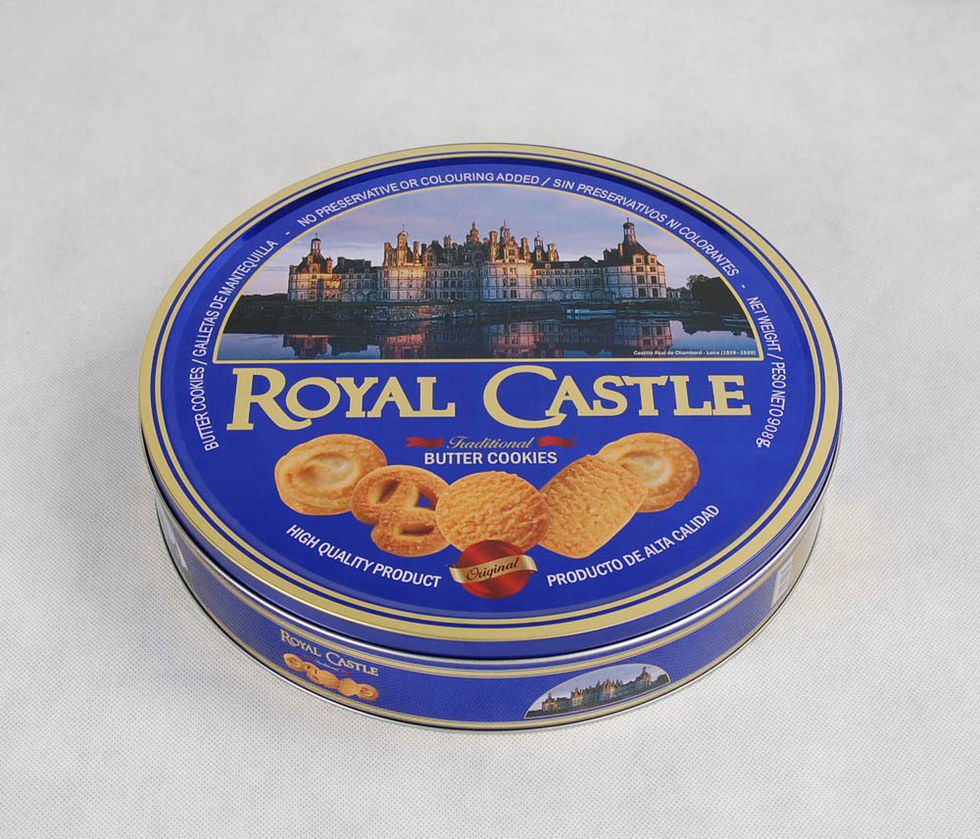 6. If something hurts, it is because you are always on your phone.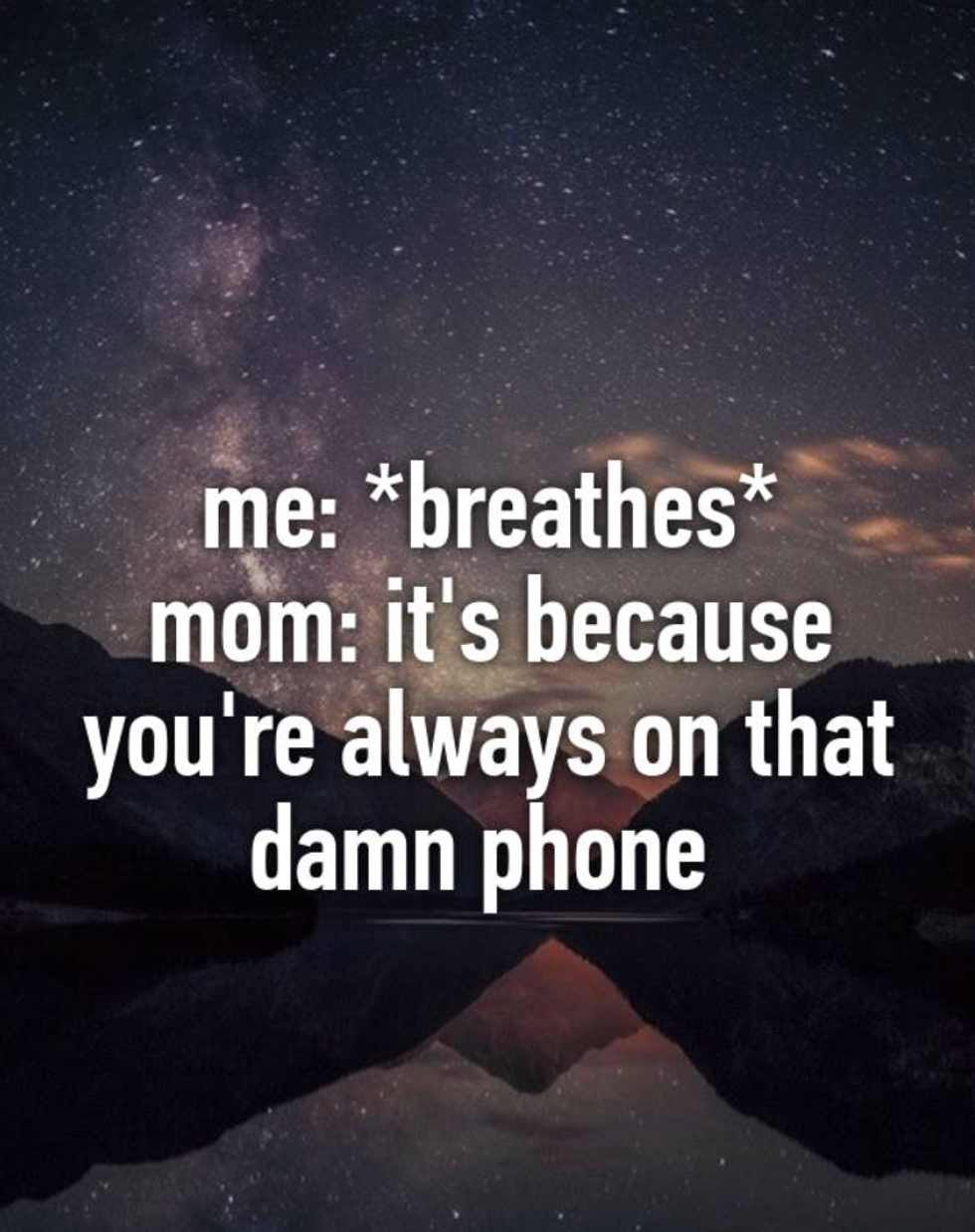 7. When you told a joke and it turned into a four hour lecture.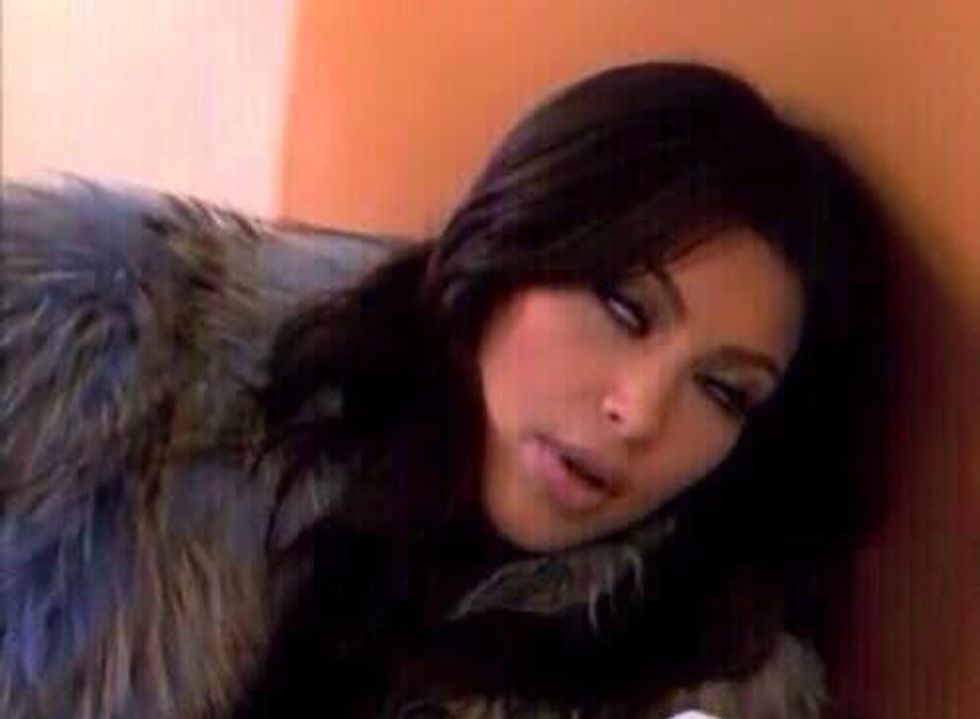 8. "Qué dijiste?" Oh, she heard you. She is giving you a chance for you to take back what you said and probably move to Germany and start a new life.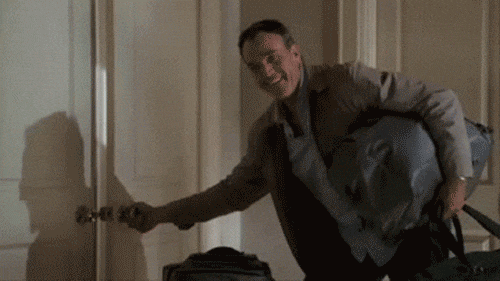 9. "Deja que llegue tu papá." You're screwed. Really screwed.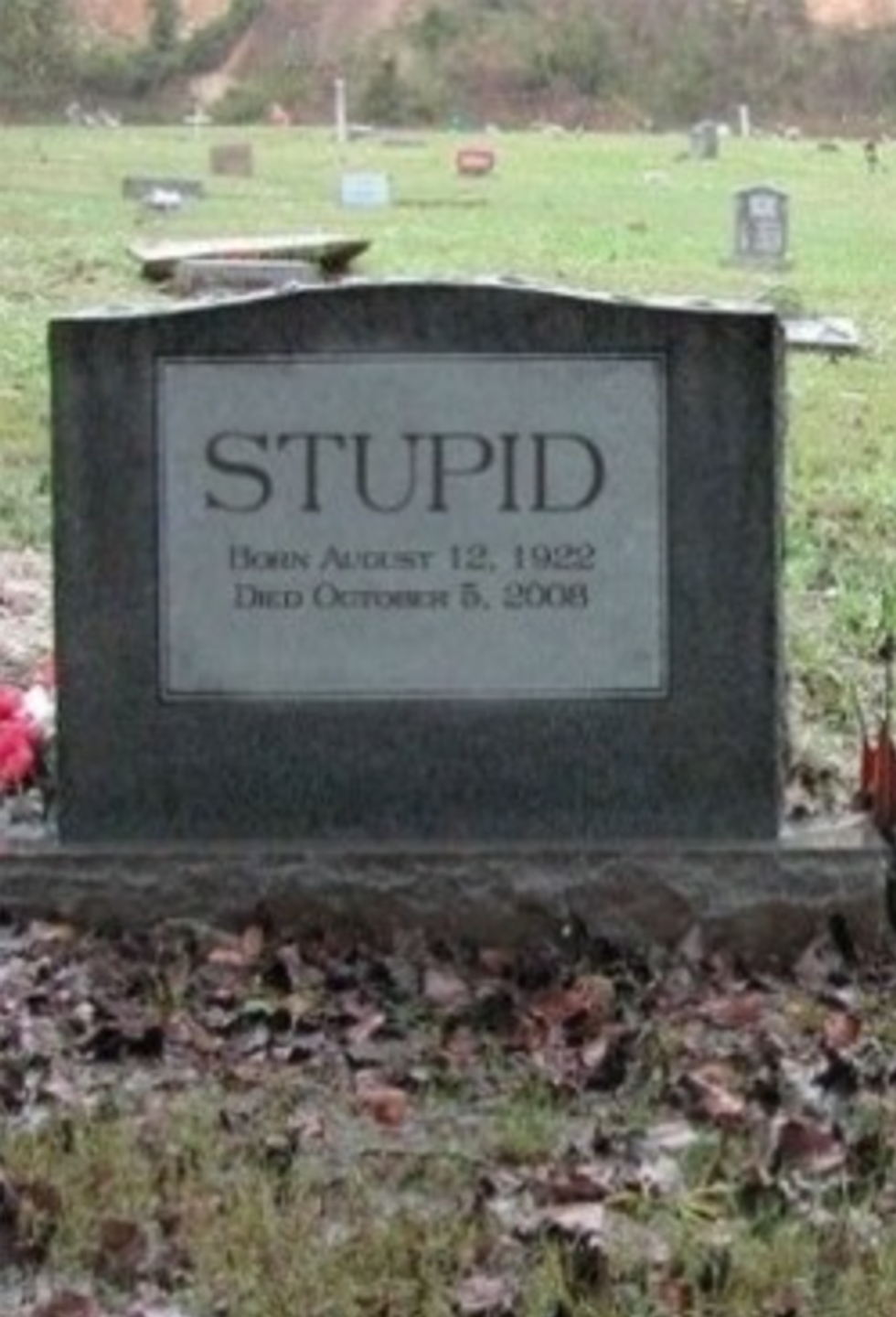 10. Your grandma was always the Hylian shield to your link.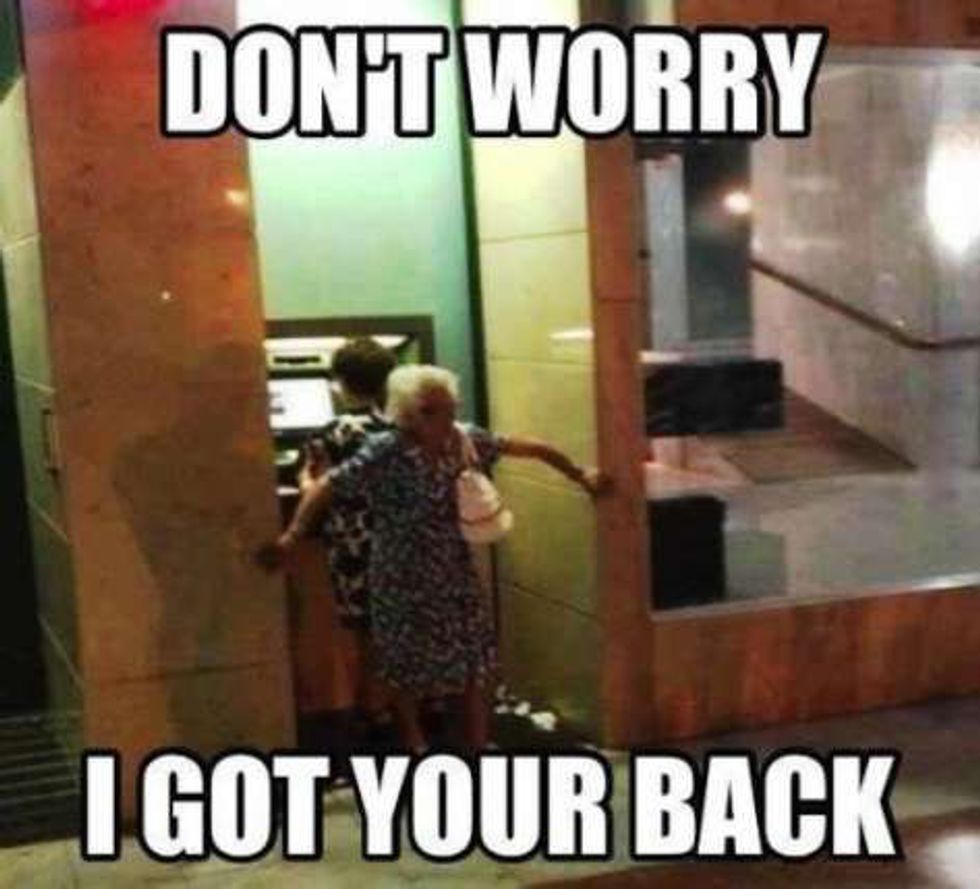 But after all, they were heroes. Heroes with hair rollers, chanclas and amazing food. Heroes that once they put a foot outside the door, became the most beautiful, strongest, smartest, and caring women we've all ever seen.