You've had a running countdown since the day you received the email that you were accepted into your study abroad program. It seems as if time is slowly ticking by and that the day will never come. Here are 10 signs you're more than ready for the day you hop on a plane and begin the adventure of a lifetime.
1. Your Pinterest board is out of control.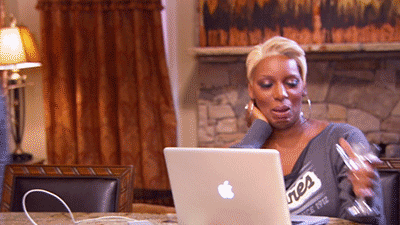 You already have every hour of every day planned out.
2. You've stopped caring (and studying) for midterms.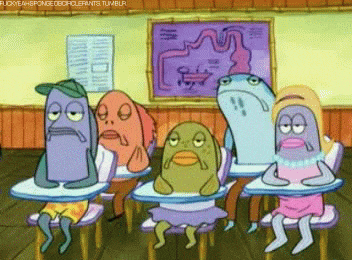 They will all be so irrelevant soon enough.
3. You've changed your GPS and your Siri to a voice from the country you'll be studying in.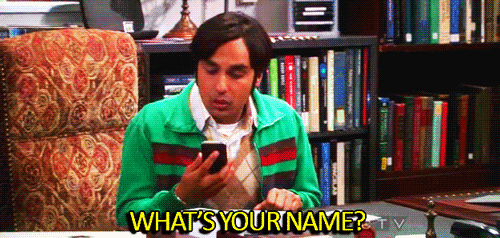 You wonder why you didn't make the switch earlier.
4. You use slang words from your future temporary home in regular conversation.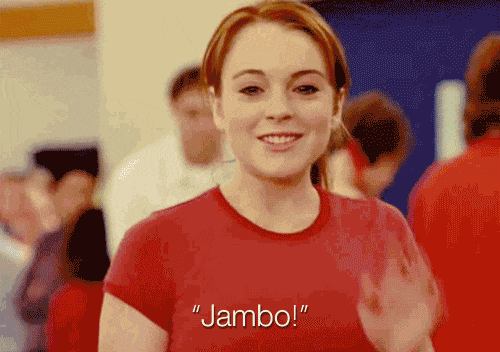 Or maybe even an entirely new language.
5. You've said if a certain presidential candidate wins the election, you won't be returning to the United States.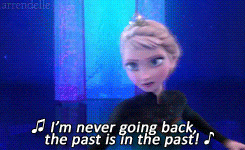 You've also been preparing yourself to answer questions about your political preferences when abroad.
6. You only crave that country's food.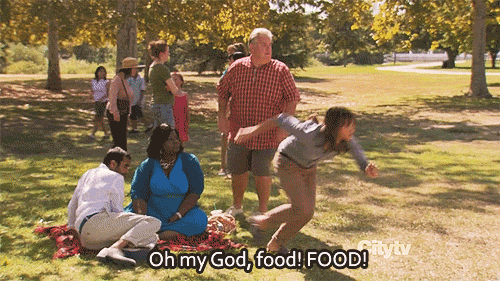 "Can I get some kangaroo for dinner? Oh, you don't serve that here."
7. You feel the need to go shopping for a brand new wardrobe.
Not to mention the world's largest suitcase.
8. You've fantasized about falling in love in a different country.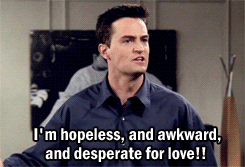 "Dirty Dancing: Havana Nights," anyone?
9. You've watched "The Lizzie McGuire Movie" on repeat.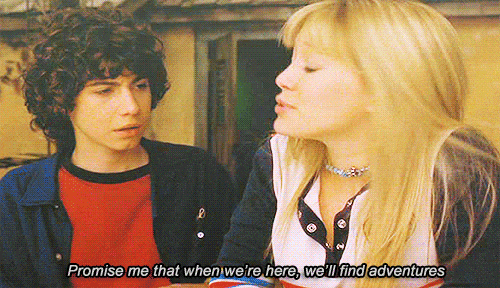 "Sing to me, Paulo."
10. Your mom made your mom cry by your constant talk of how excited you are to leave home for such a long period of time.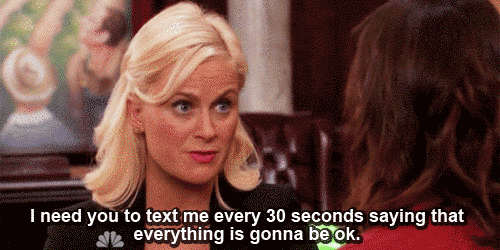 "Mom, I promise I'll take lots of pictures and call every night." But we all know only one of those two things is true. You're going to be busy having the time of your life.