Life in a college town is far from ordinary, but when that college town hosts one of the most tradition-filled and high spirited SEC schools in the nation, extraordinary still cannot be used to define its greatness. In just six short days, the Auburn family's favorite season will be in full swing with its opening game against Clemson taking place right here in the heart of our city- Jordan Hare. While we all have the date marked on our calendar and countdown clocks on our phones to remind us of just how much longer we have to wait for that eagle to fly and for our battle cry to be heard, here are a few other signs that can be seen among the community that let us know that The Tigers are taking the field this weekend.

1. Jersey sales spike.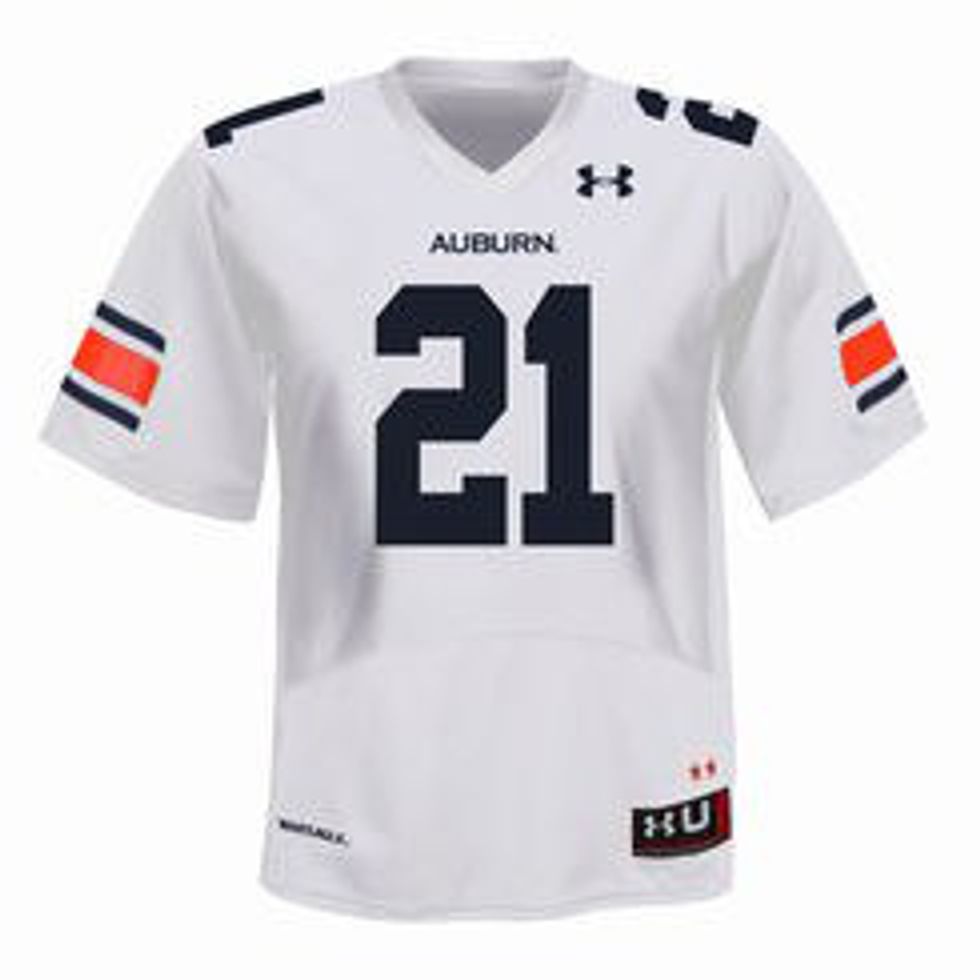 2. Chatter about starting line-up strategies and players' stats can be overheard from any lunch table.
3. The colors orange and blue are more prominent than ever.
4. Tailgating tents start going up on the green space.

5. Aubie's presence on campus becomes more frequent and noticed.
6. The downtown shops stock up on football related gear.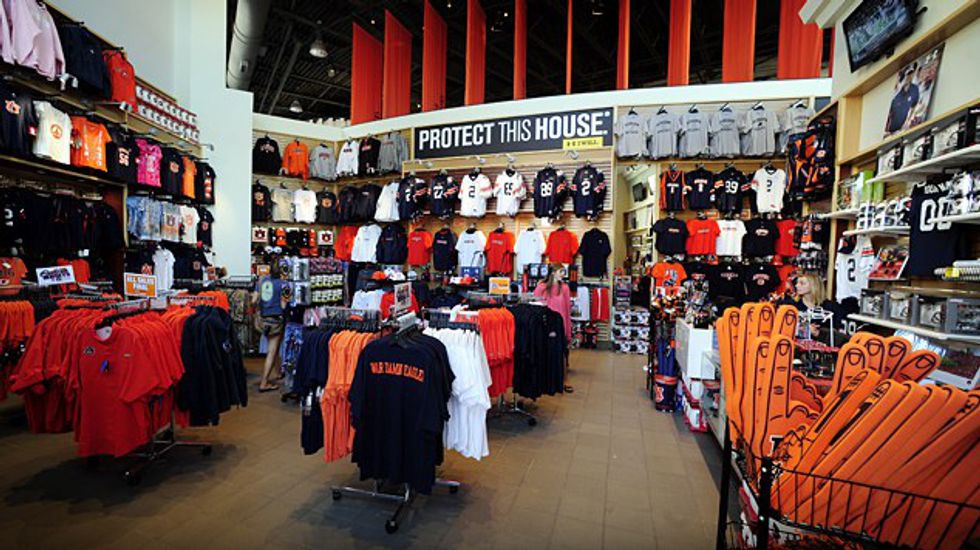 7. Guys start asking girls to be their game day dates.
8. Your Facebook feed is flooded with the newest hype videos and highlight films.
9. The RVs start rolling in.

10. Every business finds somewhere to plaster the words "War Eagle" or other Auburn football related phrases.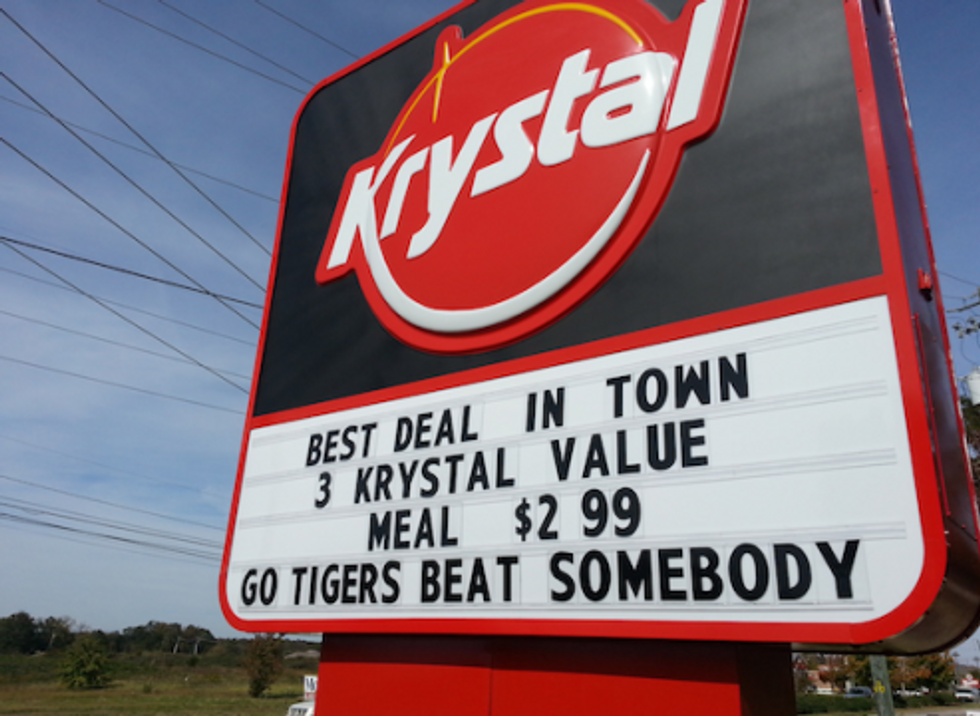 This already lively campus truly has a change in atmosphere this time of year and we couldn't be more excited to spend another season cheering on this team we love. While we haven't had a season go as smoothly as we would've liked in a while, we are ever hopeful and always faithful that our Auburn Tigers won't disappoint. War Eagle!