So you love to read, but you are tugging your hair out from frustration because you are just that busy! I feel you; I'm right there with you at the moment. You just don't have time to read Infinite Jest (it's over 1,000 pages so you may never read it) so what can you do? Turn to one of these for a quick but substantial read! (Also you can find pdfs of many of these online so you don't even need to go to the bookstore.)
1. The Ones Who Walk Away from Omelas by Ursula K. Le Guin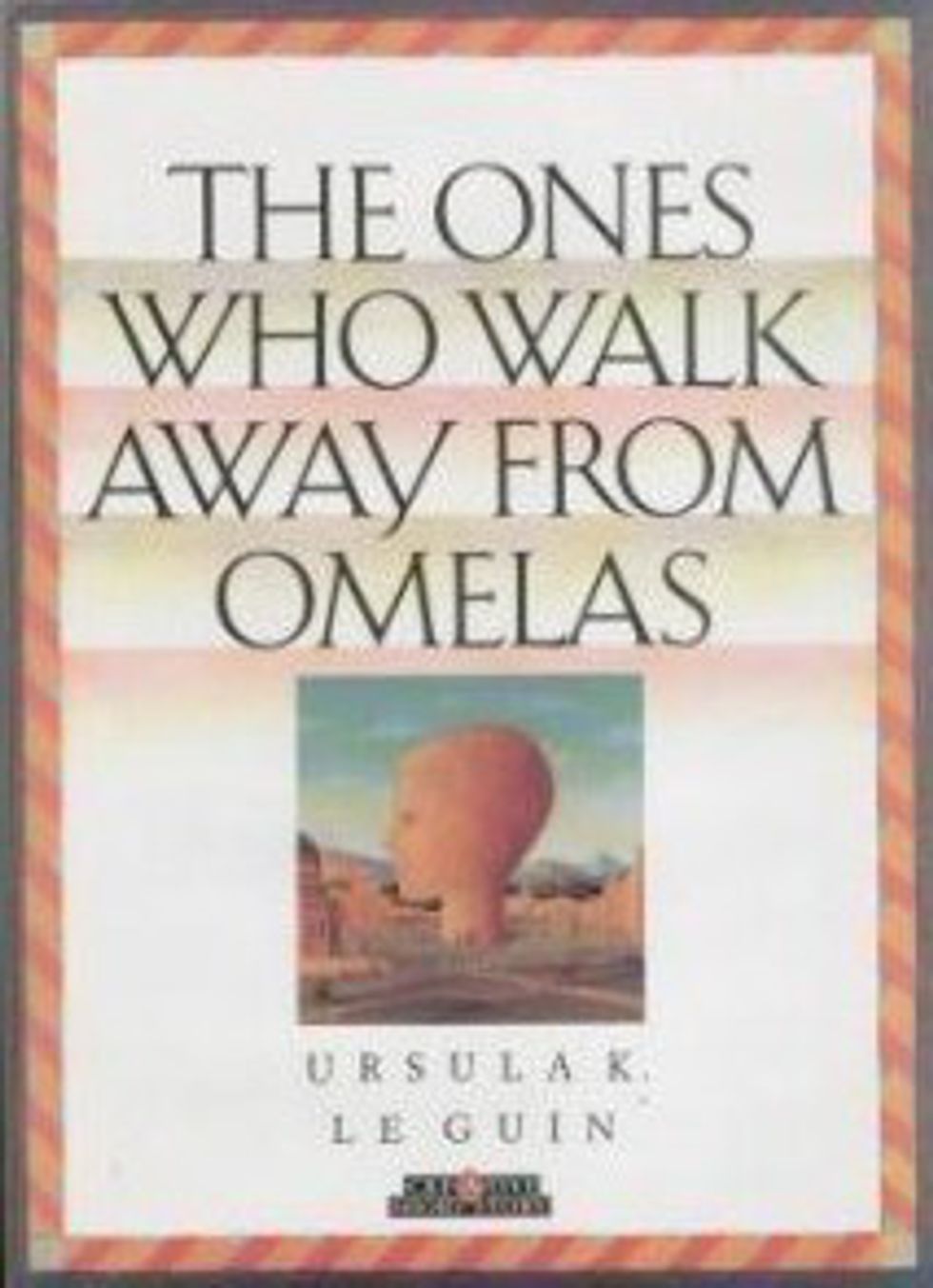 Or any short story by Le Guin really, she has quite a few. It's only around four pages long but is very thought provocative. While Le Guin is a science fiction writer, all of her works, including this one, are some of the less "sciencey" science fiction so if that genre isn't your favorite you can still enjoy her works of art. This story deals largely with the idea of "scapegoats" and won the Hugo Award for Best Short Story in 1974.
2. The Destructors by Graham Greene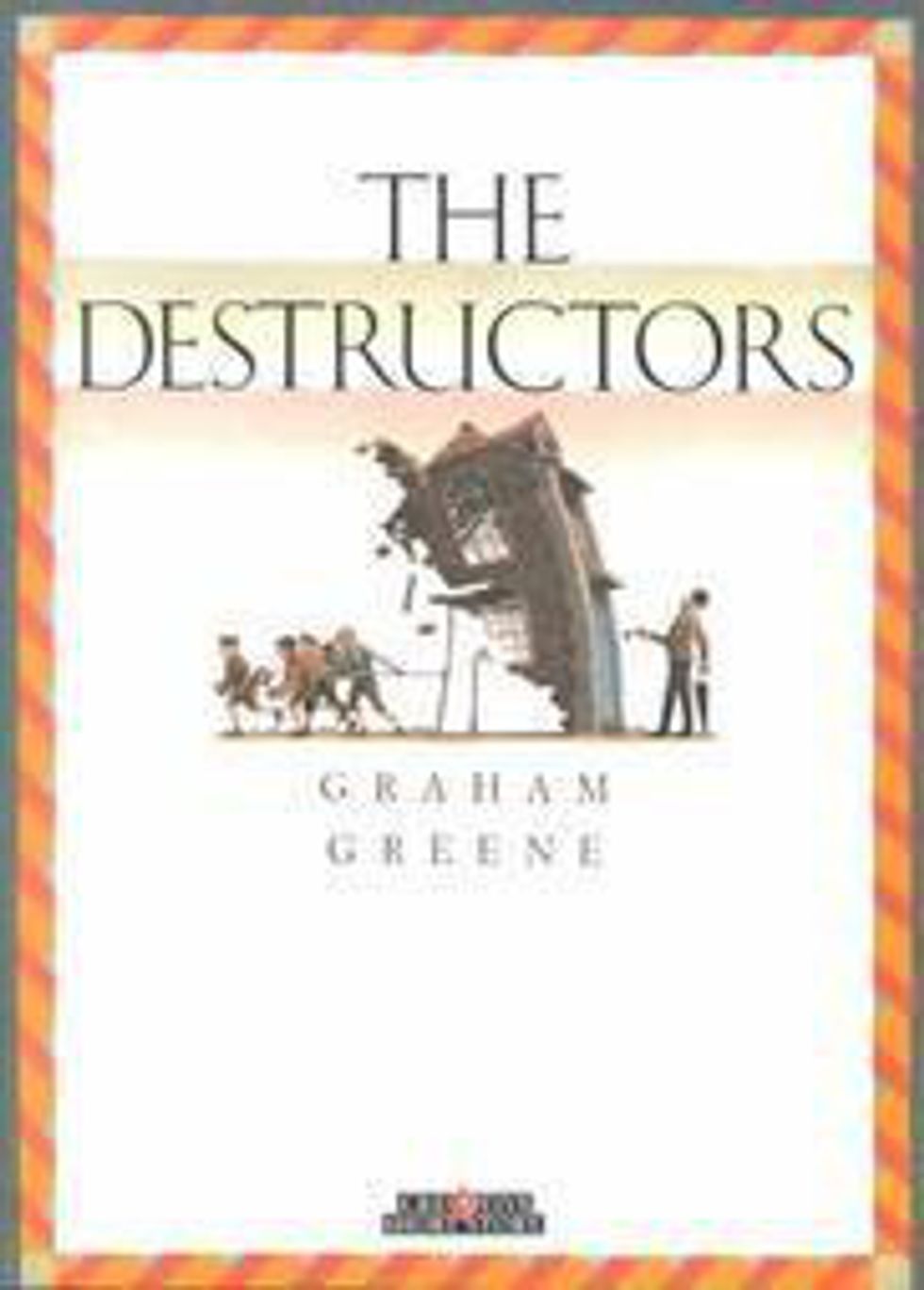 If you have ever watched Donnie Darko, this is the story that is mentioned and Donnie was right, it does present destruction as a form of creation. It's around 16 pages and was adapted into a short film in the 1970's as a British drama.
3. The Lottery by Shirley Jackson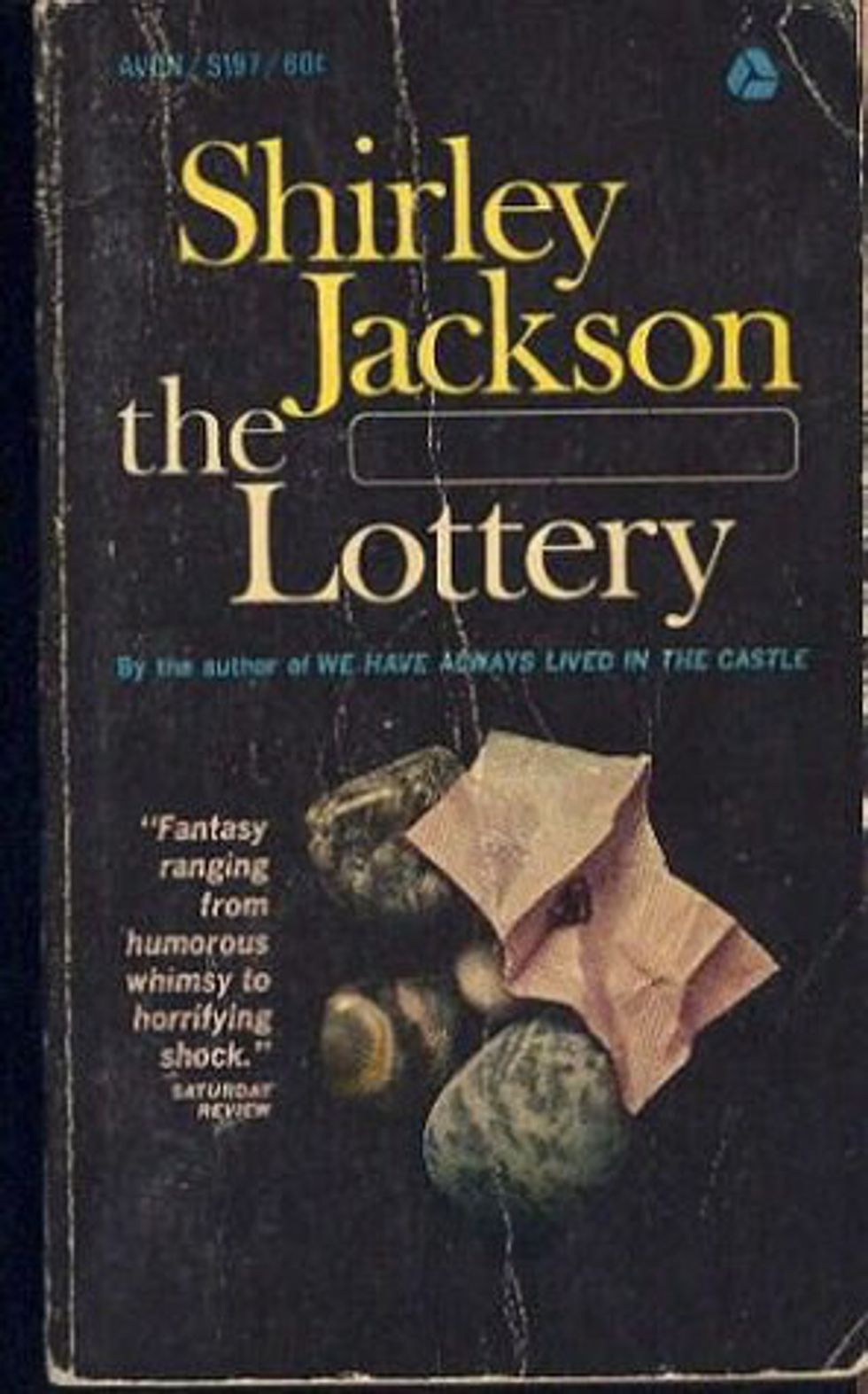 Just in case you didn't have to read this in middle school like everyone else I know now you can! It's around 8 pages and is similar to The Ones Who Walk Away from Omelas as it deals with scapegoats. If you like young adult dystopian novels this short story will be right up your alley.
4. We Can Remember It for You Wholesale by Phillip K. Dick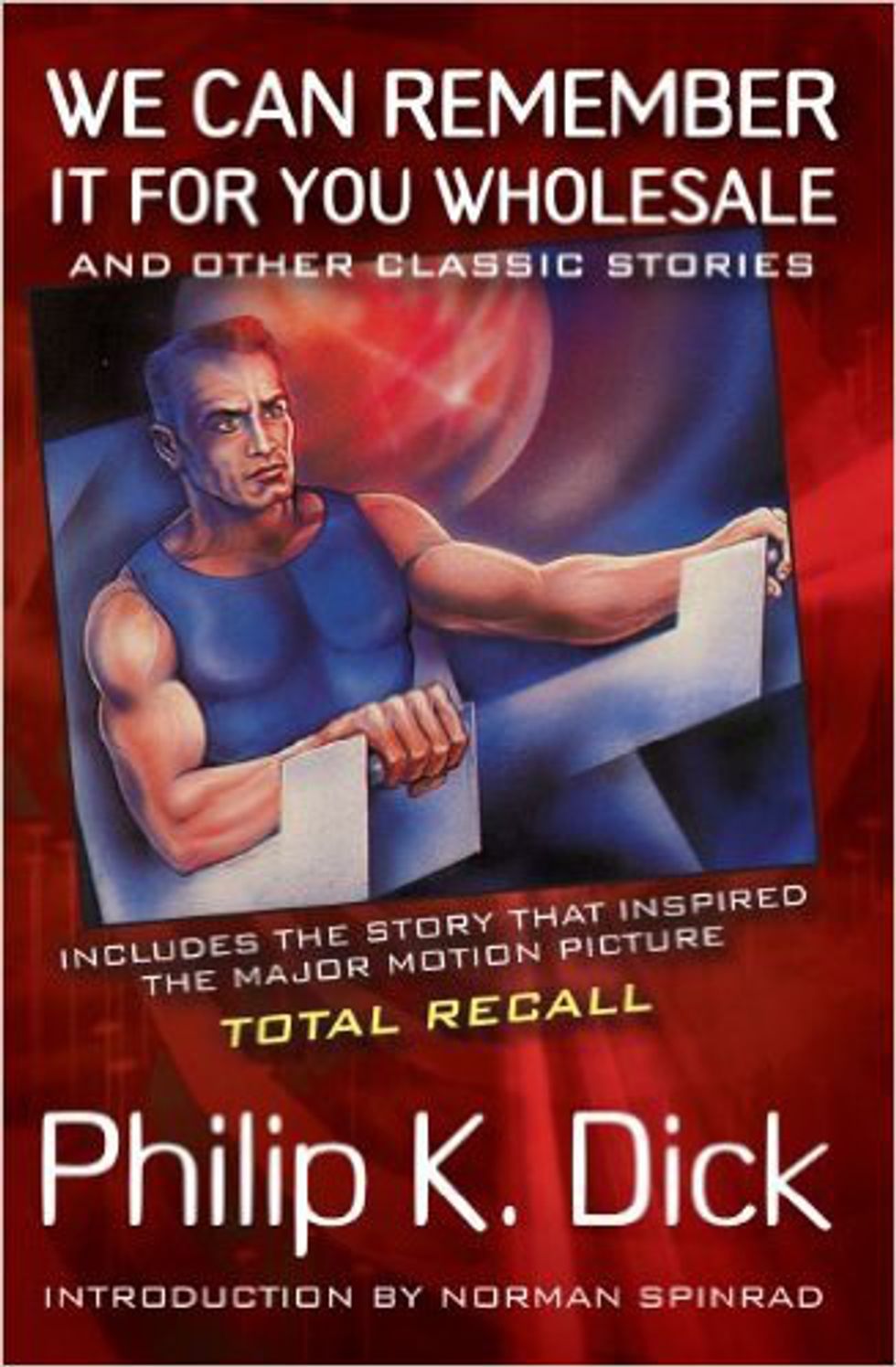 Did you know Total Recall was based (super loosely) off a short story? Well, now you know! Don't read this expecting Total Recall, it is way better in my opinion but I've also had a love-hate relationship with Arnold Schwarzenegger style science fiction movies. They are awful but I do love to watch them. This short story takes itself much less seriously than the film did and the ending always makes me chuckle. It's around 20 pages long, at least in the copy I have.
5. The Veldt by Ray Bradbury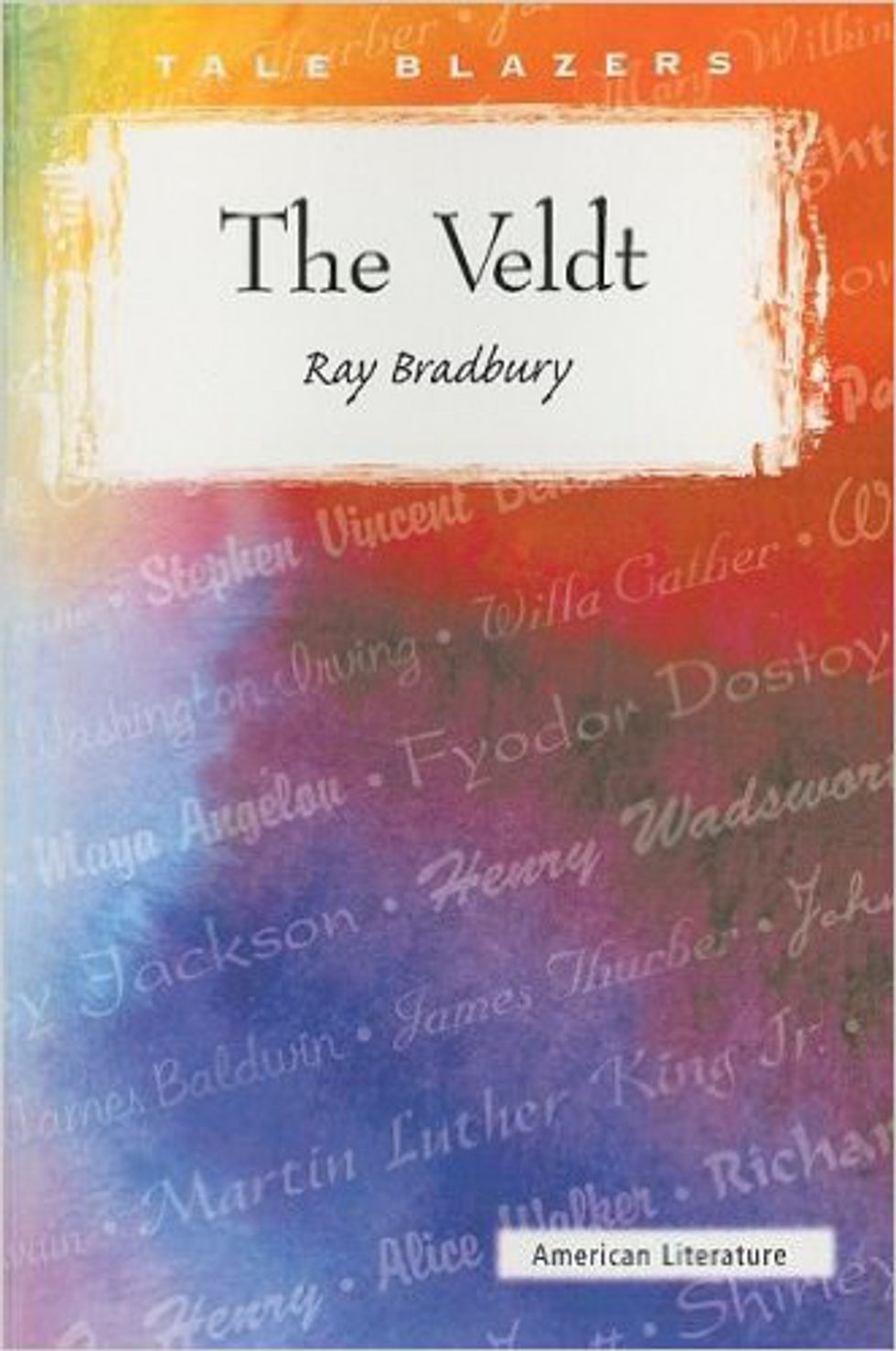 The 1999 Disney Channel Original Movie Smart House was based on this short story, although certainly less dark as no one is dead by the end. It deals with simulated reality and it's effect on an ordinary family. It's also around 10 pages so easy to read.
6. Bartleby, The Scrivener by Hermann Melville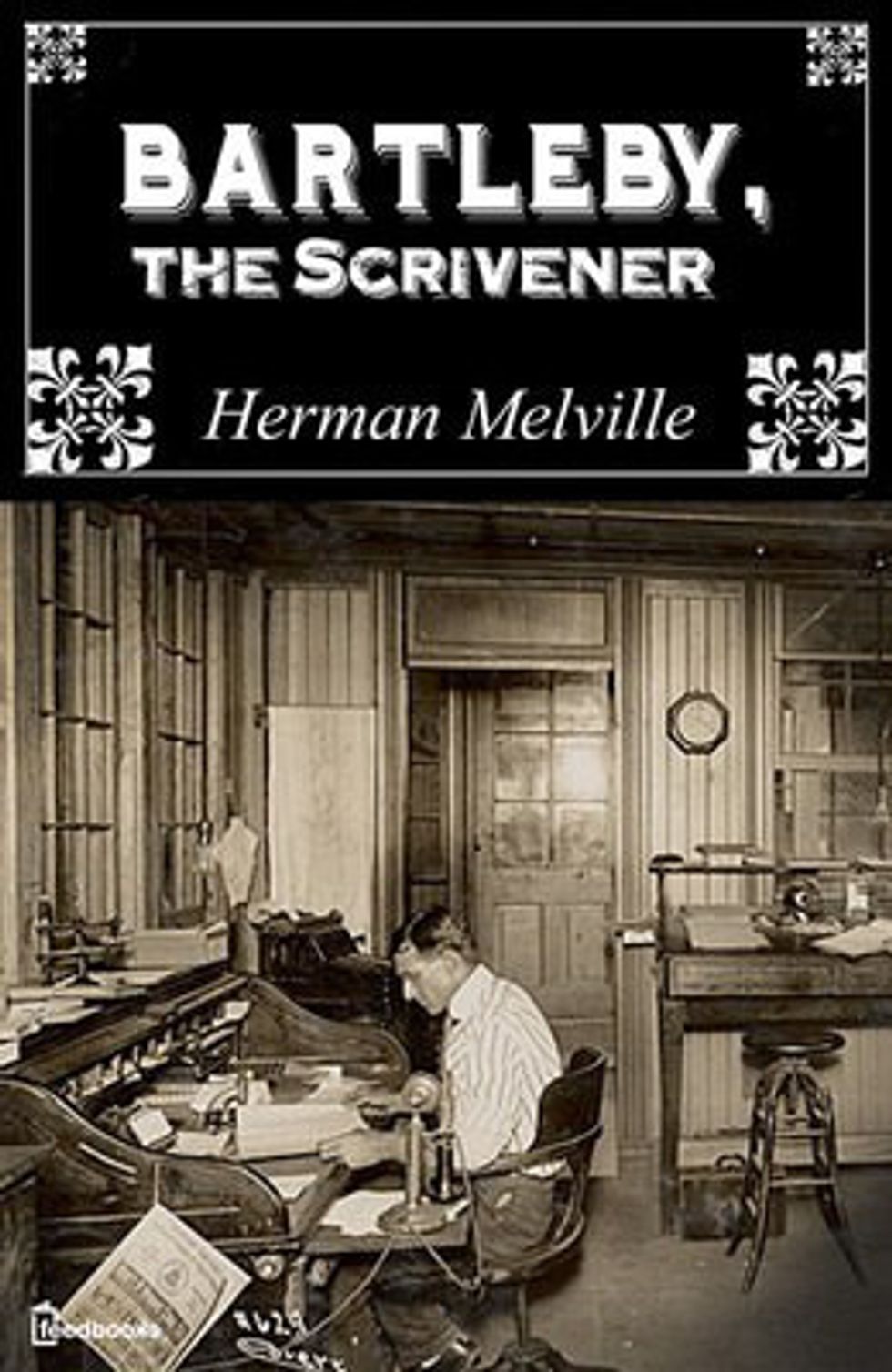 Hermann Melville did things other than Moby Dick! This is widely considered one of the best short stories of all time and is interesting to read because there are many ways to interpret the main character Bartleby and the short story itself. It's a little longer than the others stories in this list at around 30 pages.
7. Happy Endings by Margaret Atwood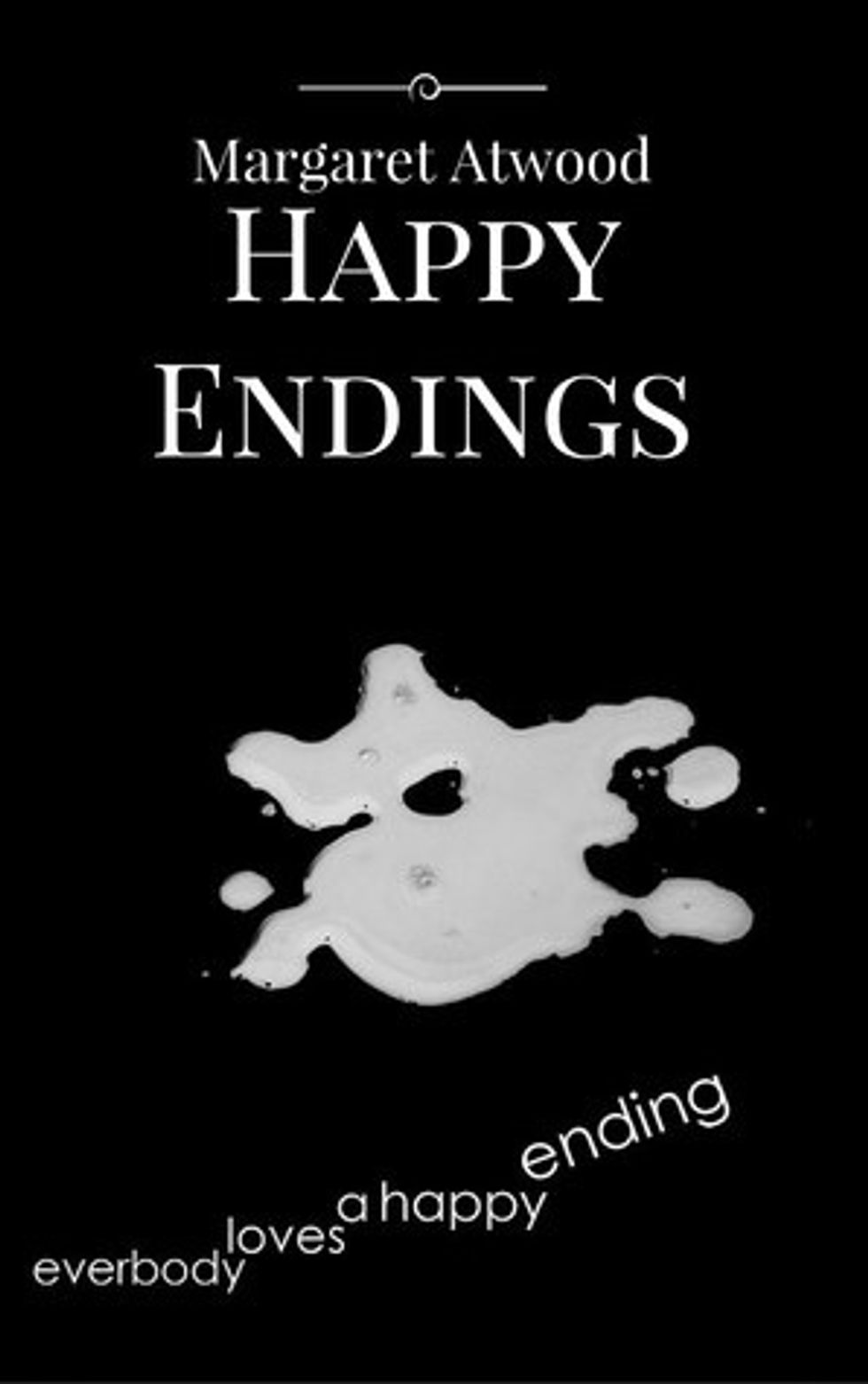 A short story broken up into six different short stories that deals with the issues of domesticity, welfare, and success that also has a character named Fred? This would be Margaret Atwood at her finest. Don't let the title fool you, there isn't a happy ending but it is a good read. It's only around 3 pages long and the end certainly hits you even harder with how quick it comes about.
8. Orientation by Daniel Orozco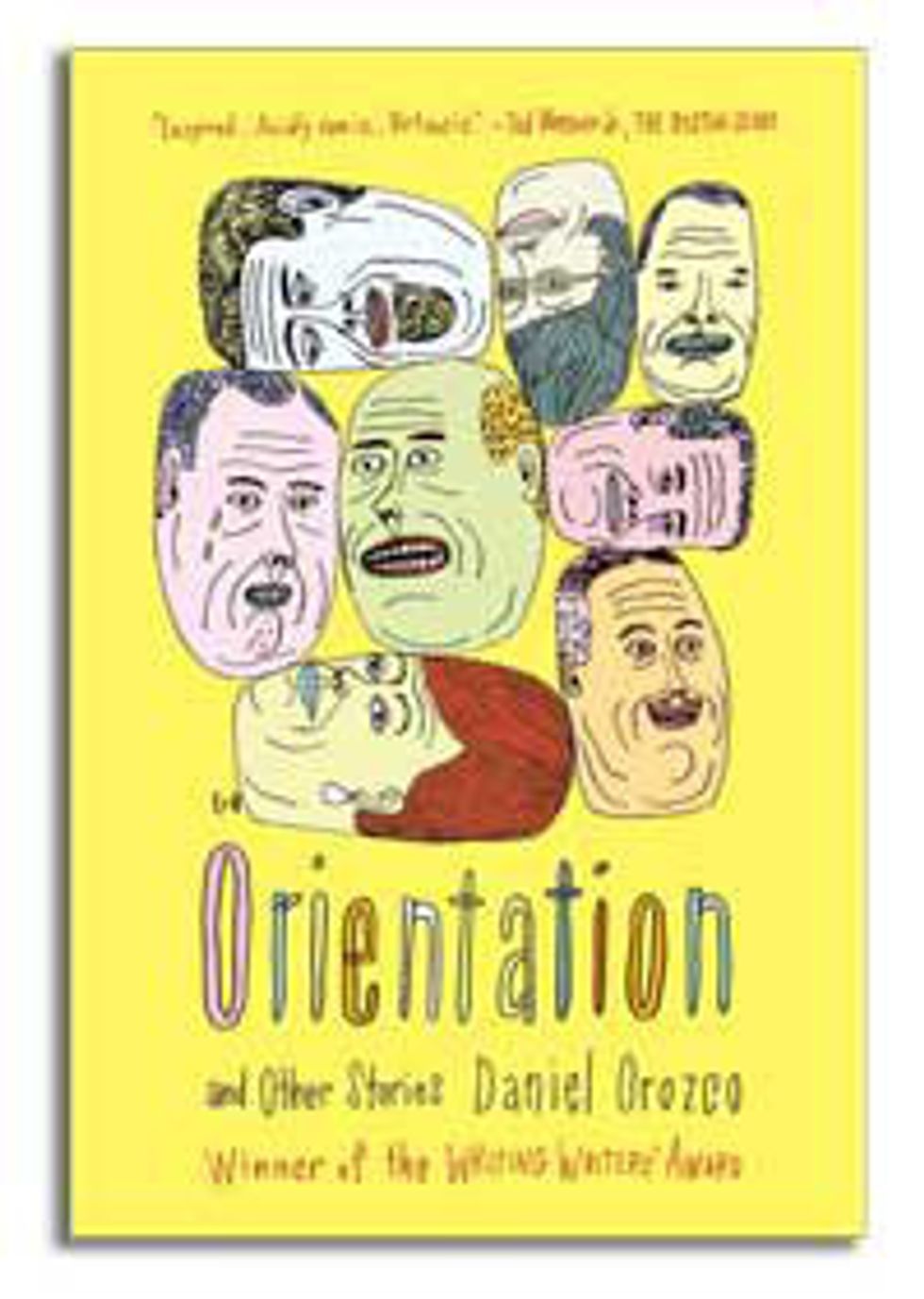 This is a newer short story, published in 2011, so may be a bit harder to find but is well worth the read. It is set up as a new employee's orientation at a company that reminds me a bit of Dunder-Mifflin from Hell. If you have an affinity for absurdity in your literature, as I do, you will love this story.
9. A Very Old Man with Enormous Wings by Gabriel Garcia Marquez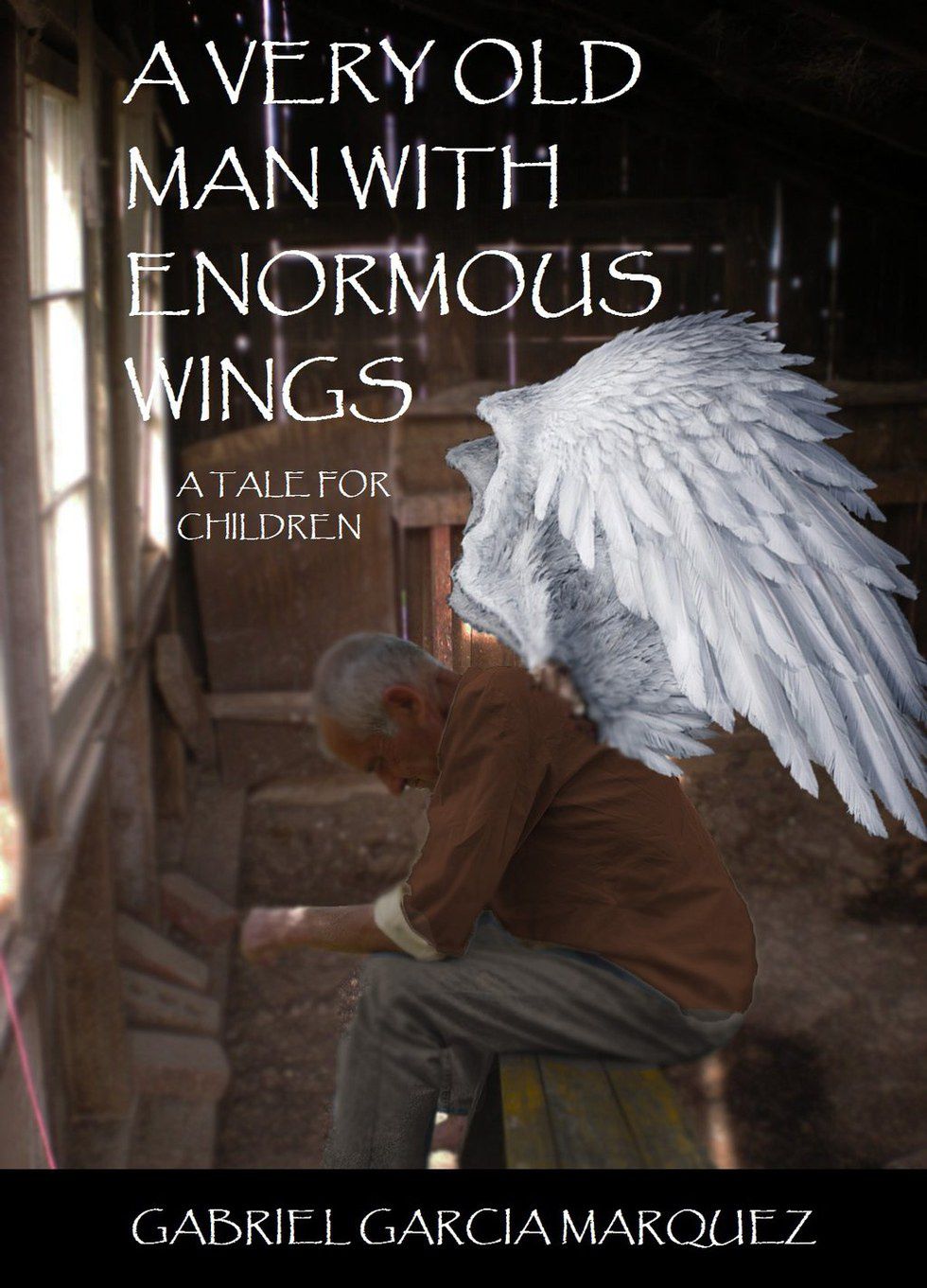 This short story was published in 1995 so it is relatively new as well and deals with themes of religion as we watch how a small village deals with the appearance of an old man with enormous wings who some believe to be an angel. It's about 5 pages and ironically is labeled as "a tale for children."
10. Symbols and Signs by Vladamir Nabokov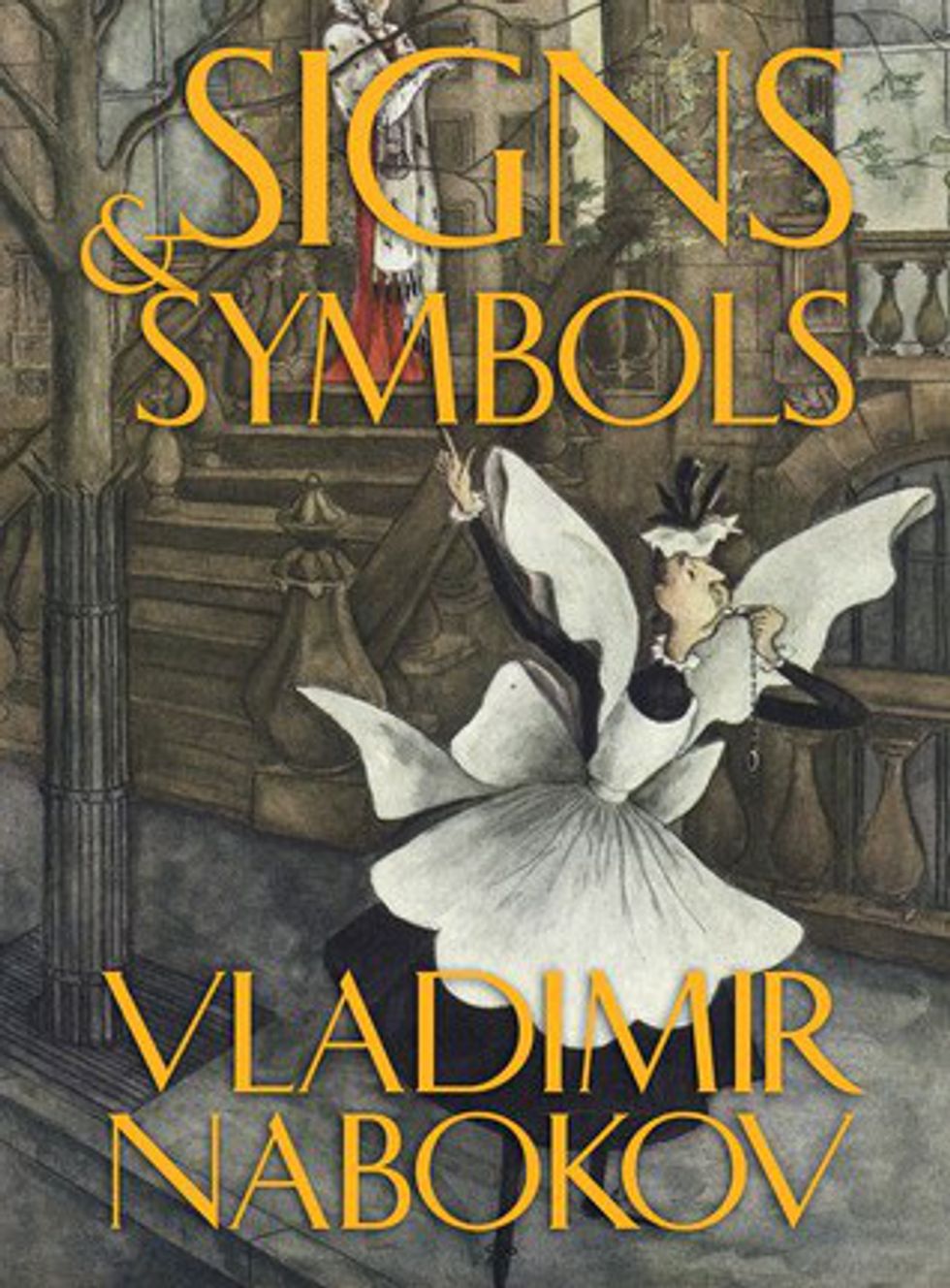 Or Signs and Symbols, depending on what version you are reading, this short story is about an elderly couple who have a deranged son in a sanatorium. It is a controversial story because there is no clear story, Nabokov himself said that this was a type of story where a second main story is interwoven behind a superficial one, but did not actually say what the second main story was. You can still find this story online at The New Yorker, where it was originally published.