Downtown Harrisonburg, VA is known for its up and coming diverse food scene. What better way to introduce some of the city's amazing restaurants than through the cast of "One Tree Hill"?
1. Local Chop & Grill House - Brooke Davis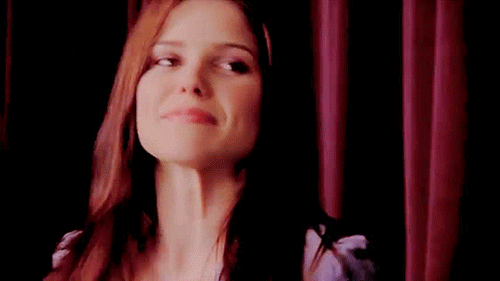 This restaurant offers exquisite food prepared with locally produced ingredients. Perfect for Brooke Davis, a mature, high-class successful woman, this fine dining experience can be enjoyed in the main dining room located in the renovated City Produce Exchange Building. The menu features hand-selected, high-quality dishes. The Local Bar, featuring 18 rotating drafts, wine, and signature cocktails, offers an array of drinks for any occasion.
2. Union Station - Hayley James Scott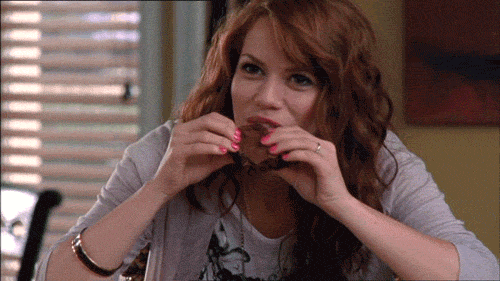 Known for its historical architecture, Union Station takes customers on a journey through time with photographs of Harrisonburg's history and literature written by Nancy Bondurant Jones and Dale MacAllister, decorating the restaurant. Just like Haley, a down to earth, family-oriented kind of girl, Union Station provides gracious hospitality and quality food.

3. The Golden Pony - Lucas Scott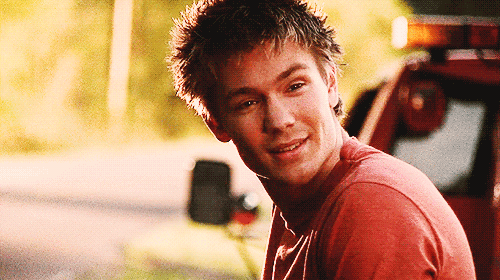 If you know anything about Lucas' character in "One Tree Hill," you know that he's a pretty relaxed, easy-going kind of guy. He loves to write and read literature. The Golden Pony offers a relaxing environment for customers with an art gallery, outdoor patio, live music/DJs, and pinball machines. A full menu consists of scratch-made American dishes including pizza, burgers, salads, and subs and an amazing brunch on the weekends.

4. The Little Grill Collective - Karen Roe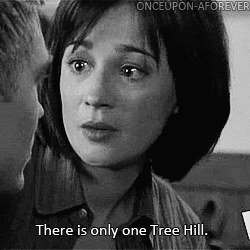 Karen's Café owned and run by Karen Roe has a similar "homey" and welcoming feel to The Little Grill. This small restaurant is consistently rated as a top breakfast and vegetarian spot in downtown Harrisonburg and serves locally-sourced breakfast specials made from scratch that are unique to the Grill. This restaurant is run by a collective of worker-owners, who each have the opportunity to manage the restaurant for a set period of time.
5. Finnigan's Cove - Nathan Scott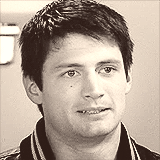 After his first date with Haley along the waterfront, Nathan is definitely a fan of Finnigan's Cove, as it's home to many seafood lovers and late-night snackers. The restaurant is responsible for providing outstanding fresh seafood. Known for their "Munchies Menu," which is available until 1:30 am, Finnigan's is well known to many college students in the area who get late night cravings.
6. Brickhouse Tavern - Dan Scott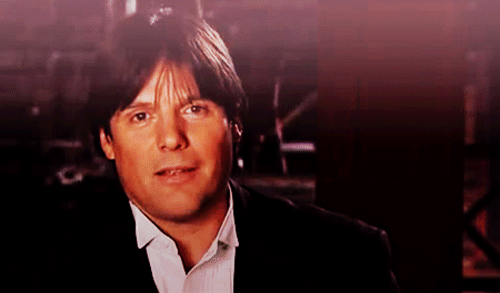 Known as the successful car salesman with his own business and star basketball player back in his high school days, Dan Scott is well known around Tree Hill. Also highly involved within its community of Harrisonburg, Brickhouse is a family-run restaurant that works with local businesses and organizations to create a personal dining experience. Serving Italian-American cuisine, this restaurant is welcoming of many regulars and newcomers.
7. Artful Dodger Coffeehouse & Lounge - Peyton Sawyer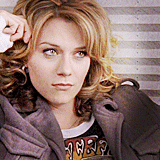 As a lover of edgy music and art, Peyton is characterized as "an old soul" and has an interesting way about her. Known as an edgy coffee shop/restaurant/club/ music & art venue, the Artful Dodger isn't your typical food hub. They serve everything from local beer and handcrafted coffee to breakfast to salads and wraps. There's an event scheduled just about every day that offers something for everyone who passes through.
8. Heritage Bakery & Cafe - Deb Scott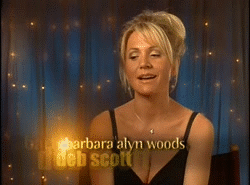 As a co-manager of Karen's Café, Deb has the loving and motherly personality to run a cute and cozy business like Heritage. Run by a mother and daughter duo, this little bakery & café offers freshly baked goods and light breakfast and lunch dishes that use simple and local ingredients. Sunday Tea is scheduled once a month and can be enjoyed among friends.
9. Macado's- Keith Scott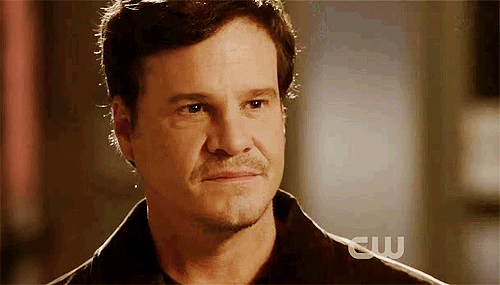 A dearly loved character on the show, Keith acts as a father figure to nephew Lucas Scott. He has his own auto body shop and teaches Lucas about cars as he grows up. A dearly loved restaurant among college kids in Harrisonburg is Macado's. Known for its diverse collection of cartoon, antique, and sentimental décor, Macado's offers a selection of reasonably priced sandwiches, subs, entrees, and a bar serving specialty drinks with unique names.
10. L & S Diner Whitey Durham
Known for his wisdom and Southern lifestyle, Whitey is a beloved basketball coach and source of advice to his players and friends. Known for its authentic 1960's southern diner atmosphere, L & S Diner is located in a building that looks like an old train car. This cozy and welcoming breakfast spot offers to counter seating where customers can seat themselves and enjoy a hearty "homey" feeling breakfast.
Cover Image Credit: Lindsey McEvoy