10 Reasons Pizza Is The Best Food
If you know me at all, you will know that pizza is absolutely, without a doubt my favorite food in this known universe. Sure, I like french fries and burgers and grilled cheese as much as the next person, but nothing can surpass my love for pizza. If you still need convincing that pizza is superior to all other foods, look no further. If anyone can convince you that pizza is the greatest, I can.
1. It's Customizable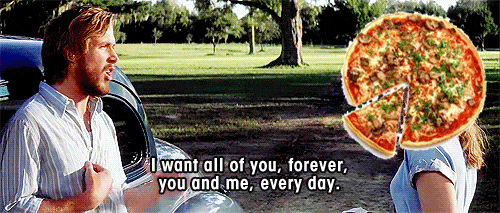 You can literally put anything on top of a pizza. ANYTHING. Pineapple. Anchovies. Bell peppers. Sausage. You're only limited by your imagination and your tastebuds (and maybe what your chosen pizza distributor has in stock). You can have thick crust or thin crust. You can have a deep dish or a normal dish. Options on top of options.
2. Comes in many shapes and sizes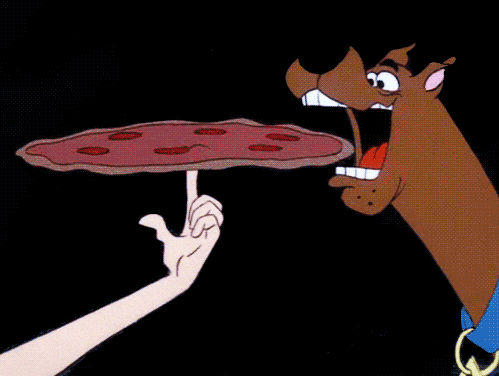 Pizza comes in so many forms. There are pizza pockets, calzones, pizza bagels, etc. You don't like one form, try another. People are always inventing new ways to enjoy pizza, and they're always wonderful and delicious.
3. Can be at your door in under forty-five minutes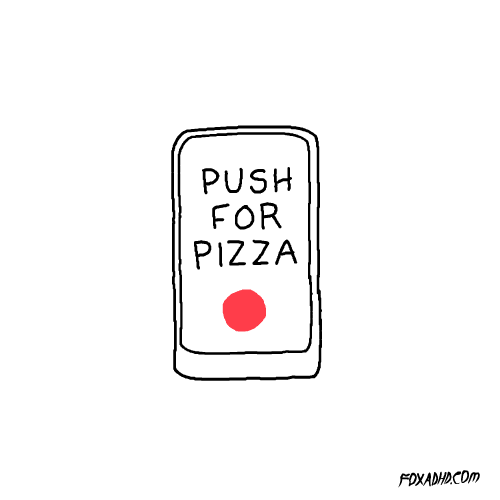 You know those days when you don't want to get out of bed for anything, let alone to get food for yourself? With pizza, you don't have to. From the comfort of your bed, you can order a pizza and have it delivered to your door. Sure, you'll have to leave your bed to get your pizza from the delivery person, but you can take that box right back to your bed and get comfortable all over again.
4. Doesn't discriminate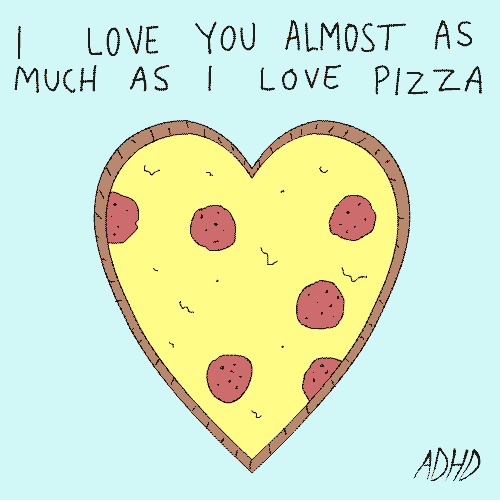 You don't eat cheese? There's a cheese-less pizza for you. Gluten-free? Got that too.
5. Good any time of day, hot or cold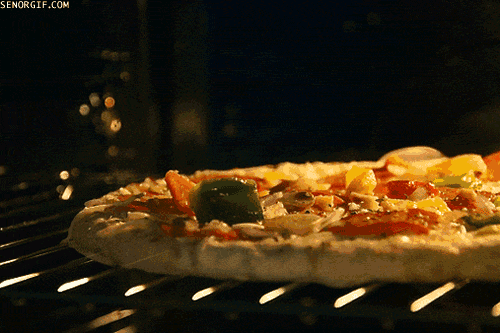 You can eat pizza for breakfast, lunch, dinner, or midnight snack. Hot or cold, it's still just as delicious. Some people even prefer cold pizza if you can believe it.
6. Goes well with everything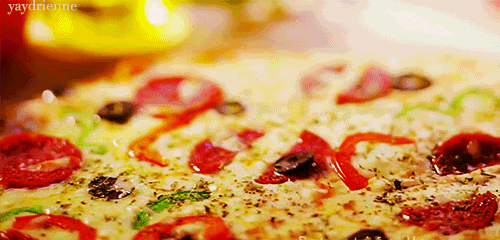 7. Easy to make yourself
All you need is the crust, some marinara sauce, and your choices of cheese and toppings. It literally couldn't be easier. You can make your pizza exactly how you want it without worrying about someone messing up your order or forgetting your dipping sauces.
8. Good for sharing or keeping to yourself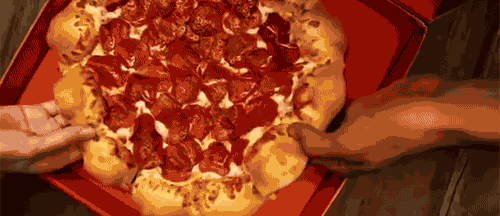 Whether you're going on a date, having a sleepover with friends, or just chilling alone, pizza is always the perfect meal. I mean, it's cut into slices for a reason. It's like those share packages of candy. You have the opportunity to share, but only if you really want to.
9. Covers all the food groups
You got your dairy, your meat, your carbs, your veggies, even your fruits if you're feeling it. I mean honestly, do you need to eat anything else?
10. Bad pizza is still good pizza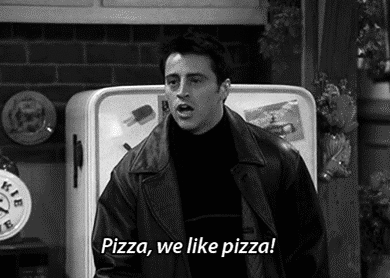 A frozen Digiorno's pizza may not be as great as a CPK pizza, but it still satisfies that pizza craving. I've had pizza from several places, including Cici's and Little Caesar's, and though they may not be the best of the best, they get the job done.