The Flash is just one of the many superhero television programs on The CW network. Having started in 2014, the hit series is on its third season. Wondering whether it's worth binge watching on Netflix? Here are 10 reasons why!
1.) The cast
The series includes the talented cast of Grant Gustin, Candice Patton, Danielle Panabaker, Carlos Valdes, Tom Cavanagh, and Jesse L. Martin. All of these actors successfully bring their characters to life and the chemistry between them is undeniable.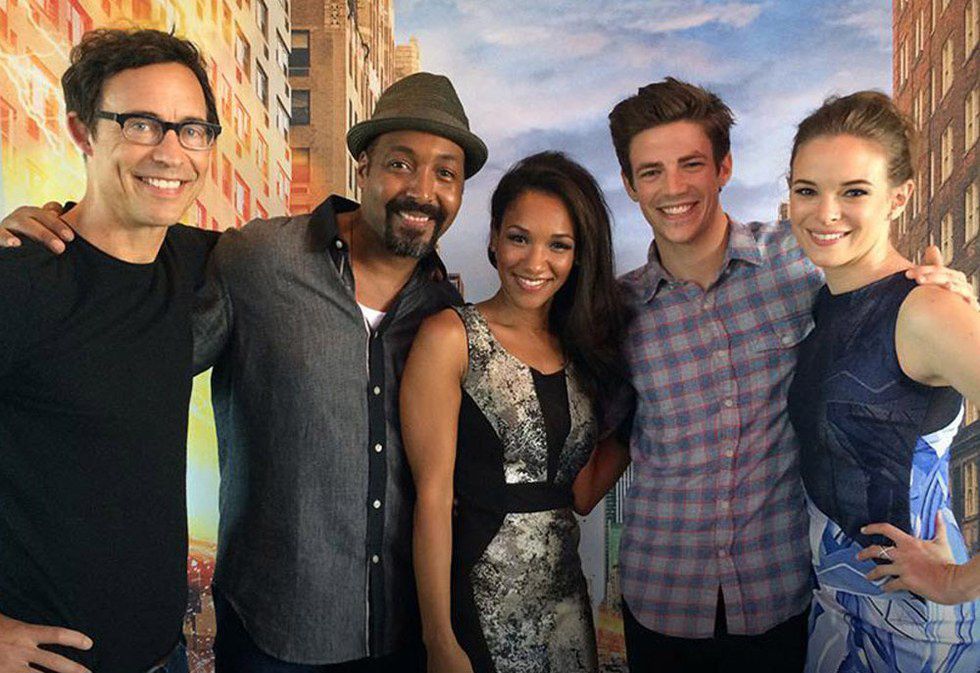 2.) Barry's backstory
Barry Allen's backstory sets the plot for the entire series. When he was eleven, Barry's mother, Nora Allen, was murdered by someone - or something- that no one could ever explain. It wasn't until Barry got struck by lighting and obtained his powers that he realized another speedster could have been involved in his mother's murder.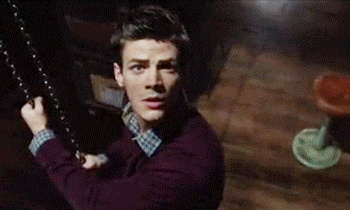 3.) The ships
A key part to a every fandom is the ships! There are so many different relationships on the show, both romantic and platonic, and it's always fun to pair our favorite characters together.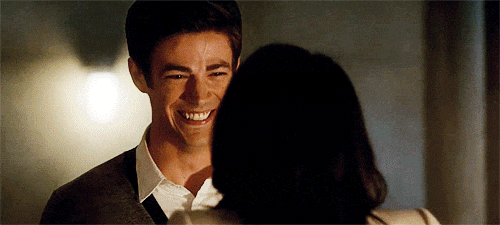 4.) The always hilarious Cisco Ramon
Cisco Ramon is the show's comic relief. He comes up with the villains' names and he makes hilarious Harry Potter references throughout the series.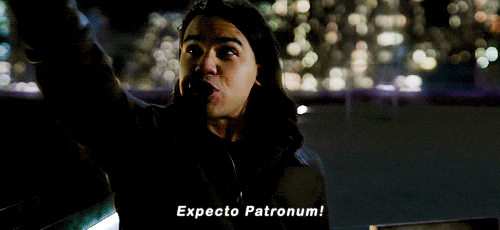 5.) Crossovers with Arrow and Supergirl
Since Arrow and Supergirl are within the "arrowverse" universe, you can expect the Green Arrow, the Flash, and Supergirl to run into each other from time to time. When you see these characters together, expect the episode to be action-packed.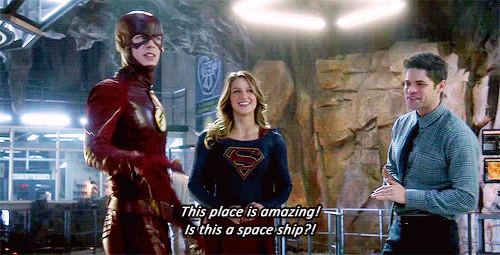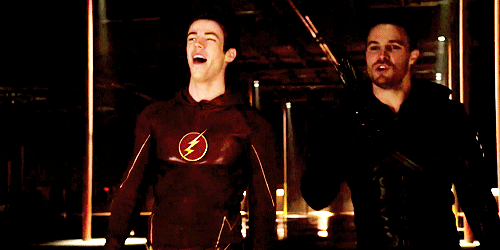 6.) It's based on 'The Flash' comic books
The show does an amazing job bringing both the characters and plot to life from the DC comic books. However, you don't need to read the comics to understand the series, because the show can stand on its own. It's only based on the comics, and puts its own interesting twist to the story of Barry Allen.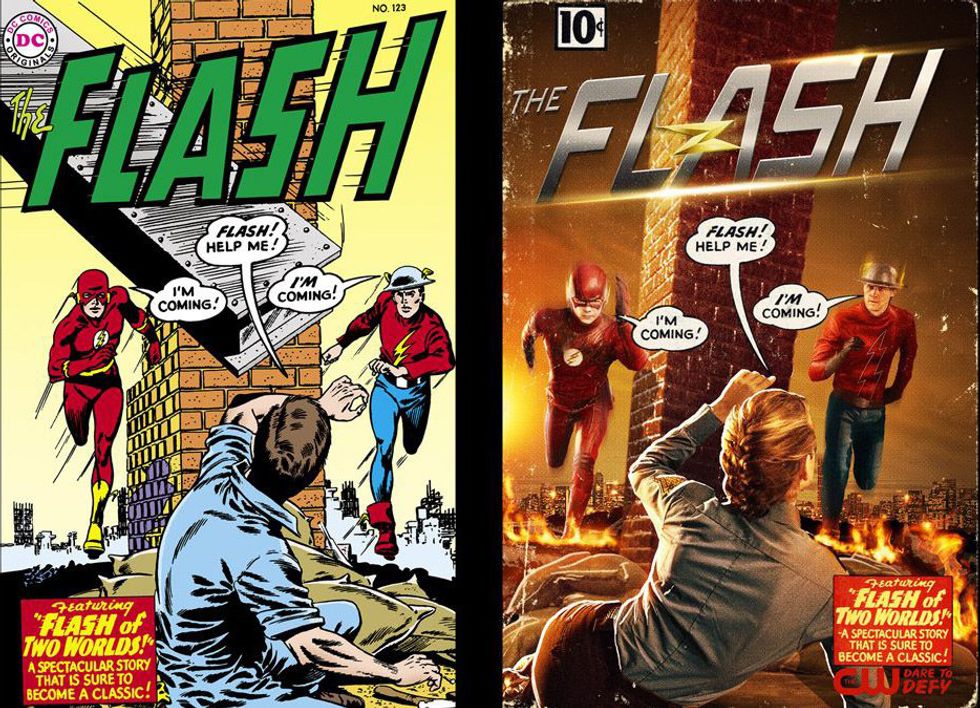 7.) The cool villains
Fans can see villains such as Captain Cold, the Trickster, and the Reverse-Flash brought to life in the series. Each villain has its own backstory, and with the help of Cisco, Harrison Wells, and Caitlin, the Flash is set to stop them all.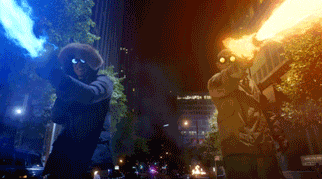 8.) The awesome special effects
From super speed to fire, the show has awesome special effects for each hero and villain's powers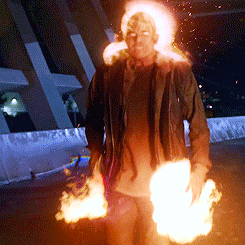 9.) The mystery
From the very first episode, we see that Harrison Wells is hiding a HUGE secret from Barry. You just have to watch the show to find out what it is...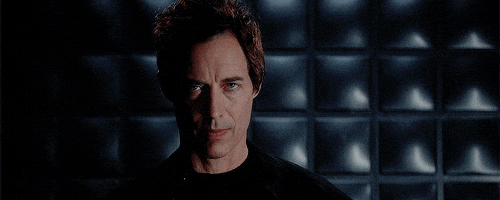 10.) The relationships
Finally, the show has many relationships that we see grow with each episode, such as the members of "Team Flash" becoming a family. The show teaches us that family is the people who are willing to stand by us through anything.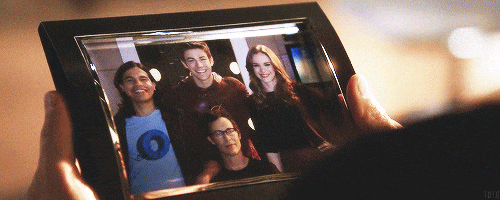 Are you thinking of watching The Flash or are you already a fan? Let us know what you like about it in the comments!