If you know me, you know that mac-n-cheese is by FAR my most favorite food in the world. When I was younger, my parents would place broccoli in front of me (or some other nasty veggie), and I would say "Oh, I'm not hungry."
Their response? "I bet if I placed a large bowl of mac-n-cheese in front of you, you'd be hungry."
Well DUH.
I could be the most full I've EVER BEEN, and I'd still make space for some mac-n-cheese.
Here are 10 reasons why mac-n-cheese is the best food ever:
1. It can serve as a snack or meal!

2. Gold is worth a lot of money. Mac-n-cheese is gold. Coincidence?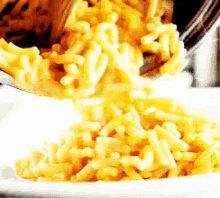 3. The word "cheese" is in the name.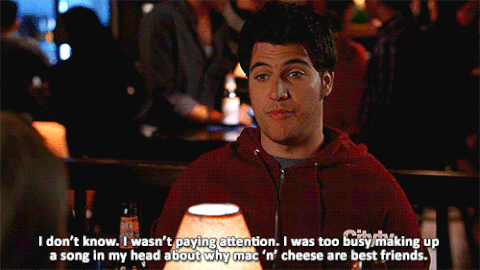 4. One word: "Velveeta."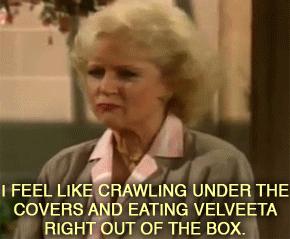 5. Kraft commercials show parents eating it with their children. Therefore, you're never too old to eat mac-n-cheese.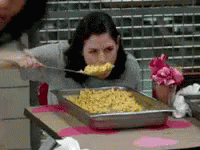 6. When someone else tells you that their favorite food is mac-n-cheese, you're relieved.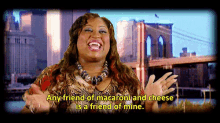 7. There's a kind mac-n-cheese for everyone. Panera, Kraft, Velveeta, even Goldfish has made their own mac-n-cheese.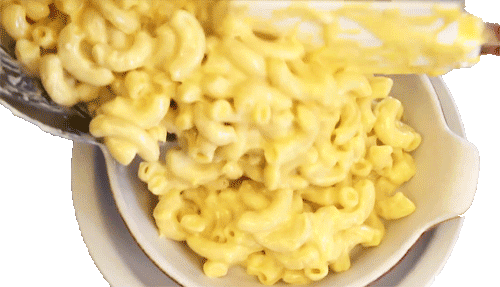 8. Mac-n-cheese videos and pictures are mesmerizing.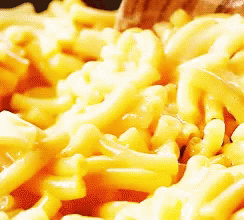 9. It's cheap and sometimes comes in fun shapes.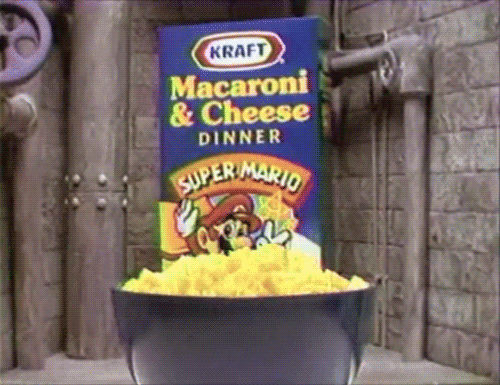 10. It feeds the soul.