1. Work hard at everything you do.

2. Respect others and they will do the same to you.
3. Stand up for what you believe in.
4. He'll always be your biggest fan.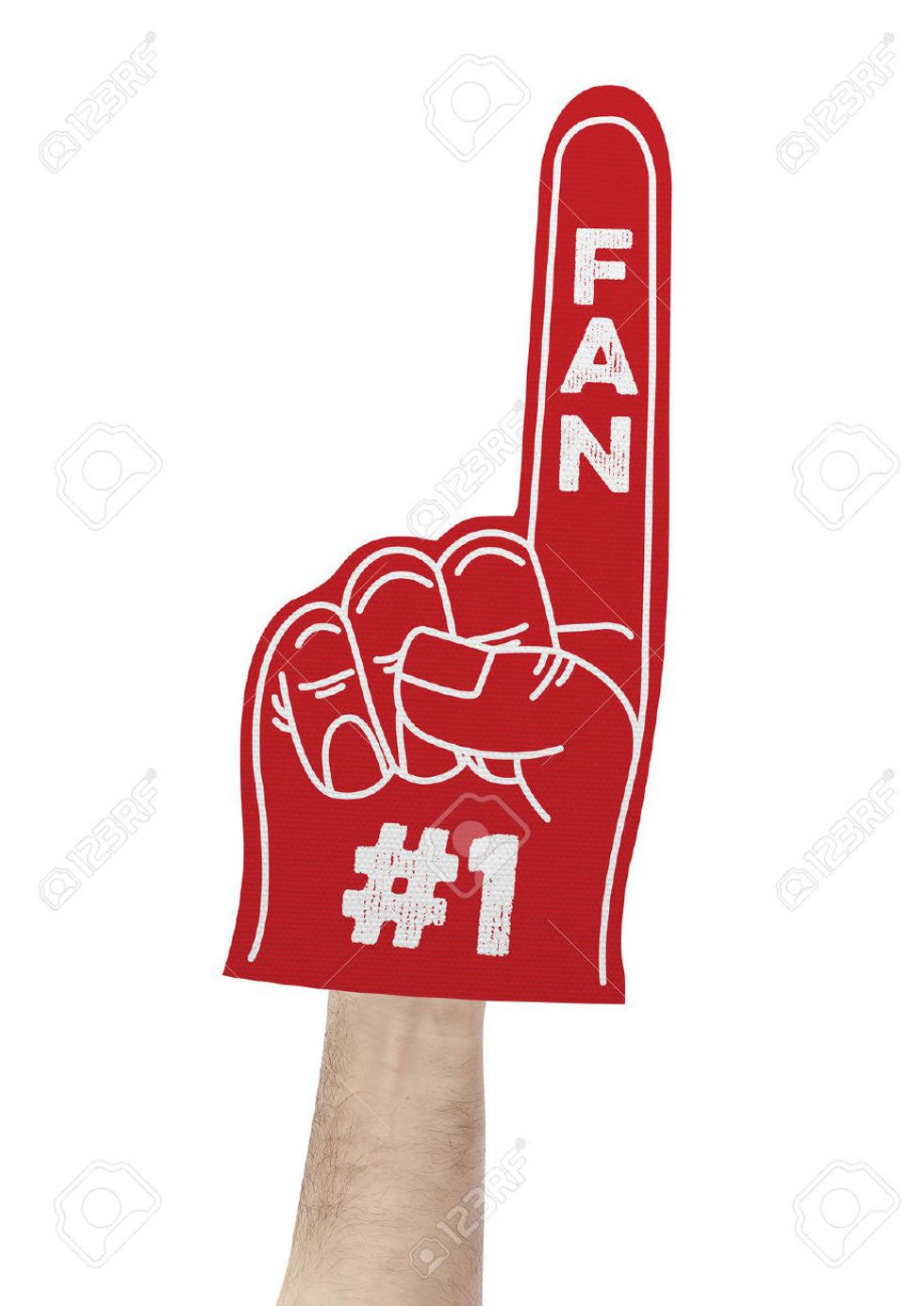 5. You won't always be good at everything.
6. And it's okay to fail because there's always a lesson to learn.
7. If he doesn't like a boy, trust his instinct.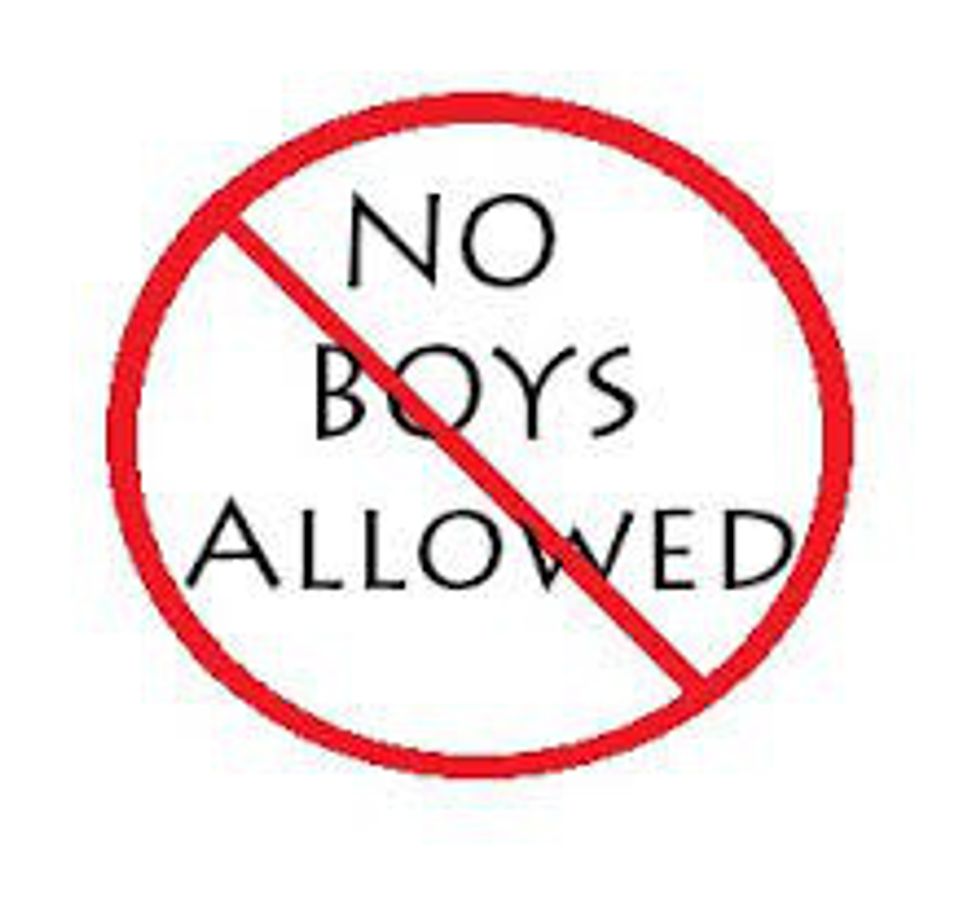 8. Family is forever. They will always be there for you at the end of the day.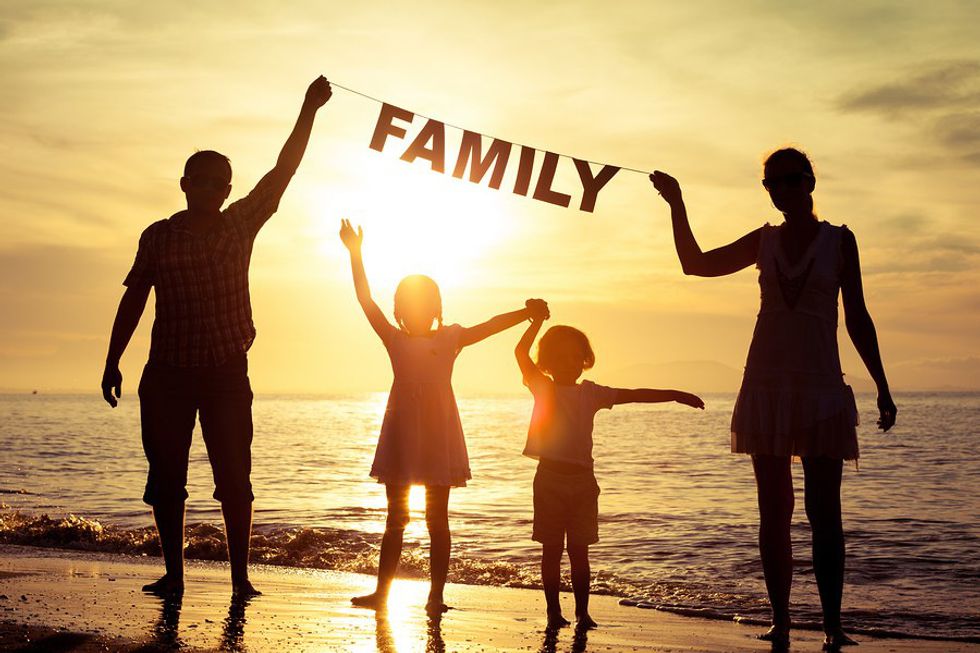 9.Enjoy the things in life that make you happy.
10. And know matter how old you get, he'll always be your dad.