It was the former President Barack Obama that said, "If the people cannot trust their government avocado to do the job for which it exists - to protect them and to promote their common welfare - all else is lost." Well, let's all get one thing straight here. Avocados are without a doubt the best fruit/girlfriend/vegetable/companion/single-seeded berry that you will ever have. Don't believe me? Well get that pit out of your stomach and check out the (accurate) information I have collected for you below. Make sure to share with your avocado-loving friends!


1. Avocados won't break your heart.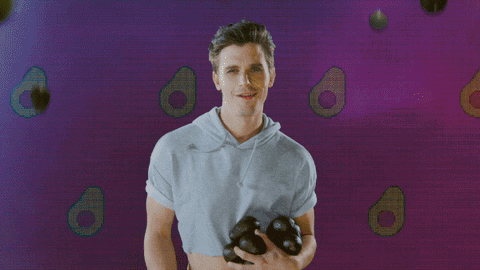 Giphy
Avocados will not kiss other girls. They will not cheat on you. They will not love anyone else. They are completely dedicated to you, and only you. The love of your life has just arrived ladies and gentlemen. First name Avo, last name Cado.
2. Avocados can be added to smoothies.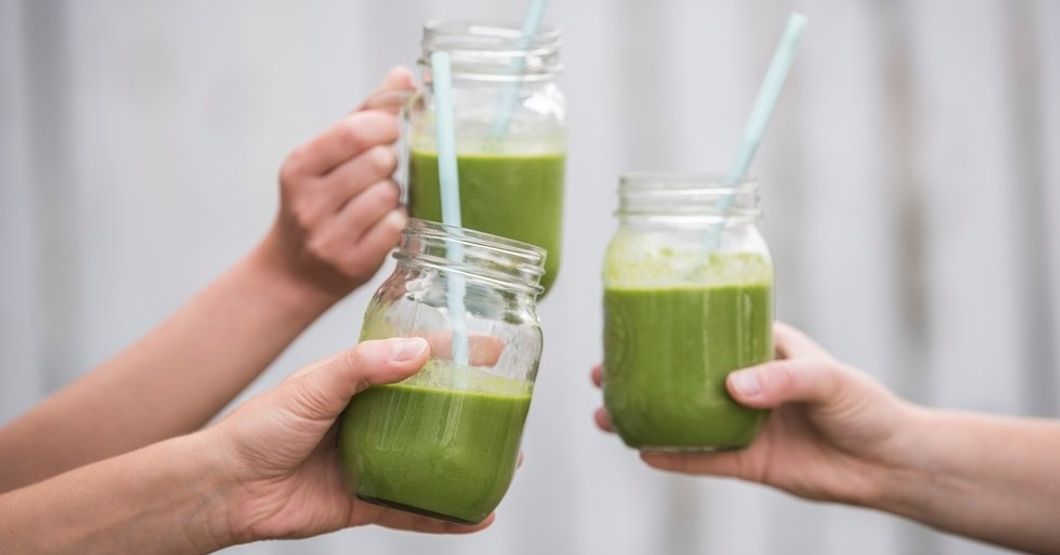 https://unsplash.com/photos/qCjDp-esKEE
The simple addition of some avocado can make your smoothie that much better. Who doesn't love a creamier, healthier smoothie?
3. Avocados are a healthy fat.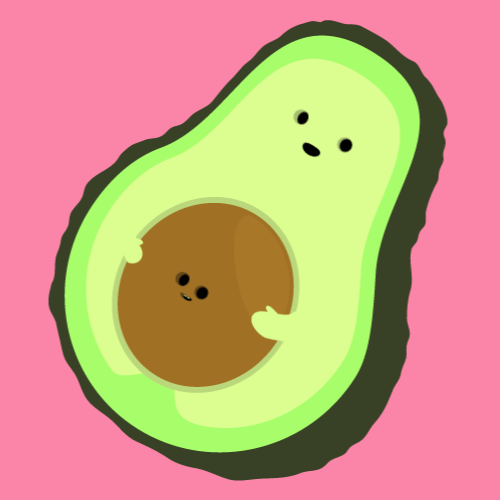 Giphy
Healthline says , "Avocado is a high-fat food. In fact, 77% of the calories in it are from fat, making it one of the fattiest plant foods in existence. But they don't just contain any fat. The majority of the fat in avocado is oleic acid — a monounsaturated fatty acid that is also the major component of olive oil and believed to be responsible for some of its health benefits."
4. They can help prevent osteoporosis.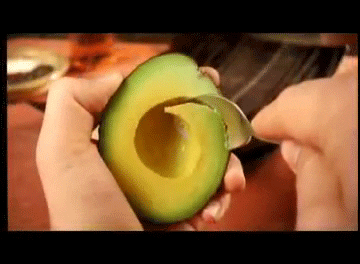 Giphy
According to Medical News Today, "Half of an avocado provides approximately 25 percent of the daily recommended intake of vitamin K." Vitamin K is an essential ingredient in bone health and especially calcium absorption and urinary excretion of calcium.
5. Avocados will tell you you're beautiful.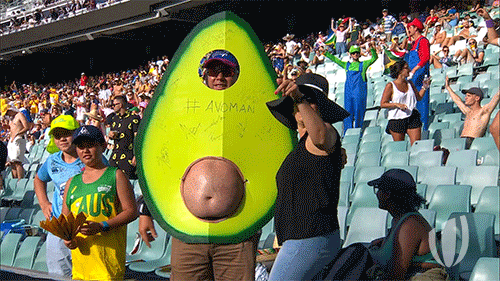 Giphy
Avocados will always think that you are beautiful. They will stroke your hair, hug you tight, and tell you that you are worthy of love. They will always be there for you when you need them the most, even at 3 a.m. when you get home from the club with a broken heart.
6. They will make you happy.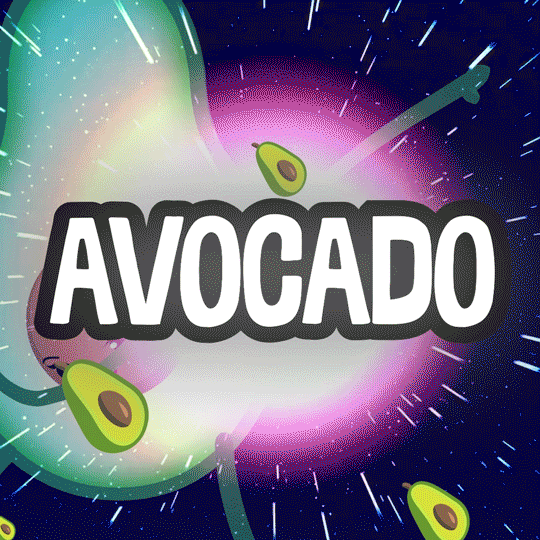 Giphy
Additionally, Medical News Today informs us that avocados can help,"to prevent the buildup of homocysteine, a substance that can impair circulation and delivery of nutrients to the brain. Excess homocysteine can also interfere with the production of serotonin, dopamine, and norepinephrine, which regulate mood, sleep, and appetite." Less homocysteine could mean a better mood for your avocado-loving self.
7. Avocados have more potassium than bananas.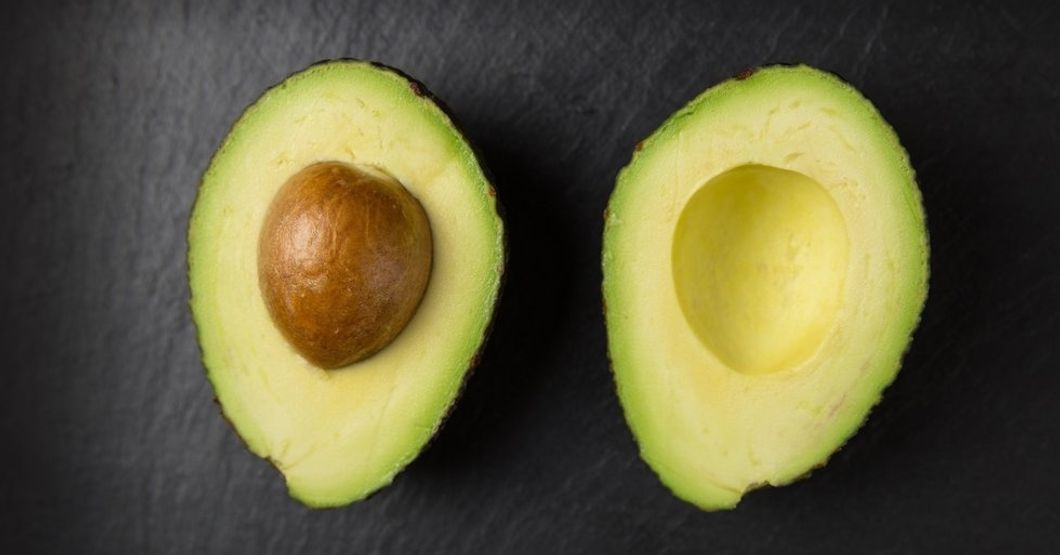 Healthline states that, "Avocados are very high in potassium. A 3.5-ounce (100-gram) serving packs 14% of the recommended daily allowance (RDA), compared to 10% in bananas, which are a typical high-potassium food." Don't go bananas, but avocados just jumped to the top of the food chain.
8. They can elevate every meal.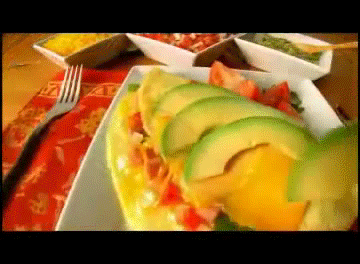 Giphy
Having your morning omelette? Add avocado slices to top it off. Having a sandwich for lunch? Elevate the texture by adding a bit of smashed avocado to it. Having a dinner party? Start the night off with a spicy guacamole. Having dessert? I'm sure there's a way to incorporate that little single-seeded berry!
9. Avocados will happily greet you at the door.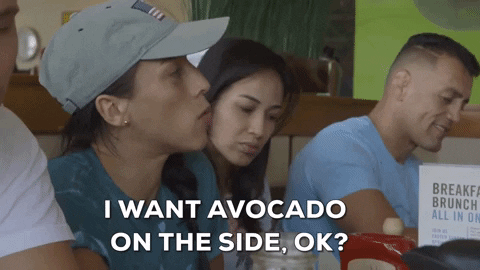 Giphy
Wait, that's a dog. Wrong post. But since you're here, don't forget to call your mom and tell her how much you love her.
10. Avocados are easy and fun to pit, slice, and scoop.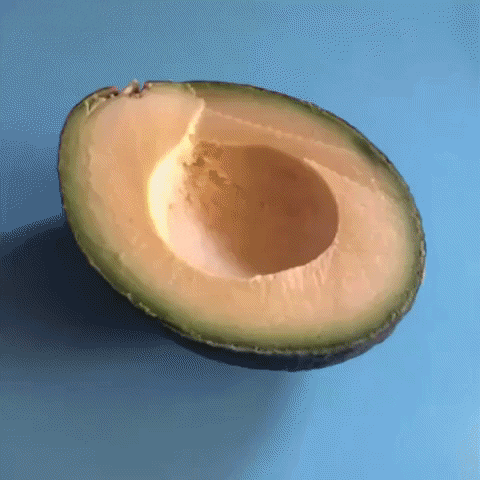 Giphy
What's not to love about this process? The simple twist to extract the pit, watching the knife slice through the avocado like room-temp butter, and scooping the avocado out of its shell with that spoon makes you feel like you're a real master chef.