Election season has seemed to spring up early on us this year with headlines every day about this batch of unique candidates. There have countless news stories, Twitter trends and not to mention the quality stash of meme's that have exploded regarding the 2016 presidential hopefuls. Its nearly impossible not to know anything about this coming election. With that being said, this 2016 presidential race is a key one for us Millennials to step up to the plate and get involved. In elections passed, the 18-to-25 age group has been slacking at the polls, but here are some reasons why you should be voting in 2016:
1. It took you 18 years to earn this right.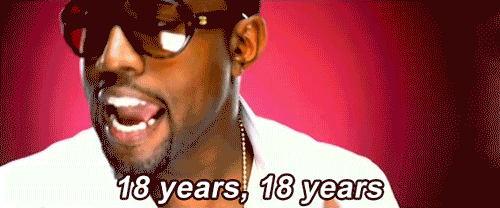 For the first 18 years of your life, you were completely irrelevant on the political stage. Now, your voice actually means something! This is a big deal!
2. Only about 38 percent of our age range actually votes.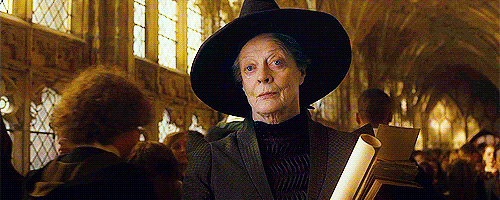 Thirty-eight percent is a small number. If you ate 38 percent of a pizza, that'd only be a little over three slices. You will have wasted nearly five nice slices. Don't waste good, quality pizza. Those five other slices really make a difference and you know it.
3. No one has to know who you voted for.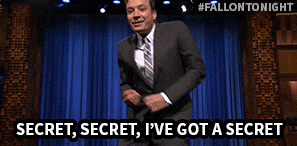 That's the beauty of the secret ballot my friends.
4. But you could also educate the hypocrites on Twitter complaining about our country but not doing anything to change it.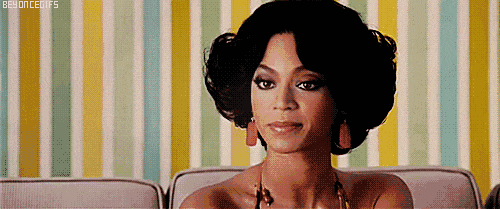 Some talk the talk, some walk the walk, some are the walkers who talk to make talkers walk.
5. It's faster to go vote than write a heated Facebook post about how you're drowning in student debt.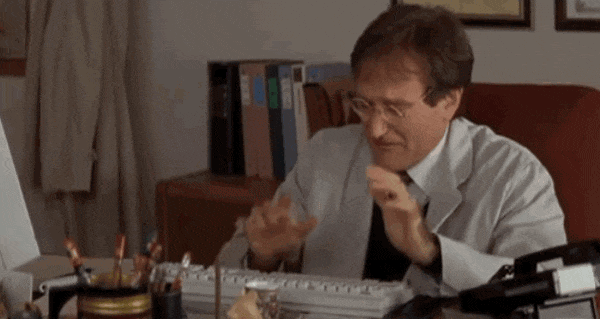 All you have to do is hop in the car, check some boxes, hop back in the car, and you're done. And guess what, voting may actually help ease your woes.
6. If we can trend meaningless, random things on social media, think about what all of us actually voting could do.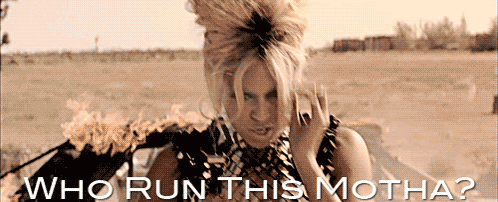 We've gotten many a celebrity to do, say, and notice many random things by banding together on social media. A single vote is strength, but all of us going out to vote together, now that's power.
7. Millions of people around the world only dream about having this right.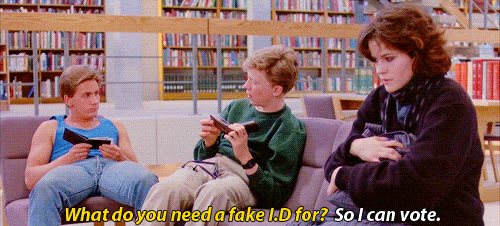 We're so lucky to even have the chance to do this. VOTING IS A SPECIAL, COOL THING. Don't take it for granted.
8. People leave their families, friends, and homes to protect YOUR opportunity to vote.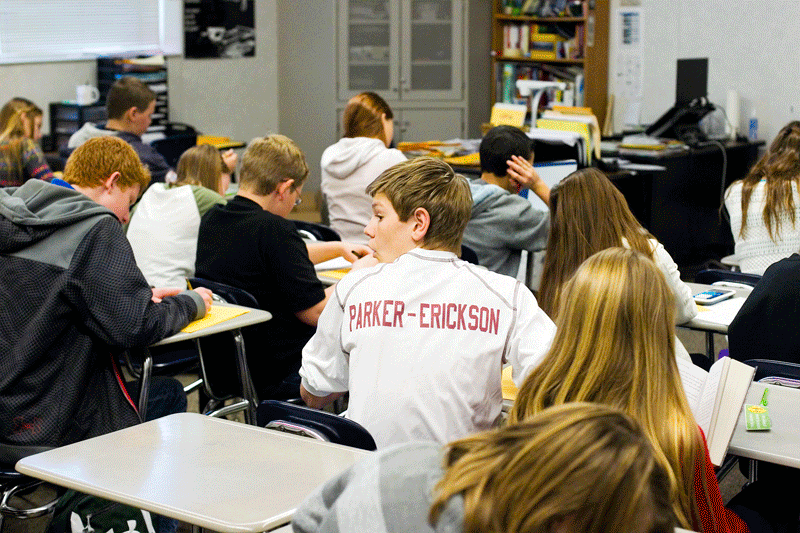 There are thousands of men and women who believe our opportunities in this country are so important that they're willing to leave behind all that they love to protect them. Voting is a hard earned privilege.
9. THE WINNER OF THIS ELECTION HAS A LOT OF POWER OVER YOUR LIFE.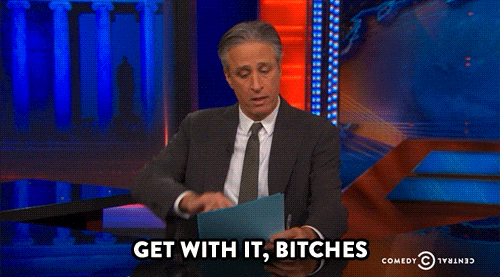 The winner of this election could decrease your student debt. The winner of this election could build a wall around our borders. The winner of this election could protect love, regardless of its orientation. The winner of this election could raise your wages. The winner of this election could expand gun rights. Whether you cringe or smile at any of those statements, voting for who has the power to do such things is REALLY IMPORTANT.
10. If you don't vote, you're not allowed to move to Canada should [insert slimy presidential candidate] win.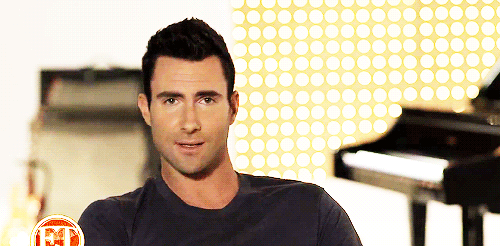 Sure, picking a candidate to support may seem like having to choose which brand of syrup you would least mind showering in for the next four years, but not voting at all won't solve anything. Squandering in discontent will not change anything and criticizing the government without doing anything about it won't either.