Father's Day is today. Probably one of the best days of the year to celebrate the one's you love, besides Mother's Day and Christmas. Today is a celebration of the other half of the dynamic duo who raised us, or in some cases the only dynamic. Nonetheless, fathers are some of the coolest people around (hence why they get their own day). In honor of all the fathers, including my own, here are some reasons why dads are such cool dudes.
1. They give us cool trends
From the dad shirts to the dad hats, dads have such a distinct yet intriguing style that we all love. Certain outfits you've seen your dad wear you automatically classify as the "dad look." The classic baseball caps all dads seem to wear have made a comeback into recent fashion. I've come to love it so much I've taken one of my dad's hats to add to my collection (which is continuously climbing).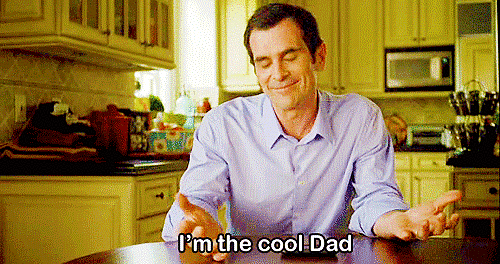 2. They let us try semi-dangerous stuff
I know that if it were my mom, she would not have let me try to use a lawnmower at age 7, but since it was with my dad it was totally acceptable. Father's are known to have "dangerous" fun, but not dangerous enough for you to actually get hurt. It's only enough danger to have your mom screaming her head off about not letting her baby get hurt or damaged in any way. Dads teach us how to use tools and nail stuff into wood, which is kind of dangerous, but fun.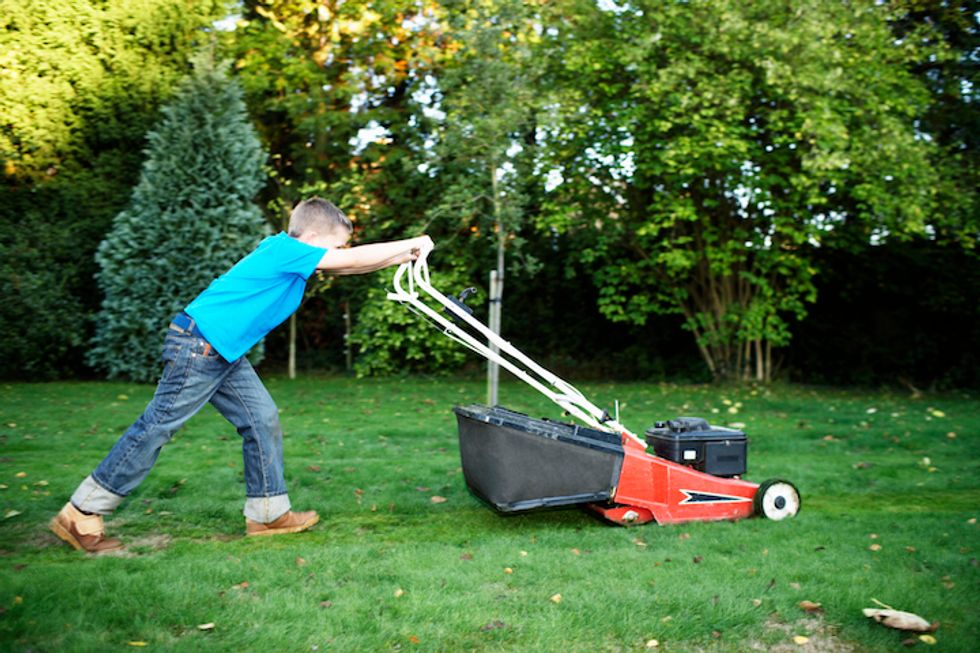 3. The best babysitters
When dad babysits everything is fantastic. You get to jump off things--in my case the top bunk--and do other exciting things like play outside and run around. Basically get into any mischief with your siblings as long as you don't completely injure yourself. The awesome thing about dads is that they never really see anything wrong with anything really.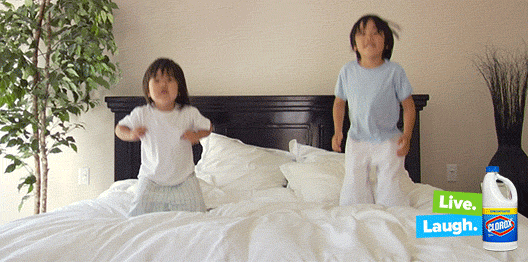 4. Bring out your competitive side
Dads teach their kids how to fight for the number one spot, even if that means getting your hands dirty. I mean what dad doesn't want their kid to be the best in sports, school, etc.
I don't think I would have such a love and appreciation for the English language if it wasn't for my dad. From third grade up until seventh grade, I competed in Spelling Bees. I did everything I needed to do to make my father proud for all the hard work we had done to get me into each competition. The competitive drive continued throughout these years and even got me on TV a few times. So thanks, dad.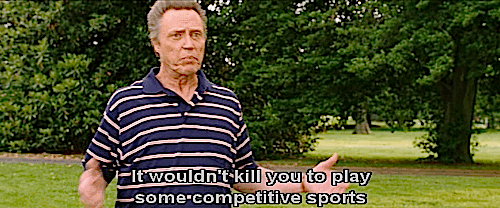 5. Watching sports = bonding time
Watching sports is a time where your dad gets to tell you all these confusing terms on Saturdays and Sundays that you don't understand at first, but as the years go by it gets a little less confusing. (give it like 10 years...maybe 15)
Watching sports is a pastime for my siblings and my dad. Especially when it's basketball season, we all crowd around the TV while my dad gets to act like he's the coach for four quarters.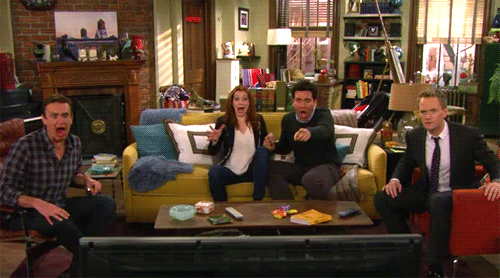 6. They're fortune tellers
I'm convinced dads can tell the future. Sometimes they may say things like "You'll change your mind. You probably won't want to do that." Give it a few days and they're right?! Kind of weird, but you have to love them for foreseeing the future.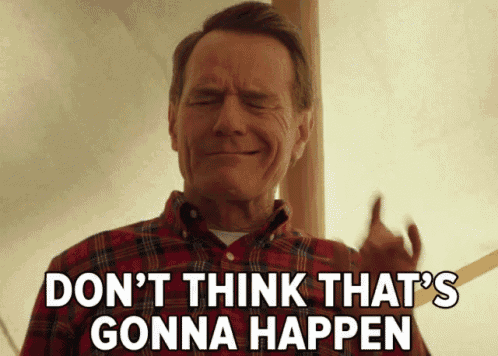 7."Where's Mom?"
You can usually get your dad to say yes to just about anything, especially if you're the youngest sibling.So whenever your mom says no to something, you can usually get away with it by going to ask your dad.. unless they say "have you asked your mom yet. What did she say?"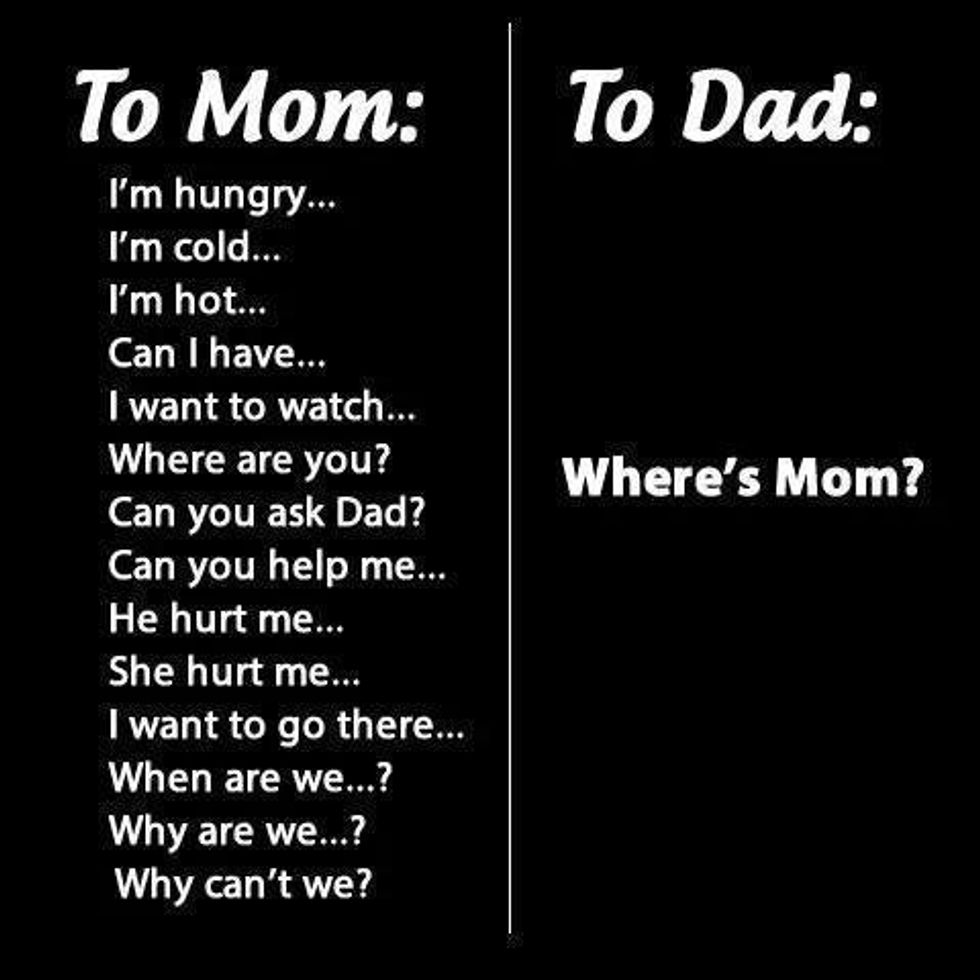 8. The hate/love relationship with Dad Jokes
Any child can relate to this. The dad jokes. They make us cringe, but sometimes we laugh anyways because they're so ridiculous.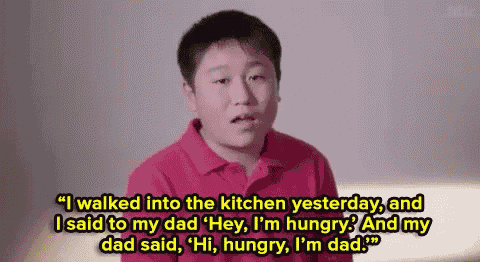 9. Never Let's You Win
Dads are naturally competitive. Sometimes they let you win in life and sometimes they don't. When you're younger, they go easy on you; they don't want to hurt your feelings. However, as you get older it just gets worse. They start getting really competitive and you start wondering where all the hidden talent was 10 years ago.
But, you really weren't surprised because you got the competitive nature from him anyways so it was expected at some point.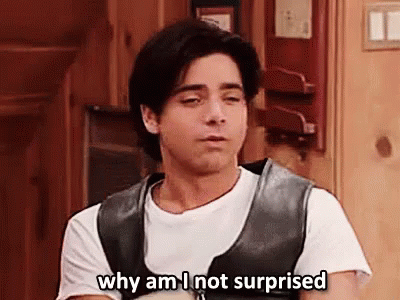 10. Dad will always be Dad
No matter what, even when you've gone to college, your Dad will still always be there to support you, love you, and always keep it 100.